Exclusive Details
Michelle Branch Arrested For Domestic Assault, Accused Of Slapping Estranged Husband Patrick Carney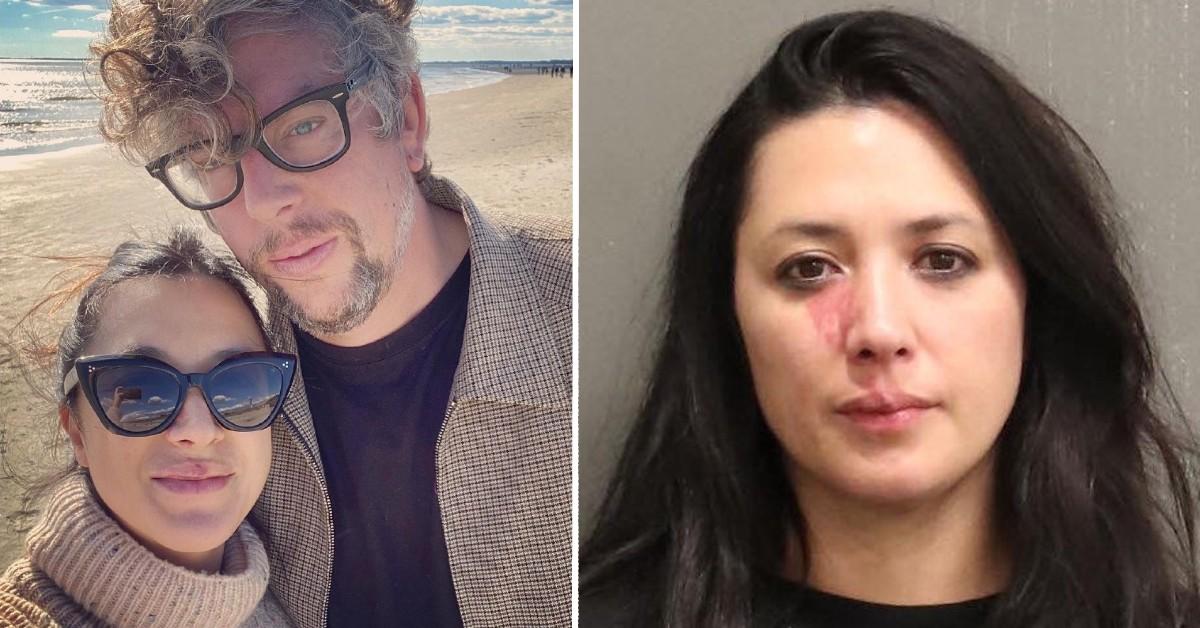 Michelle Branch spent hours behind bars on Thursday after admitting to slapping her husband Patrick Carney during a fight, RadarOnline.com has learned.
According to court records obtained by RadarOnline.com, the 39-year-old singer was booked at around 4:30 AM and released around 11:38 AM.
Article continues below advertisement
Law enforcement sources said police were called out to Michelle and Patrick's home around 2 AM for a potential domestic disturbance.
Officers spoke to Michelle on the scene, and she admitted to having slapped her husband "one to two times" in the face. Patrick did not have any visible injuries on his body, according to the police report.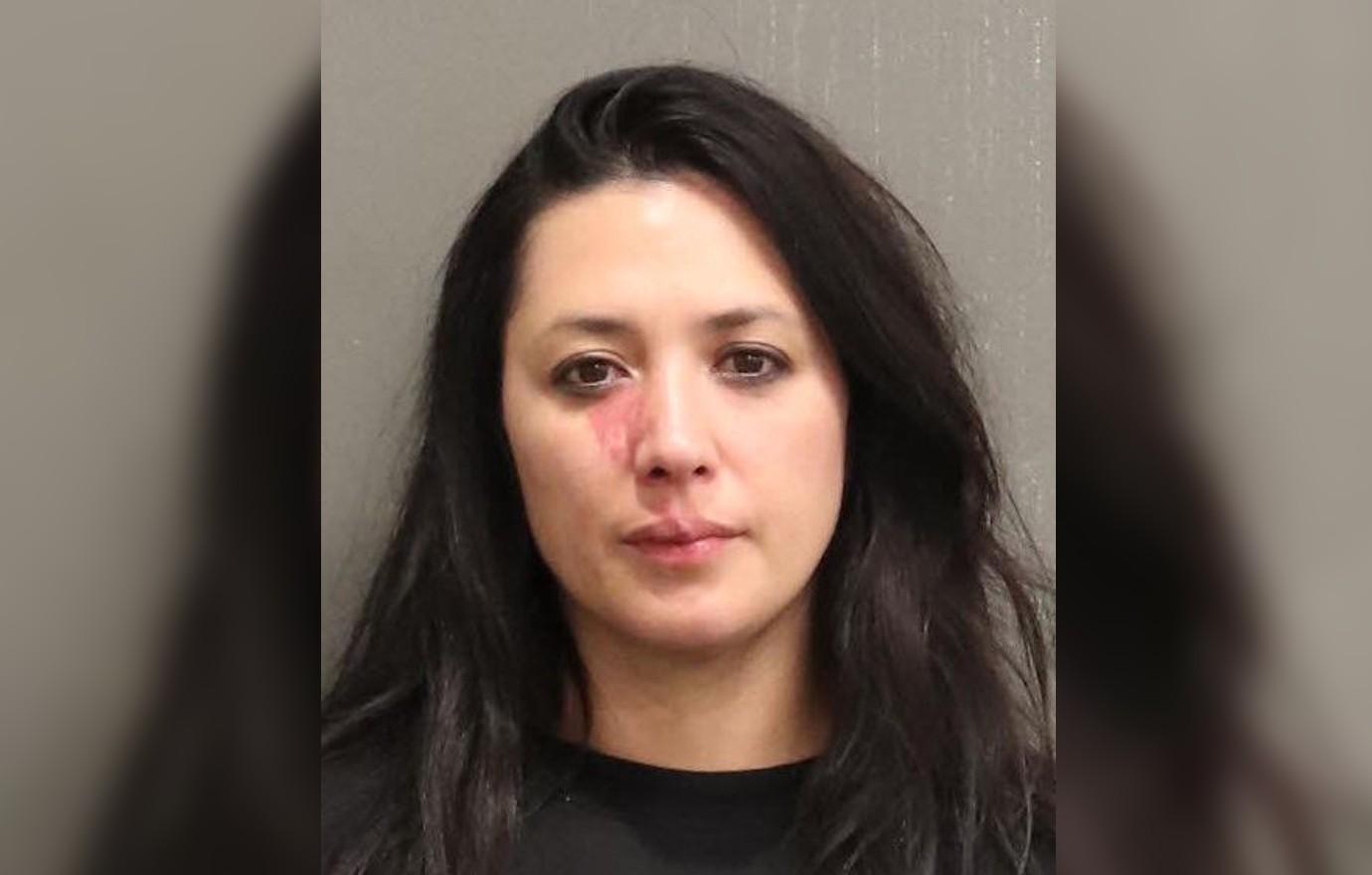 Article continues below advertisement
Michelle was released early because she's currently breastfeeding a 6-month-old baby. The drama comes after the singer accused The Black Keys drummer of cheating on her.
On Thursday, Michelle released a statement announcing she was divorcing Patrick but didn't mention the arrest.
She said, "To say that I am totally devastated doesn't even come close to describing how I feel for myself and for my family. The rug has been completely pulled from underneath me and now I must figure out how to move forward. With such small children, I ask for privacy and kindness."
Michelle married Patrick in April 2019 and they share two children together 4-year-old Rhys James and a daughter named Willie who was born in February.
The couple has shown no signs of trouble on social media. Michelle posted a photo of her hanging with Patrick on Father's Day with their son captioned, 'This guy makes our world go around and we love him so. I'm sorry you didn't get to golf yesterday,"
Article continues below advertisement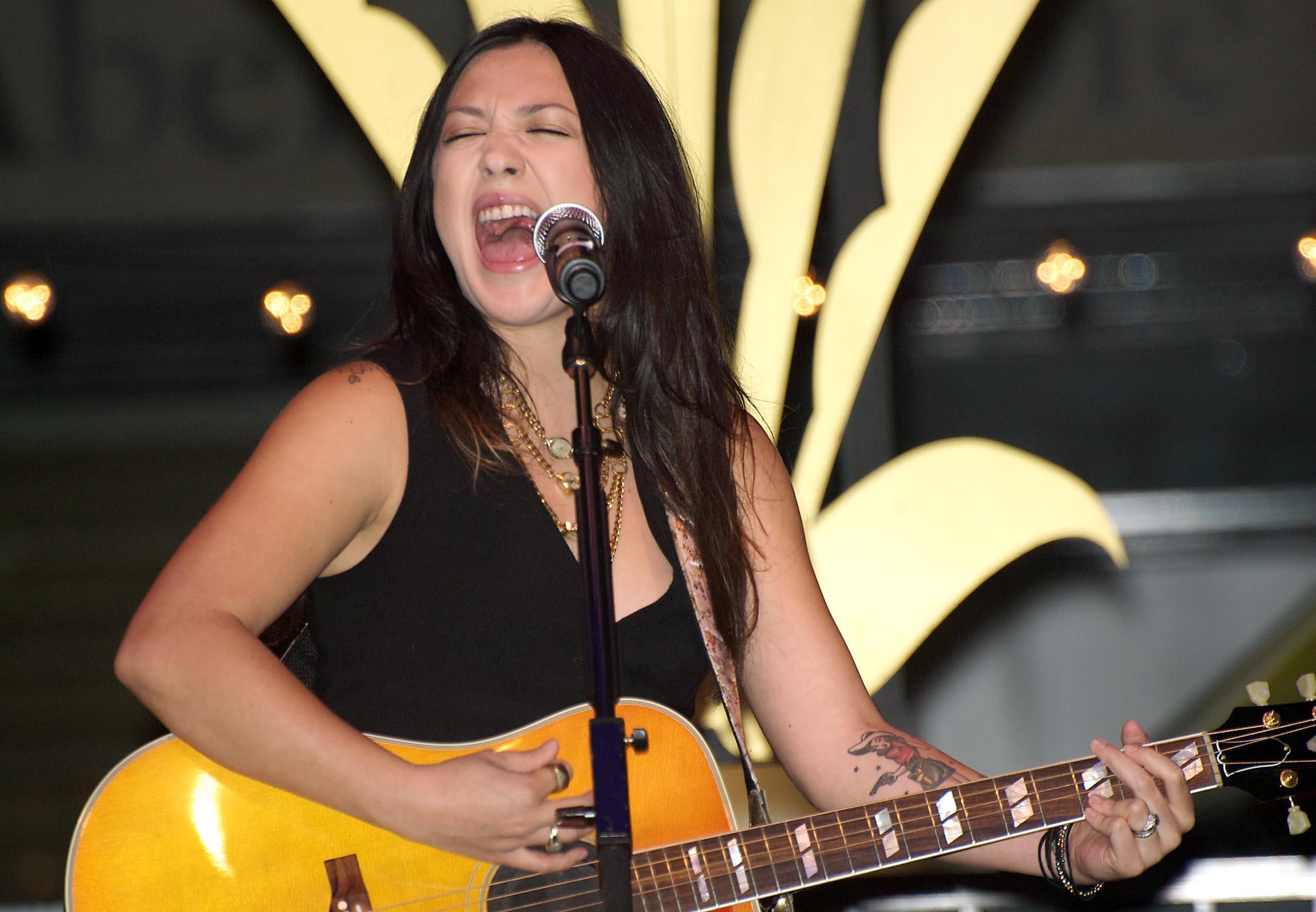 A couple of weeks later, the two were seen hanging out in a park with their daughter. Over the summer, the two were hanging out in London where Michelle celebrated her birthday.
Michelle was previously married to her bass player Ted Landau who she shares a 17-year-old daughter. The two got hitched in 2002 but were divorced by 2014.
Article continues below advertisement
Patrick first walked down the aisle with a writer named Denise Grollmus and a woman named Emily Ward. Both marriages were short-lived.
Michelle has yet to comment on the arrest.