Exclusive Details
Another Bus Full Of Migrants From Texas Arrives In New York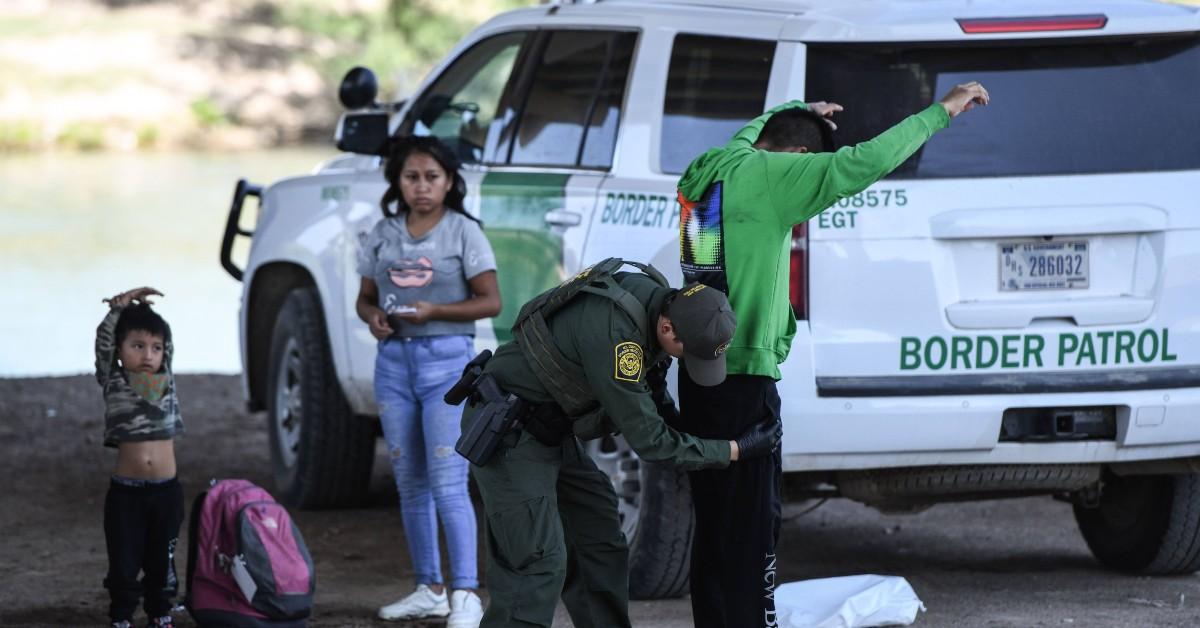 Another migrant bus with 89 people aboard arrived in New York City from Texas on Aug. 12, RadarOnline.com has learned.
Article continues below advertisement
The group of immigrants included one family with a child as young as 1 year old. Also, one person was "very, very sick" and needing medical attention, so an ambulance was sent to wait at Port Authority.
Several people on the bus tested positive for COVID-19, according to Manuel Castro, a staffer for the New York City Mayor's Office of Immigrant Affairs.
Article continues below advertisement
Some of the people on the bus had no idea they were headed to New York, and some were separated from their families, including a man who was apart from his pregnant wife and children. The man's wife was left in Texas.
According to Castro, some of the migrants were headed to other final destinations such as Chicago and Florida but were unsure on how they would get there. "Clearly in Texas they are not being given the support that they need," said Castro, who added the migrants were 'exhausted and tired.'"
Article continues below advertisement
He noted that those bussed out of Texas were given waivers to sign, but they did not receive copies of them. "Using human beings as political pawns is disgusting," Castro said.
Yesenia Benitez, a volunteer helping migrants get settled in New York, said, "We have given them food, packages, healthcare, everything." She blasted Mayor Eric Adams for not helping out more, according to the Daily Mail, saying he "showed up once for a press conference, and that's all they have done."
Texas Gov. Greg Abbott began bussing undocumented immigrants to New York City as a protest to what he believes is a weak stance on migration by President Joe Biden.