Exclusive Details
CNN DUMPS White House Correspondent In Network's Latest Swing Of The Axe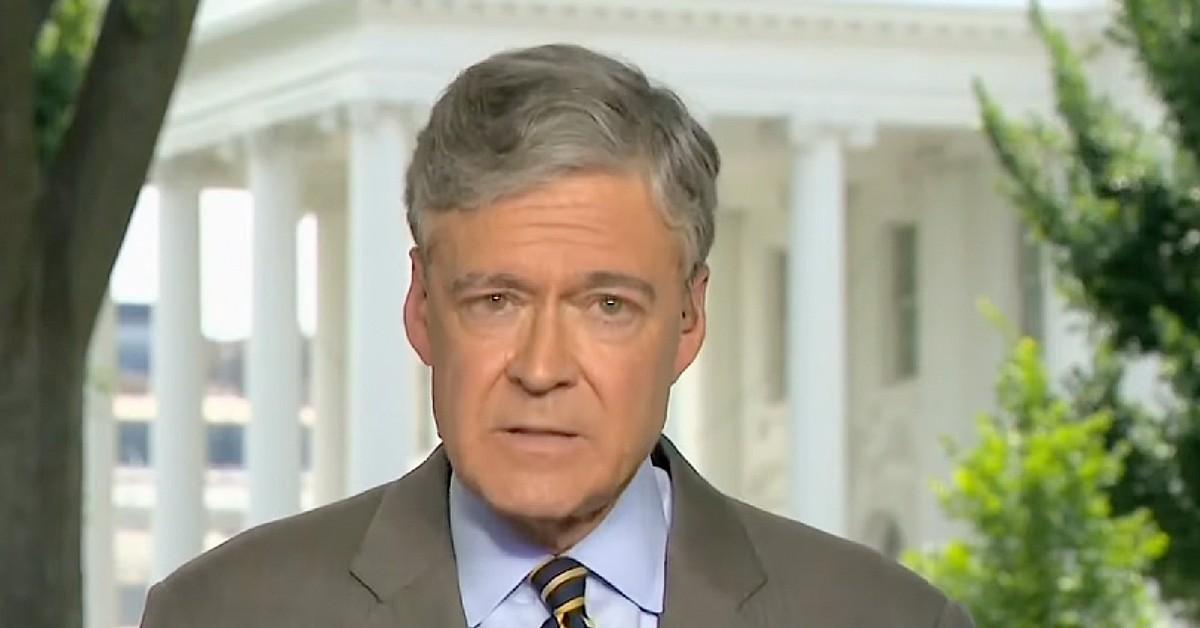 White House Correspondent John Harwood was axed from CNN this week, marking just the latest shakeup to take place at the embattled network in recent weeks, RadarOnline.com can confirm.
In a surprising development to come in the wake of a series of other firings at CNN – including those of Jeffrey Toobin and Brian Stelter – Harwood announced his abrupt exit from the network via a post to social media.
Article continues below advertisement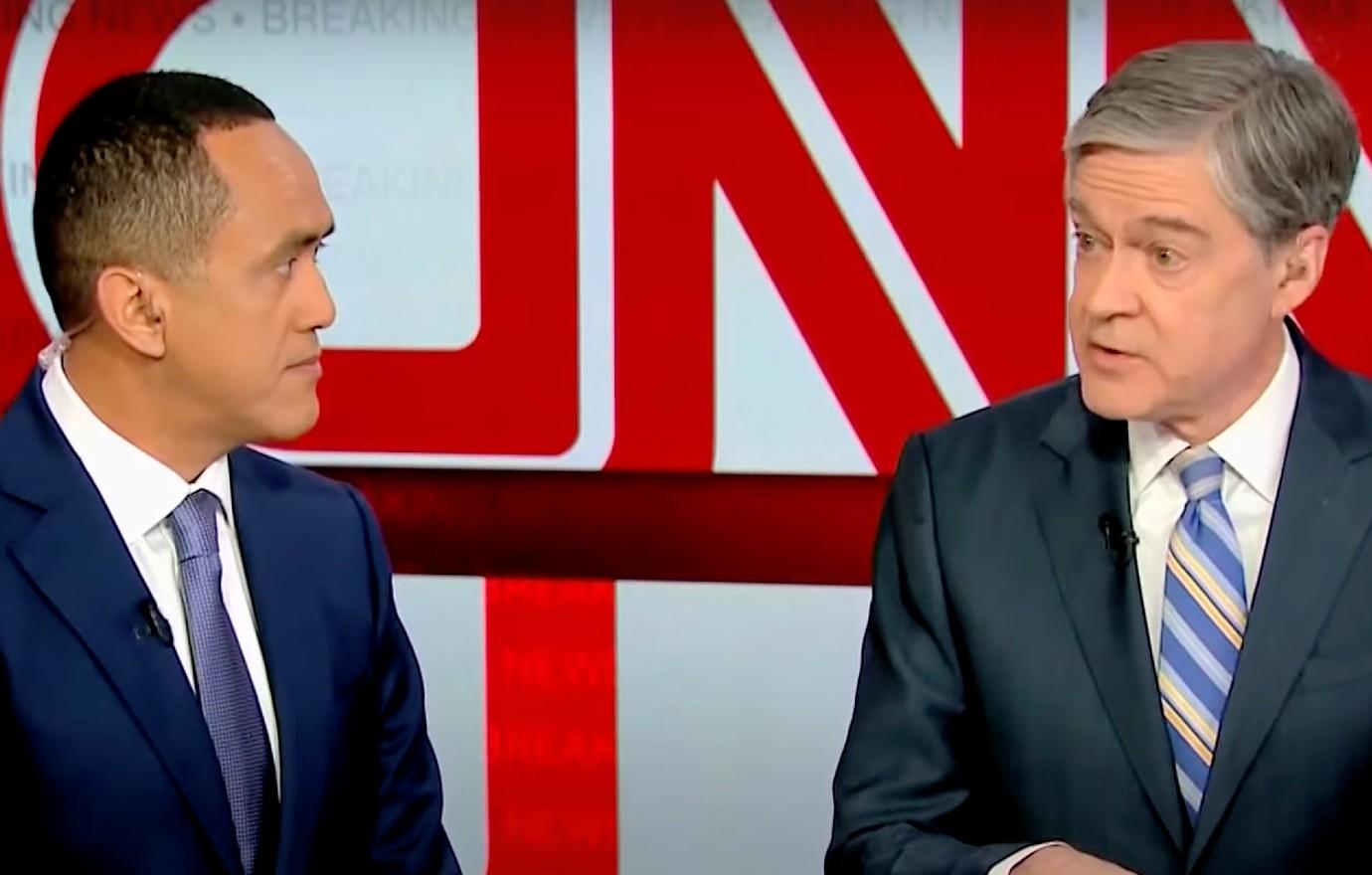 "Personal news: Today's my last day at CNN," Harwood tweeted at 12 PM Friday afternoon. "Proud of my work…Thanks to my colleagues…I've been lucky to serve the best in American media – St. Petersburg Times, WSJ, NYT, the NBC family, CNN."
"Looking forward to figuring out what's next," Harwood concluded his post.
Harwood first joined CNN in January 2020 when President Joe Biden first entered the White House. Prior to his role as CNN's White House correspondent, Harwood worked as CNBC's Chief Washington Correspondent for 13 years from 2006 to 2019.
He also previously worked as a political analyst for a number of outlets, including The New York Times, NBC, MSNBC, NPR and PBS.
Article continues below advertisement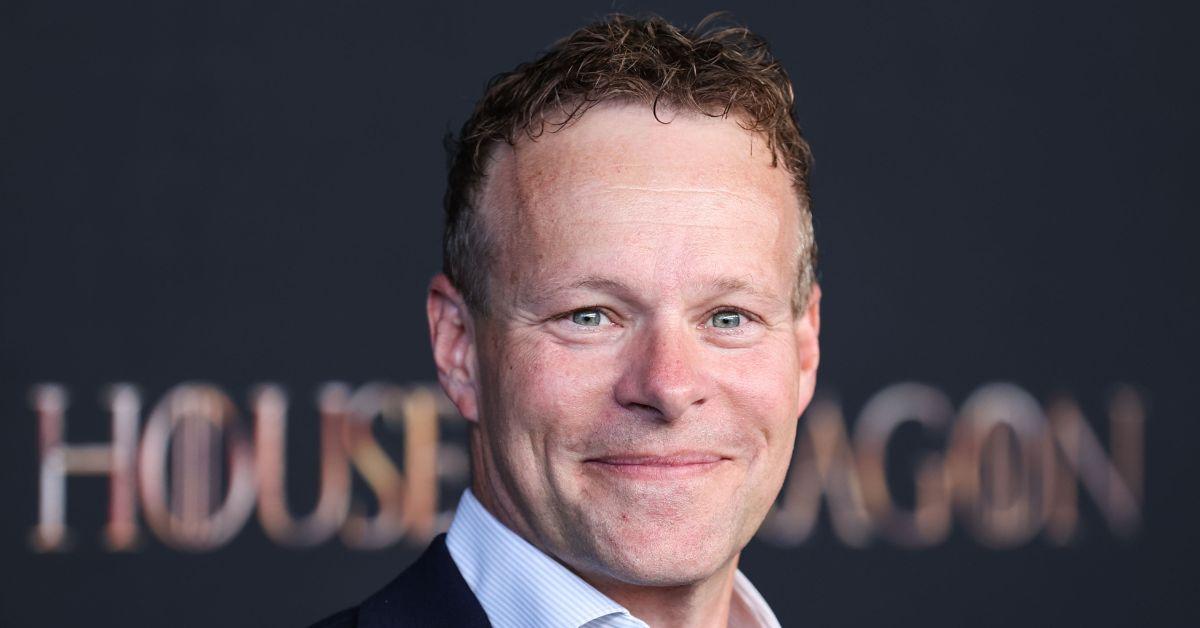 As RadarOnline.com previously reported, Harwood is just the latest victim to be axed from CNN following Chris Licht's take over as chairman and CEO of the struggling network.
Jeffrey Toobin was the first to be axed from CNN when, on August 12, he announced he would be departing the network.
"Friends, I've decided that, after 20 years, I'm leaving [CNN] after my vacation," he wrote at the time. "Was great to spend my last day on air with pals Wolf, Anderson and Don. Love all my former colleagues."
Toobin's departure from CNN came nearly two years after he was axed from The New Yorker after he was caught masturbating during a Zoom call with his colleagues.
Then, less than one week after Toobin's exit, Brian Stelter was fired from the network.
Article continues below advertisement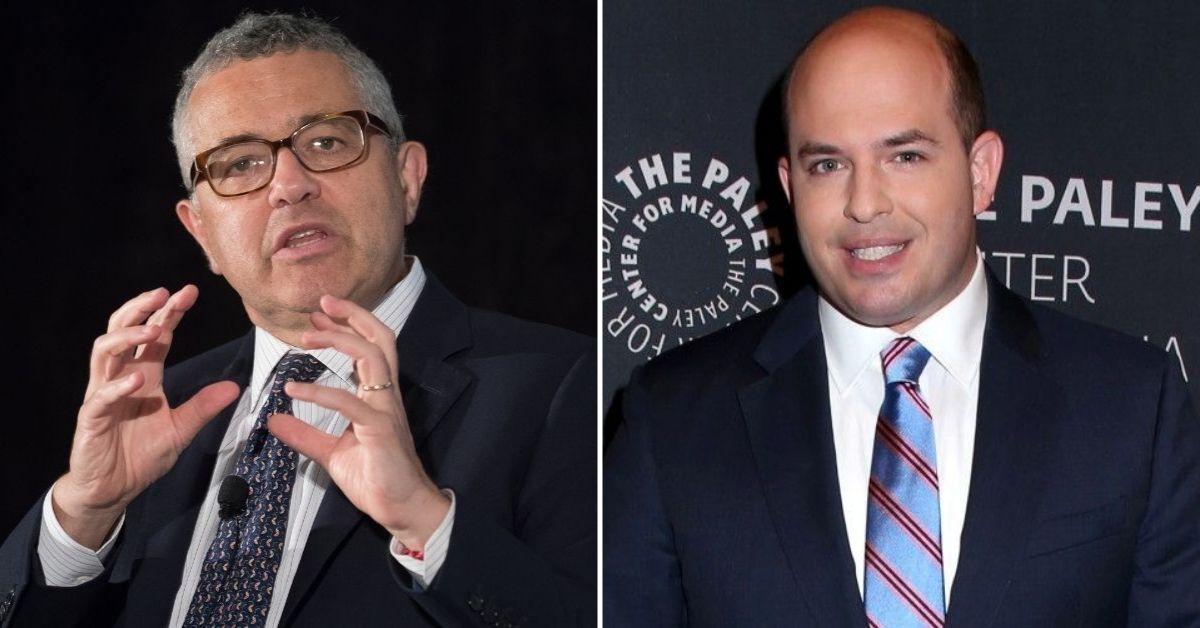 On August 18, the former Reliable Sources host revealed August 21 would be his final show with the network.
"It was a rare privilege to lead a weekly show focused on the press at a time when it has never been more consequential," Stelter said when announcing his departure from the network.
Stelter's exit came shortly after the former Reliable Sources host scored the lowest ratings for the network to date, forcing Licht to give him the axe in an effort to bring on newer and fresher talent.
As RadarOnline.com exclusively reported, Toobin, Stelter and now Harwood may not be the only victims to fall under Licht's vicious axe – because the new CNN boss is also set to drop the hammer down on Brianna Keilar and John Berman's struggling program New Day.
"There will be more changes, and you might not understand it or like it," Licht said shortly after Stelter's departure, indicating almost nobody at CNN is safe from potentially being let go.