Exclusive
Who's Next? CNN Boss Chris Licht Set To Announce The Axe Has Fallen On 'New Day' With Brianna Keilar & John Berman 'WITHIN DAYS'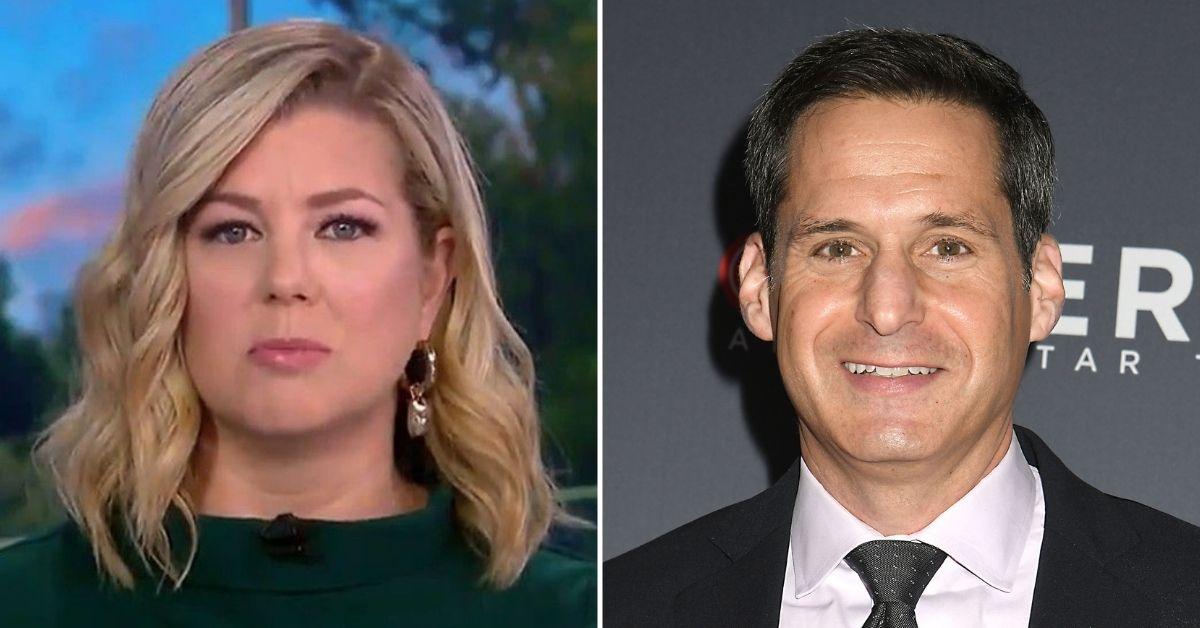 Cutthroat CNN boss Chris Licht is set to drop the hammer on the struggling morning news program New Day, Radar has confirmed.
When Licht fired Brian Stelter and his lowly rated Unreliable Sources show last week, the top brass braced staff for more changes: "There will be more changes, and you might not understand it or like it."
Article continues below advertisement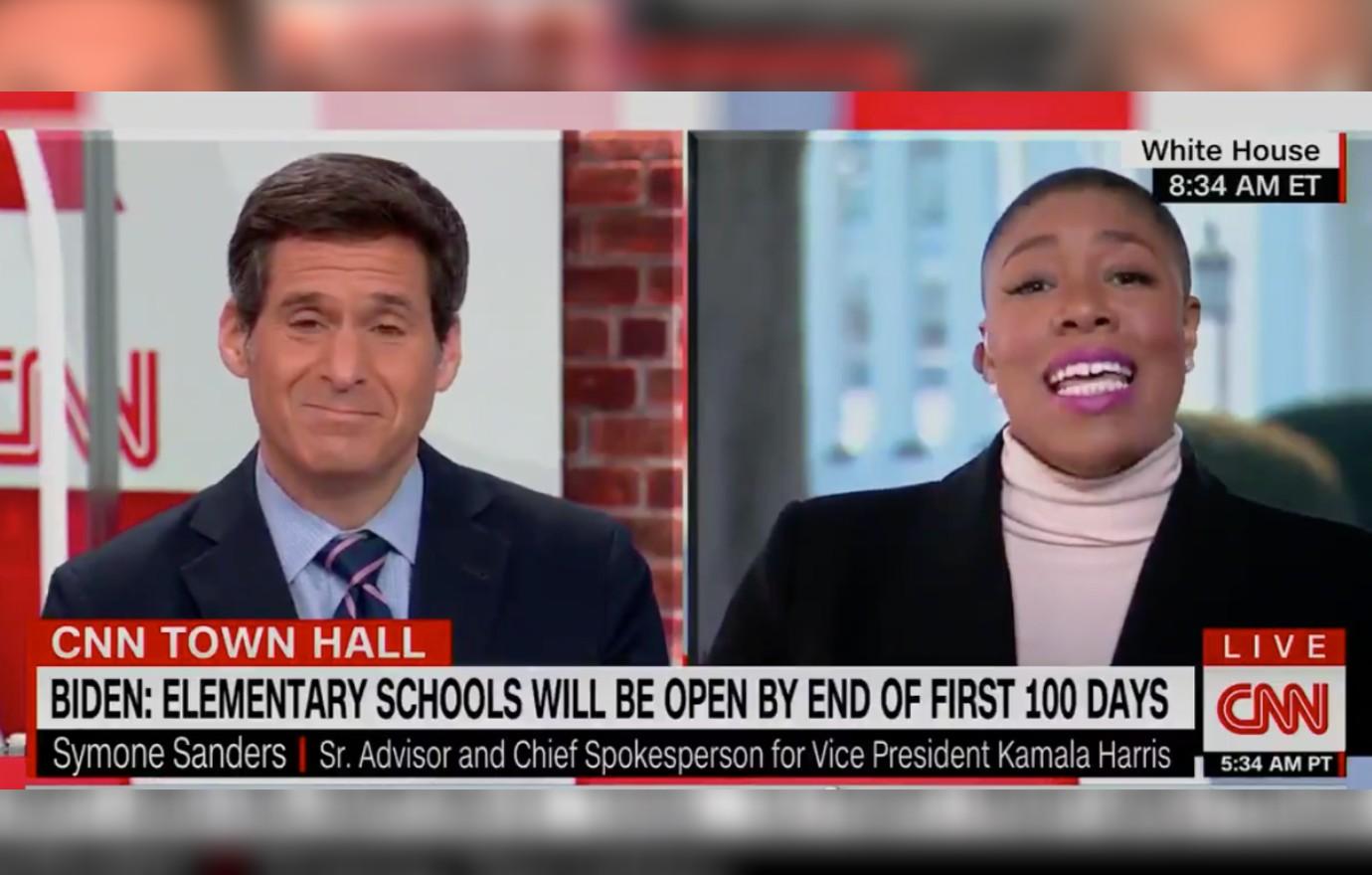 That next big "change" that Licht will announce within days will be the demise of New Day, the brainchild of former honcho Jeff Zucker which has been on the air since 2013.
New Day will be replaced by a new as yet unnamed roundtable program modelled on MSNBC's Morning Joe with Joe Scarborough and his wife Mika Brzezinski.
"Chris comes from the same breeding ground as Zucker: morning television," a CNN insider told Radar. "He wants to establish a popular morning show that sets the agenda for the network each day. He doesn't want to change anchors frequently. He wants strength and stability — and believes it all starts in the all-important morning timeslot."
"Expect to see either one main anchor, like Joe, or three like Gayle King has on CBS," the insider noted. "They'll be joined by a roster of 'friends' who can add to the morning dialogue — beat reporters, commentators, and people in the know."
Article continues below advertisement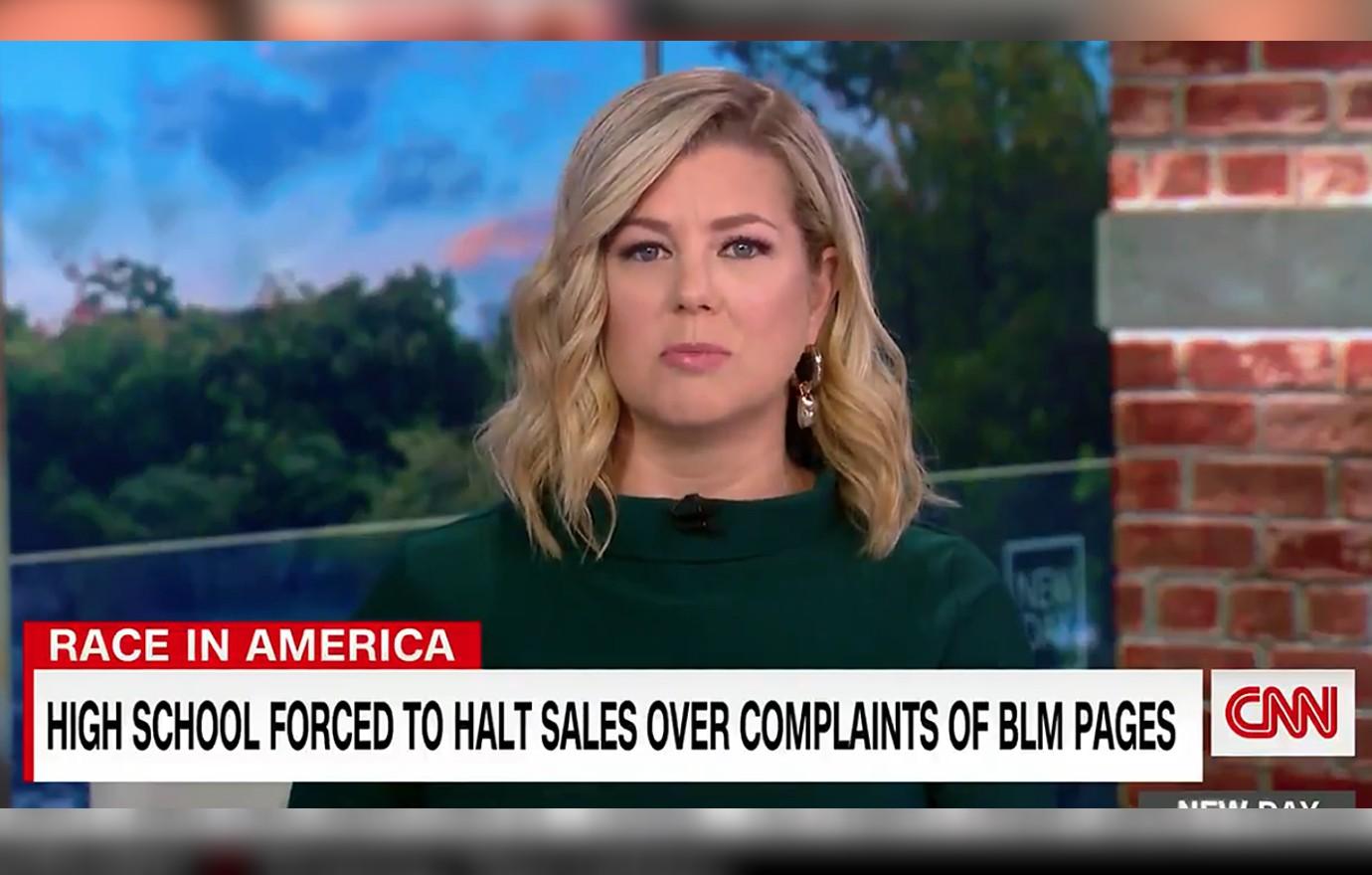 The source added, "Everyone knows for a morning show to work, it's important viewers see the same faces each morning whether they like them or not ... Don't be surprised if a serving Democrat and Republican politician are anointed as regular contributors."
CNN's flagship morning program New Day began in 2013 with hand-picked anchors Chris Cuomo, Kate Bolduan, and Michaela Pereira.
Alisyn Camerota later joined Cuomo — but she too was replaced by outspoken liberal Brianna Keilar, who today shares the anchor desk with John Berman.
Both Keiler and Berman are expected to be jettisoned in the morning shake-up and find roles elsewhere at the network.
Article continues below advertisement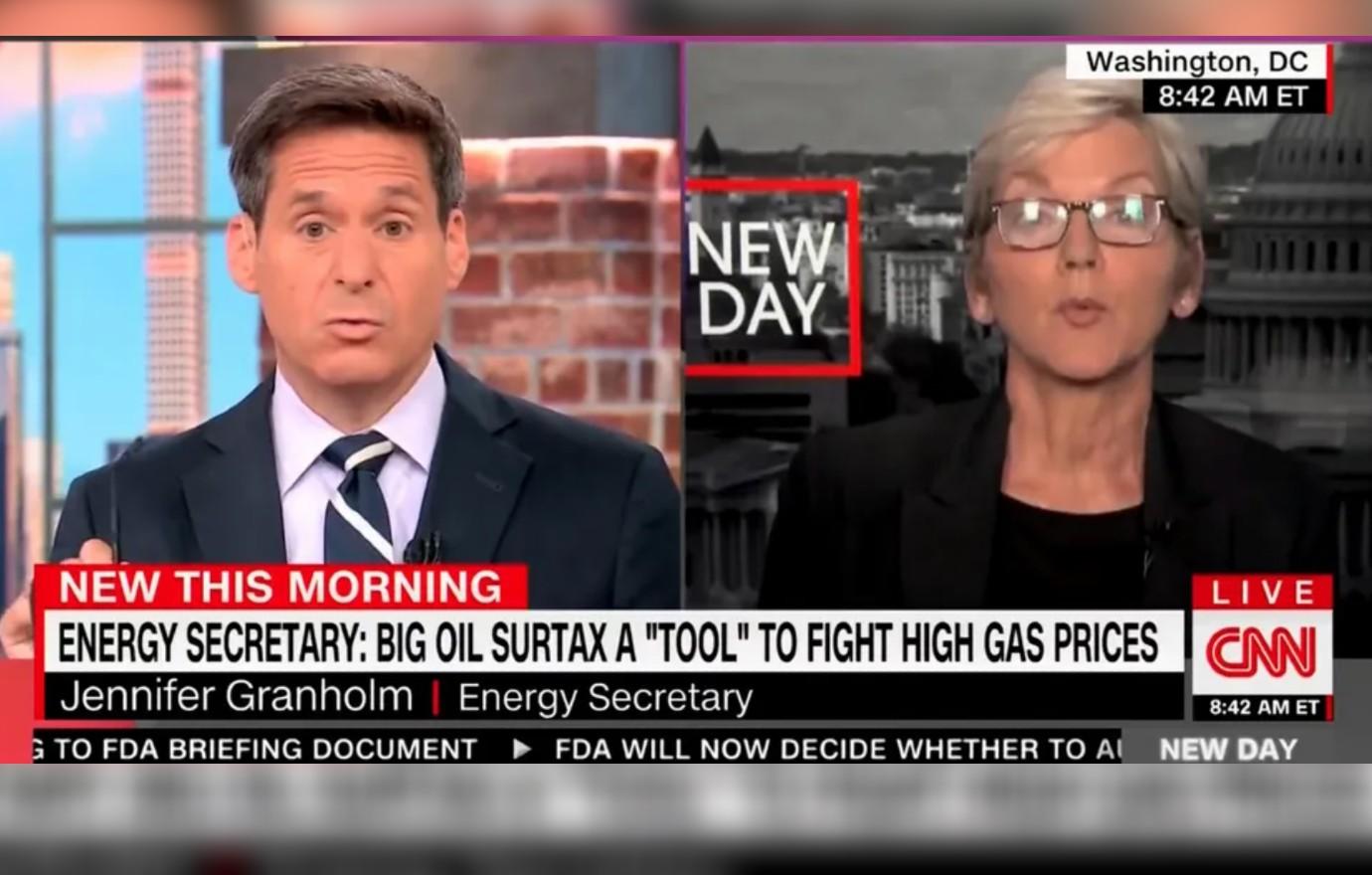 As Radar previously reported, Licht had eyed Jake Tapper as the host after his audacious bid to lure Scarborough and Brzezinski failed.
While it is not known if Tapper has ceded to pressure to move from afternoons to morning, a reimagined morning show is expected to air "within weeks" to capture eyeballs before the 2022 midterm elections.
"This is CNN's big moment under Chris," added the insider. "The race for the White House in 2024 should be ratings gold. Licht needs to get his line-up nailed, and on-air soon. The clock is ticking."