Parkland School Shooter Nikolas Cruz's Defense Team Set To Argue For Life In Prison Versus Death Penalty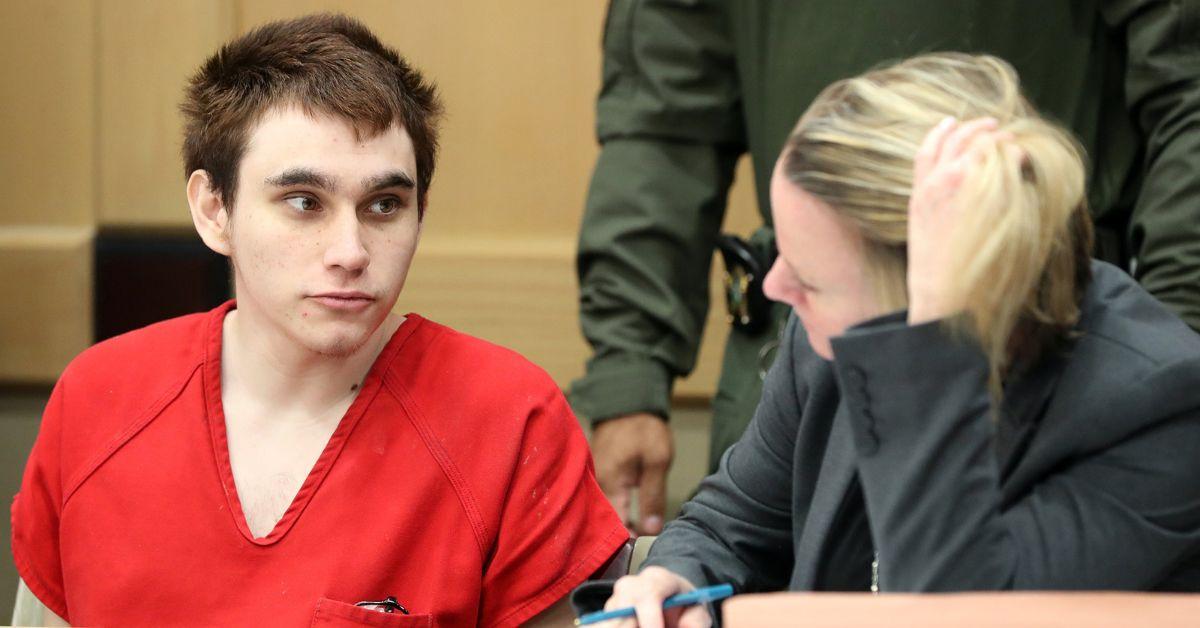 The defense team representing Parkland school shooter Nikolas Cruz is set to argue for life in prison rather than the death penalty in court this week, RadarOnline.com has confirmed.
The latest development comes one month into the 23-year-old's sentencing hearing, and it also comes nearly one year after Cruz pleaded guilty in October to killing 17 people at Marjory Stoneman Douglas High School in Parkland, Florida on February 14, 2018.
Article continues below advertisement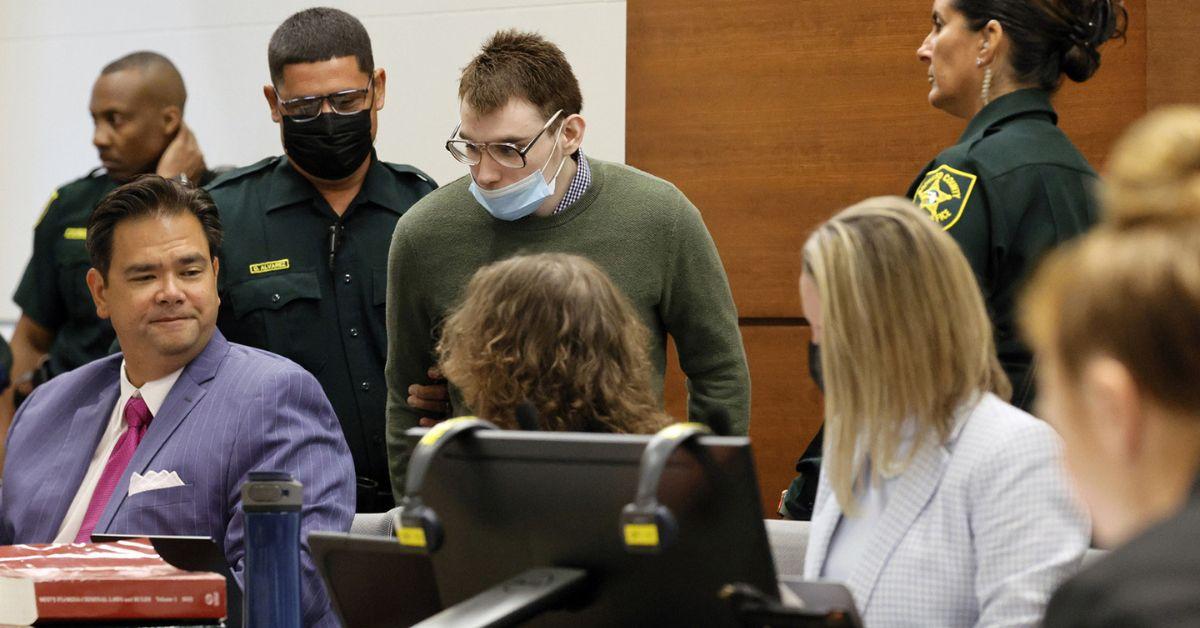 According to Daily Mail, Cruz's defense team – led by public defender Melisa McNeill – is expected to give their opening statements on Monday.
McNeill is also reportedly expected to focus on Cruz's "tragic childhood" and argue that Cruz's troubles first began when his birth mother – Brenda Woodard – abused alcohol and cocaine while pregnant, leading to fetal alcohol syndrome.
Cruz was also an alleged victim of sexual assault by a "trusted peer," endured bullying most of his life, suffered both mental and emotional problems and experienced the death of both of his adoptive parents.
"[The defense] is going to say: `Look, you saw what happened – we are not going to argue that. It was horrible, that was awful, that was horrific, whatever adjectives you want to use,'" David S. Weinstein, a Miami defense attorney and former prosecutor, told Daily Mail.
Article continues below advertisement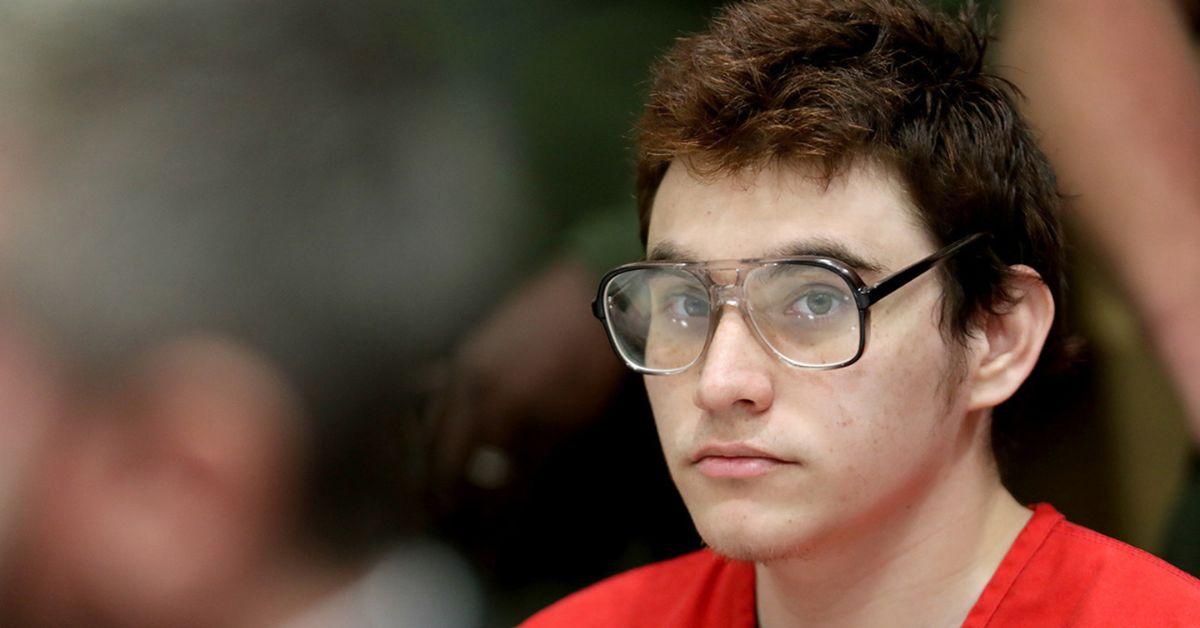 He continued, "But then the defense will add: 'He never had a chance and, because of that, his poor victims never had a chance.'"
As RadarOnline.com previously reported, McNeill's opening statement on Monday comes days after it was revealed Cruz believes he will one day be freed from prison despite the fact he pleaded guilty to killing 17 people and injuring 17 more.
"He had some sort of epiphany while he was in [jail] that would focus his thoughts on being able to help people," Wesley Center, a counselor and expert who studied Cruz's mental health, told prosecutors during a pretrial interview. "His life's purpose was to be helping others."
McNeill's opening statements on Monday also come after the prosecution rested their case calling for the death penalty on August 4.
Article continues below advertisement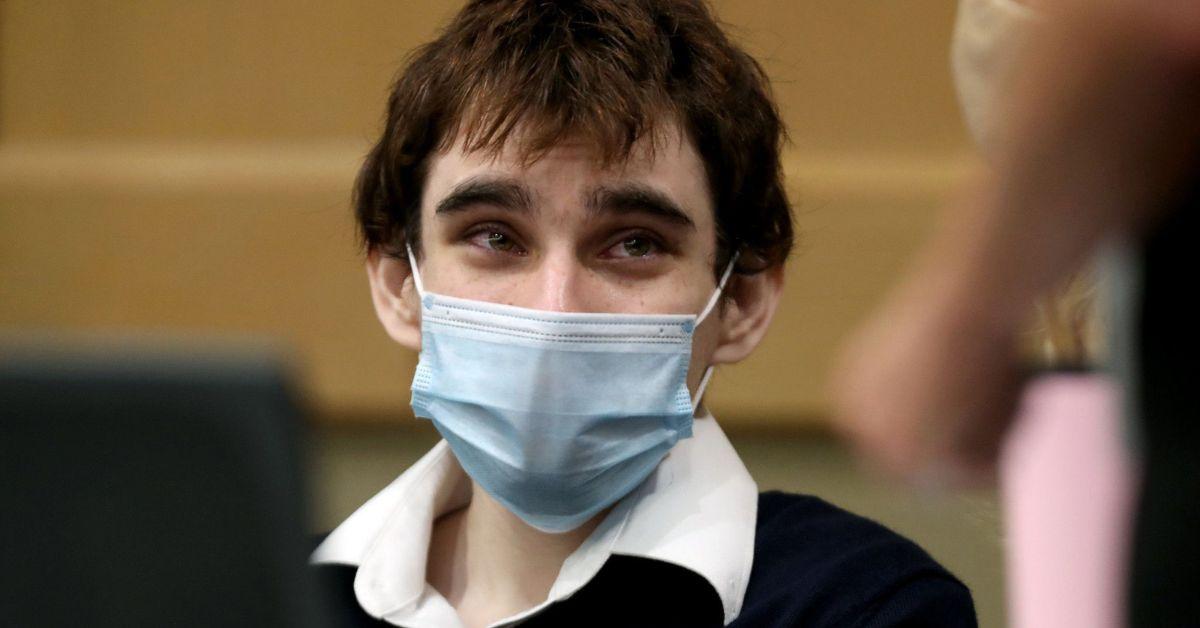 During the prosecution's arguments, the 12-person jury watched surveillance footage from the day of the massacre, viewed crime scene and autopsy photos and listened to testimony from students and teachers who survived the deadly February 2018 shooting.
"If it's a close call, I think [Circuit Judge Elizabeth Scherer] is going to bend to the defense," Weinstein added. "And the prosecution is not going to be happy."