'Irrational': Parkland School Shooter Nikolas Cruz Believes He Will One Day Be FREED From Prison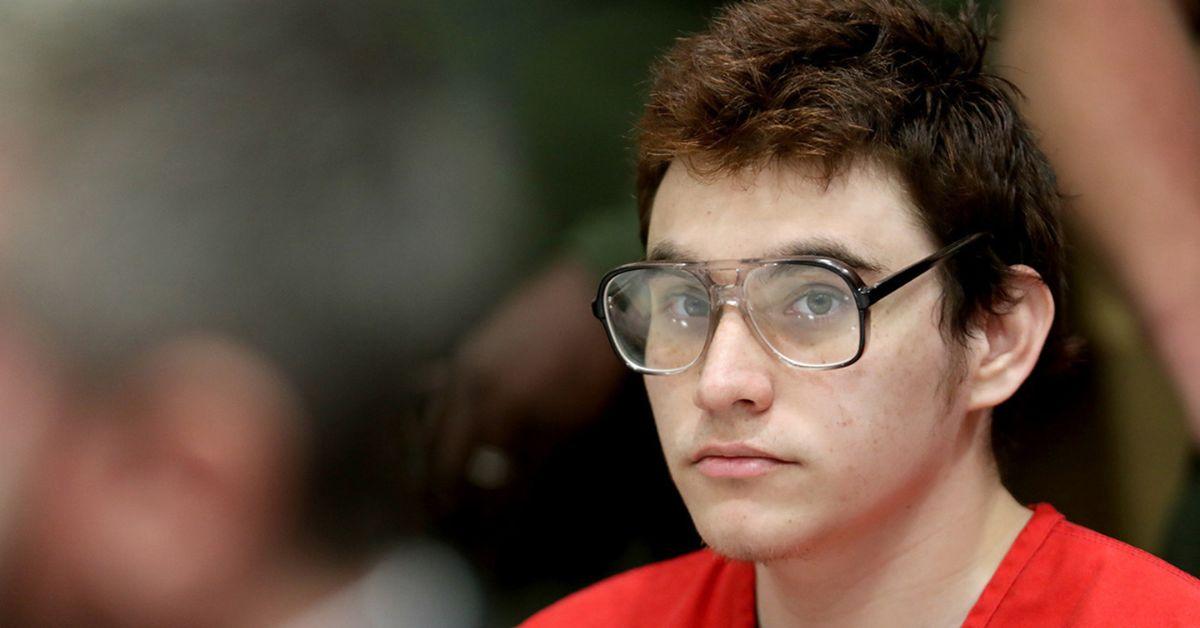 Nikolas Cruz, who killed 17 people in Parkland, Florida in 2018, expects to one day be freed from prison despite currently facing the death penalty, RadarOnline.com has learned.
The shocking development comes nearly one year after the imprisoned 23-year-old pleaded guilty in October 2021 to killing 14 students and three staff members at the Marjory Stoneman Douglas High School on February 14, 2018.
Article continues below advertisement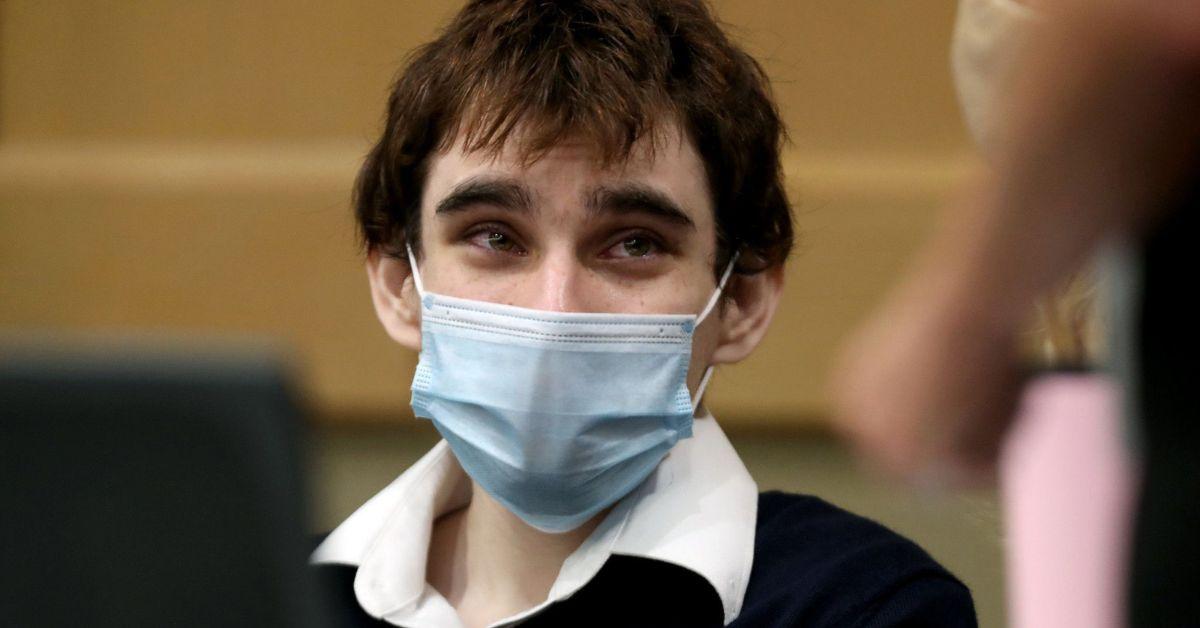 Even more shocking is the fact that, according to a Texas counselor who spoke to Cruz last year, the 23-year-old had an "epiphany" in jail that made him want to "help people."
"He had some sort of epiphany while he was in [jail] that would focus his thoughts on being able to help people," Wesley Center, a counselor and expert who studied Cruz's mental health, told prosecutors during a recent pretrial interview. "His life's purpose was to be helping others."
Article continues below advertisement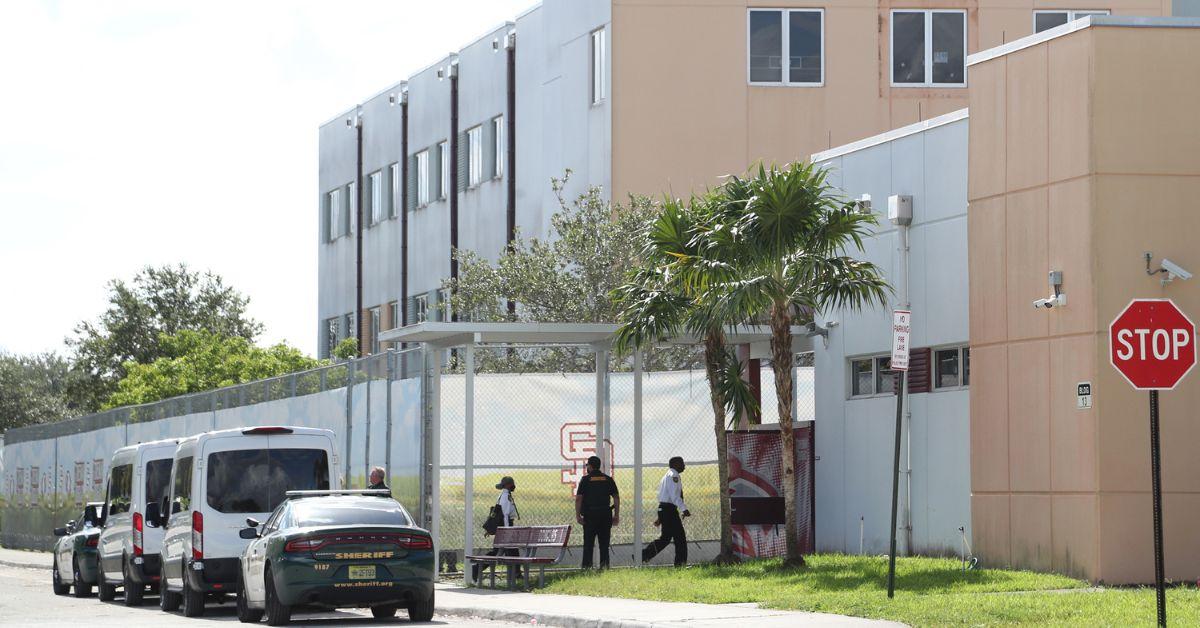 Cruz's defense team is set to make their case this week to allow Center and other mental health experts to testify in court regarding what their tests showed, although the prosecution – who rested their case calling for the death penalty on August 4 – have fought to bar Center and the other experts from testifying.
So far, the jurors set to sentence Cruz to the death penalty or life without parole have toured the Parkland, Florida high school where Cruz's murder spree took place.
The jurors have also reportedly watched surveillance footage from the day of the massacre, viewed crime scene and autopsy photos and listened to testimony from students and teachers who survived the deadly shooting as well as parents and other family members of Cruz's 17 victims.
Although Circuit Judge Elizabeth Scherer, who is overseeing the death penalty trial against Cruz, may bar the convicted murderer's mental health test, Cruz's defense team reportedly has other evidence proving Cruz suffered from brain damage and a slew of traumatic experiences.
Article continues below advertisement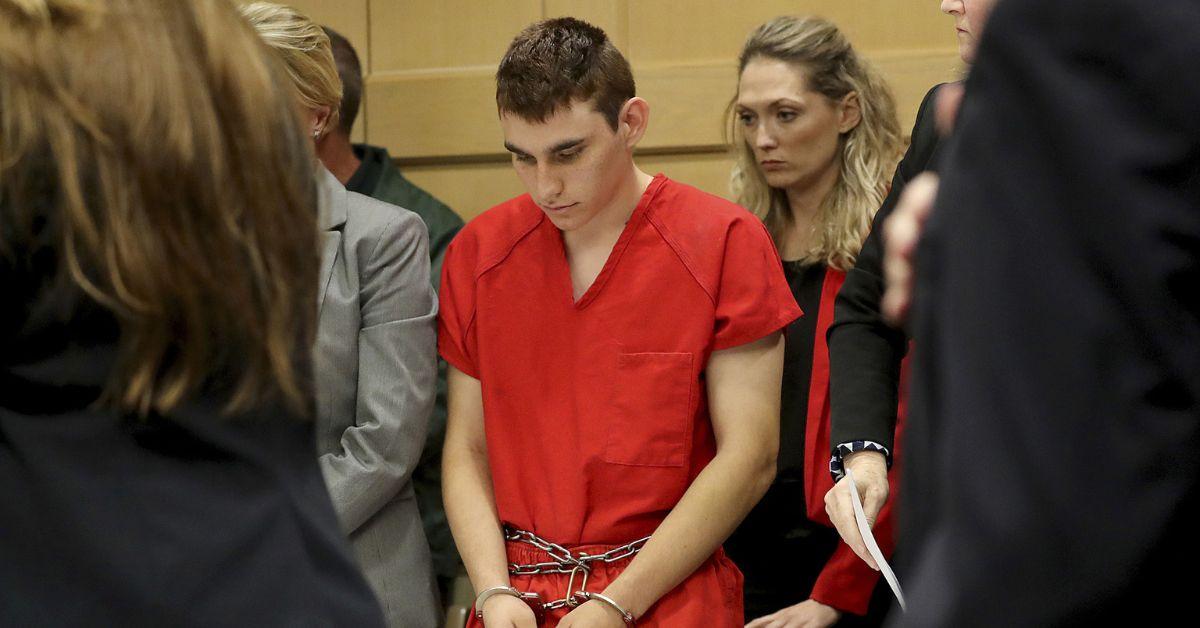 Other lawyers not involved in Cruz's trial have suggested Judge Scherer may allow Cruz's "quantitative electroencephalogram" test to be presented to the jury in an effort to avoid having a potential death penalty sentence overturned upon appeal by Cruz's team.
"If it's a close call, I think she is going to bend to the defense," Miami criminal defense lawyer and former prosecutor David S. Weinstein told Daily Mail, "and the prosecution is not going to be happy."