Parkland Shooter Nikolas Cruz Issues Pathetic Apology After Pleading Guilty To Murder Charges
Parkland shooter Nikolas Cruz faces a minimum penalty of life in prison and a maximum sentence of the death penalty after pleading guilty to the shooting massacre at Florida's Marjory Stoneman Douglas High School in February of 2018.
The 23-year-old killer pleaded guilty to 17 counts of first-degree murder and 17 counts of attempted murder in court on Wednesday morning.
Article continues below advertisement
During the hearing, Cruz attempted to garner sympathy by issuing a pathetic apology to the loved ones of those he murdered.
"I'm very sorry for what I did, and I have to live with it every day. If I were to get a second chance, I would do everything in my power to try to help others," he claimed. "I am doing this for you, and I do not care if you do not believe me. And I love you, and I know you don't believe me, but I have to live with this every day, and it brings me nightmares, and I can't live with myself sometimes."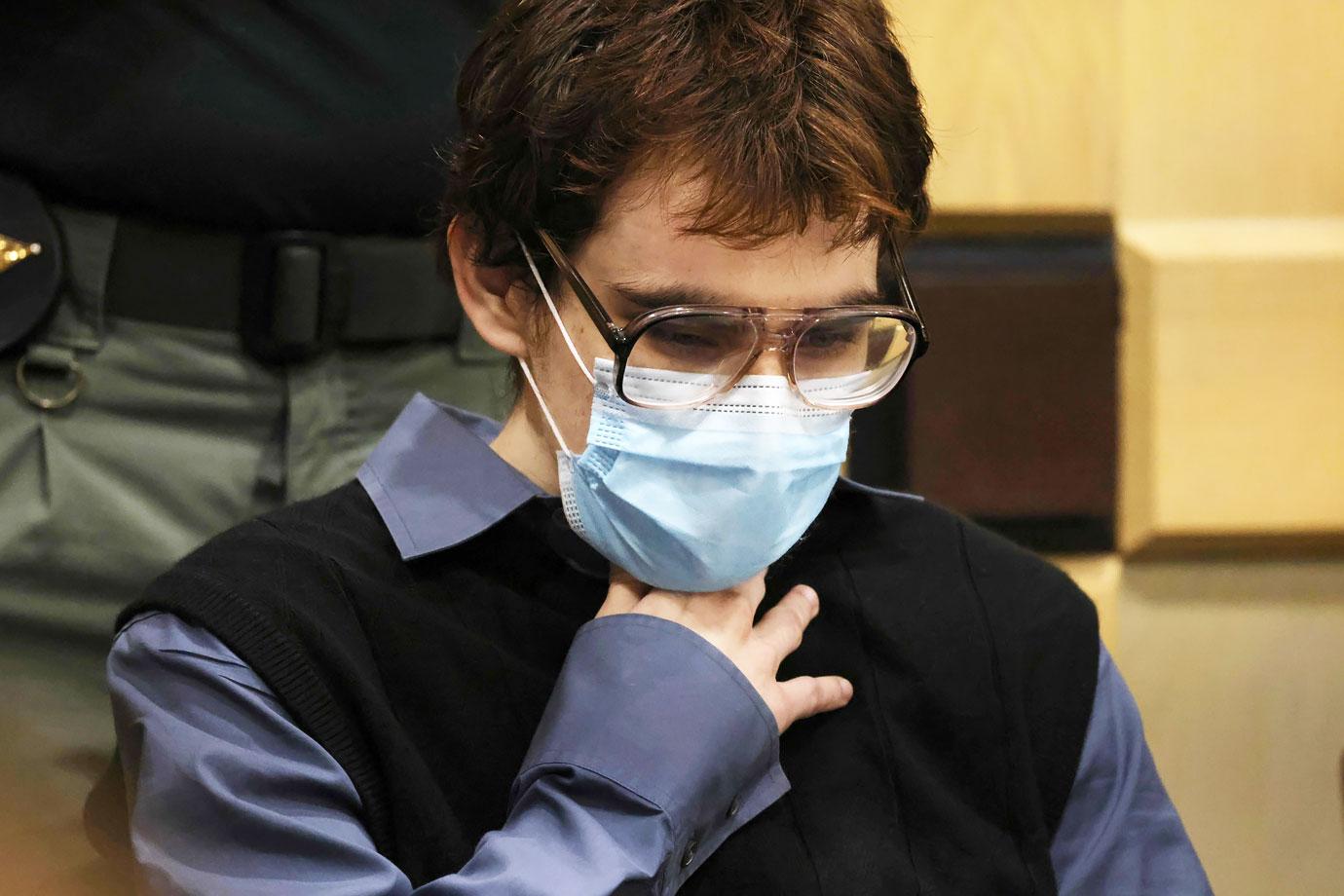 Article continues below advertisement
Cruz – who wore a collared shirt, black vest, face mask and large, thick-framed glasses – assured Judge Elizabeth Scherer that he knew what was "going on" while answering a series of questions.
He added that he wished the survivors would determine his sentencing. The judge then made sure Cruz understood that a jury had the legal power to decide his punishment.
Some of the family members and friends of the victims who were present in the courtroom were seen crying. Several also shook their heads during Cruz's speech.
Broward State Attorney Mike Satz detailed the Valentine's Day massacre, during which Cruz shot dead 14 students and three staff members during a seven-minute killing spree through the freshman building on the school's campus.
Article continues below advertisement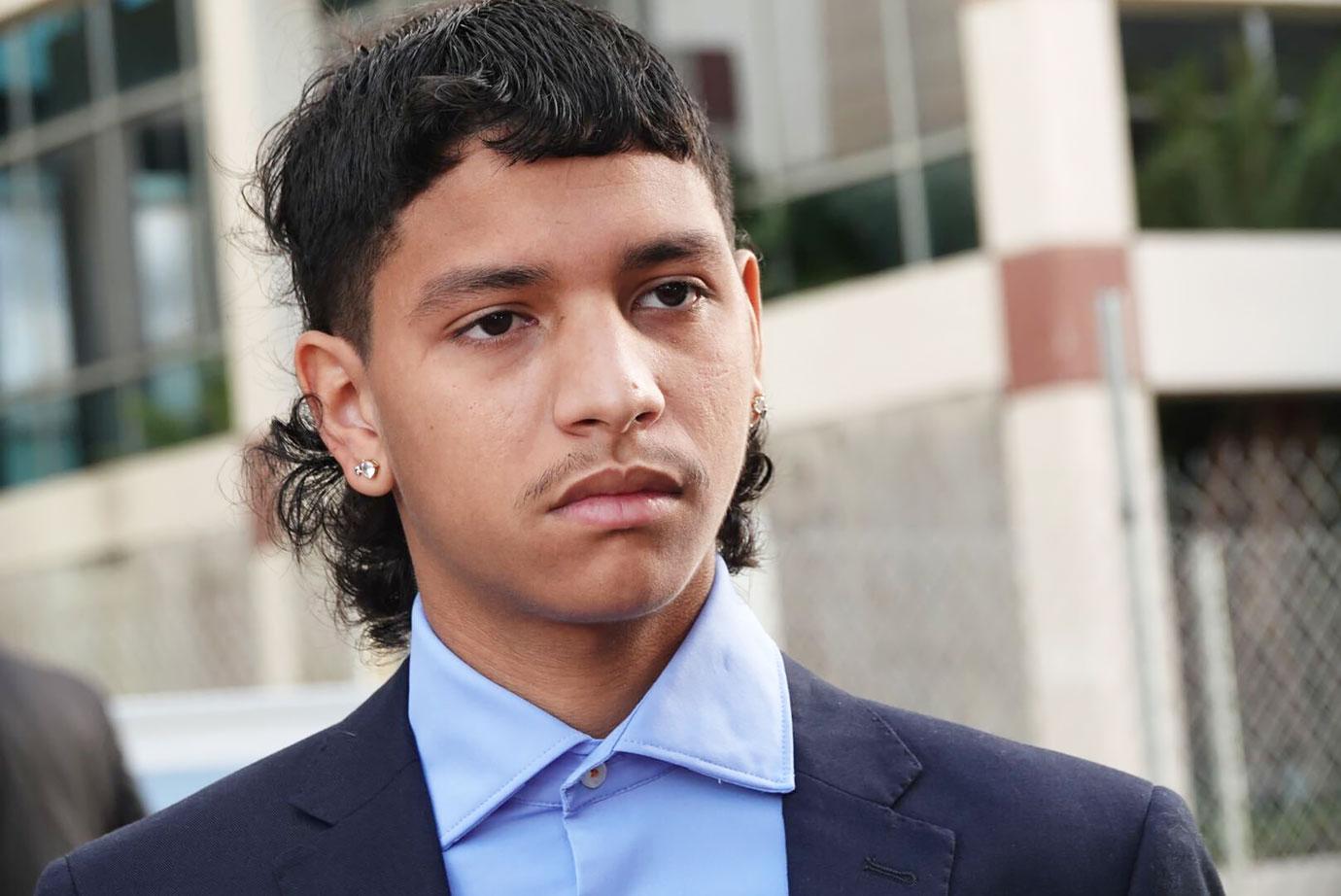 A survivor of the horrific tragedy, Anthony Borges – who was shot several times by Cruz – was also in attendance at the hearing. Borges said he accepted Cruz's apology but reiterated that it was not up to him to decide his punishment. He did, however, say the murderer must face the consequences of his actions.
Article continues below advertisement
Broward School Board member Debbi Hixon, who lost her husband during the shooting, also spoke during the hearing, saying the day should be about "honoring the victims."
"Of course, very appreciative that we're moving forward in the sentencing phase," she said. "I would like to continue to say is that we should be honoring the victims. You heard what happened. You heard what happened to all those people. How can we not honor and show them? We have to stop giving this person any more energy."
Following the hearing, Cruz was placed in handcuffs, fingerprinted and escorted from the courtroom. Juror selection to determine his sentencing is slated to begin Jan. 4.