Donald Trump Decides To DELAY 2024 Announcement Until After Mid-Term Elections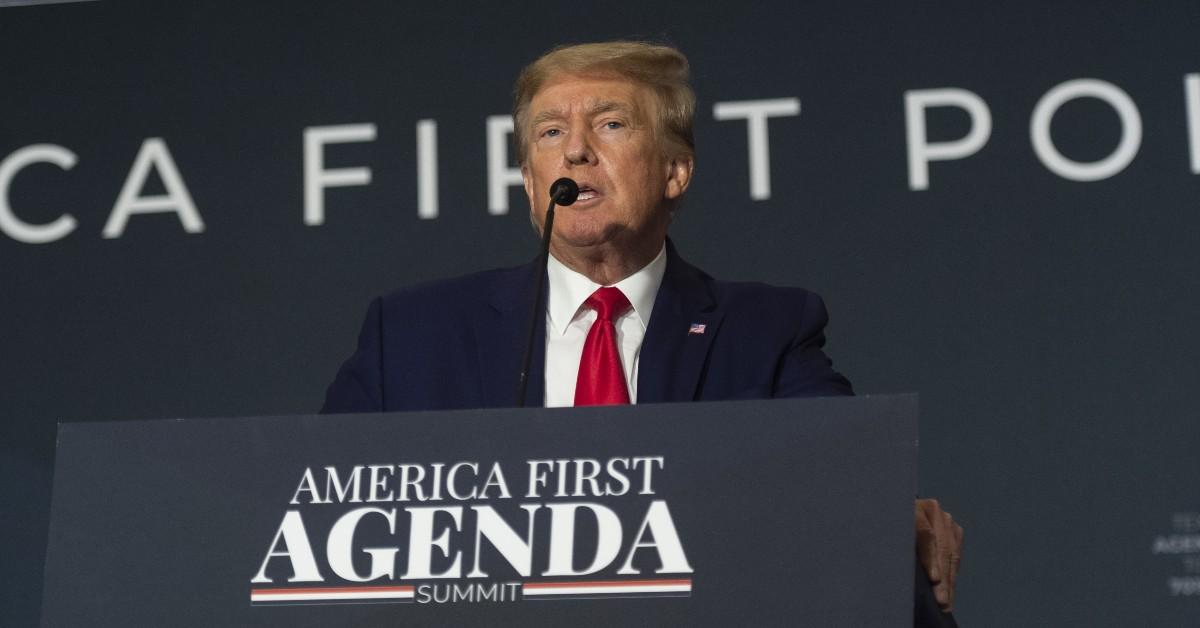 Donald Trump has officially delayed an announcement during which he will declare a run for the White House again in 2024 until after the midterm elections, RadarOnline.com has learned.
Multiple sources connected to the former president reveal Trump has told aides and party powerbrokers he will not begin formal campaigning until after the November 8 ballot when it is expected Republicans will wrest back control of the Senate and the House of Representatives.
Article continues below advertisement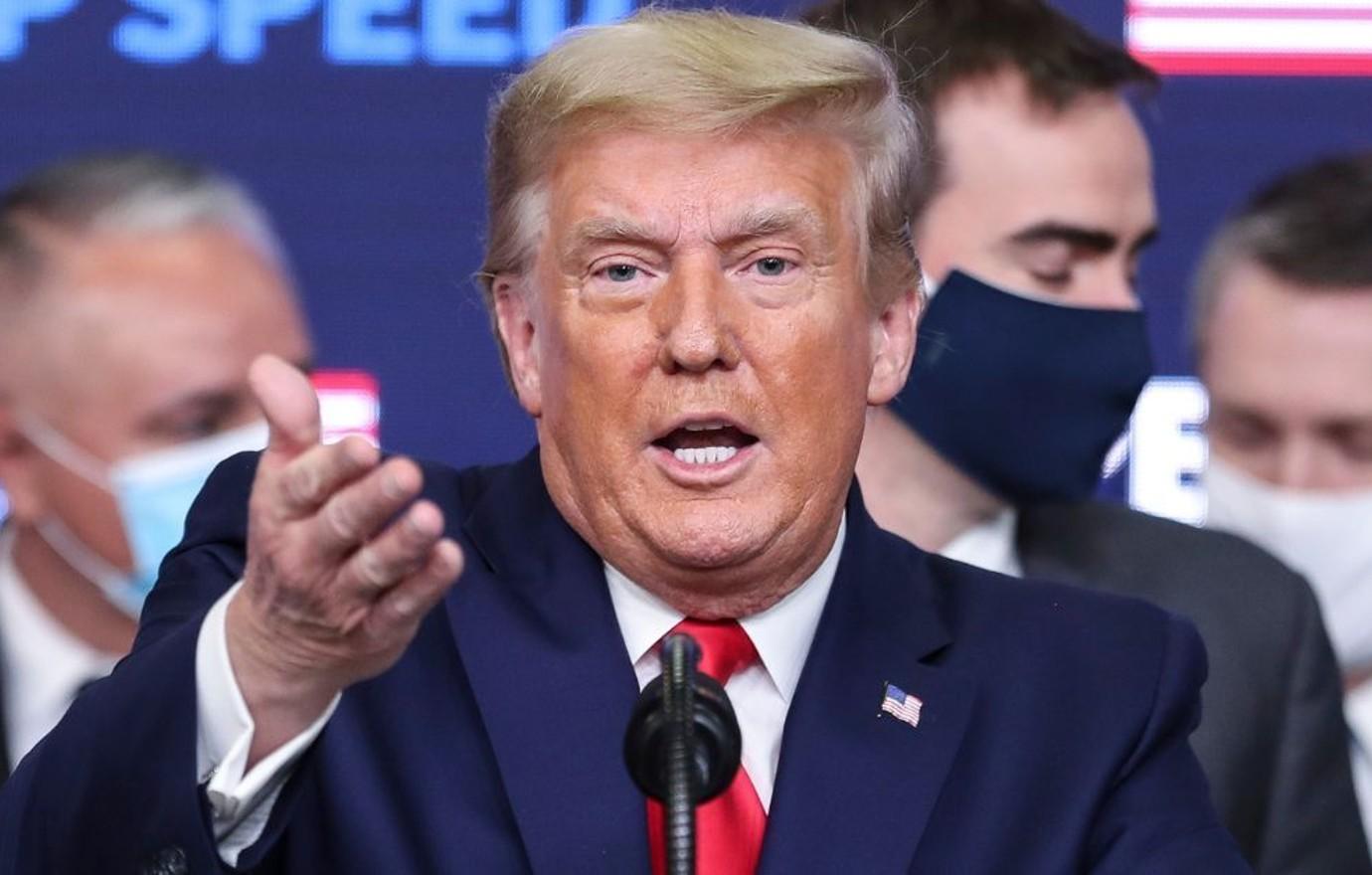 "There is more for Trump to lose if he were to announce prior to the midterms," said one source with knowledge of the inner-workings of the informal Trump campaign.
"If Republicans don't win the Senate and the House of Representatives, Trump realizes he could be blamed. But if they do, Trump can also take credit he was the reason for the swing. Delaying an announcement is a win-win."
A post-midterm announcement would suit Republican leaders who've been "urging Trump to hold off so that he doesn't overshadow the party's candidates," a second source added.
Trump had been expected to leverage the sensational FBI raid on his Palm Beach, Fla., home as a mandate to run again, using the criminal investigation to claim he was being political persecuted.
Article continues below advertisement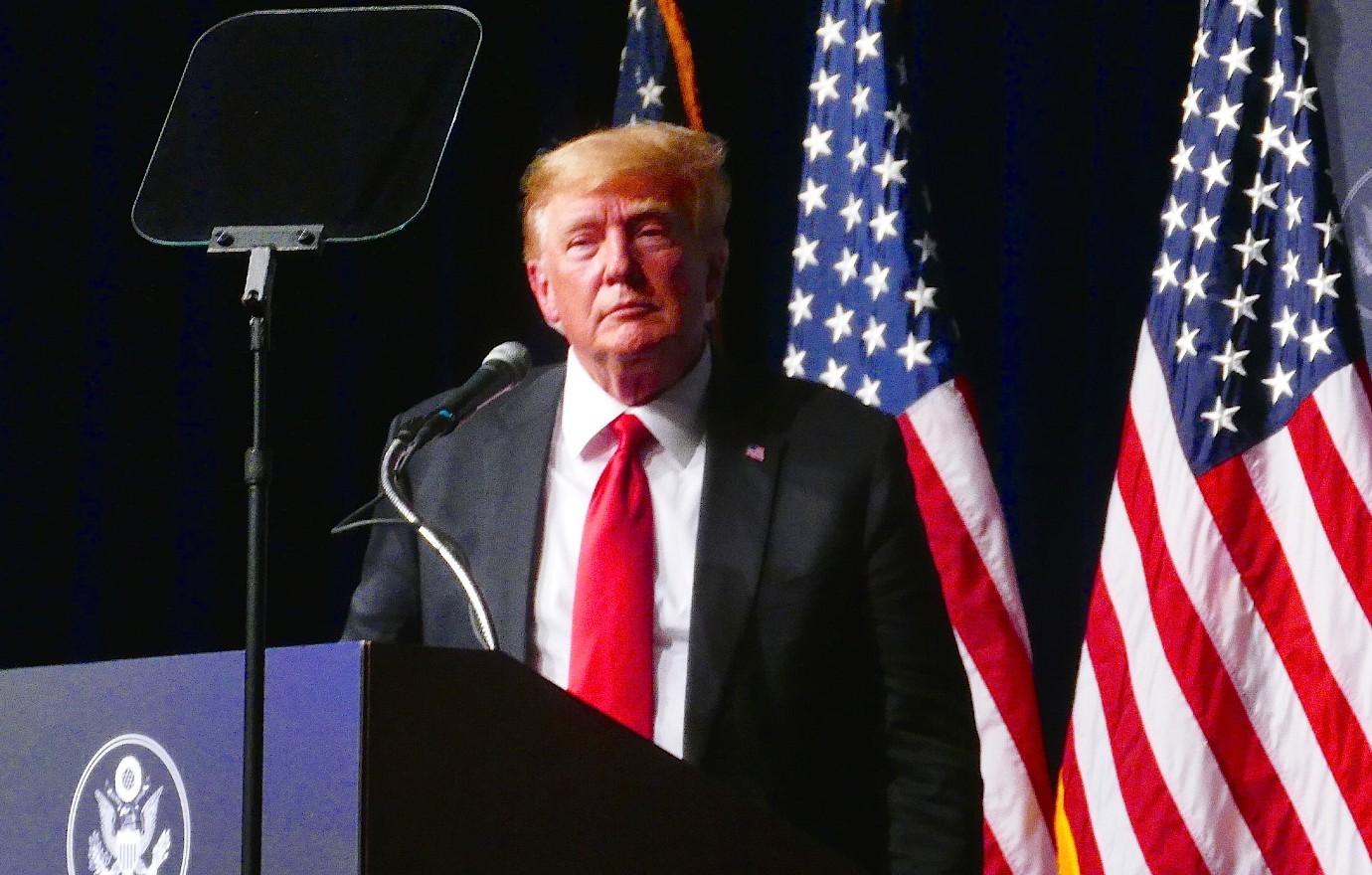 He planned to use the "persecution" messaging as a springboard to announce why he needed to run against Joe Biden in 2024, the insider added.
But the search and seizure warrant of top secret and highly classified documents executed at Mar-a-Lago has become more volatile than Trump and advisors initially thought, a source said.
"Trump thought the raid would place him in a political sweet spot," one aide told RadarOnline.com.
"But the reality is that it's unlikely the Justice Department would ever move to charge the former president until after the midterms because of the long-standing policy that discourages indictments of political figures on the cusp of an election because it could be construed as interference."
Article continues below advertisement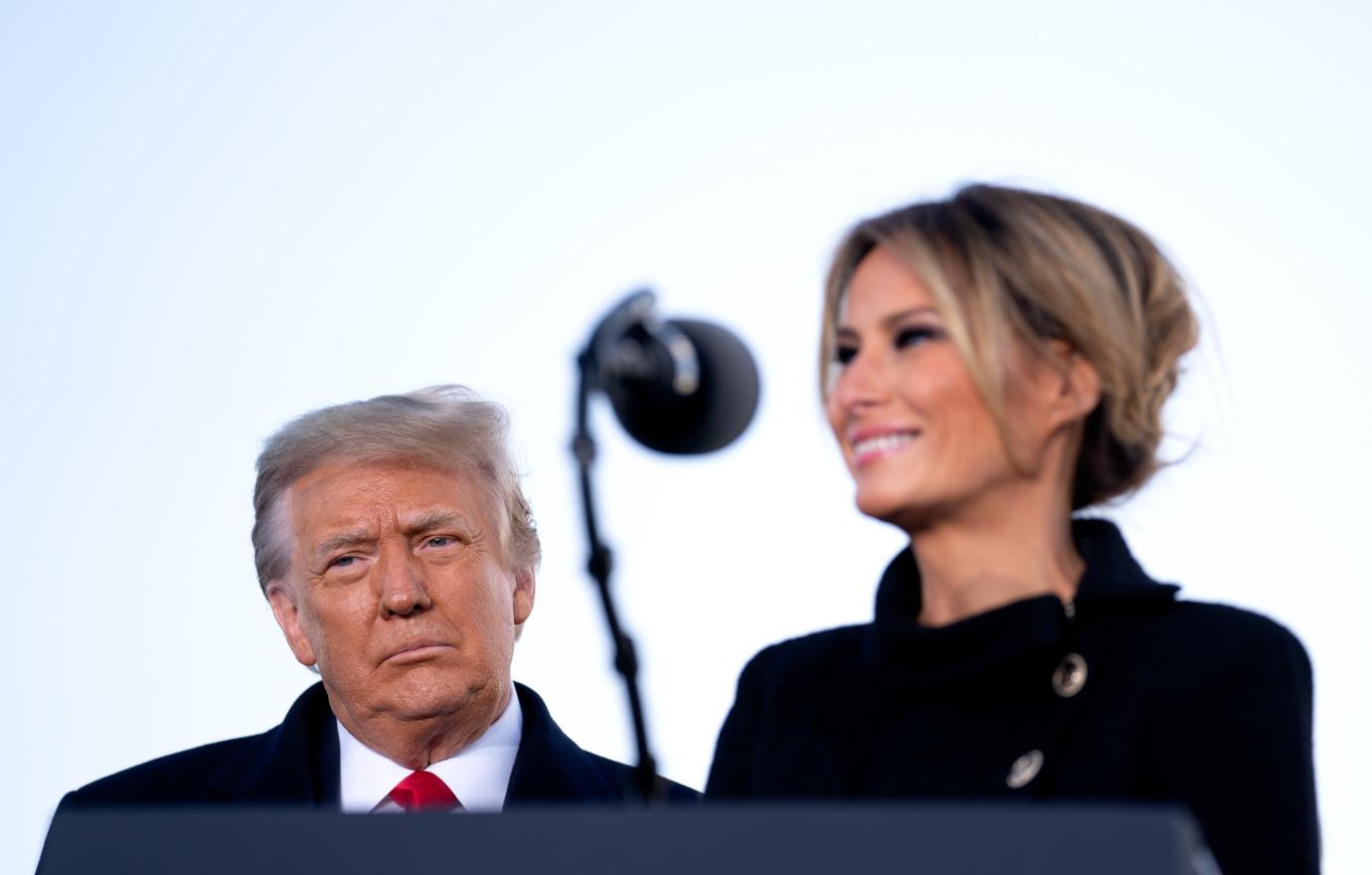 Trump would likely benefit from either decision to prosecute him or not, the aide added.
"If the result of the raid proves to be underwhelming to the public, there will be outrage among Republicans voters," the source said. "If charged, while very serious for the former president, he'll attempt to use it to secure their party's nomination based on the prosecution as a political tactic. Whichever way it goes, it plays into Trump's hands."