Exclusive
Drug-Ruined Gary Busey Has A Second Personality: Inside The Wacky Life Of Zany Hollywood Star Charged With Sex Assault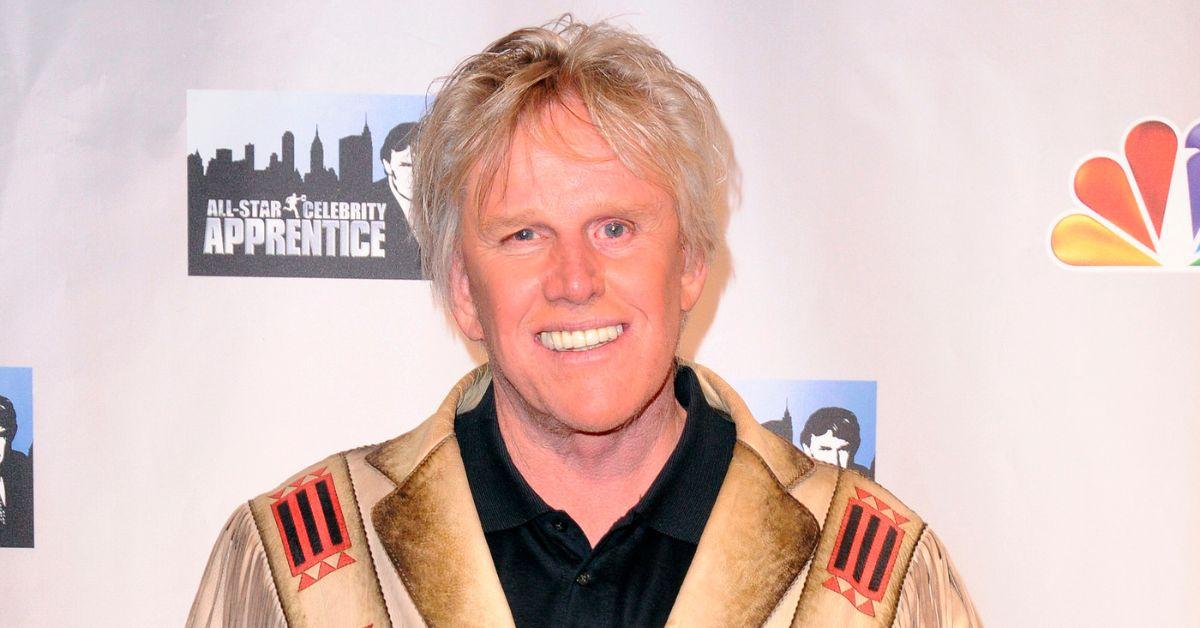 Gary Busey think he is two different people!
The Hollywood hellraiser has taken on a wacky second personality — a man named Teddy Jack Eddy, RadarOnline.com has exclusively learned.
Article continues below advertisement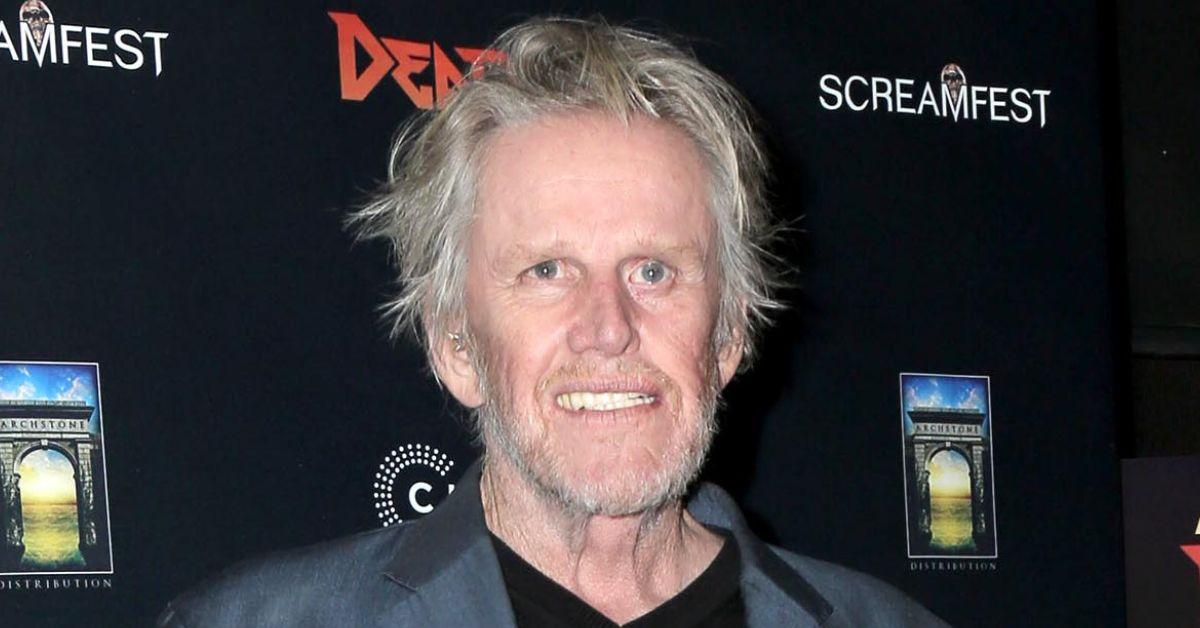 "It's hard to believe, but Gary will sometimes snap into this second personality — a crazy and gregarious fellow," a friend of the notorious Point Break star said.
"Teddy Jack has become his alter ego. When Gary does something he's not proud of, he becomes Teddy Jack."
The pal added: "The frightening thing is that Gary is serious. It's not a joke. He knows he snaps into this guy, and it has him down!"
As RadarOnline.com previously reported, the 78-year-old actor was charged on Friday with two counts of criminal sexual contact, one count of attempted criminal sexual contact and one count of harassment.
New Jersey cops were called to the Doubletree Hotel in Cherry Hill, where the incident occurred at the Monster Mania Convention being held held Aug. 12 through Aug. 14.
It's understood Busey's second personality, Teddy Jack, is an alias he used in his teenage years when he was a musician playing small clubs in Texas and Oklahoma.
Article continues below advertisement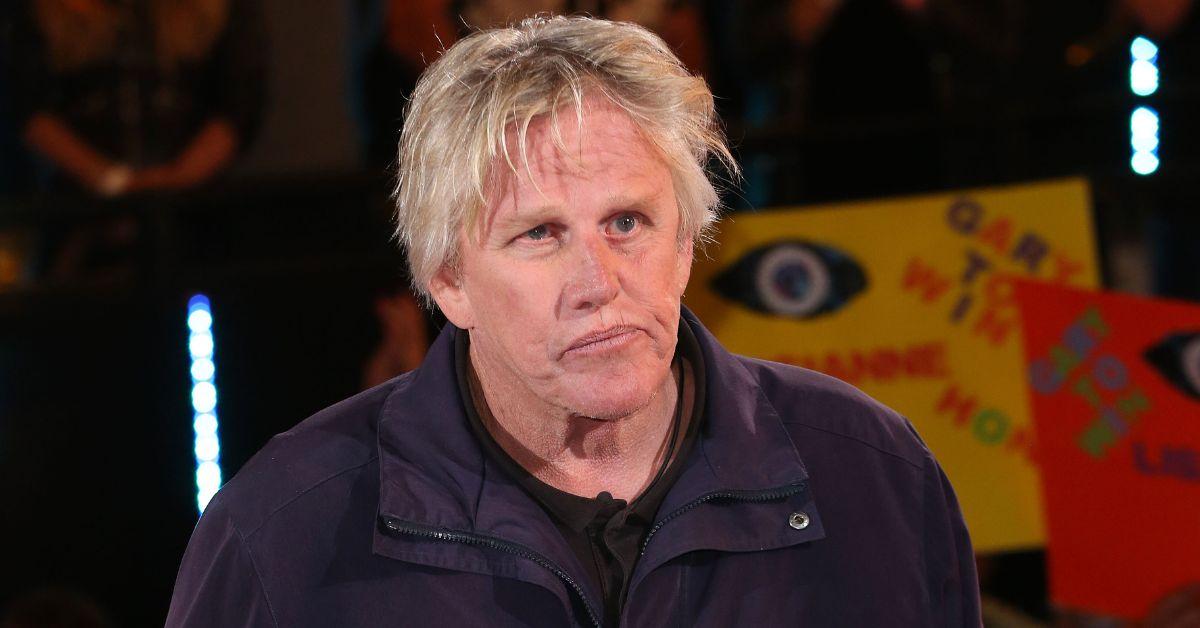 Busey began his career as a singer-drummer in the Sixties, with a group called Carp.
He went by the name Teddy Jack Eddy for his live shows then.
"He is well aware that he's two people," the friend added. "When he's Teddy Jack, he's the most paranoid. There's no sense to what Gary's doing - or what Teddy Jack is doing.
"We think that someplace inside his body, Gary Busey and Teddy Jack Eddy are fighting for control of one spirit. It must be terrible. Like having devils inside of you."
Article continues below advertisement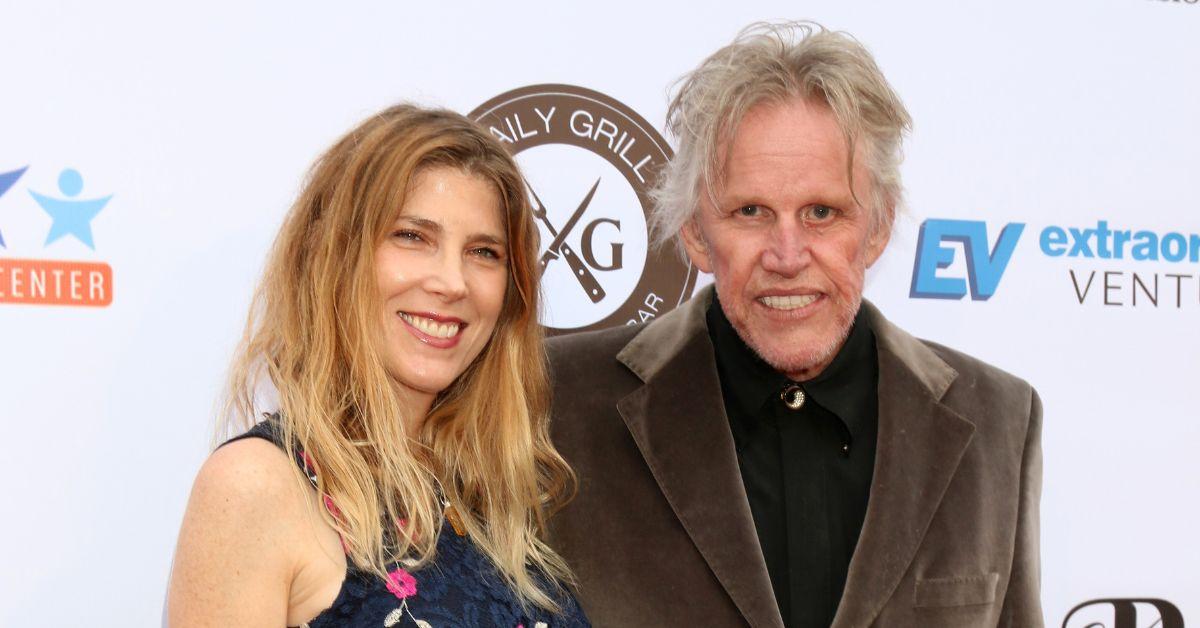 One infamous night Busey showed both sides to the public at a bar in Malibu, the friend said.
The actor had a date on each arm and was overheard saying, "I need two women because there's two of me!"
The friend said: "When one girl asked for a drink, Gary barked at her, 'Teddy Jack doesn't buy drinks.'"
A pal added: "It's eerie. I'll see Gary and he'll have a different look, a different way of talking. I call him Gary and he ignores me. 'I'm Teddy Jack,' he'll say. There have been many times when Gary introduces himself to people as 'Teddy Jack Eddy.'"
The apparent split personality comes after Busey's near-fatal motorcycle accident. He wasn't wearing a helmet, and he was rushed to Cedars-Sinai Medical Center in Los Angeles with severe head injuries.
Article continues below advertisement
For 90 minutes, Busey's life hung in the balance as a neurosurgeon worked on him.
Doctors were afraid his injuries would leave him a vegetable, but he came through the brain surgery and was pronounced in excellent shape following a long, difficult rehabilitation.
Even before the motorcycle crash, Busey had been at the edge battling a cocaine and alcohol addiction after years of abuse.