'When I Tried to Get Away, He Pounced On Me Like An Animal': Gary Busey's PAST Victim Described How He 'Forcibly Grabbed' Her, 'Tried To Take Off Clothes'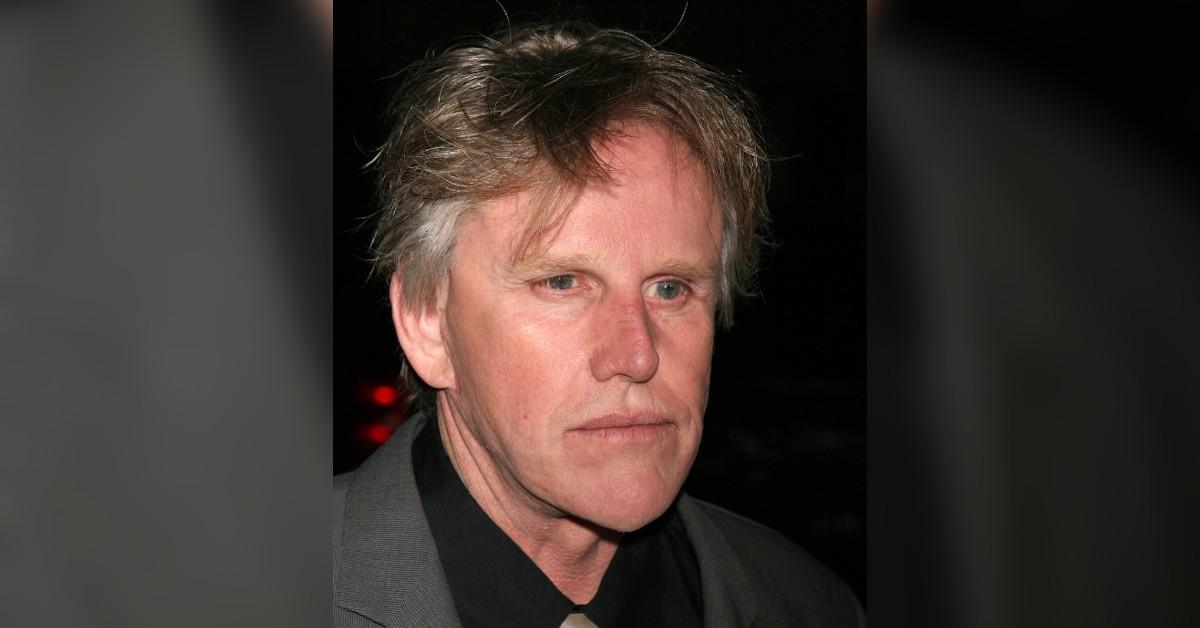 Gary Busey's ex-wife once described how the Hollywood hellraiser flew into jealous rages, physically brutalized her and threatened to kill her.
Busey, who rocketed to stardom in 1978 in The Buddy Holly Story and cheated death in a 1988 motorcycle accident, married Tiani Warden at a fairytale wedding in September 1996.
But the pair divorced five years later.
Article continues below advertisement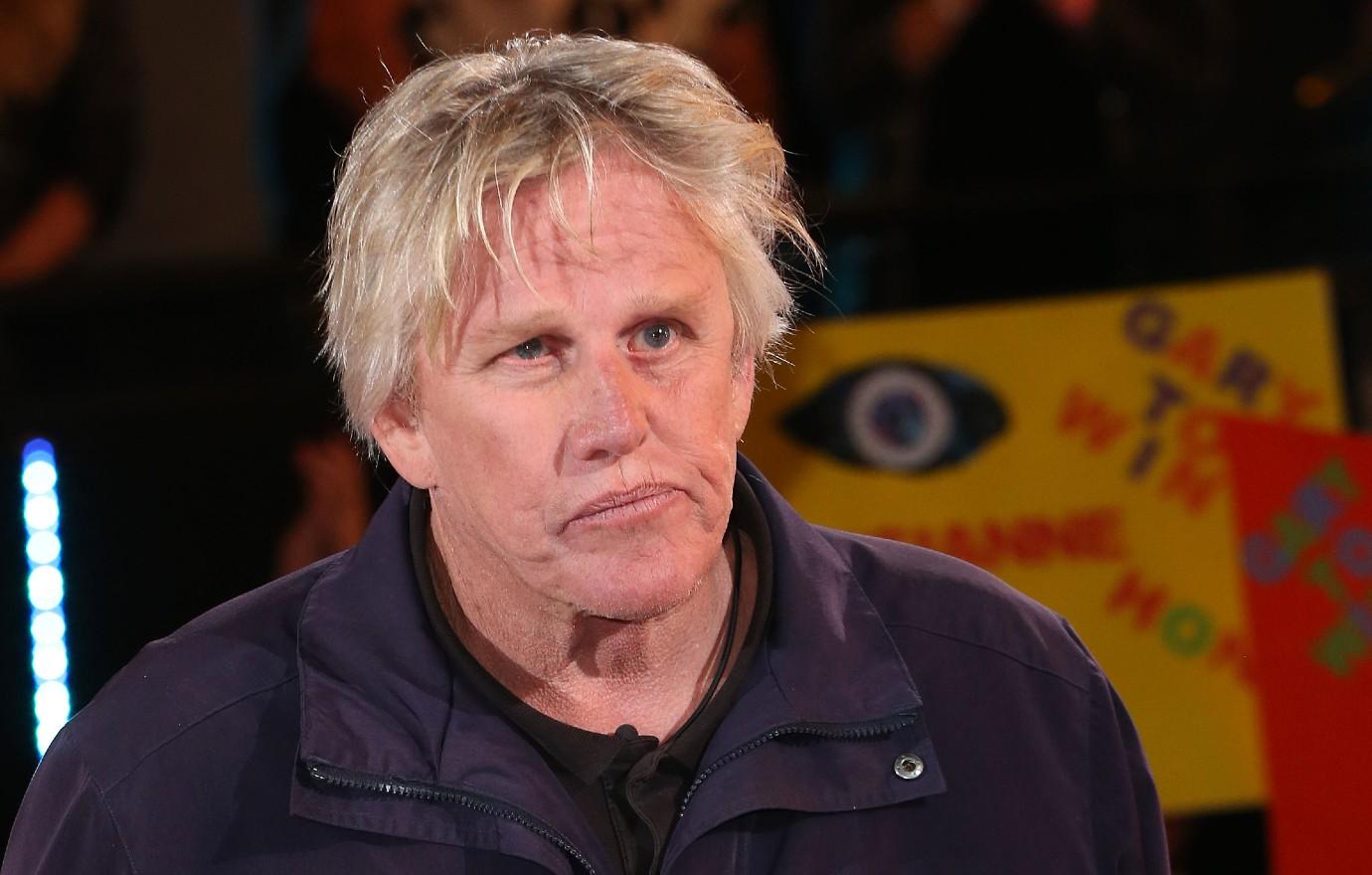 Their volatile marriage was marked by violence on both sides and a number of headline-grabbing incidents, culminating with an altercation in December 2001 when Busey was arrested at their home for investigation of spousal abuse.
According to Busey, he tried to restrain his wife after she picked up a Louisville Slugger baseball bat and attempted to hit him.
But as Warden lay bruised in a hospital bed at Cedars-Sinai Medical Center in Los Angeles, she declared her ex-husband "tried to kill me!"
"Nicole Brown Simpson kept going through my mind as he was beating me," she said in a long lost interview uncovered by Radar. "I thought, 'I'm going to end up just like her."
Article continues below advertisement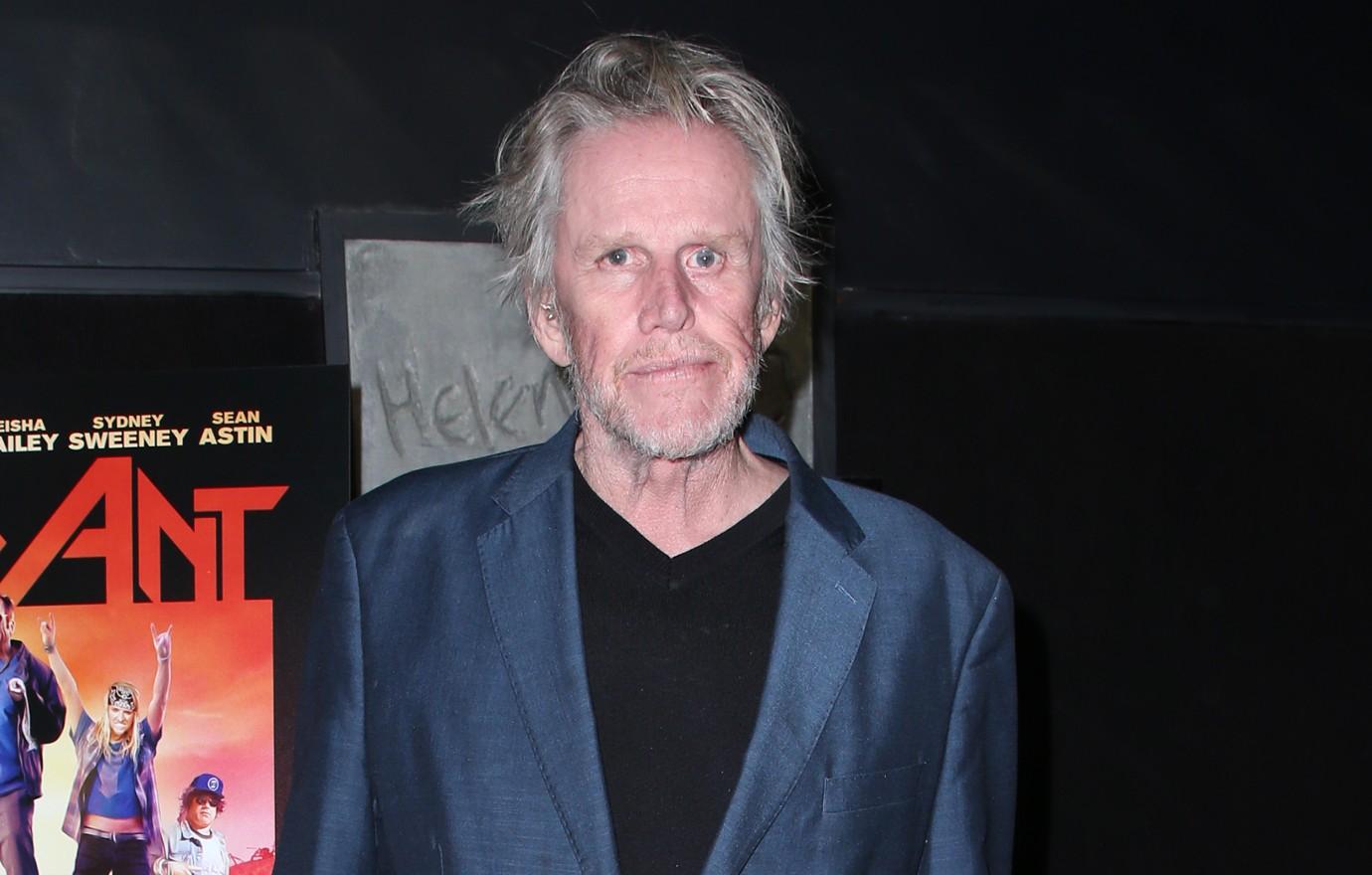 While the case was dropped because there were no witnesses, Warden claimed Busey had plied her with alcohol, even though she was a recovering booze addict. When she refused to have sex with him he attacked her, she said.
"Things got very ugly, very fast," she explained. "He forcibly grabbed me and tried to take off my clothes. When I tried to get away, he pounced on me like an animal and pulled me to the ground. The more I fought, the more violent he became. This beating could have sent me to my grave."
Article continues below advertisement
Busey, 78, was charged on Friday with two counts of criminal sexual contact, one count of attempted criminal sexual contact and one count of harassment after New Jersey were called to the Doubletree Hotel in Cherry Hill, where the Monster Mania Convention was held Aug. 12 through Aug. 14.
The victims in that alleged incident has not yet been identified.
Warden, Busey's second wife, died in 2020 while in jail after a cocaine overdose.
The pair initially met during a drug fueled bender at a Dallas strip club in 1994, where Warden worked. When they married a few years later, Busey credited her with pushing him to kick his drug habit.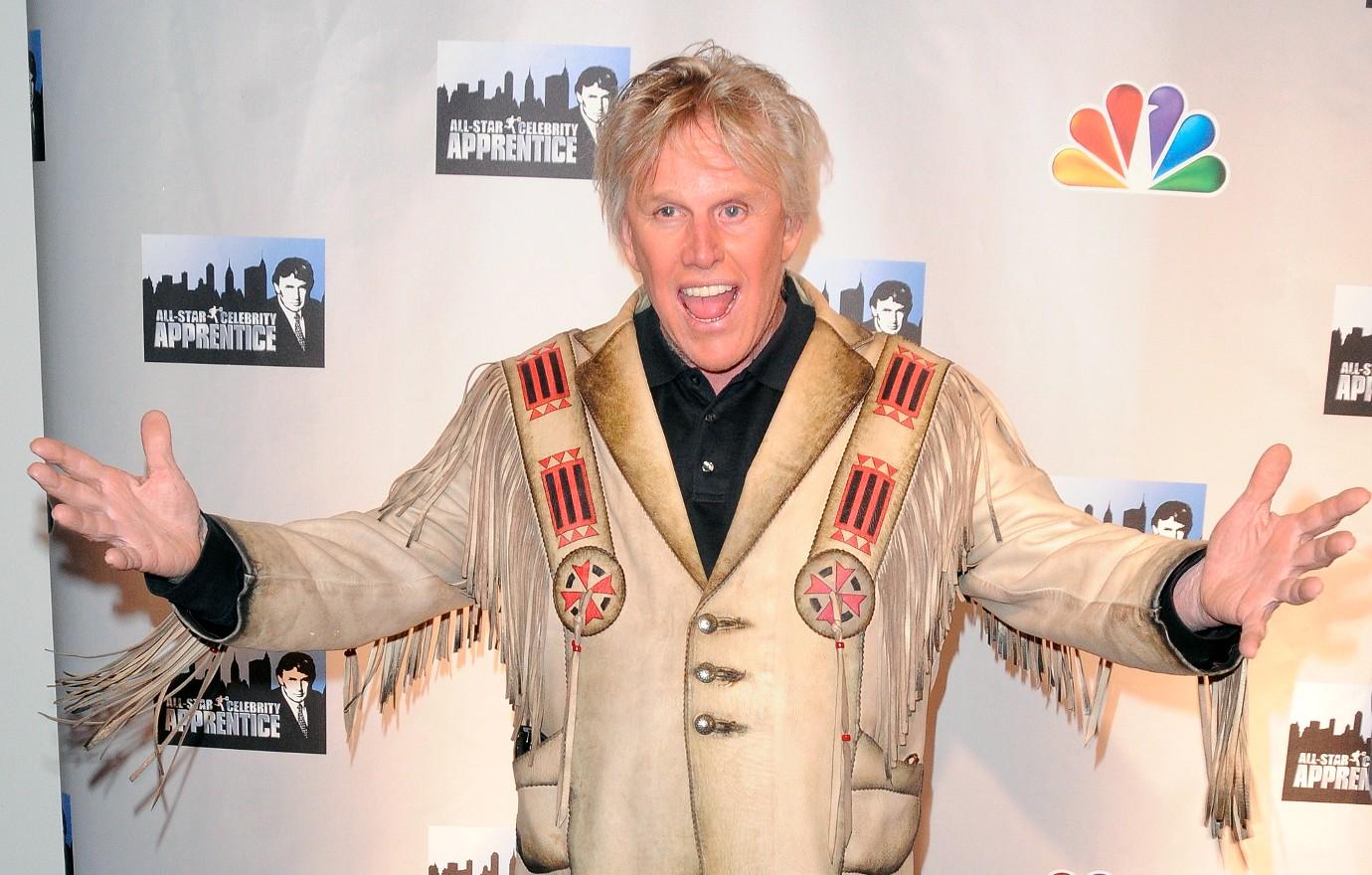 Article continues below advertisement
Busey was also handcuffed and charged with battering his wife in in 1997.
He was booked on a misdemeanor of spousal battery and ordered to stay away from Warden after she called police during a wild night at their Malibu home and complained Gary had attacked her.
"Mrs. Busey said Mr. Busey grabbed her shoulders and wrestled her to the ground," the Los Angeles County Sherriff confirmed at the time.
Following his arrest, cops searched the marital home and took away a shotgun.
Busey, a born again Christian, confessed at the time incident was the "worst of my life."
Busey said: "Tiani was trying to tell me what she was feeling and I did not want to listen. I grabbed her by the arm, put my hand around her neck and then pinned her to the ground. She kicked me off her, called the police and made a citizen's arrest."
The matter was resolved outside of court though a restraining order was granted. Busey checked into anger management classes at the Hoffman Quatrine Institute and committed to attending Bible study meetings.
He hasn't commented on the most recent incident in New Jersey.