Exclusive
'Dukes of Hazzard' Star John Schneider's Residuals Seized By Ex-Wife Over $1.8 Million Owed In Back Support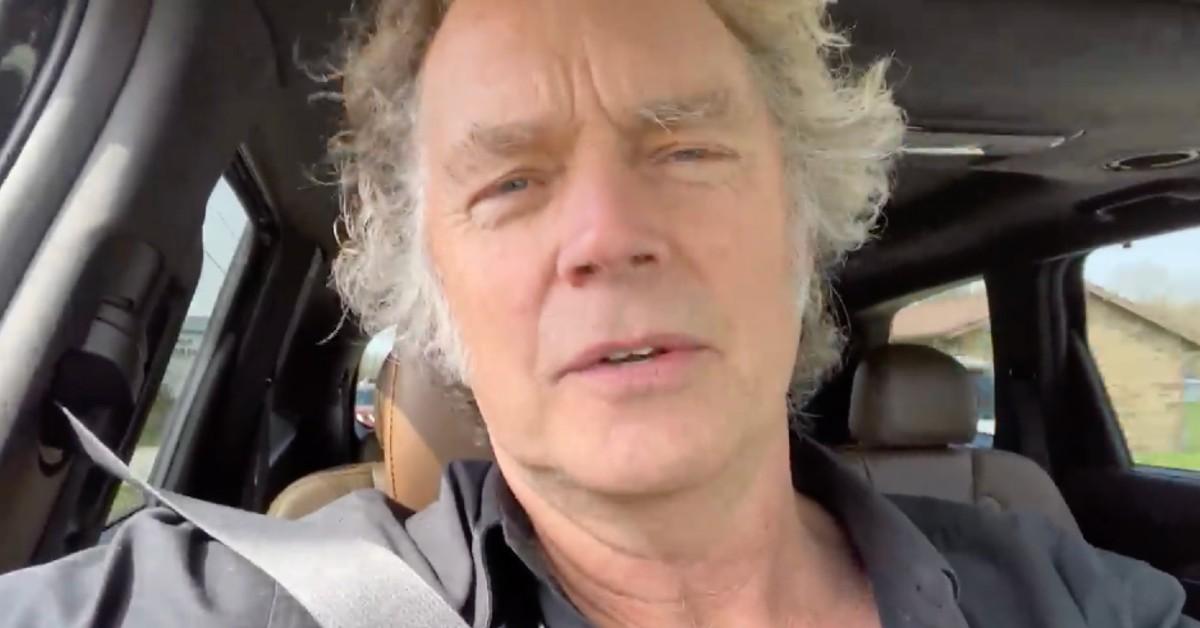 Dukes of Hazzard star John Schneider's ex-wife Elvira convinced a judge to seize his royalties until his back support bill is paid off, Radar has learned.
According to court documents obtained by RadarOnline.com, the actor's ex said she is owed $1.8 million in back support.
Article continues below advertisement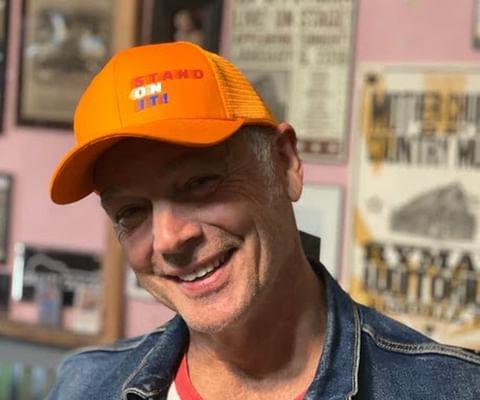 Back in 2014, Elvira filed for divorce from John after over 10 years of marriage. In the petition, she cited "irreconcilable differences" as the reason for the split. The two have two adult children.
In 2016, the judge presiding over the case ordered John to pay his ex $18,911 a month in spousal support. The amount was based on John's income of $40k per month. The actor opened a production company where he directs and produces his own projects.
Article continues below advertisement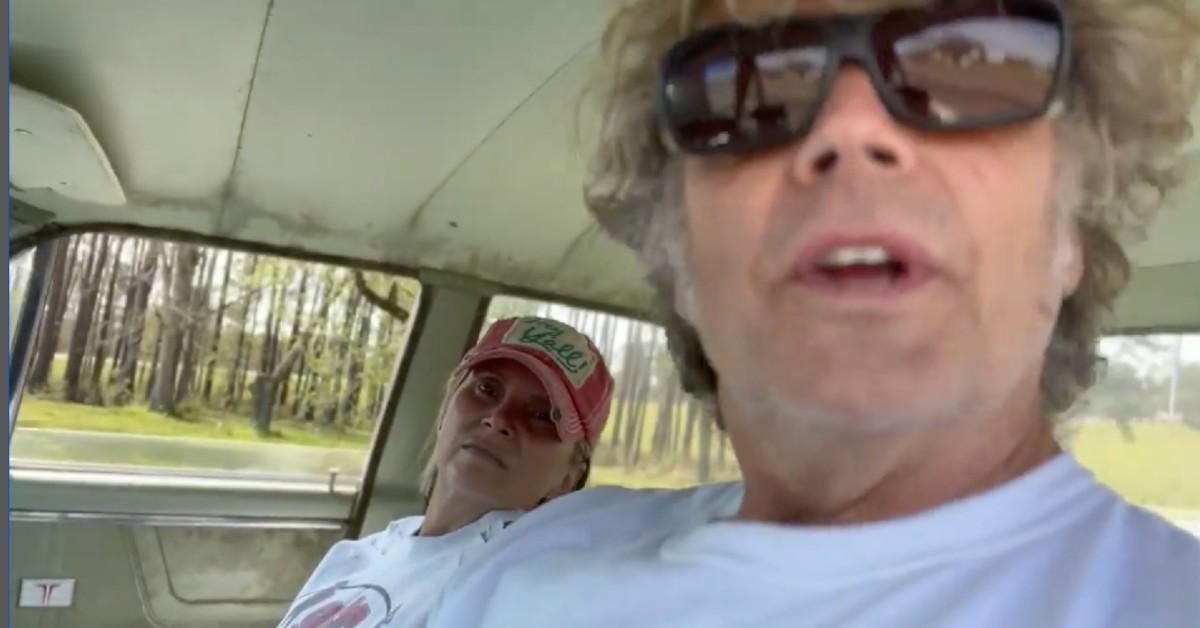 John and Elvira have battled it out in court for years. In 2018, Elvira took her ex back to court where he accused him of owing $150k in back support.
The actor said, "I'm sorry, embarrassed and humiliated to be in this financial situation." The judge sentenced the actor to 3 days in jail but ended up only serving 3 hours.
Article continues below advertisement
In 2020, Elvira demanded help from the court claiming John owed spousal support of $832k with the interest of $181k for a total of $1,115,824.52. She said John was pulling around $172k per month from his company.
In a newly filed declaration obtained by RadarOnline.com, Elvira said John owes her back support, from 2016 through September 2022, in the amount of $1.4 million. However, with interest, she said the amount has grown to $1.8 million owed.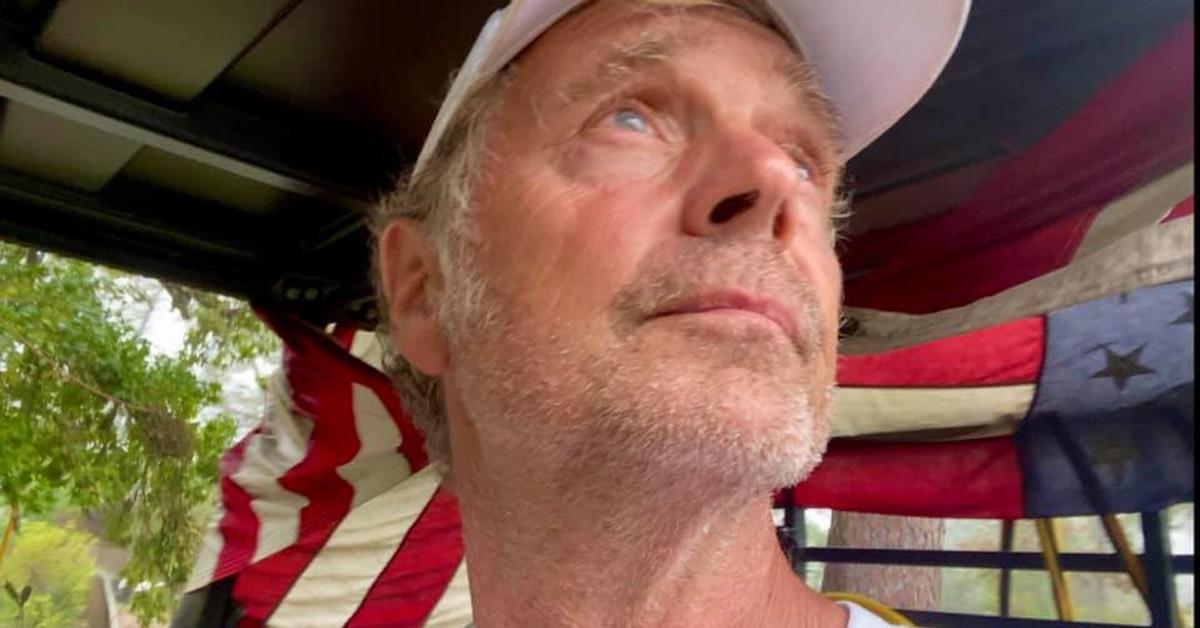 Article continues below advertisement
Elvira told the court that John is a "professional actor and country singer that receives payments and residuals from 30 different entities he has and continues to receive residuals for past services as an actor, which are paid through third parties."
She fired off a subpoena to SAG/AFTRA to determine how John was being paid. The court then signed off on her request to seize his residuals from CBS Entertainment, CBS Television and Walt Disney Pictures until the back support is back off.
John did not oppose the request in court.