'Dukes Of Hazzard' Star John Schneider's Ex-Wife 'Garnishes' His TV Wages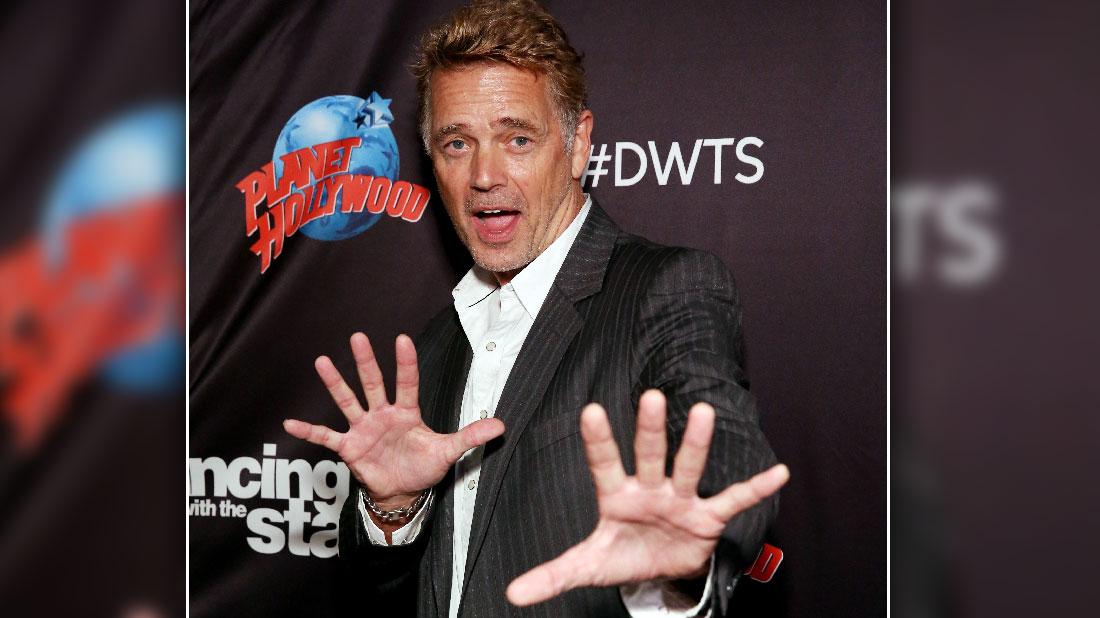 The Dukes of Hazzard icon John Schneider's ex-wife Elly has reportedly garnished salary he earned for doing his latest TV show, The Have or Have Nots.
According to The Blast, court documents show Elly is seeking $600,000 she claims she's owed in back spousal support and reveals she was able to get some of the money by taking his The Have or Have Nots cash.
The actor best known for playing Bo Duke has starred on the OWN series since 2013 and Elly says she was briefly able to get $18,544.25 from his paychecks. But she thinks John then managed to convince the show to direct his paychecks to one of his companies instead.
Article continues below advertisement
John, 59, married second wife Elly, whose full name was Elvira Castle, in 1993. She filed for divorce in September 2014.
They have three adult children together, two of which were Elly's kids from a previous marriage.
The star's fans were shocked when he briefly went to jail in summer 2018, serving five hours out of his three-day jail sentence in Los Angeles for unpaid alimony, as Fox News reported.
Back then, John said he couldn't afford the alimony payments -- after he'd spent a lot of money repairing his movie studio in Louisiana following a March 2016 flood.
MORE ON:
The Dukes Of Hazzard
Schneider asked the judge to lock him up, and served his time.
He went on to compete in the fall 2018 season of Dancing with the Stars with co-stars such as Tinashe.
The Blast has reported that John and Elly are set to face off in court this August over the $18,500 a month spousal support he was ordered to pay and the alleged $600,000 in back support he owes.
Although John had maintained he can't afford it, Elly claims he's wealthy.
His ex maintains that John is pulling in money not just from the TV show but Dukes of Hazzard conventions, and his music career.
Elly wants John's new girlfriend, Alicia Allain, to be questioned in court about his money, the court papers show.
John's Dukes co-star and pal Tom Wopat also recently suffered legal woes.