Exclusive Details
'He's Going To F—cking Lose': Donald Trump Doesn't Think Dr. Oz Can Win Bid For Senate, 'Fuming' He Endorsed TV Pal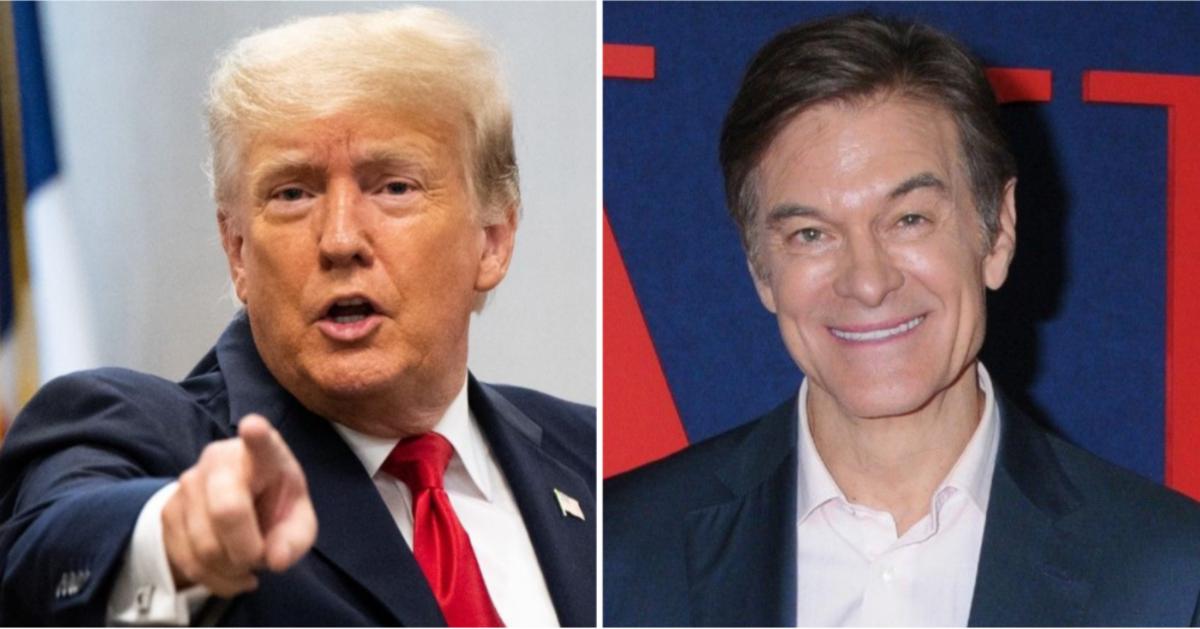 A furious Donald Trump has privately asked his political advisers if it was a mistake for him to endorse Dr. Oz for a Senate seat in Pennsylvania, RadarOnline.com has learned.
"He's going to f—king lose unless something drastically changes," Trump said recently, according to multiple sources.
Article continues below advertisement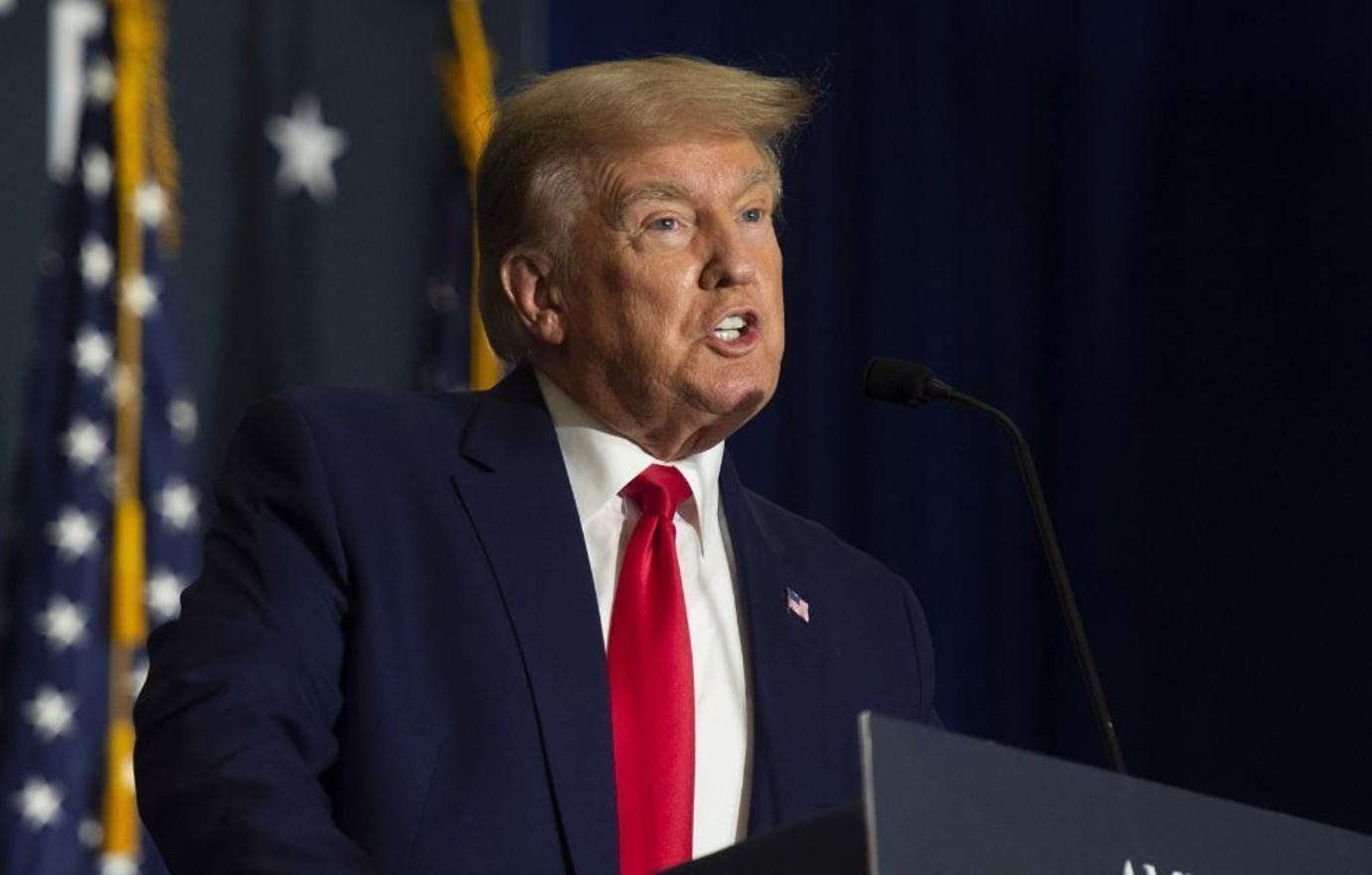 Dr. Oz, the former television quack-turned-wannabe politician, is trailing significantly in the polls to Pennsylvania Lt. Gov. John Fetterman.
While Trump is having second thoughts about backing his television pal, the former president intends to hold a rally in support of Oz and gubernatorial candidate Doug Mastriano next month.
Trump was last in the state to boost his endorsed candidates, including Dr. Oz, in May.
Article continues below advertisement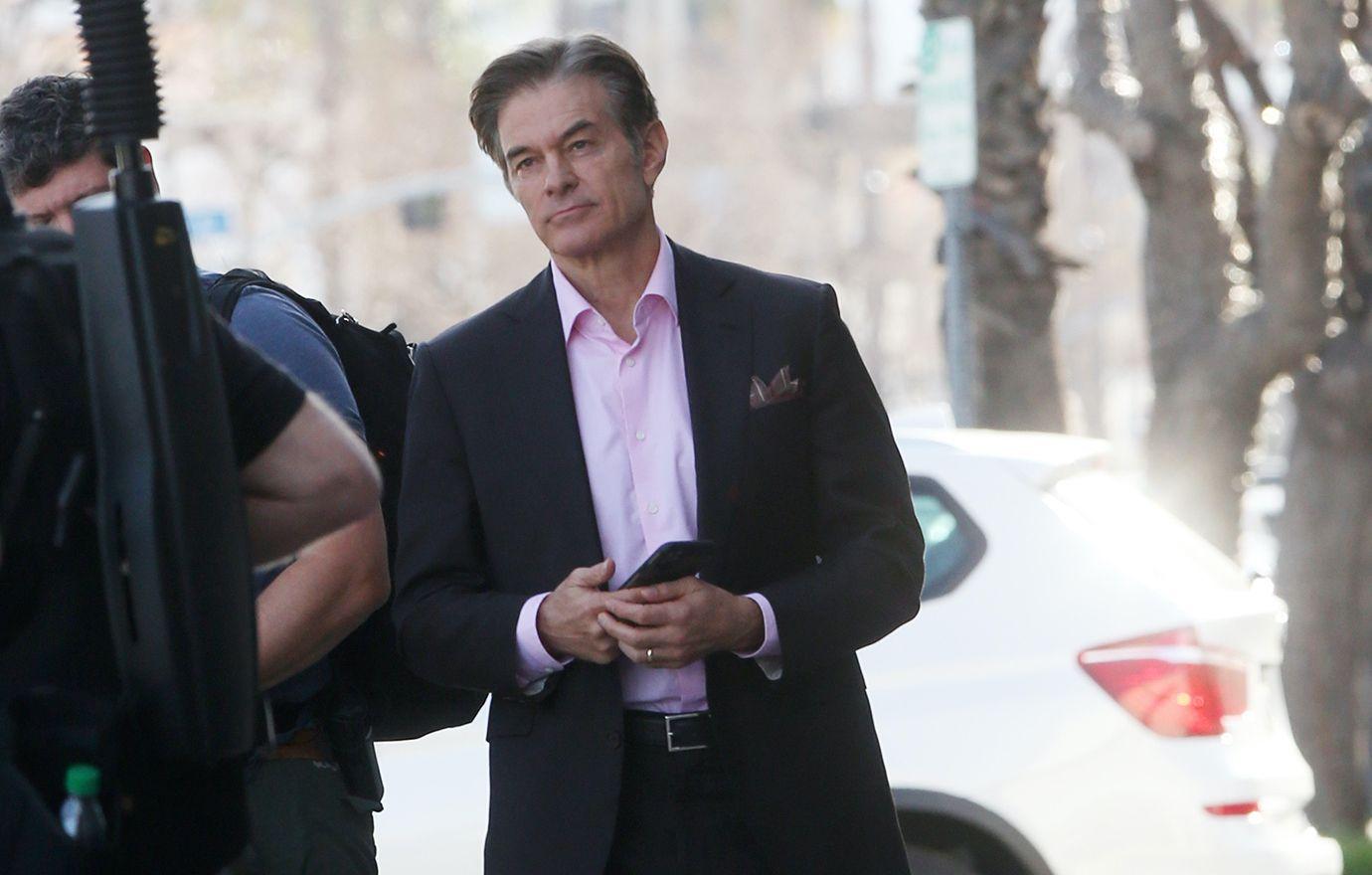 As RadarOnline.com previously reported, Dr. Oz irked the GOP powerbrokers in July by choosing to vacation in Ireland and Palm Beach instead of campaigning.
"Has he lost interest? He seemingly wanted to be the next kingmaker of the GOP and now he is an absentee candidate," one top GOP powerbroker questioned. "What the hell is going on?"
A source close to Trump said at the time: "Donald Trump thinks Oz is running a terrible campaign!"
Dr. Oz won the U.S. Senate Republican primary in Pennsylvania against David McCormick by a slight 951 votes, there have been questions about his puzzling whereabouts as the race in the key battleground heated up.
Article continues below advertisement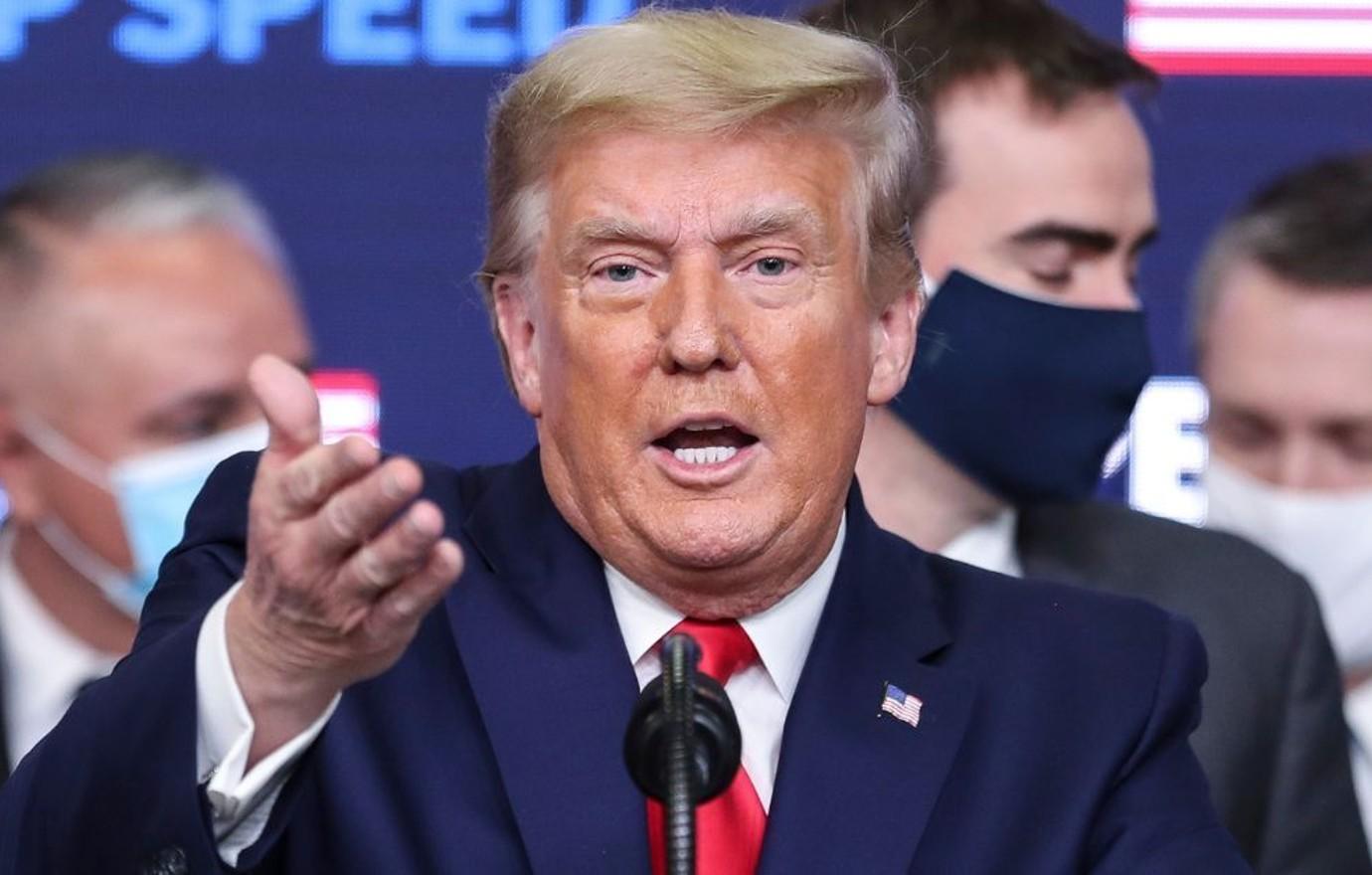 Earlier this week, RadarOnline.com learned the television personality's senate bid was seeing such a downward trend he was forced to put $13 million of his own fortune into campaign, loaning it around 70% of the original $19 million raised, according to Federal Election Commission data.
"In all of the metrics that I look at with how healthy you are based on your fundraising, he's not doing great," Republican political strategist Sam Chen said of Oz's failing run.
However, Oz reportedly has plans on moving forward with his rocky career, regardless of a win or loss.
"Like any good doctor, he is already looking for alternatives to keep his career alive if he doesn't win. Fortunately for him, his appearances on Fox News and Newsmax have impressed the bosses," a friend close to Oz said. "There is no doubt that he is a very gifted communicator on TV. Which is why there has already been talk about him becoming a primetime opinion host."