'What The Hell Is Going On?' Donald Trump Rages Against Pal Dr. Oz, Claims He's 'Running Terrible Campaign' To Become Senator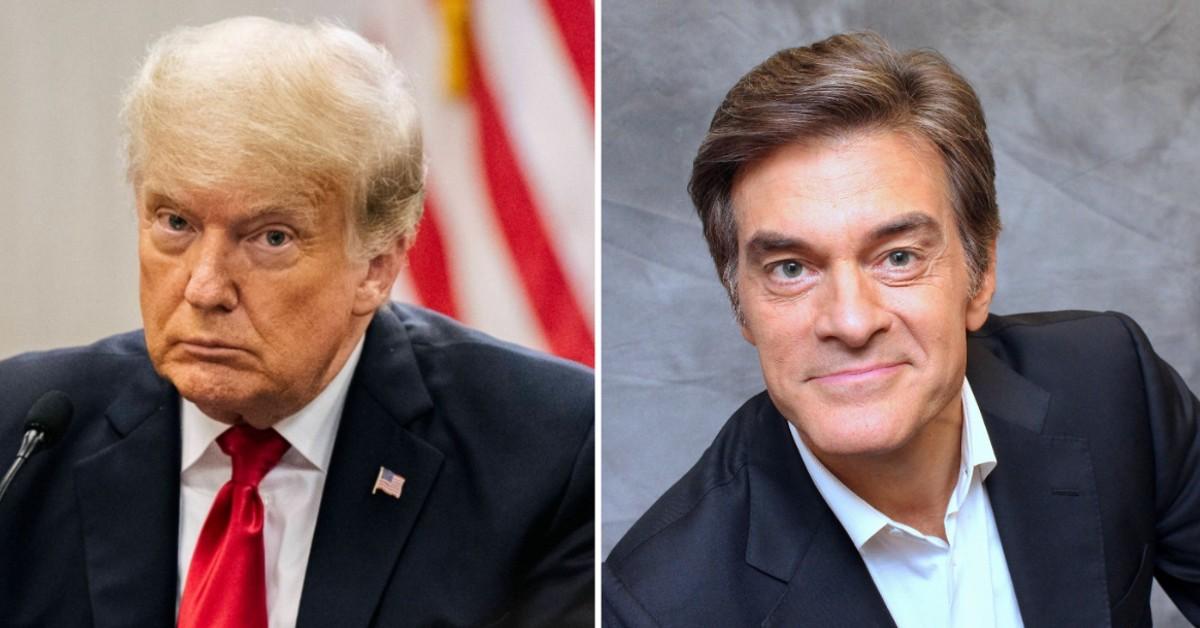 Is Dr. Oz tanking his bid to become the next senator from Pennsylvania? That's the question swirling around Republican inner circles after it emerged the former television quack-turned-wannabe politician has been vacationing in Ireland and Palm Beach — all while his poll numbers dive!
"Has he lost interest? He seemingly wanted to be the next kingmaker of the GOP and now he is an absentee candidate," one top GOP powerbroker questioned to Radar. "What the hell is going on?"
Article continues below advertisement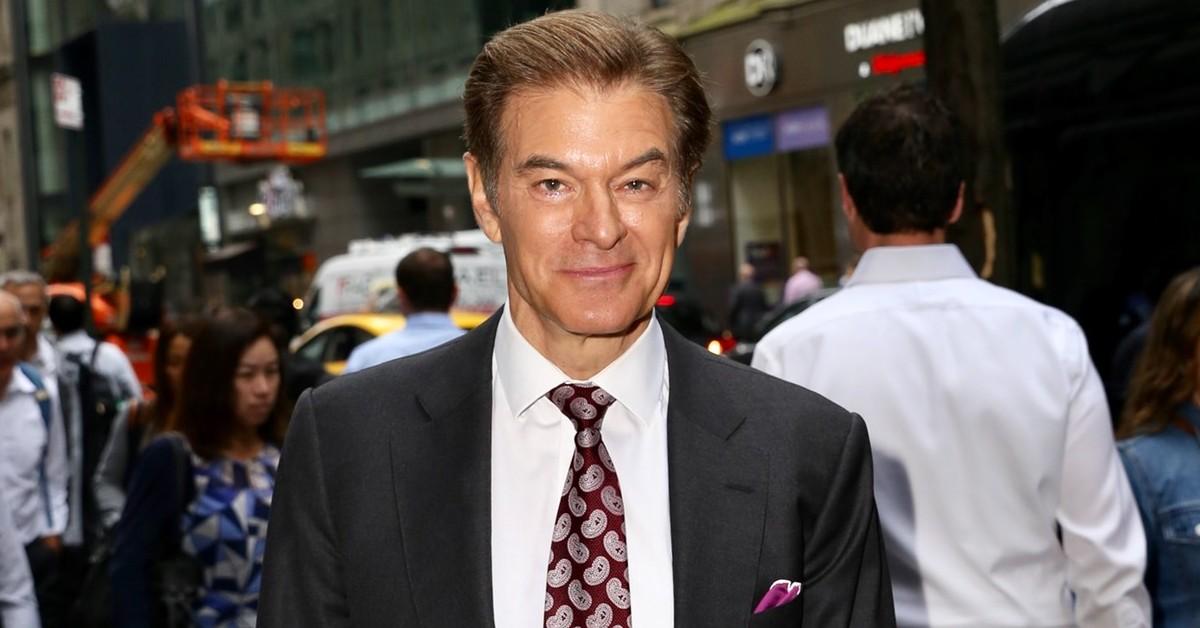 Since Dr. Oz — aka Mehmet Oz — won the U.S. Senate Republican primary in Pennsylvania against David McCormick by a slight 951 votes, there have been questions about his puzzling whereabouts as the race in the key battleground heated up.
While many expected Dr. Oz would be campaigning, he spent part of his time in Pennsylvania and the other part of the time in Palm Beach until at least June 9, according to Beltway insider Palmeri.
Article continues below advertisement
Then, at the end of June, Oz flew off to Europe, specifically to Ireland, to see family until early July.
"That, apparently, was one vacation too many," Palmeri wrote in a recent column for the subscription website Puck.
"Republican Party insiders are increasingly frustrated with what they perceive as a certain laissez-faire attitude from the poorly-polling G.O.P. Senate candidate, who has spent nearly as much time on vacation as on the campaign trail.
"To the G.O.P. establishment — a club that Dr. Mehmet Oz is eager to join — the aspiring senator from Pennsylvania is running a lazy man's campaign."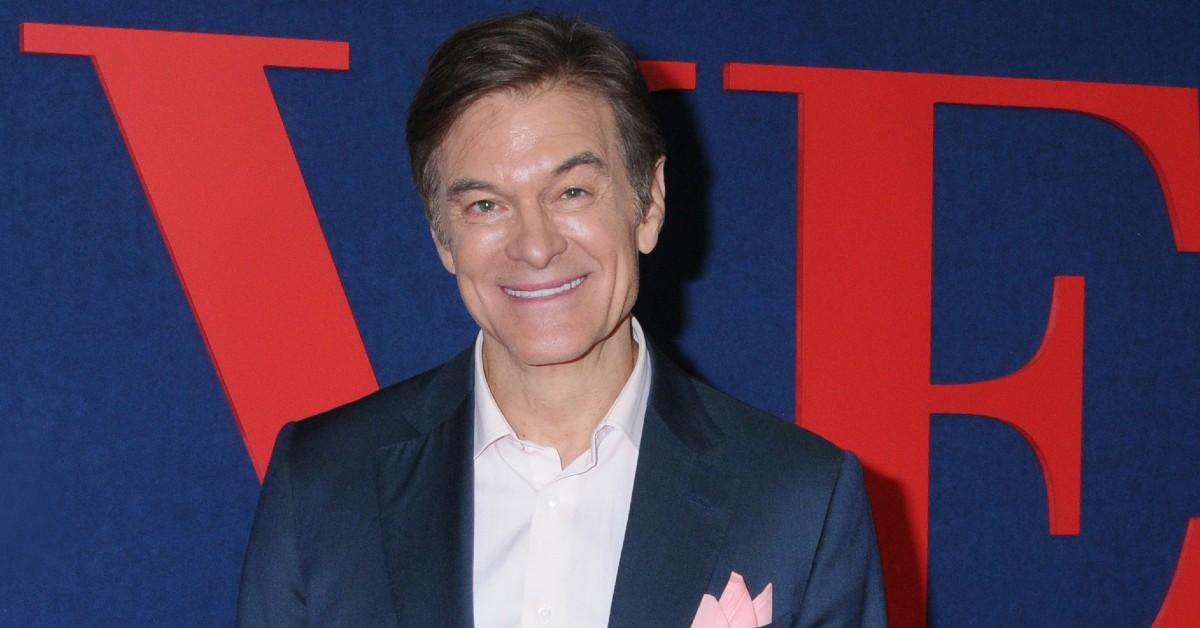 Article continues below advertisement
It seems to be having an effect: A recent poll suggested Dr. Oz's rival, the Democratic Lieutenant Governor John Fetterman, is leading Oz by 46 to 37 percent.
Another more worrying Fox News survey showed Dr. Oz trailing by 11 percentage points.
For its part, the National Republican Senatorial Committee — who is overseeing the campaign — said any talk of discontent are either people "lying or mistaken."
But a Republican strategist lamented: "No one can believe that he took a damn vacation at the end of June, after only coming back to the state on June 10. He screwed up with that video that was from his New Jersey house instead of Pennsylvania house. It's really bad."
Even former President Donald Trump is said to be complaining about Dr. Oz, his one-time close pal from New York social circles!
"Donald Trump thinks Oz is running a terrible campaign, which doesn't make sense, because like Trump, he graduated from the school of television," a source added.
Article continues below advertisement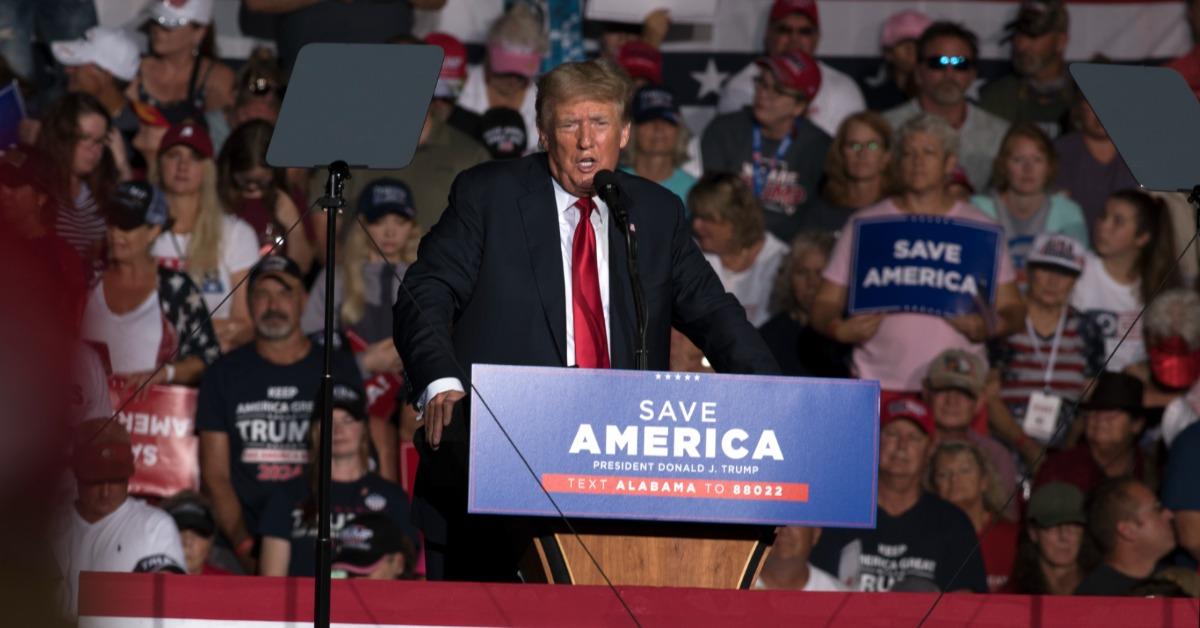 But not everyone has abandoned the former CBS star and pal of Oprah Winfrey.
"With three months to go until Election Day, Oz could still mount a comeback, particularly if he shores up support from Republican voters still bitter about his narrow victory in a contentious May primary, which went to a recount," a recent report in Politico suggested.
"A late boost in momentum would be reminiscent of Wisconsin Sen. Ron Johnson's 2016 campaign, when the NRSC went as far as canceling television spending there, believing the seat was lost, only to see the incumbent surge back and win the race.
"Oz's campaign has maintained that Fetterman has never faced sustained negative advertising, and even Democrats believe the race will tighten in the months ahead — and there are no signs that the NRSC is pulling out of Pennsylvania."