Exclusive
Dr. Oz In Talks to Return To TV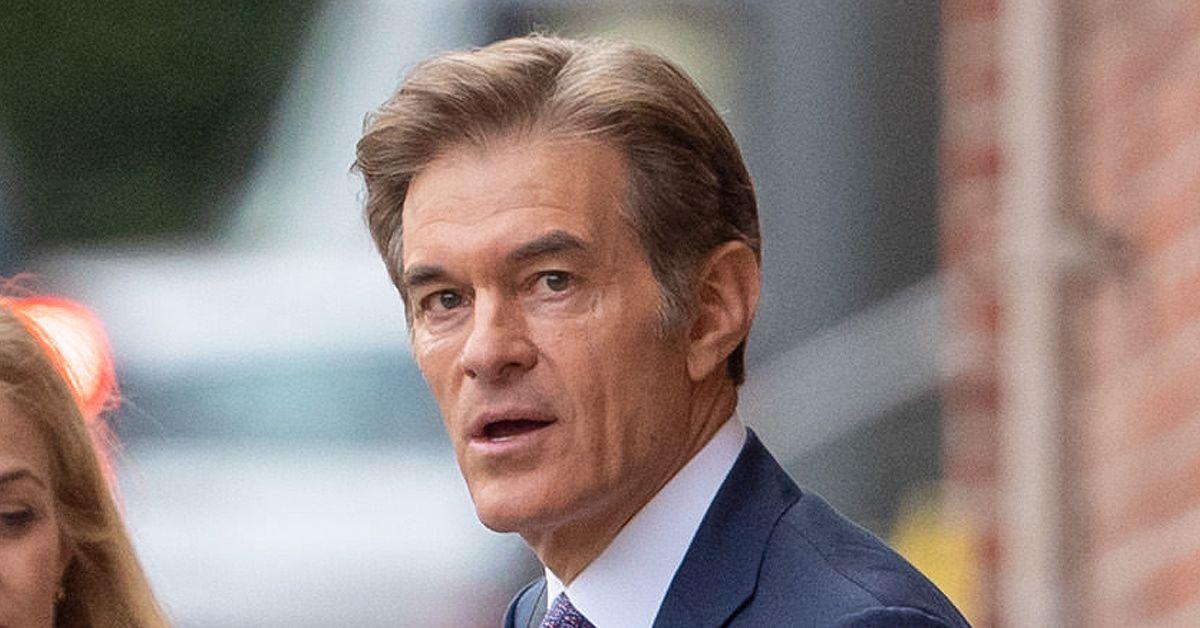 Dr. Oz is already in talks to return to TV if he doesn't get elected to the US Senate.
"He is only 61-years-old and isn't ready to retire if he doesn't go to Washington DC," sources tell RadarOnline.com. "No one wants to admit defeat, but he isn't a stupid man. He knows his campaign is on life support. Like any good doctor, he is already looking for alternatives to keep his career alive if he doesn't win. Fortunately for him, his appearances on Fox News and Newsmax have impressed the bosses. There is no doubt that he is a very gifted communicator on TV. Which is why there has already been talk about him becoming a primetime opinion host."
Article continues below advertisement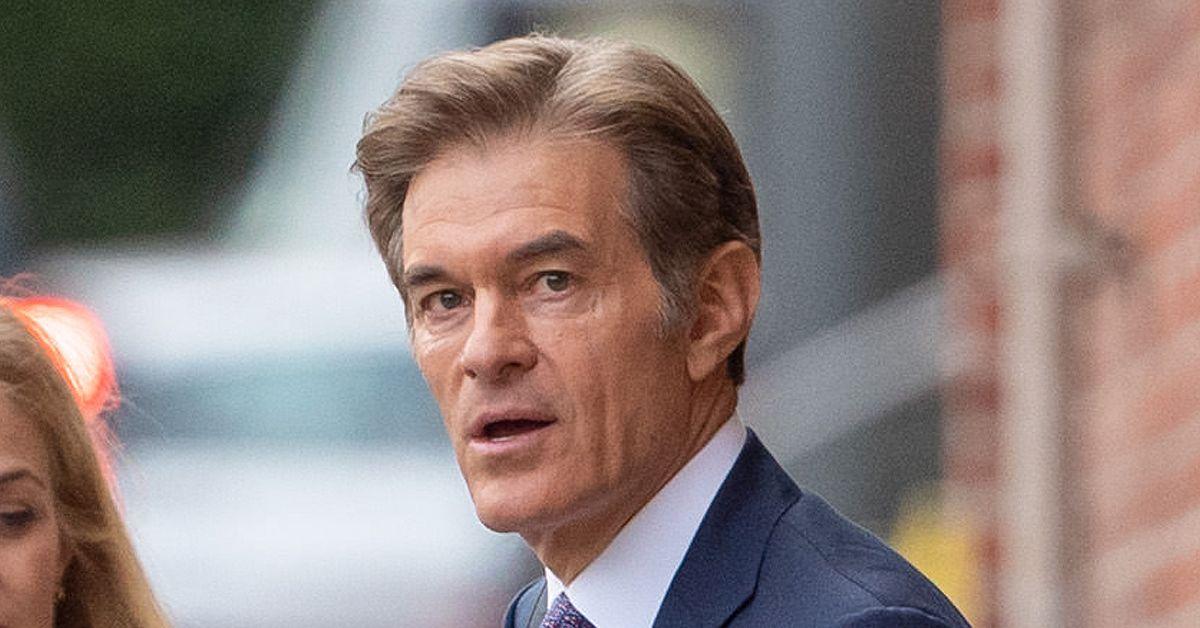 Insiders add that Dr. Oz is still fighting a win, but even if he loses, it looks like he will be a winner.
"We have not heard the last of Dr. Oz," adds an insider. "Who knows, maybe he will be more powerful on primetime than sitting in the Senate. What is for sure is now politics is in his blood. There is no way he is going to return to talk about blood pressure and bowel moments when he could be talking about keeping America great again."
Article continues below advertisement
Back in December, Sony Pictures announced Dr. Oz's long-running daytime show was coming to an end after 13 seasons. The last episode aired on January 14. Oz's decision to run for Senate caused Fox stations to pull his program in certain markets due to laws.
Dr. Oz's daughter Daphne took over her father's timeslot with a cooking show The Good Dish that premiered after Oz's show ended. However, earlier this month, it was announced Daphne's show was canceled due to poor ratings and a lack of celebrity guests.
Article continues below advertisement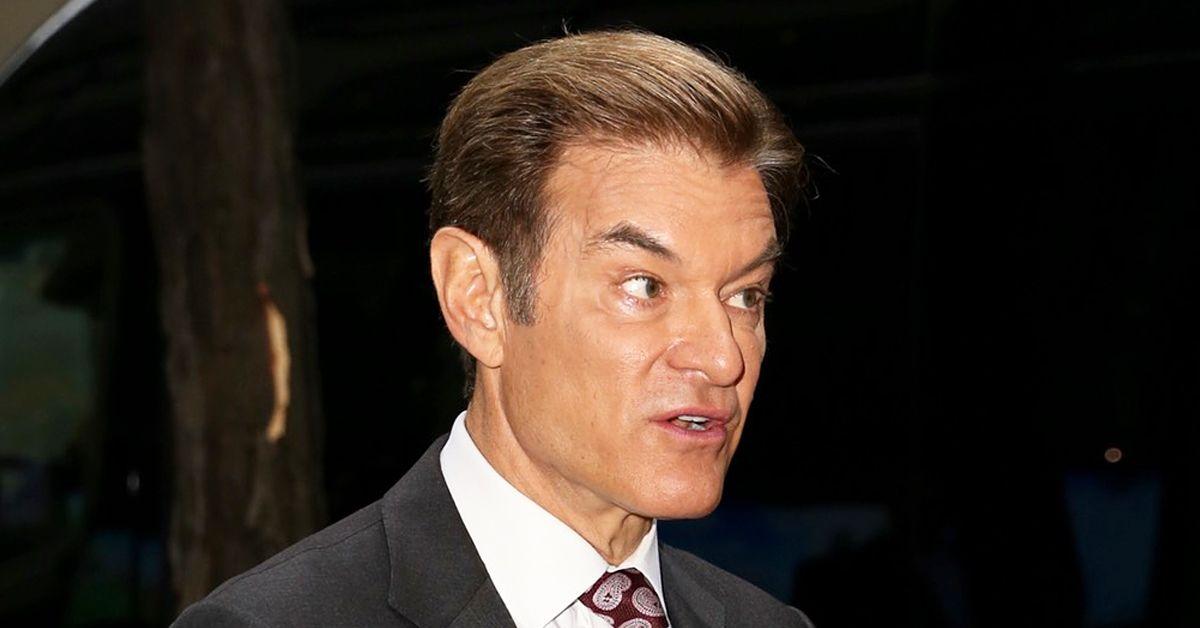 Oz's political run has been rocky, to say the least. He's dealt with his famous liberal friends from The View and other shows speaking out against his politics and his stance on the pandemic.
Article continues below advertisement
Joy Behar and the other cohosts accused Oz of having "gone over to the dark" to try and connect with Fox News viewers.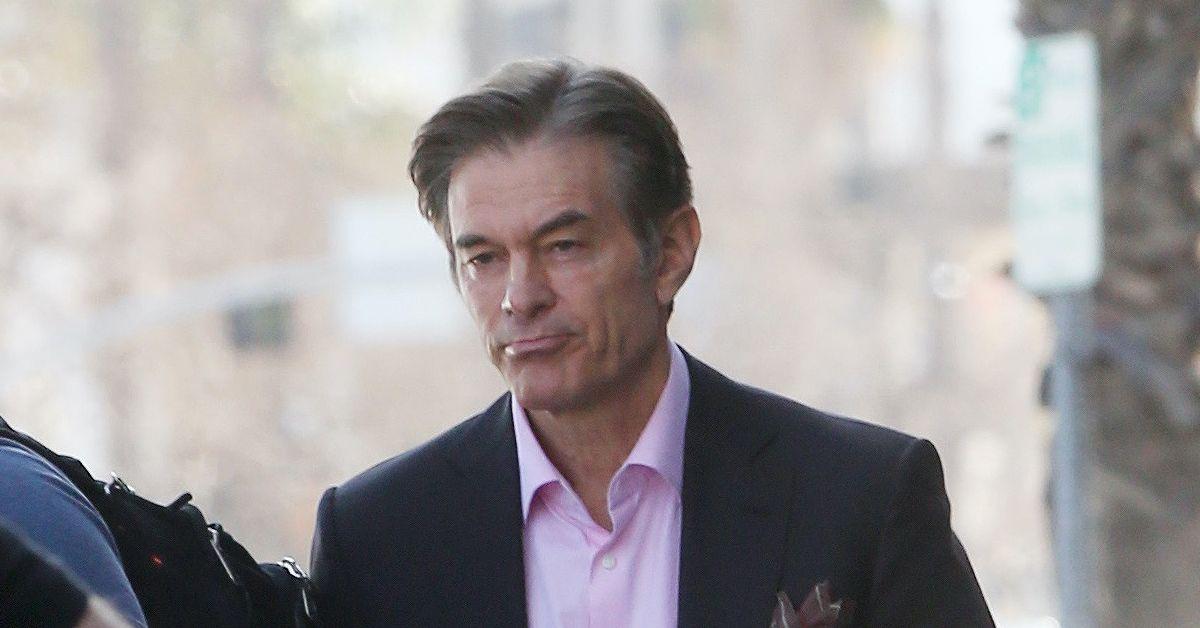 Article continues below advertisement
Back in December, RadarOnline.com obtained audio from one of Oz's political dinners where he name-dropped Oprah.
The famous television doctor — whose career was launched by O — said he told his former boss to stay out of the race and not comment on it.
Days later, the 67-year-old mogul defied Oz's request and released a vague statement on his race. "One of the great things about our democracy is that every citizen can decide to run for public office. Mehmet Oz has made that decision. And now it's up to the residents of Pennsylvania to decide who will represent them," she told New York Magazine.