Exclusive Details
Oprah Defies Dr. Oz's Plea, Comments On His Senate Run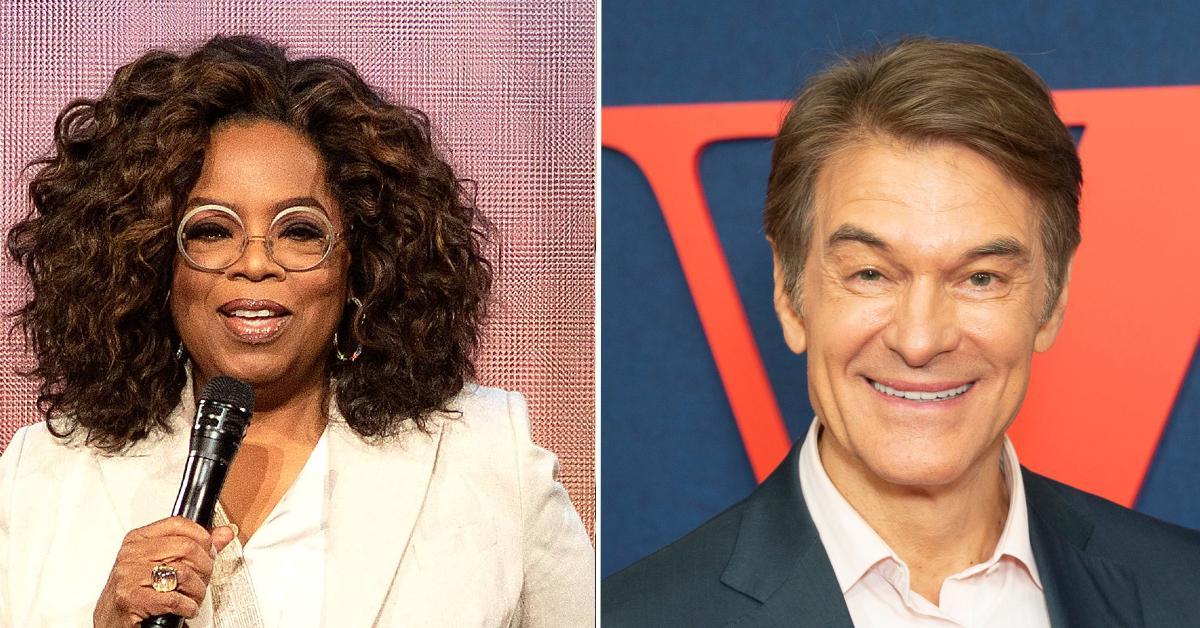 Oprah Winfrey is finally providing her two cents on Dr. Oz's run for Senate in Pennsylvania despite him claiming to have told the media mogul to stay out of it completely.
The 67-year-old released a statement on her former friend's decision weeks after he announced his plans. The decision is interesting given Dr. Oz claimed during a private speech that he had told her to not say a word.
Article continues below advertisement
"One of the great things about our democracy is that every citizen can decide to run for public office. Mehmet Oz has made that decision. And now it's up to the residents of Pennsylvania to decide who will represent them," Oprah said in a dry statement released to New York Magazine.
The message does not indicate any sort of support for the campaign and is simply her stating the facts. Dr. Oz is most likely not going to be pleased with Oprah.
Article continues below advertisement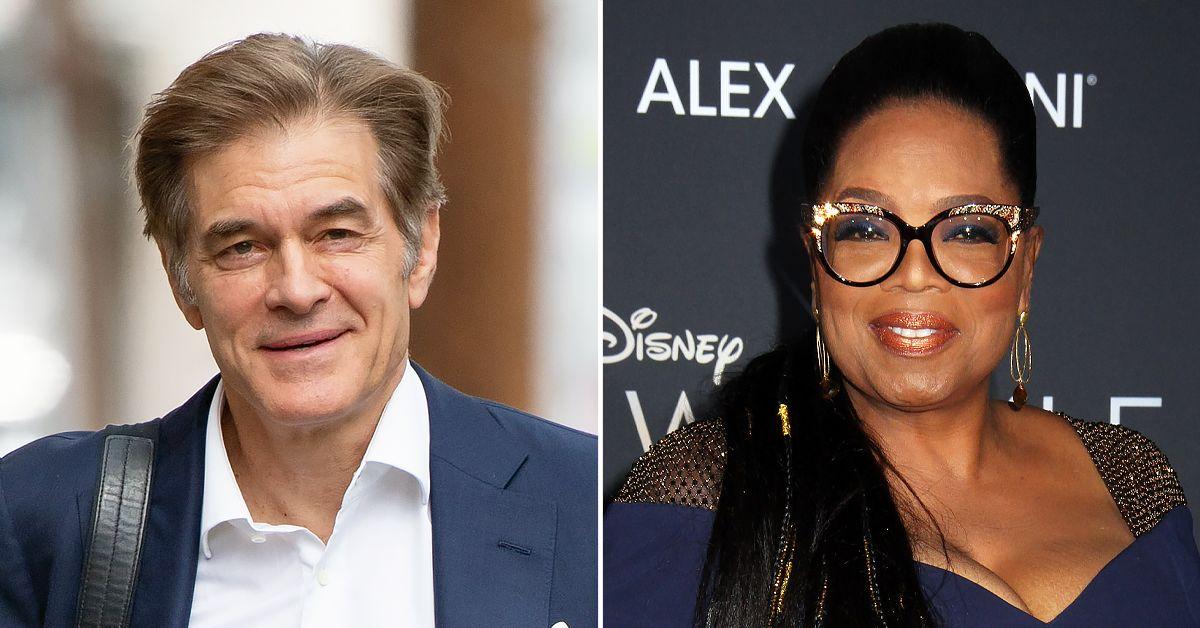 Article continues below advertisement
As RadarOnline.com exclusively reported, earlier this month, during a private fundraising event in New York, Dr. Oz decided to spill about Oprah. He claimed to have recently spoke to his longtime "friend" after announcing his run.
Oz — who became famous after appearing as a health expert on The Oprah Winfrey Show for five seasons — said Oprah to not get involved his politics.
He said, "I talked to Oprah, she's a friend. And we have friends with different perspectives. And we should! You don't wanna just be in a bubble with people who think exactly like you. That's pretty boring."
"I asked her to stay out. 'Don't support me because, if you get involved in any way, you'll get hurt. And I don't want my friends hurt,'" he added.
Article continues below advertisement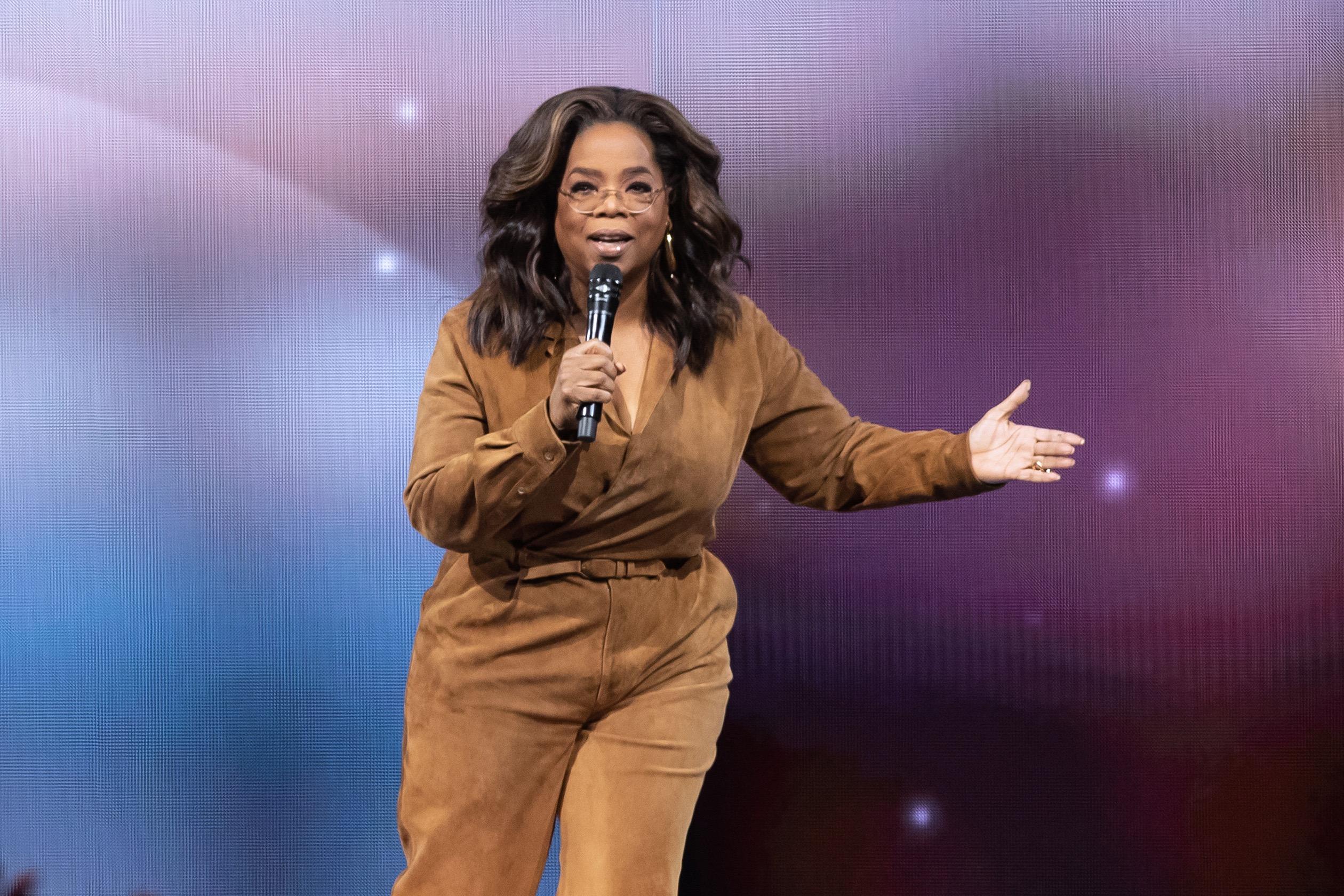 Oz said he asked his family to do the same. "I told my kids, 'Stay out of it. If you see things you know are false, don't go for the bait. Stay out of it.' Even my wife's family, who are very active politically, I said, 'Just don't get in the way because, if you get on your knee, they'll pull you down. They can't say anything more negative than they already are saying now.'"