Vladimir Putin Aide's Daughter Killed In Car Bomb Attack Meant For Him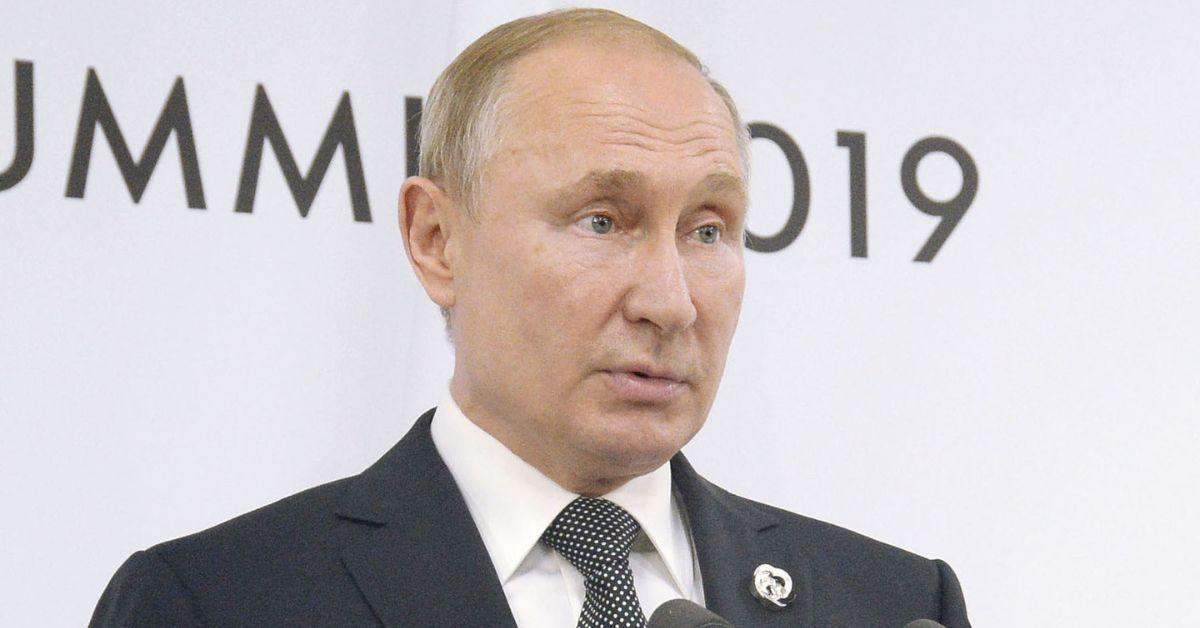 Alexander Dugin, a renowned Russian ultranationalist and aide to Vladimir Putin, watched helplessly as the car carrying his daughter burst into flames.
The vehicle exploded on Saturday, August 20, in an attack that was widely believed to be meant to kill Dugin himself.
Article continues below advertisement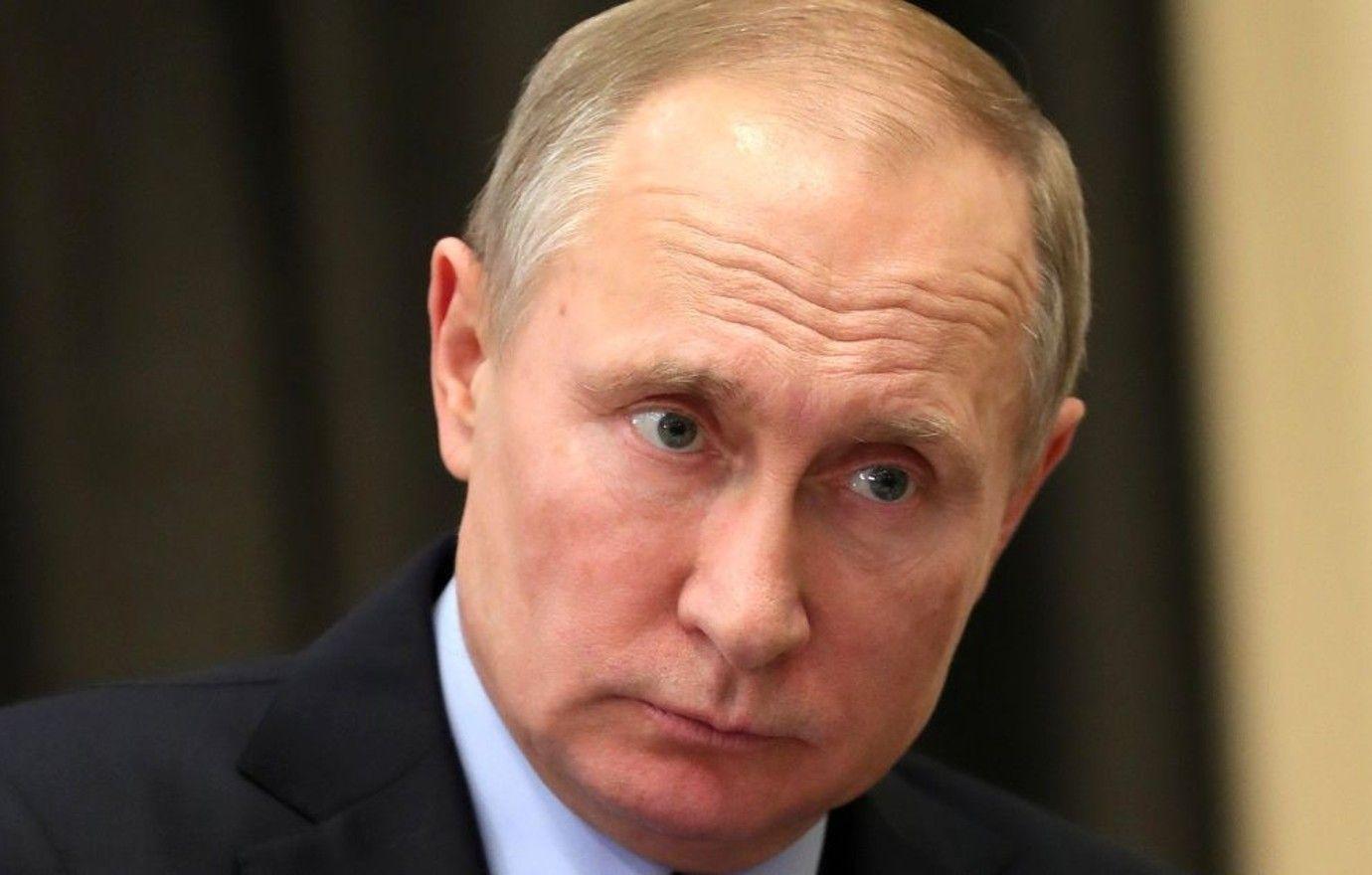 The political philosopher narrowly escaped his own murder while travelling near the small town of Bolshiye Vyazyomy, just outside of Moscow, when he decided to take the trip in a different vehicle than his 35-year-old daughter, Darya.
Video footage taken at the scene shows Putin's aide staring into the flames that used to be the car his daughter was riding in following the shocking explosion.
Article continues below advertisement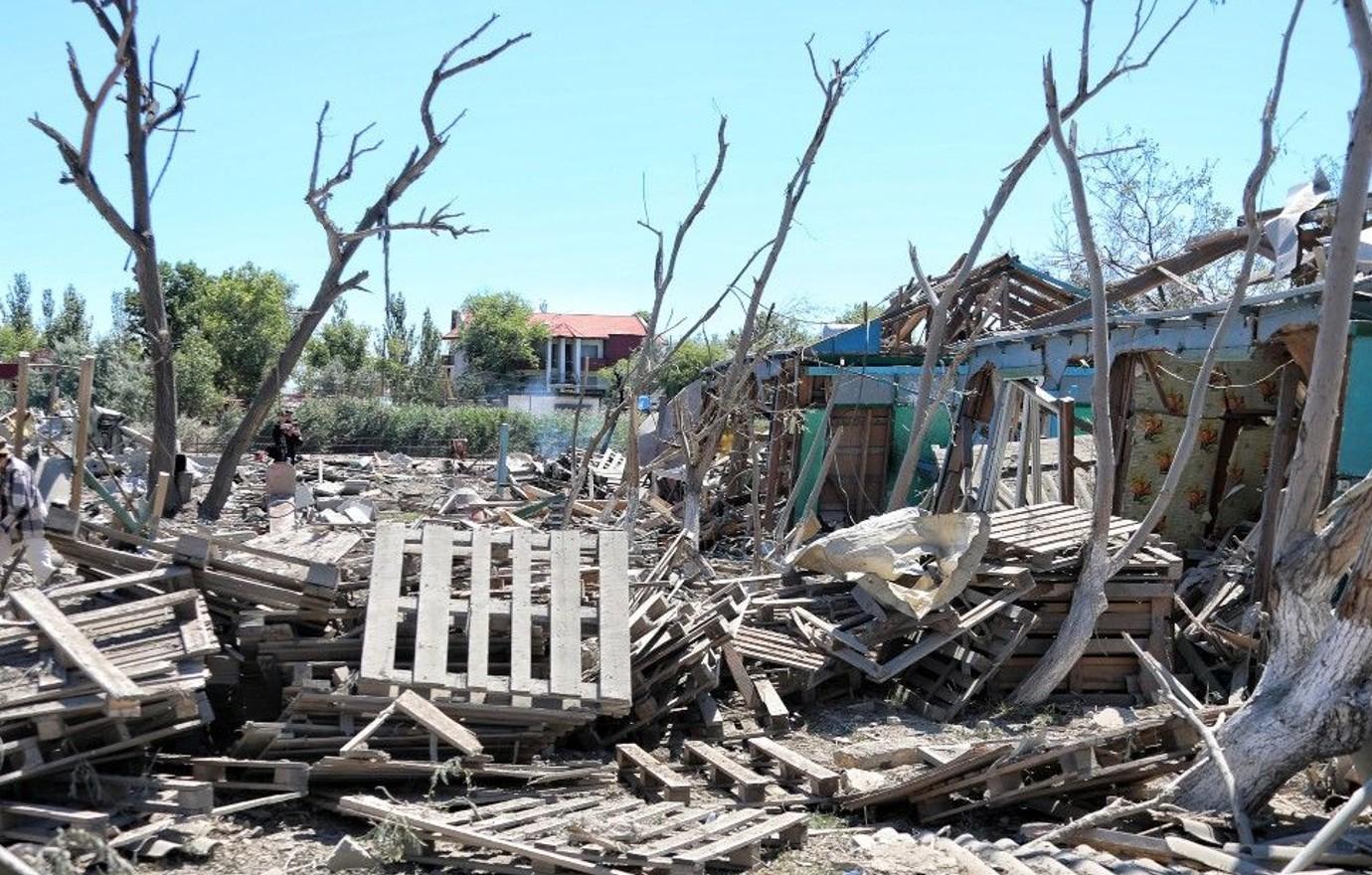 The 35-year-old young woman was a political analyst and chief editor for the pro-Putin website United World International (UWI). The father and daughter were on their way back from a cultural festival prior to the alleged assassination attempt.
"I knew Darya personally," close friend, Andrey Krasnov, said of her death. "This was the father's vehicle. Darya… took his car today, while Alexander went in a different way. He returned, and he was at the site of the tragedy."
"As far as I understand, Alexander or probably both of them were the target," he added.
Article continues below advertisement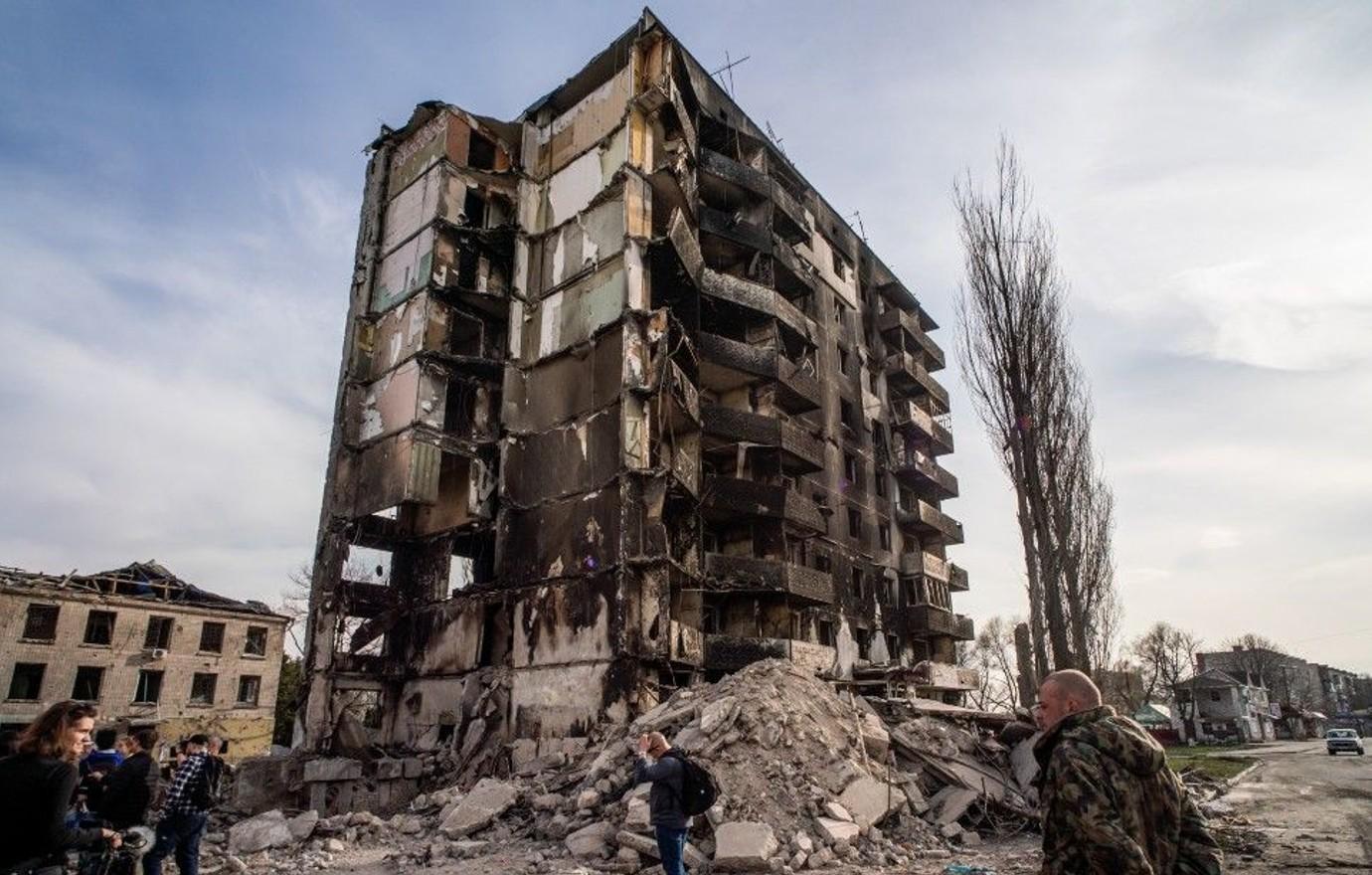 Now, Putin's supporters are calling for the country to take revenge on Ukraine for allegedly planting the bomb meant for Dugin. However, according to investigators, there is no evidence anyone connected to Ukraine were involved in the attack.
Following the explosion, a journalist by the name of Maxim Kononenko wrote: "The address of the main building of the SBU [Ukrainian secret services]: Volodymyrska 33, Kyiv. I'm going to try to sleep now, and when I wake up, I hope to read on the news that it was f—ing bombed along with its basements."
"The terrorists of the Ukrainian regime, trying to eliminate Alexander Dugin blew up his daughter...in a car" the head of Donetsk People's Republic, Denis Pushlin, posted: "Blessed memory of Daria, she is a real Russian girl."