Photographed:
Russian Soldier Accused Of Castrating Ukrainian Prisoner Of War Has Been Identified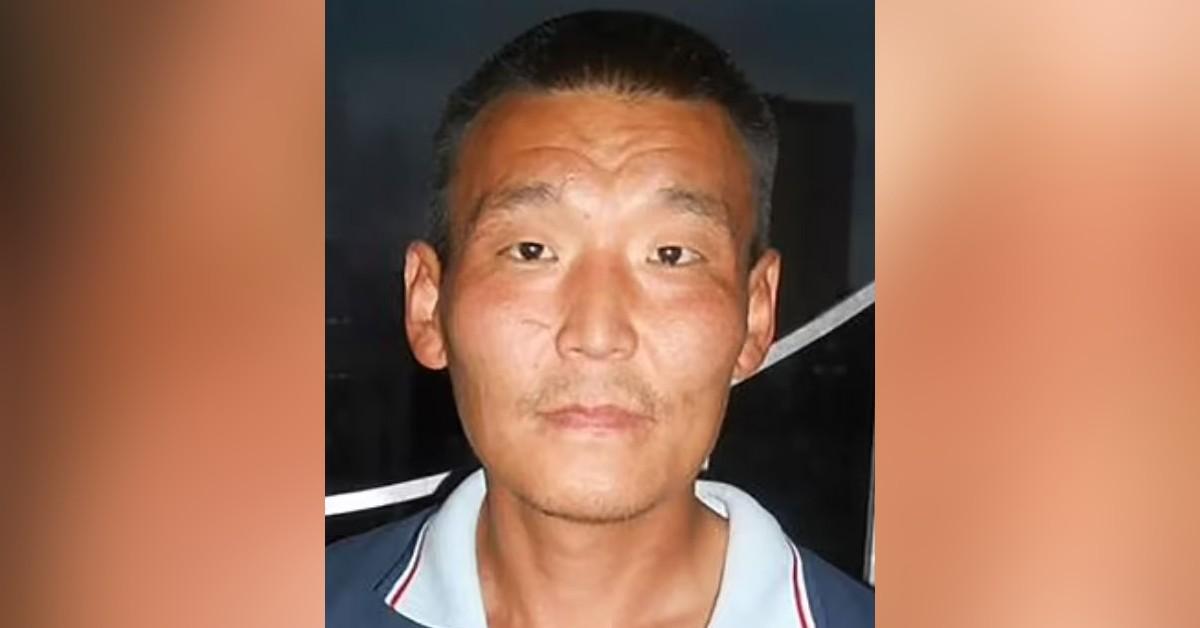 Internet sleuths have seemingly identified a Russian soldier accused of brutally castrating a Ukrainian prisoner in horrific video footage.
The man in question is believed to have been recognized as a member of the Luhansk group Bryanka-SSSR, known for their viciousness and cruelty in battle.
Article continues below advertisement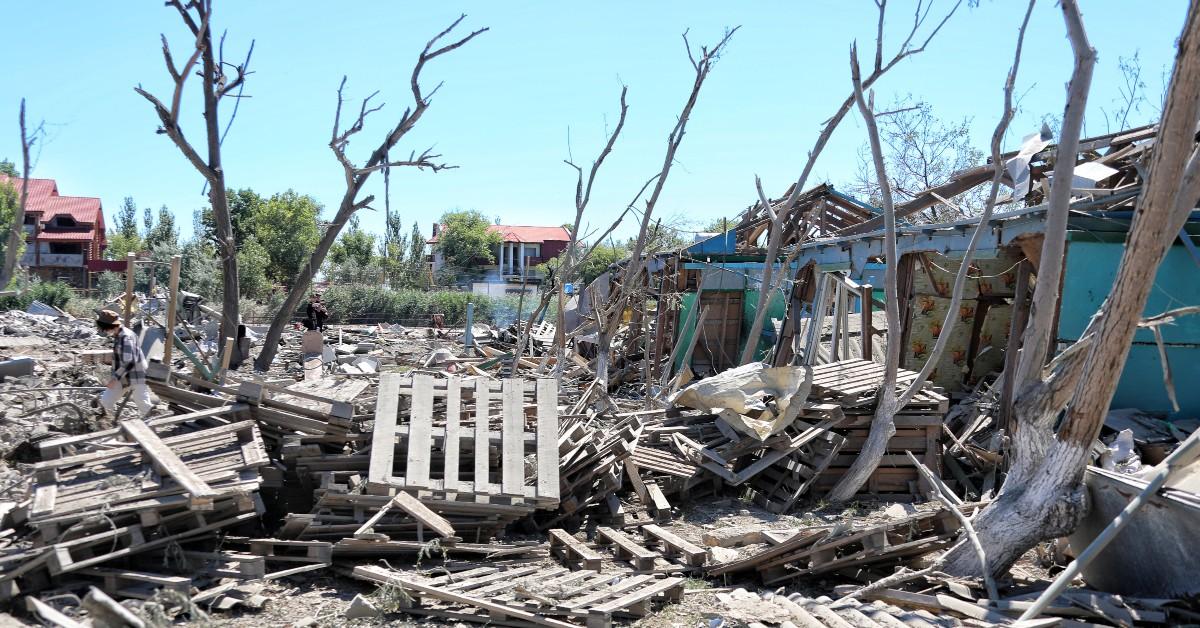 The video depicts a group of men in camouflage uniforms holding another man down as they graphically castrate him with a box cutter before taunting him by holding his body parts up to the camera. This is only one of several horrific videos showing the men abusing their victim. A final video was released that reveals the Ukrainian soldier's fate when he is shown being shot in the head, tied to a rope and dragged away.
One of the Russian soldiers allegedly responsible was partially identified by his dress — a distinctive uniform and insignia, a bracelet and a black hunter's hat. He was recognized from separate news footage showing Luhansk forces walking a chemical plant in Severodonetsk.
Aric Toler, who works in open source investigations for online investigative site Bellingcat, confirmed that the harrowing video clips showed no signs of manipulation that would indicate the footage was faked.
Article continues below advertisement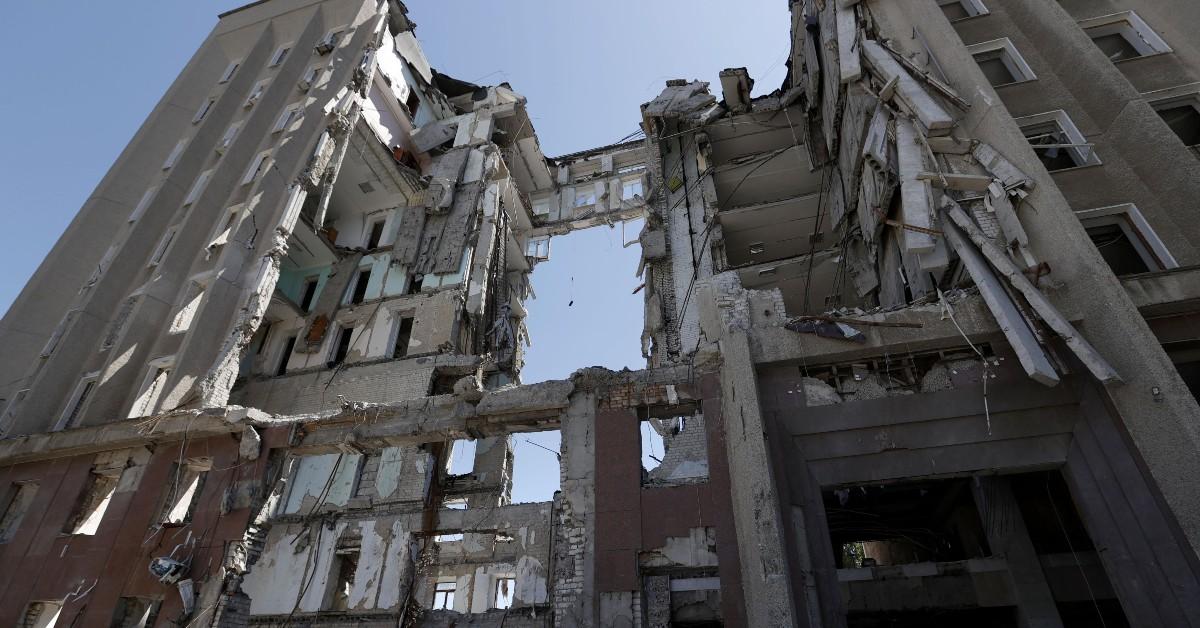 MORE ON:
Russia/Ukraine Conflict
Inna Sovsun, a Ukrainian MP, later shared the unsettling footage on social media, demanding Russia take responsibility for the alleged war crimes.
"Russia has to pay for it," she tweeted. "Give Ukraine the weapons we need to stop this nightmare once and for all. The world can't pretend like this isn't happening."
Article continues below advertisement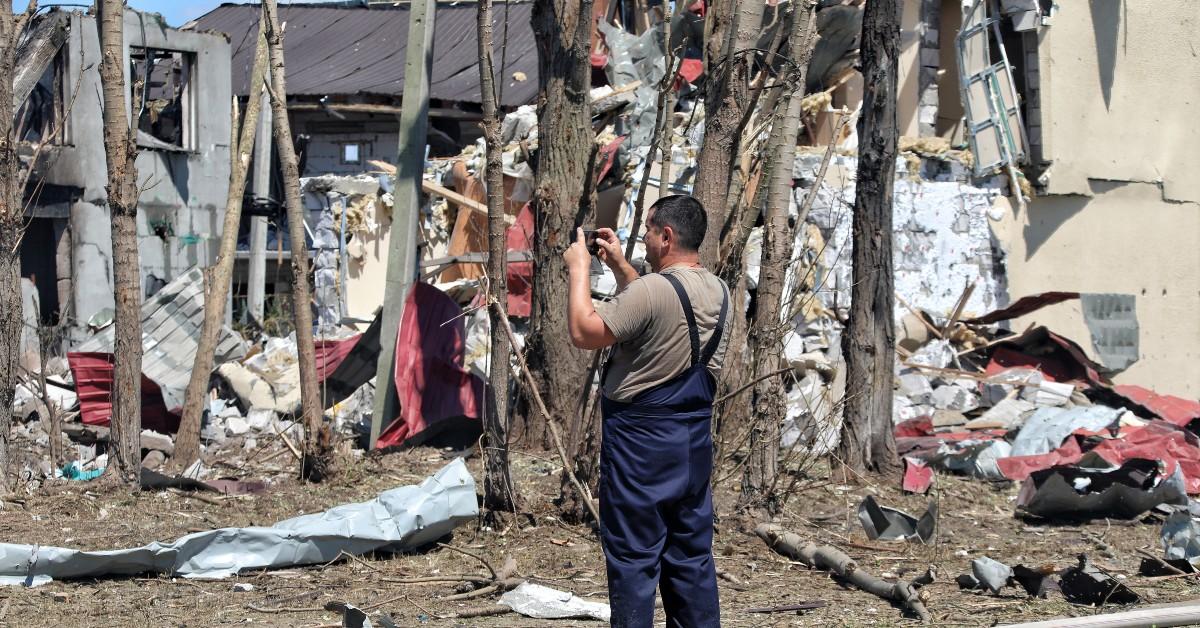 Bryanka-USSR has been well known for committing war crimes and other terrifying acts of violence since at least 2015, well before Russian president Vladimir Putin waged ware against Ukraine back in February. Those affiliated with the group have been implicated in many crimes including extortion, looting and shootings.
The Ukrainian prosecutor's office claimed to have more than 600 suspects under investigation for more than 14,000 crimes allegedly committed by Russian soldiers.
"Those suspected of criminal responsibility for this horrific assault must be investigated," Marie Struthers, the Director of Amnesty International's Eastern European branch, said in a statement. "International law is clear: prisoners must not be subjected to any form of torture or ill treatment. Their rights must be respected in accordance with the Geneva Convention."