A New Nightmare!
Rio De Janeiro Man Keeps Starving Wife And Children IMPRISONED In Hellish Home For 17 Years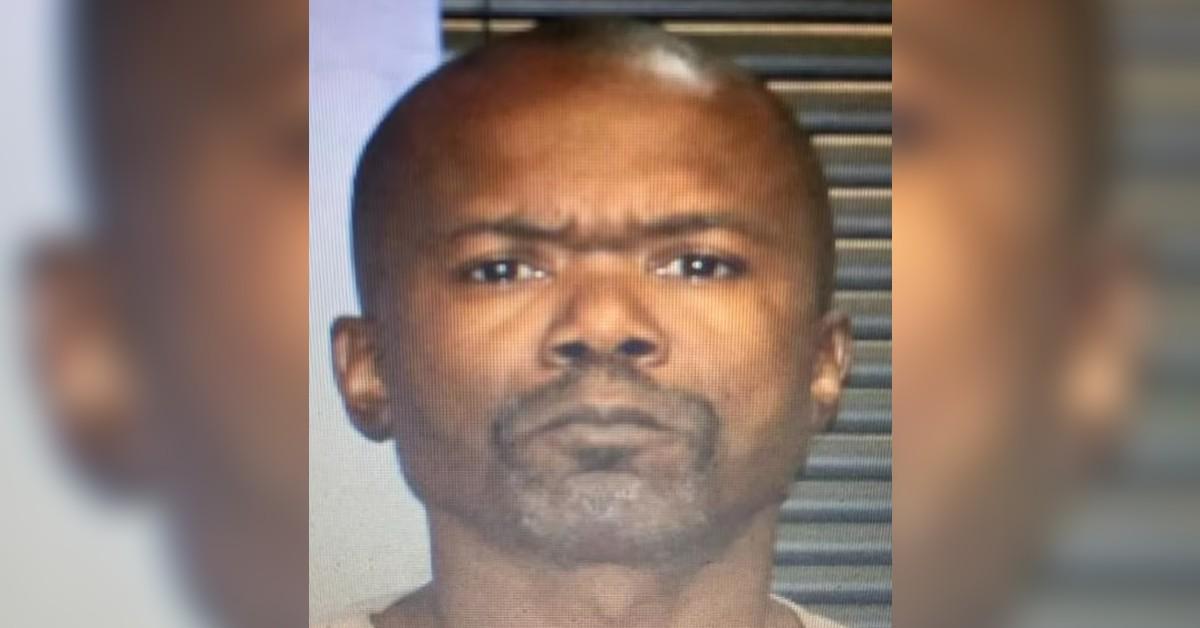 A Brazilian man, Luiz Antonio Santos Silva, cruelly kept his family locked away in a dilapidated, crumbling shack for 17 years as they desperately fought to stay alive in the inhumane conditions.
Authorities discovered the woman and her two children, aged 17 and 22, "tied up, soiled and starved," according to a police statement released following Silva's arrest.
Article continues below advertisement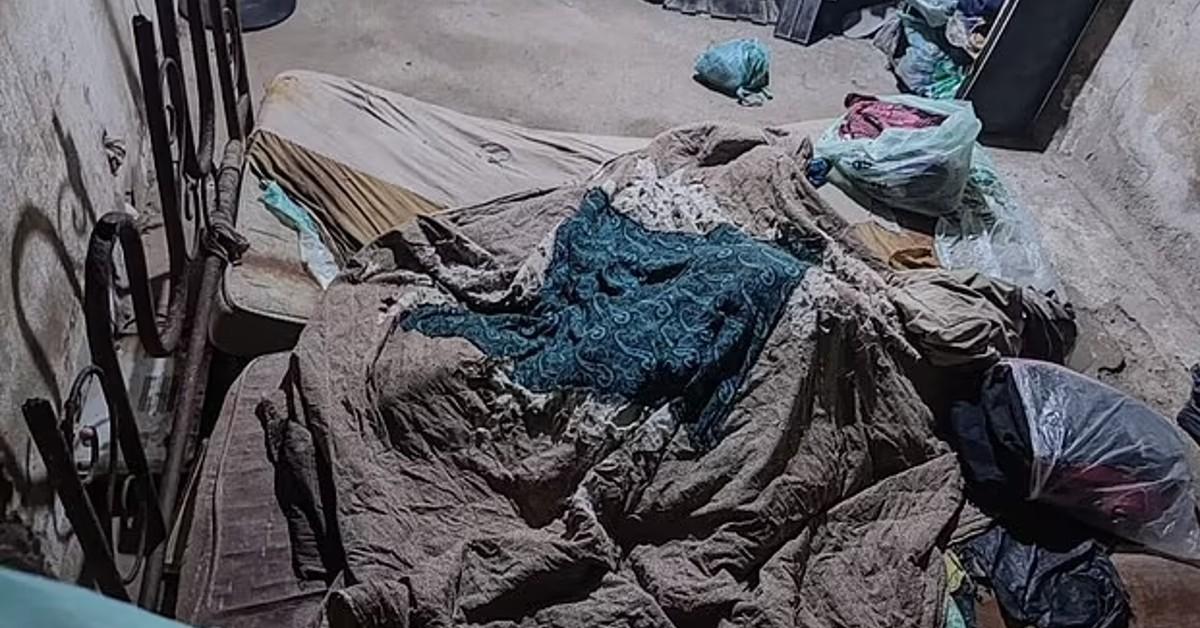 New horrifying photos of the secluded Rio de Janeiro home reveal how appalling the conditions they lived in truly were. Filthy bedding could be seen piled on a stained, dirt-darkened mattress surrounded by trash bags that appeared to be full of clothing. The walls were dirty and crumbling, and rows of bottles lined the walls of the shack's kitchen area next to a small, rusting stove.
During their grueling years of confinement, the woman and children spent most of their time tied up, starving and extremely dehydrated. The mother told law enforcement that it wasn't uncommon for them to go without food for three days. She also alleged Silva — who she had been married to for 23 years— regularly physically and psychologically abused them.
She explained further that she hadn't been allowed to work or leave the home, and that their children did not attend school.
Article continues below advertisement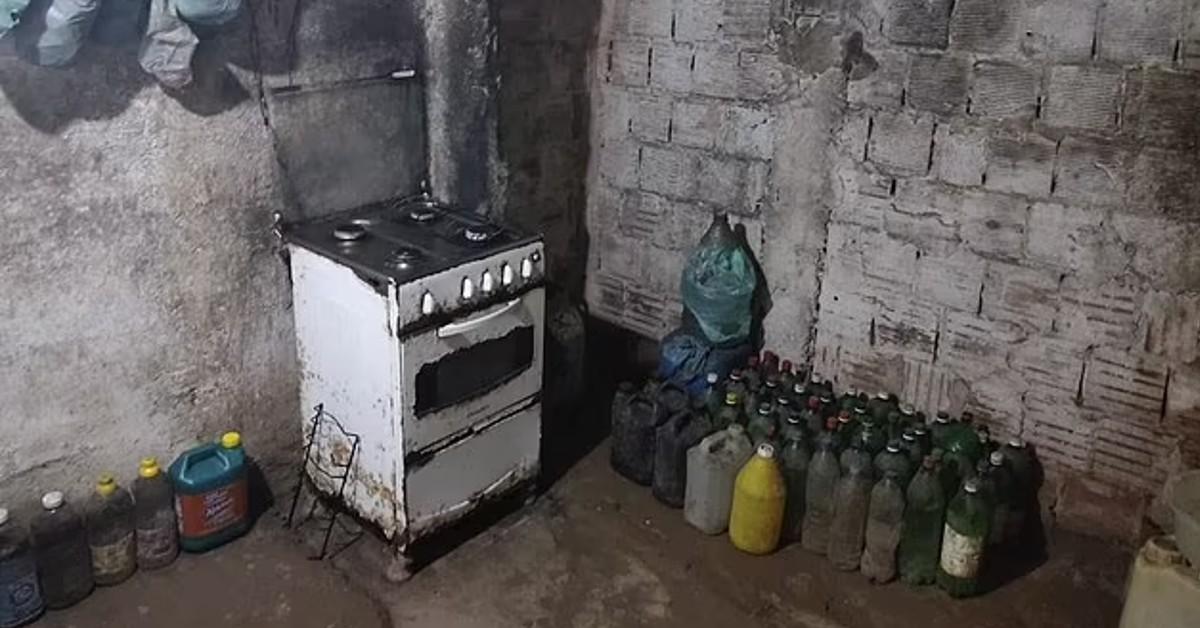 Eyewitnesses at the scene shared that despite the boys being 19 and 22-years old, respectively, they were so malnourished that they looked to be boys of only 10 or 11-years-old.
"When we saw the state of the two children, we thought they wouldn't have survived another week," a local of the neighborhood said according to Brazilian media coverage. "I tried to speak to the mother in the ambulance but she was so weak that she didn't manage to make a sound."
It was also revealed that locals had nicknamed the man "DJ" because he used to blast loud music, seemingly to hide the cries and other noise made by his terrified family.
Silva was taken into custody after an unnamed individual tipped off police. Brazilian authorities are currently conducting an investigation into the tragic alleged crimes.