Exclusive Details
Michigan Man Accused Of Killing 2-Year-Old Girl Repeatedly Tells Judge He Needs To Be Released To Start New Job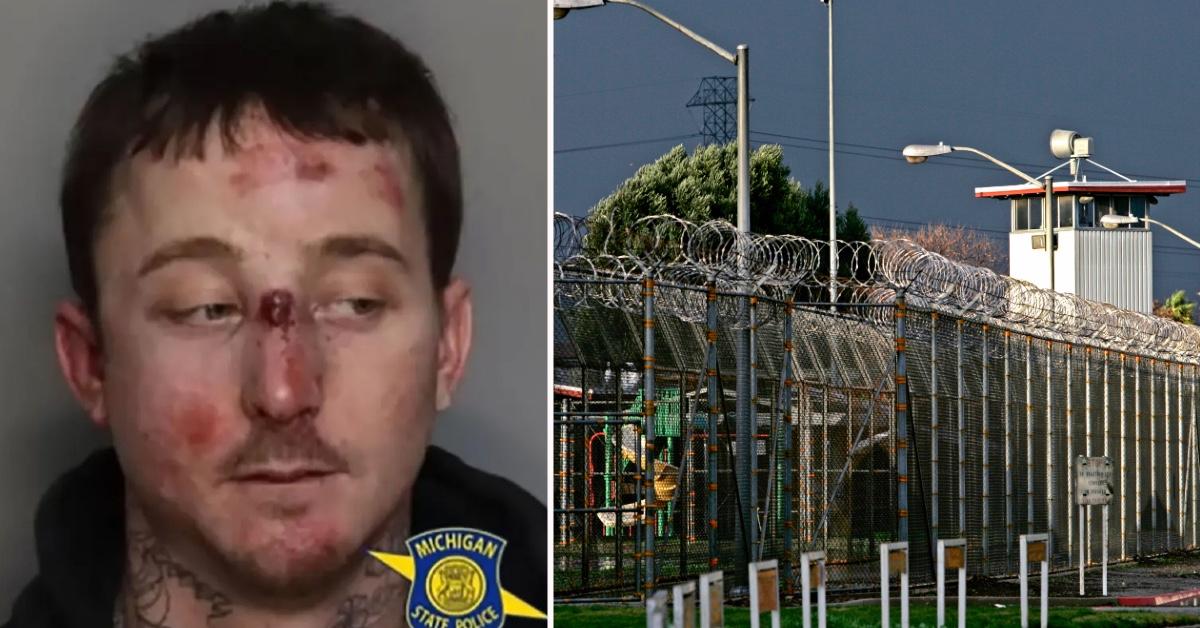 A Michigan man behind bars in connection to the suspected beating death of a 2-year-old girl told a judge he needed to be released because he had a new job to start this week, Radar has learned.
Article continues below advertisement
Police took Aaron Joseph Trout, of Glennie, into custody on July 22 and charged him with one count of felony murder after he allegedly dumped the toddler's battered body at a hospital in Alpena and fled, The Alepana News reported.
According to the outlet, Trout is suspected of killing the girl, who is not his daughter, and then dropping the child and her mother off at the hospital.
Article continues below advertisement
Investigators with the Alpena Police Department and Michigan State Police identified Trout as a suspect in the case based on where the baby lived in Alcona County, authorities said.
Autopsy results are pending, but Alcona County Prosecutor Tom Weichel reportedly said it appears the victim may have sustained fatal injuries days before Trout transported her to the hospital.
Police have not disclosed how the child's mother and Trout are connected.
Article continues below advertisement
At his July 25 arraignment, Trout told the court about his new job and requested to be released, The Alpena News reported.
The judge denied the accused murderer bond and he was being held at the Iosco County jail.
Trout has pleaded not guilty to the charge against him.