Nancy Pelosi 'Playing With Fire' If She Ignores China's Threats Against Taiwan Visit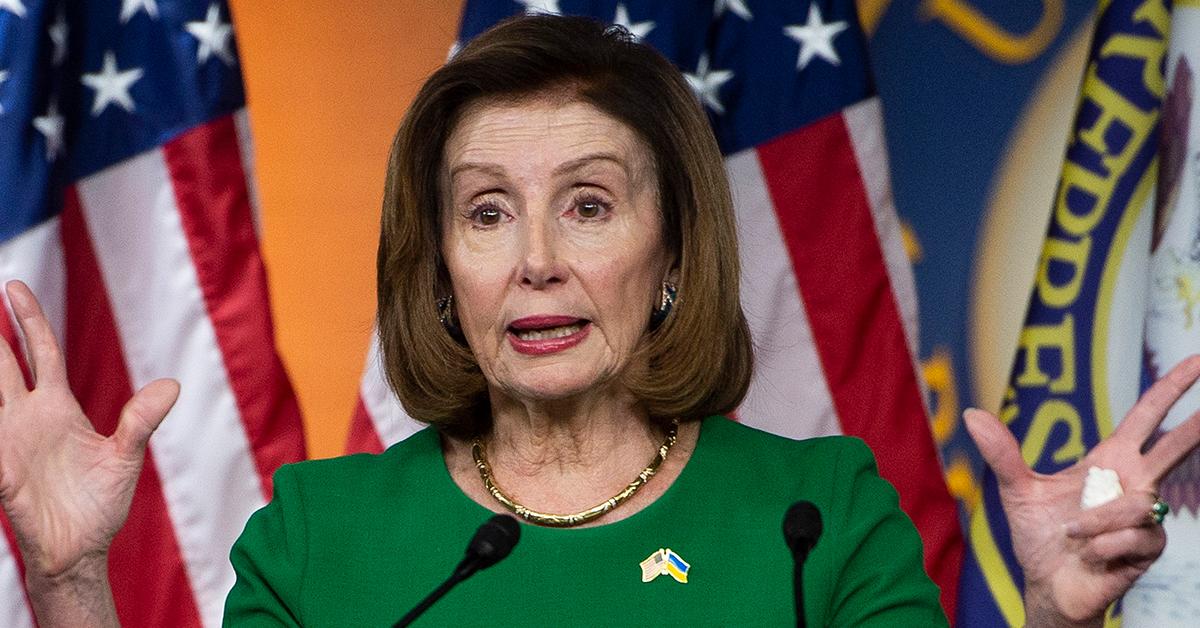 Nancy Pelosi is "playing with fire" if she decides to ignore China's threat and go forward with her visit to Taiwan. However, U.S. officials are supporting House Speaker in whatever decision she chooses, even after China made it clear that she is not welcomed and warned its military will "respond by taking strong measures," Radar has learned.
Article continues below advertisement
On Wednesday, U.S. General Mark Milley responded to the threats by saying the US military will "ensure" Pelosi's safe visit and would increase the movement of forces and assets in the Indo-Pacific.
Pelosi has not confirmed travel plans, but Milley said, "If there's a decision made that Speaker Pelosi or anyone else is going to travel and they asked for military support, we will do what is necessary to ensure a safe conduct of their visit. And I'll just leave it at that."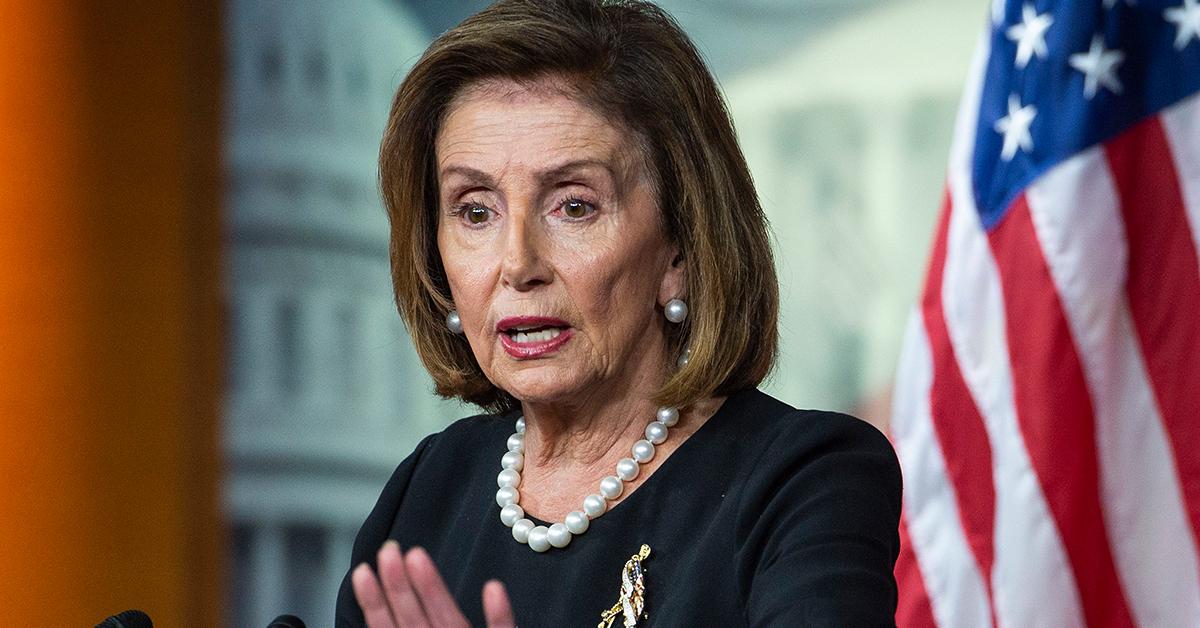 Article continues below advertisement
The US' response comes after China issued a strict warning, promising that Washington would "bear the consequences" if she comes to Taiwan.
"If the US pushes ahead and challenges China's bottom line... the US side will bear all the consequences arising therefrom," Chinese foreign ministry spokesman Zhao Lijian said during a press conference.
Earlier this week, China's defense ministry spokesman Tan Kefei threatened an attack.
"As the No 3 leader of the US administration, if Pelosi insists on coming to Taiwan... it will inevitably cause extremely serious damage to ties between the Chinese and US governments, as well as the two militaries, leading to further escalation of tensions in the Taiwan Strait," Kefei stated.
Article continues below advertisement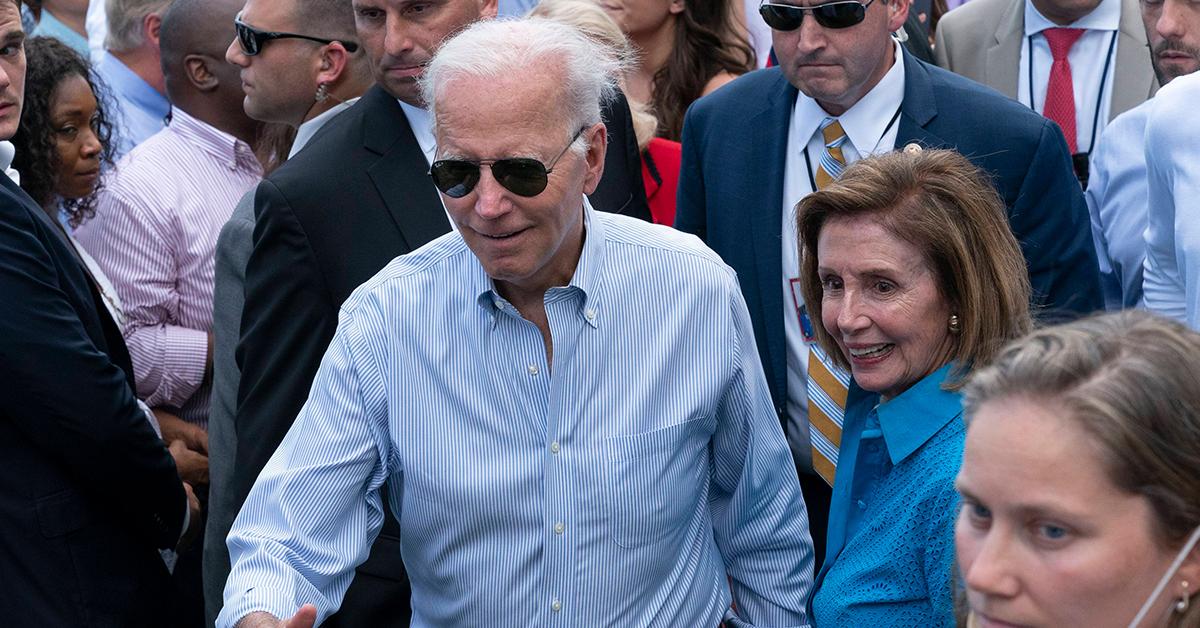 "The Chinese military will not turn a blind eye to it, and will respond by taking strong measures to thwart any external interference and 'Taiwan independence' secessionist attempts, to resolutely defend national sovereignty and territorial integrity," he promised.
Pelosi was scheduled to visit Taiwan in April, but her plans were postponed after she tested positive for Covid-19.
Article continues below advertisement
While the White House has decided not to weigh in on the matter, President Biden told reporters that the military believes her trip is "not a good idea right now."
Again, Pelosi's travel plans have not been confirmed — however, experts fear what China has planned if she moves forward with her visit.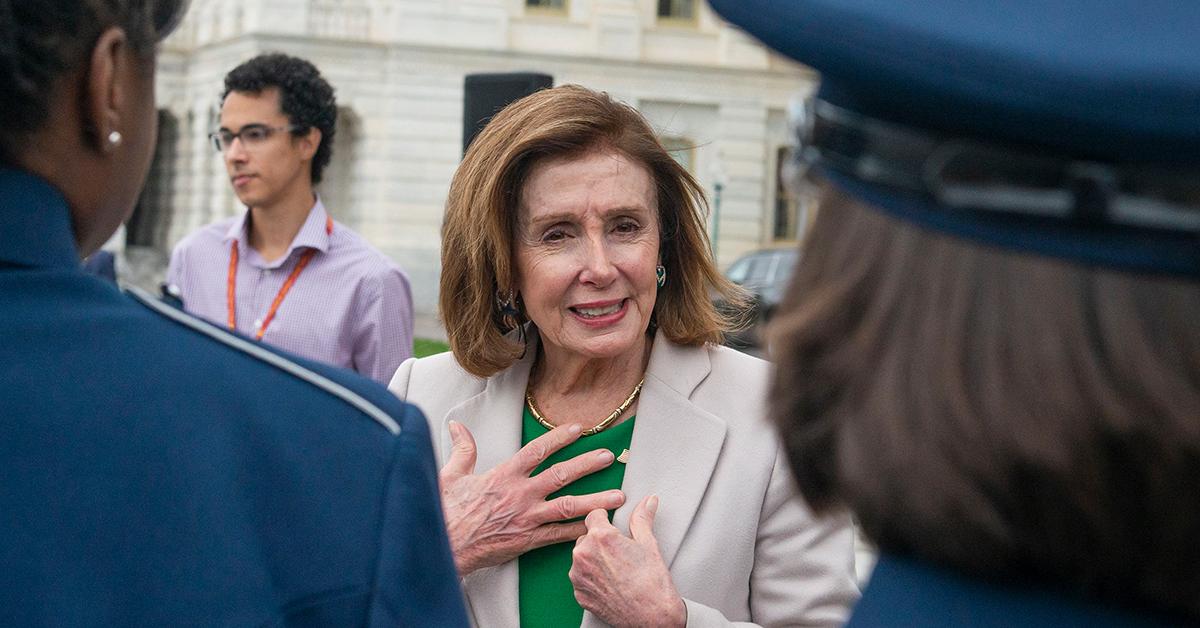 Article continues below advertisement
"The biggest risk during Pelosi's trip is of some Chinese show of force 'gone awry, or some type of accident that comes out of a demonstration of provocative action," Mark Cozad, acting associate director of the International Security and Defense Policy Center at the Rand Corp, said.
"So it could be an air collision. It could be some sort of missile test, and, again, when you´re doing those types of things, you know, there is always the possibility that something could go wrong."
Zhu Feng, dean of the Institute of International Studies at China's Nanjing University, warned that Pelosi would be "playing with fire" if she ignores the threats. "This is the issue that irks China the most," he explained.
Biden is scheduled to speak with President Xi Jinping on Thursday as tensions between the US and China continue to rise. Pelosi's trip will most likely be a topic of conversation during the call.
Article continues below advertisement
Feng warned that "both sides need to give each other a positive signal that says we can have basic trust in each other, which is especially needed as the world remains fragile and volatile," before Pelosi should move forward with travel.
"Not condoning Pelosi's Taiwan visit is a prerequisite to building this trust," he said.