Nuclear Threat: Russian TV Panelist Warns U.S. & Britain Of 'Armageddon' If Conflict Escalates Over Power Plant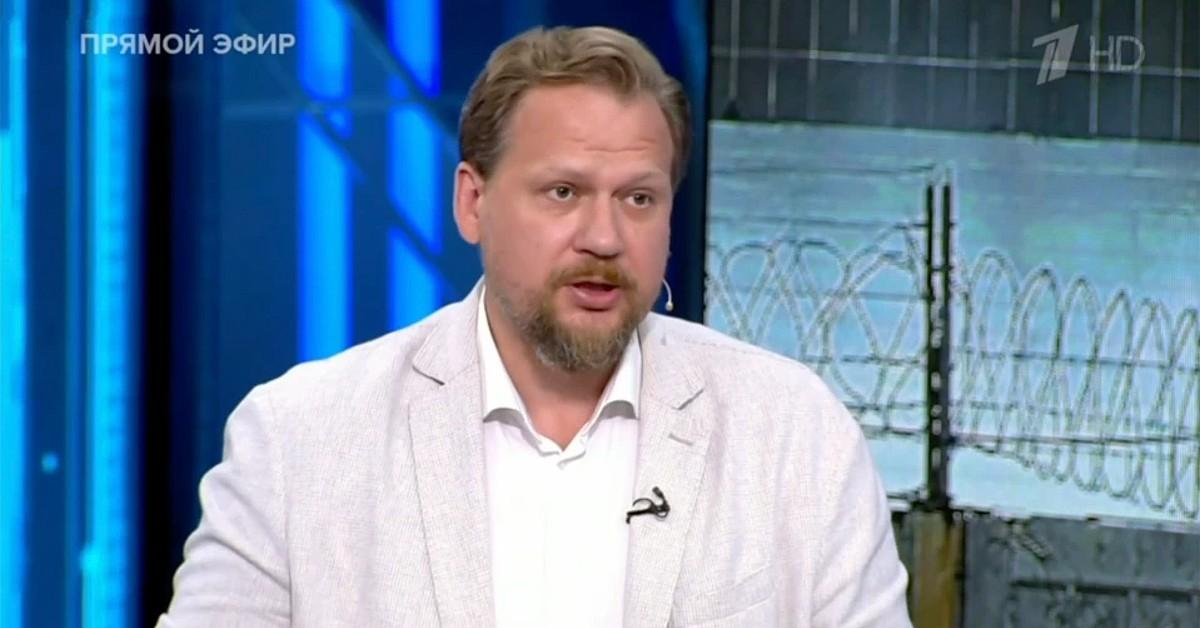 A Russian television panelist suggested that missiles be fired at the U.S. and the U.K. if the conflict escalates over the Zaporizhzhya nuclear power plant, RadarOnline.com has learned.
The shocking warning came amid a panel discussion on Channel One, during which Moscow's largest state-controlled TV channel featured Yury Kot, the leader of the pro-Kremlin Ukrainian movement Parus.
Article continues below advertisement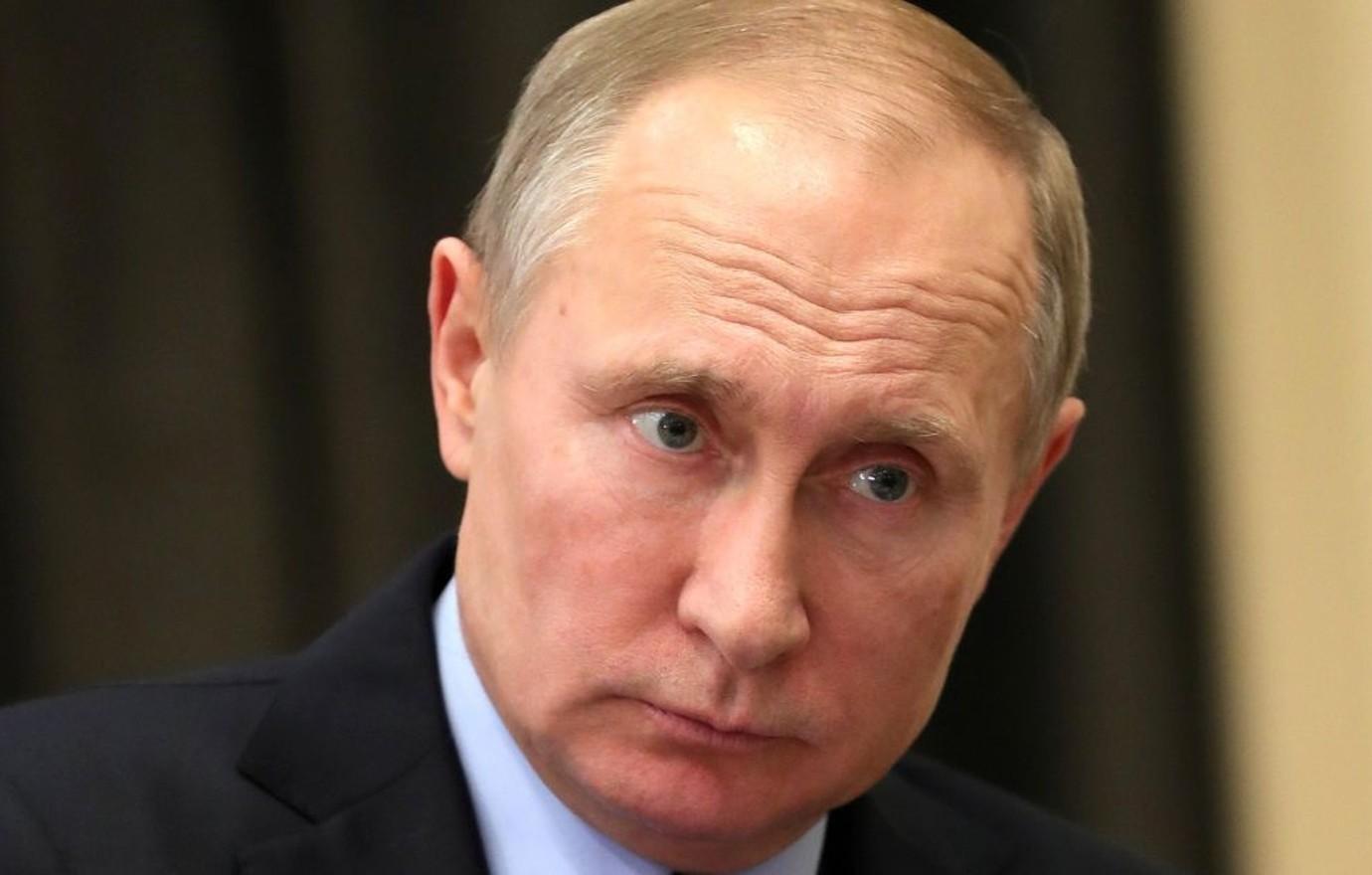 "We all understand very well that Ukraine and the West are concocting a fictional reality over Zaporizhzhia nuclear power plant," said Kot.
Fears have grown of a "nuclear catastrophe" after shelling hit the Russian-controlled power plant in Ukraine that is almost twice the size of Chernobyl.
Both sides have accused the other of being responsible for attacks on the plant, which is the largest in Europe.
Article continues below advertisement
"Then, there's the real reality, which we're dealing with," Kot continued.
He added, "I think it would make sense to address directly Ukraine and the countries supporting it... for example, Britain and America, first and foremost, and say to them, 'If, god forbid, the Zaporizhzhia nuclear plant is damaged and a disaster happens, two missiles will immediately land in your decision-making centers.'"
"One in Washington and the other in London," Kot concluded.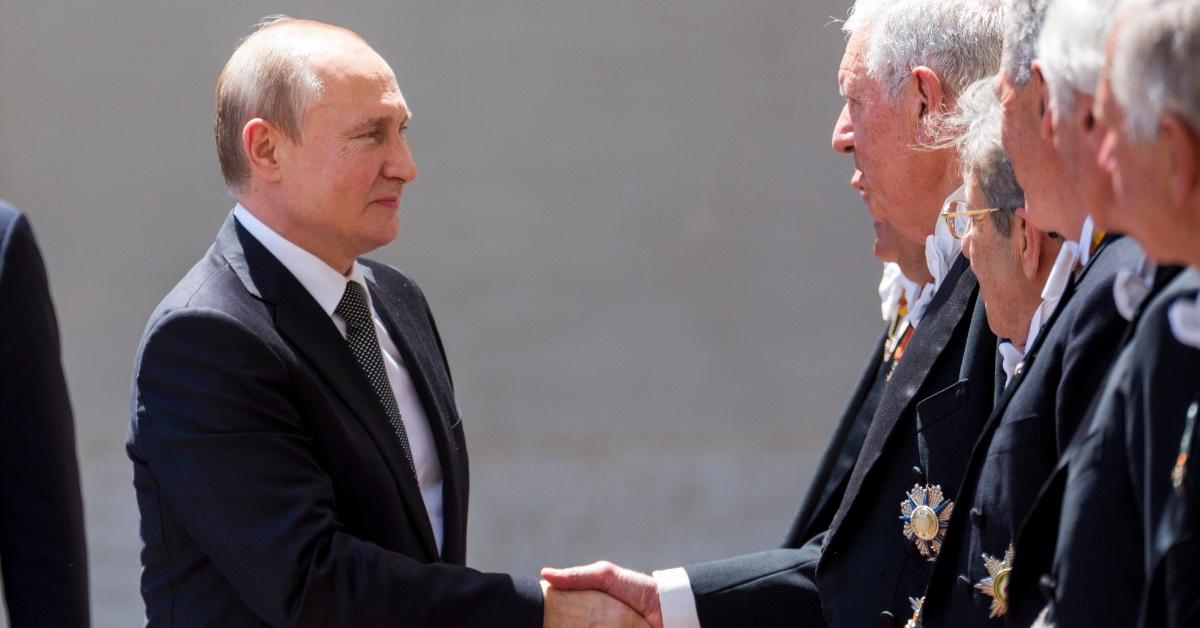 Article continues below advertisement
Another talk show pundit Aleksey Mukhin chimed in, saying, "This would trigger the mutual destruction protocol, so I would honestly refrain from making such statements."
BBC Monitoring's Francis Scarr reacted to a video from the segment making its rounds online, tweeting in response, "For those of you perhaps concerned about the absence of recent nuclear missile threats on Russian state TV, there was a new one today."
Meanwhile, the head of Energoatom, Petro Kotin, advised how to deal with such a situation.
"What we need is for Russia to just release Zaporizhzhia nuclear power plant and make some type of no-military zone around it," he said on Saturday.
He warned there could be "nuclear catastrophe" and a "radiation catastrophe."
Article continues below advertisement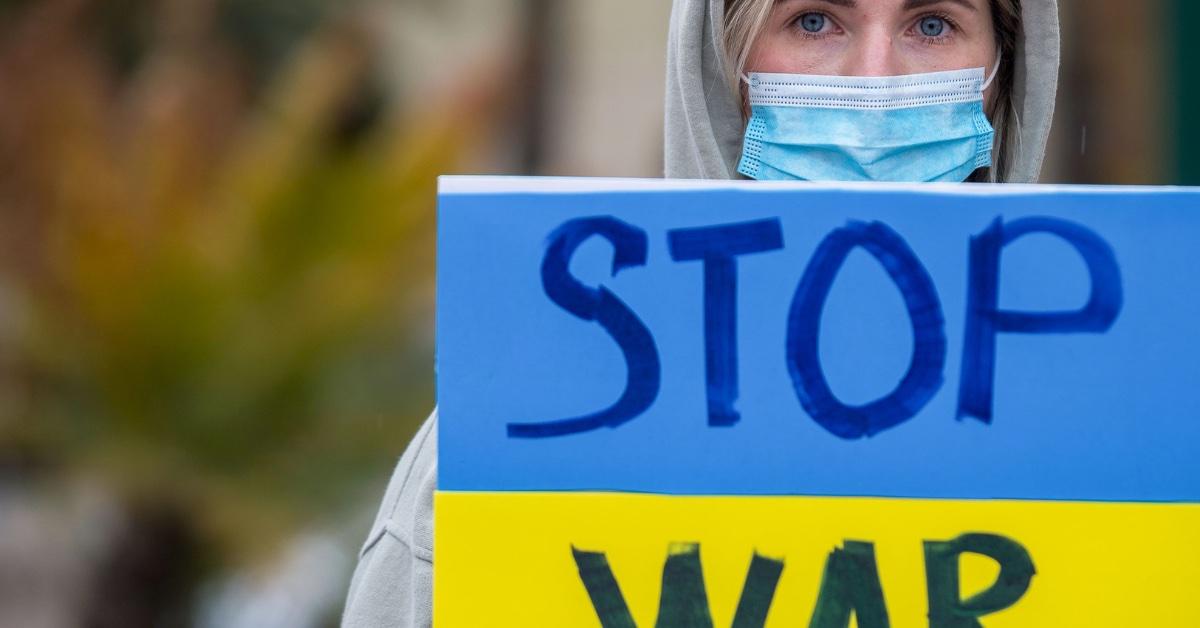 Tensions have been at an all-time high since Russia invaded Ukraine on February 24.
This month, however, Russian leader Vladimir Putin stated "there can be no winners in a nuclear war and it should never be unleashed."