Exclusive Details
Ex-Prez Donald Trump Under Investigation By FBI For Obstruction Of Justice & Espionage Act Violations, Newly Unsealed Search Warrant Reveals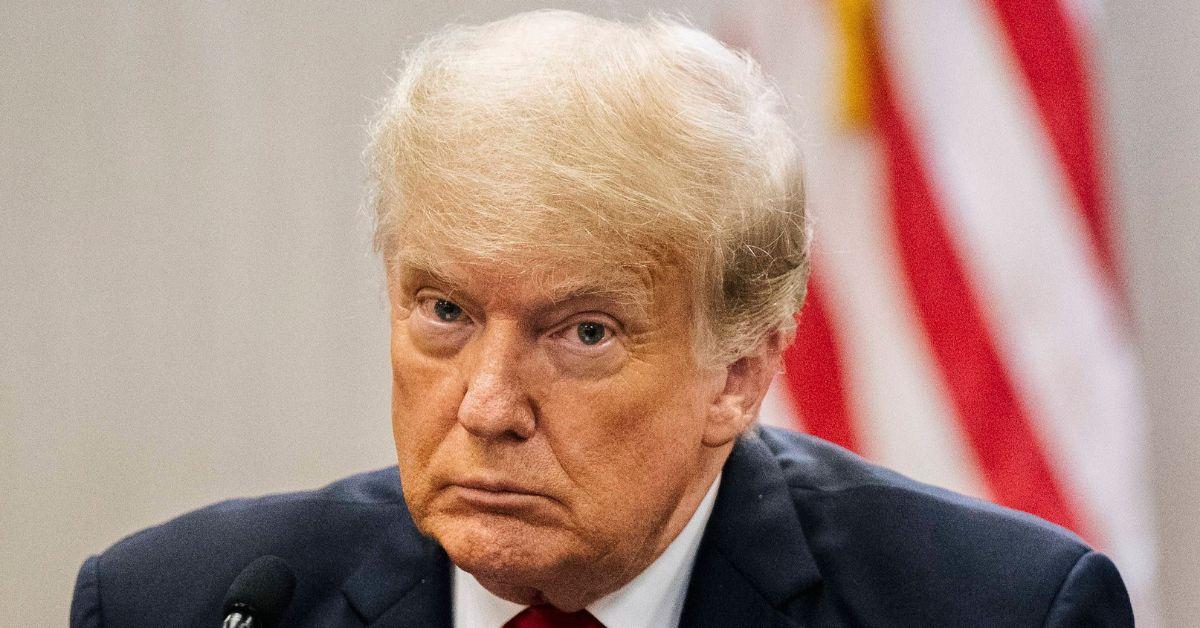 The search warrant used to execute the raid on Donald Trump's Mar-a-Lago home earlier this week revealed the ex-president is currently under federal investigation for obstruction of justice and violations of the Espionage Act, RadarOnline.com has confirmed.
The shocking revelation was made Friday afternoon after Trump's legal team failed to oppose a motion previously made by the Dept. of Justice to unseal a copy of the search warrant used to raid his Palm Beach, Florida estate on Monday.
Article continues below advertisement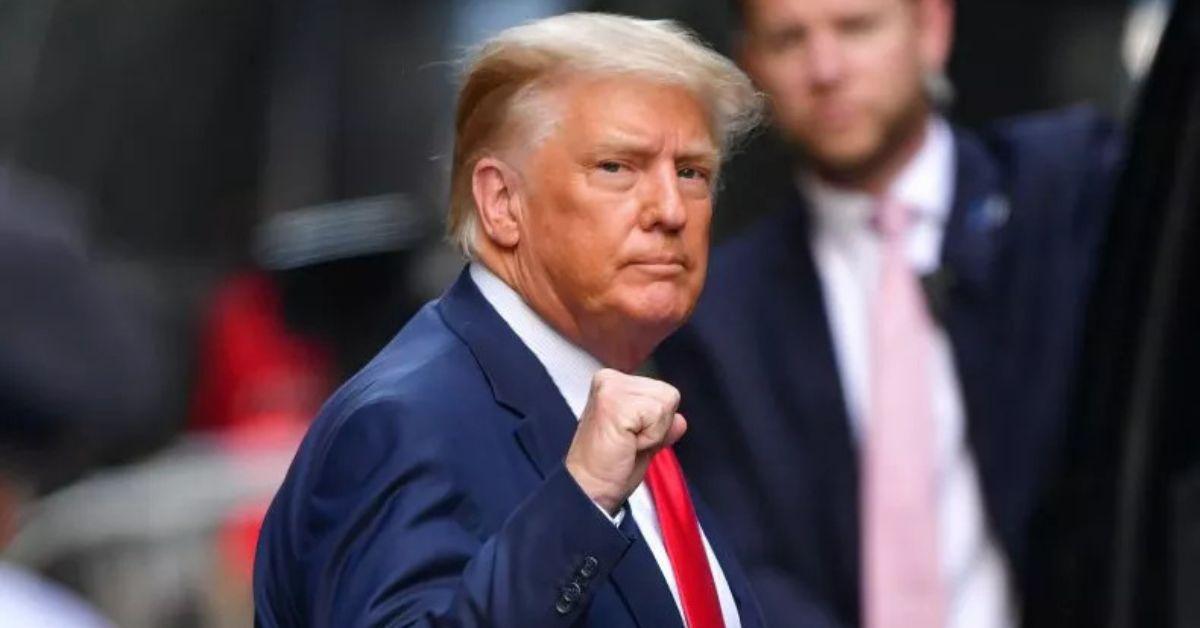 According to Politico, who obtained and reviewed a copy of the newly released search warrant, Trump is under federal investigation for the "removal or destruction of records, obstruction of an investigation, and violating the Espionage Act."
If charged and convicted of the allegations against him, the ex-president could face imprisonment, fines and be banned from holding public office in the future – including running for president in 2024.
As RadarOnline.com previously reported, the Wall Street Journal – who recently reviewed a leaked three-page inventory list from the FBI's raid on Mar-a-Lago – revealed 11 sets of classified documents were recovered as a result of Monday's search and seizure operation.
The classified documents were reportedly being kept in 20 boxes locked away inside Trump's Florida home, and included four sets of "top-secret" documents, three sets of "secret" documents and three sets of "confidential" documents.
Article continues below advertisement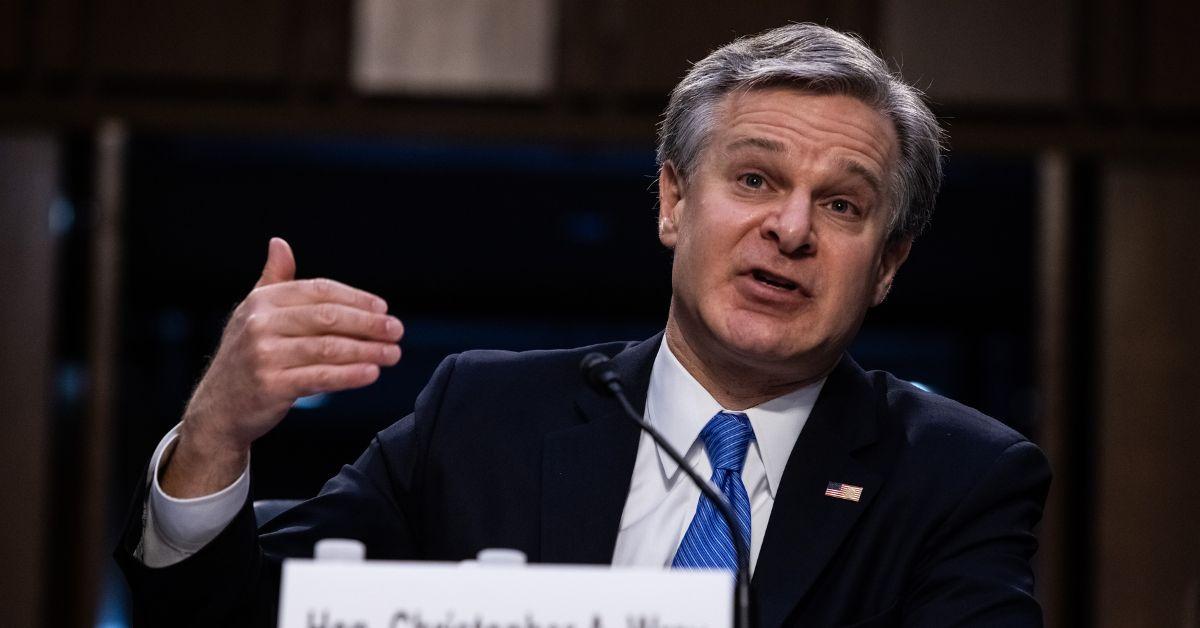 Top secret is the highest classification of sensitive material used by the United States government, followed by secret and then confidential.
One other set of documents recovered by the FBI was purportedly marked "Various classified/TS/SCI documents" – an abbreviation for top secret/sensitive compartmented information.
The release of the search warrant on Friday came as Trump, Republican lawmakers and Trump supporters slammed the FBI and DOJ for the "unprecedented," "unnecessary," and "outrageous" raid on Trump's Florida home on Monday.
When Trump confirmed the FBI raided his home earlier this week, he described the move as "prosecutorial misconduct, the weaponization of the Justice System, and an attack by Radical Left Democrats who desperately don't want [him] to run for President in 2024."
Article continues below advertisement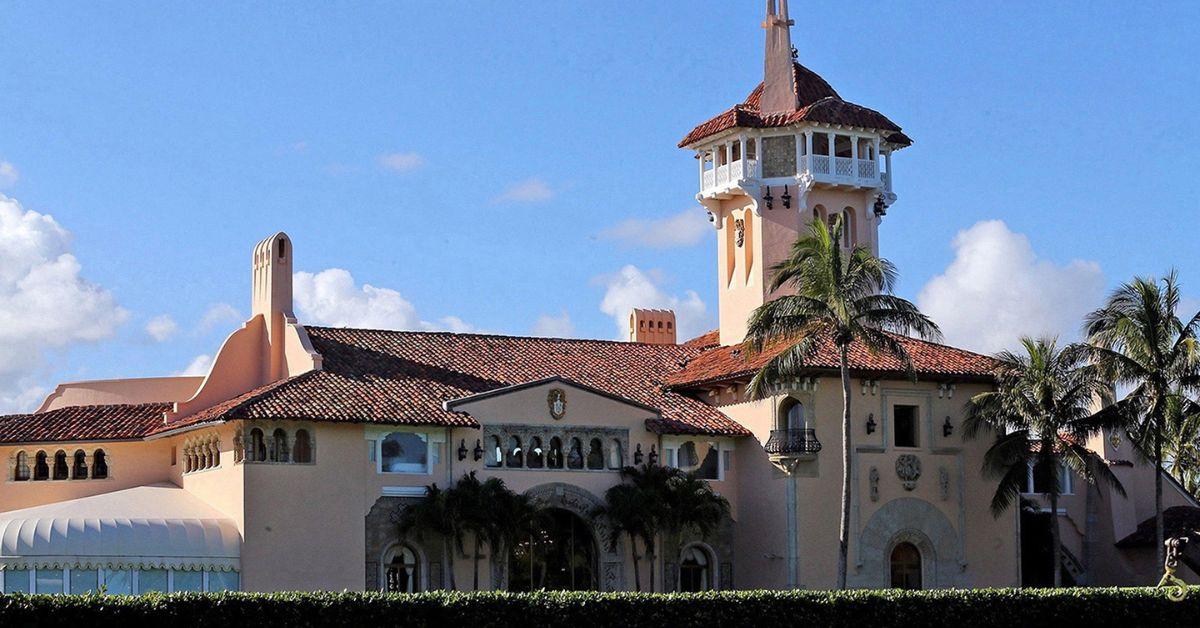 Before the search warrant was unsealed Friday afternoon, Taylor Budowich – a Trump's spokesperson – accused the FBI and DOJ of "leaking lies and innuendos" in an attempt to "explain away the weaponization of government against their dominant political opponent."
Other sources, including one who spoke exclusively to RadarOnline.com, revealed the FBI was most likely tipped off by one of Trump's former staffers in exchange for "immunity from potential prosecution."
"We know the Justice Department and the former president were in negotiations about the material. It was a well-established fact," the highly placed source told us. "When those discussions collapsed, prosecutors drew up a list of potential sources to target. They put the screws on a number of people until one, the mole, flipped."
"That said," the insider added, "just because President Trump had been in discussions with the Justice Department does not mean he accepts that he did anything wrong."