Exclusive Details
No Firm Leads Nearly A Week After Disappearance Of California Teen Kiely Rodni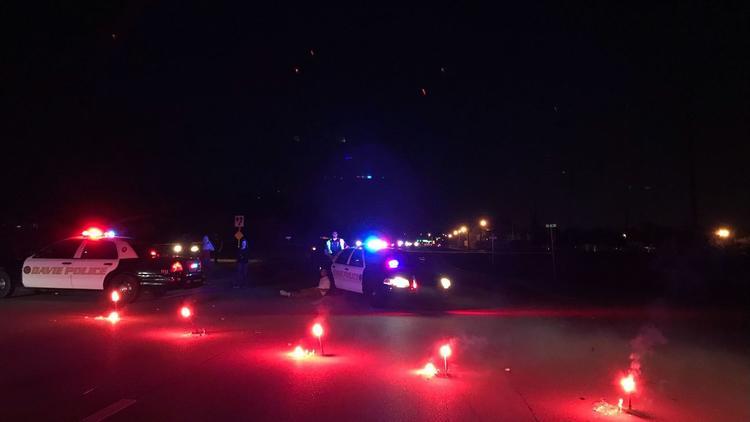 It's an axiom that is heard on countless TV crime shows. If a disappearance victim is not found within the first few days, there is a very high chance of the matter ending badly.
Article continues below advertisement
As law enforcement authorities approach one week of time passed since the disappearance of 16-year-old Kiely Rodni from a party at the Prosser Family Campground in Tahoe National Forest, there is frustration on all sides, Radar has learned. The FBI has added Rodni to its Missing Persons database; local law enforcement authorities have released another photo of her; and Rodni's parents are pleading for help.
"We do not have any new leads and that, I can tell you, is very frustrating for us," said Placer County Sheriff's Office Lt. Josh Barnhart in a statement to the Sierra Sun. "Anyone that was at the party that night, please come tell law enforcement. Please go to the tip line."
Article continues below advertisement
"We believe that someone knows," he continued. "Someone saw her but they're not coming forward. We urge people to come forward. Again, we'll reiterate that we're not concerned about what was happening at the party. Our only concern is to get Kiely back."
Rodni, 16, was last seen at the campground party around 12:30 a.m. Sunday morning. The last cellular data available from her phone was transmitted at 12:33 a.m. Her vehicle, a silver 2013 Honda CR-V, license plate number 8YUR127, is also still missing.
Article continues below advertisement
Rodni's father, Daniel, told a meeting of local citizens that Rodni at age 16 was headed this fall to UC Santa Cruz. In addition to the official reward of $50,000, there is an additional GoFundMe page gathering reward funds. At press time, the page had raised $37,550.
Rodni's mother Lindsay has been vocal about possible changes to California's Amber Alert law. One was not issued for Rodni because the incident was not, at the time, a confirmed abduction.