Exclusive Details
Radar Told You First! Jeffrey Toobin AXED From CNN Nearly Two Years After Touching Himself During Zoom Call With Colleagues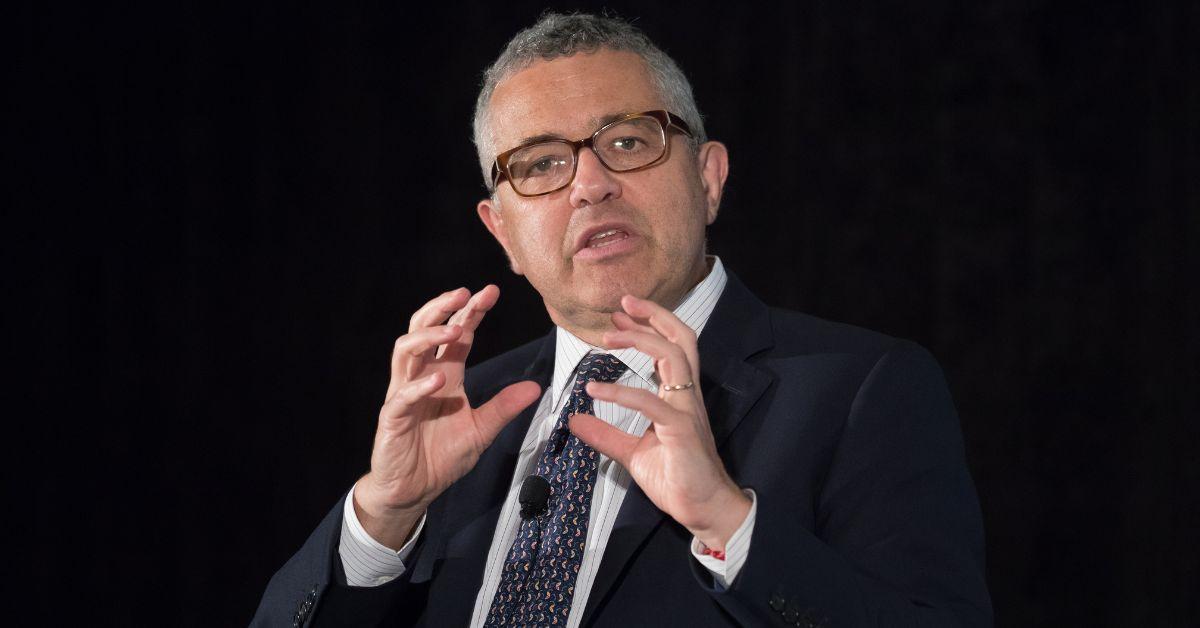 Jeffrey Toobin has officially been axed by CNN after being benched from the network's primetime lineup by new boss Chris Licht for nearly three months, Radar has confirmed.
The sudden development came just hours after RadarOnline.com first broke the story that Licht was waiting for Toobin's contract to expire before cutting him lose – although Toobin's termination came quicker than expected.
Article continues below advertisement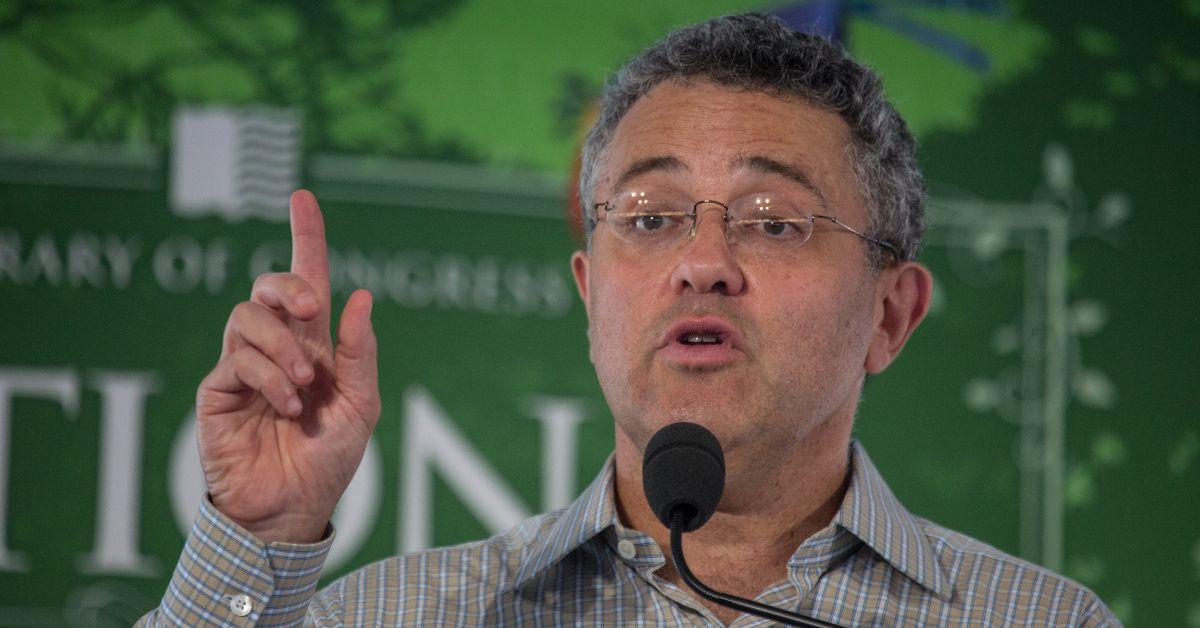 Toobin formally announced his departure from the network on Friday afternoon via social media.
"Friends, I've decided that, after 20 years, I'm leaving [CNN] after my vacation," he wrote around 3:30 PM. "Was great to spend my last day on air with pals Wolf, Anderson and Don. Love all my former colleagues."
Toobin's departure from CNN comes nearly two years after he was axed from The New Yorker – where he wrote for 27 years – after he was caught masturbating during a Zoom call with his colleagues.
Although The New Yorker suspended Toobin in October 2020, and fired him one month later in November 2020, the disgraced writer-turned-CNN chief legal analyst remained at the major news network after taking time off to "deal with a personal issue."
Article continues below advertisement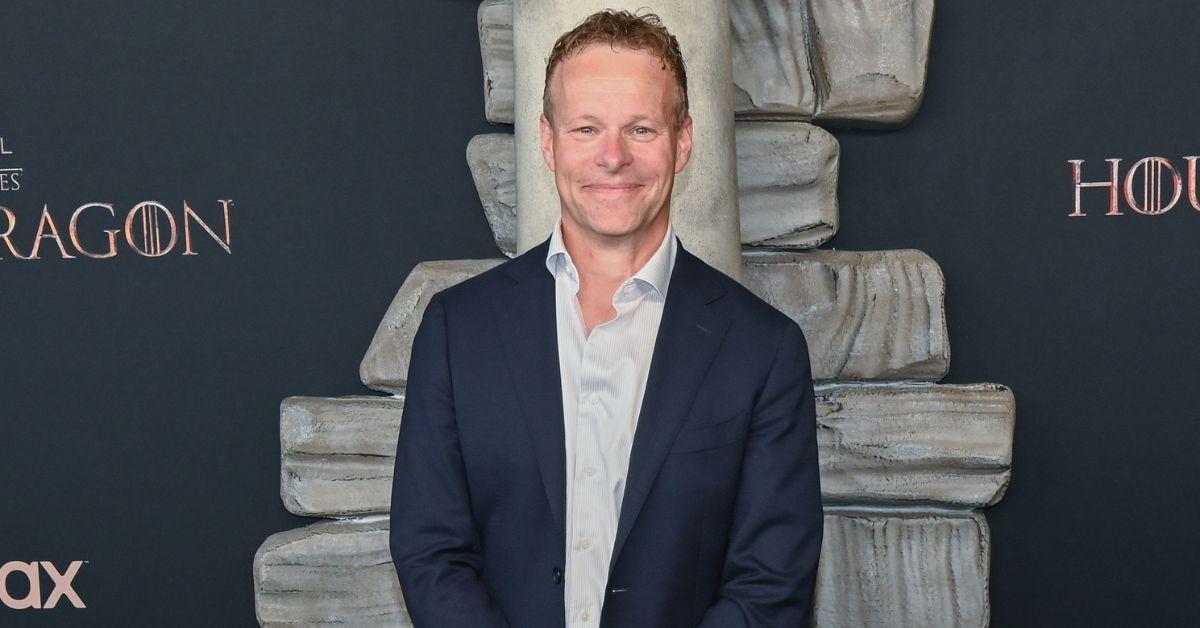 As RadarOnline.com exclusively reported Friday morning, Toobin's time at CNN was quickly coming to an end once Licht took over as chairman and CEO of the network in April after his predecessor, Jeff Zucker, resigned in disgrace in February.
"It's all over for Toobin," one high placed insider told us. "Licht's whole era has been about restoring the credibility of an influential news network. He doesn't see how Toobin can remain on the air for the long-haul."
The insider added, "When his contract is up, expect Toobin to make a quiet exit stage right."
Prior to his departure from the network Friday afternoon, Toobin had been sidelined from the network for months while Elie Honig – who previously worked as the Assistant US Attorney for the Southern District of New York from 2004 to 2012 – seemingly replaced his role as chief legal analyst.
"Ellie is the heir apparent to Toobin," the inside source added. "When a big story breaks, Ellie is leading the pack of talking heads. The playbook of producers once was, 'Call Jeffrey'. It's not anymore and that decision came from the top."
Article continues below advertisement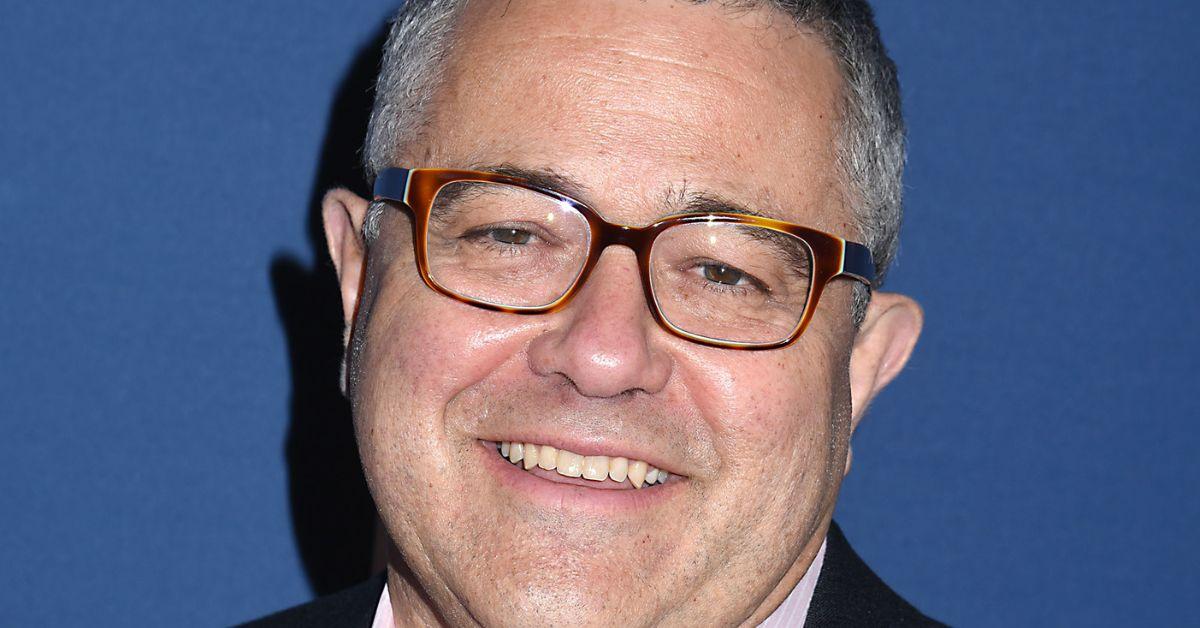 One of the last times Toobin appeared on CNN was on August 4 and, before that, he only appeared twice throughout the month of July.
"We are grateful for Jeffrey's contributions to the network over the years and wish him all the best in his future endeavors," CNN said in a statement, confirming Toobin's departure from the network.