Missing Kiely Rodni Case: Tipster Claims Mushrooms & Cocaine Were Being Distributed At Party Allegedly 'Crashed' By Older Men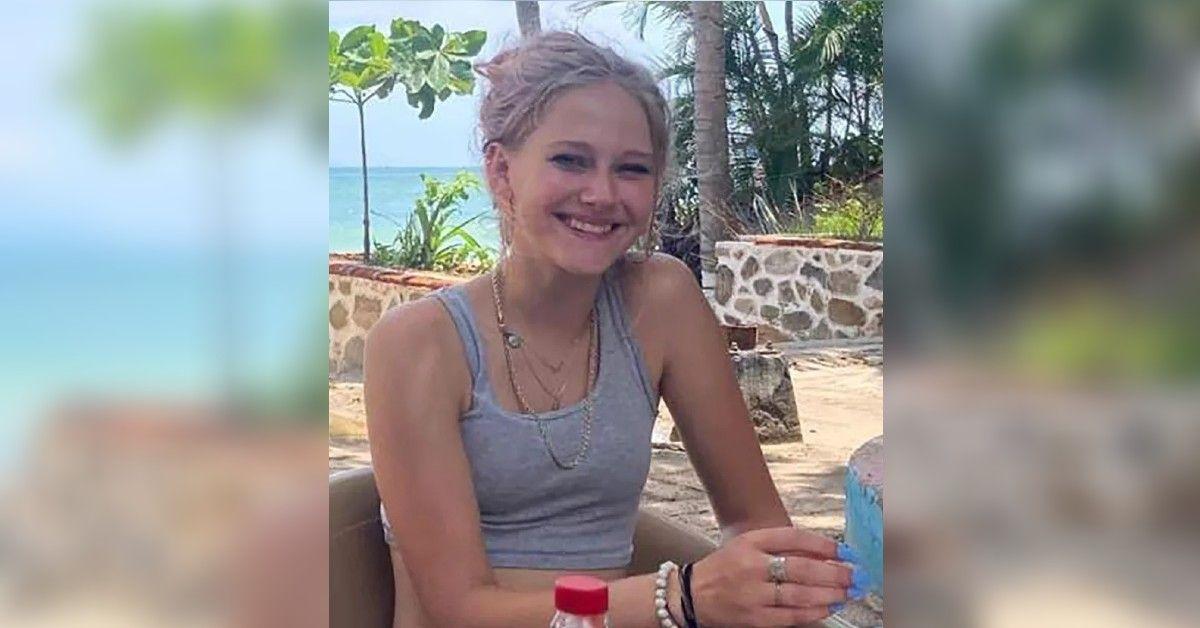 A tipster claimed drugs were being distributed at the campground party that missing California teen Kiely Rodni attended prior to her disappearance on August 6, RadarOnline.com has learned.
Ronnie Jones shared what he found out through the grapevine after Rodni's best friend, Sami Smith, said there were "a lot of sketchy, older guys that were seen there."
Article continues below advertisement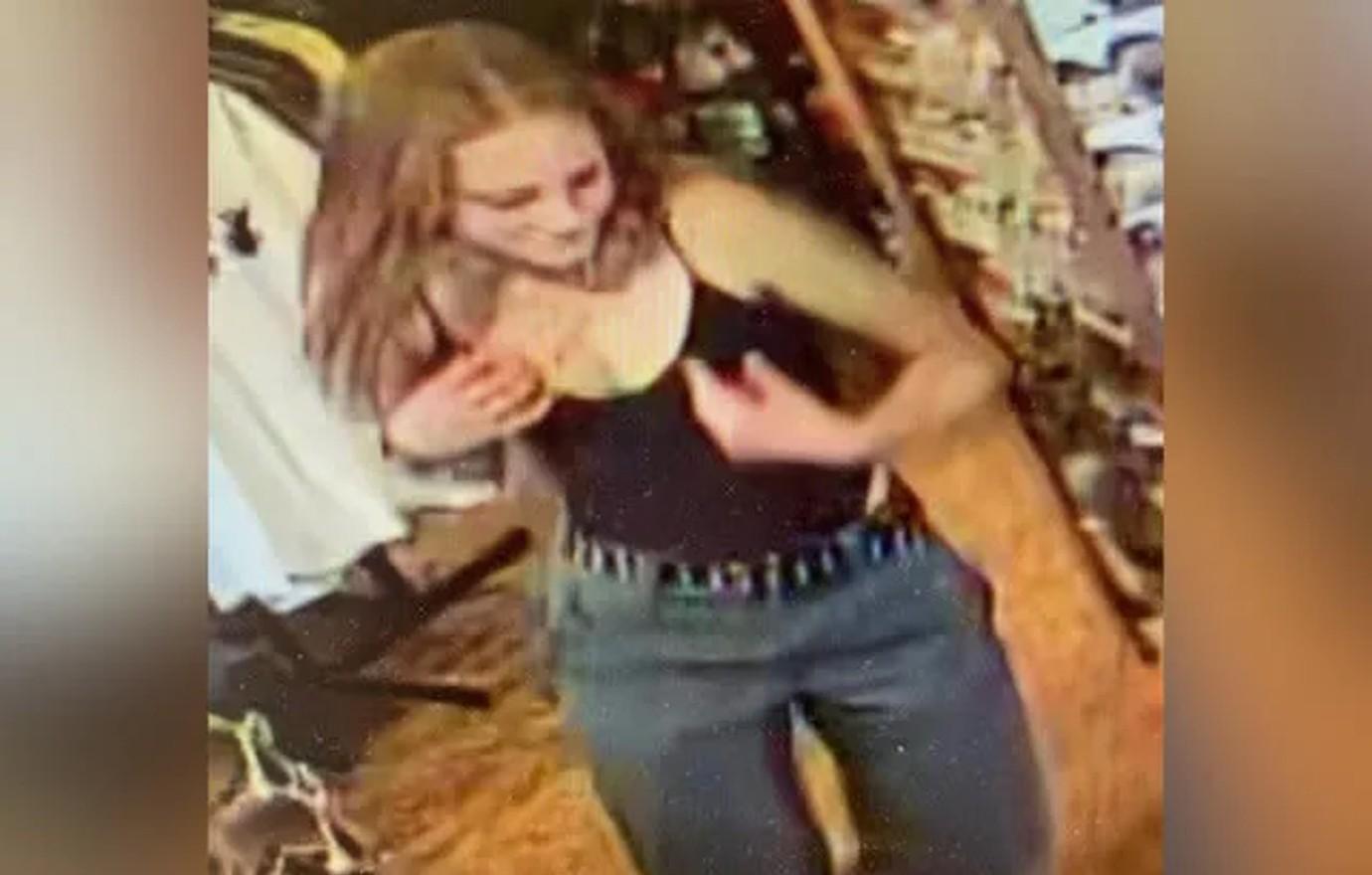 During a call with YouTuber iCkEdMeL, Jones revealed, "I have two cousins, they go to Sierra College, and they were going up to that party."
He said his cousins saw Rodni there chatting with different groups of people, appearing to be having fun as she socialized. "I asked, 'Well how drunk was she?' And they said, 'Well, she was stumbling around,'" claiming there was no way she could have driven.
"The dudes who come out there, the older guys, they have the shrooms and the cocaine. And then the kids go hang out with that group," Jones alleged. "I can't say for sure she participated [in substances] but that's what was there for a fact."
Article continues below advertisement
Jones' claims come after Rodni's best friend spoke out about the campground party.
"The last recorded sighting of her was 12: 40 AM. I was the last person to speak to her at 12:36 AM when she asked me if I still needed a ride home," Smith told The Sun.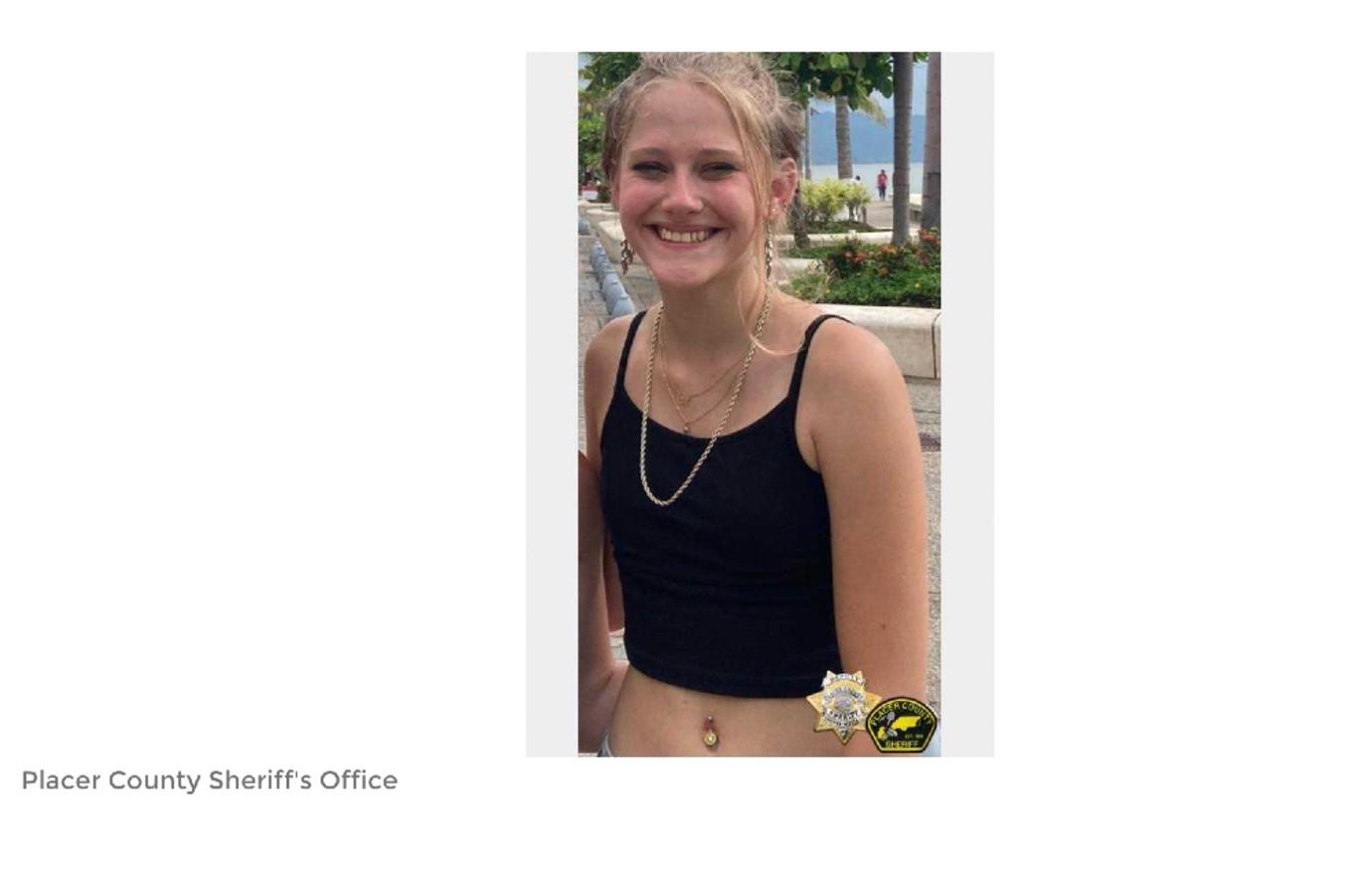 Article continues below advertisement
After the teen was reported missing, the Placer County Sheriff's Office has been working with locals to get clues while handling Rodni's disappearance as a possible abduction.
The party was held at Prosser Family Campground, just 10 miles north of Truckee.
Investigators have been unable to track down the teen's silver 2013 Honda CRV.
Rodni's mother, Lindsey Rodni-Nieman, has been helping search efforts and she told RadarOnline.com that they are issuing a "$50,000 reward for any information that comes to light that will bring her home."
Rodni-Nieman said she got a final text from her daughter at 11:30 that night saying that she was going to be leaving the party at 12:15 AM.
Article continues below advertisement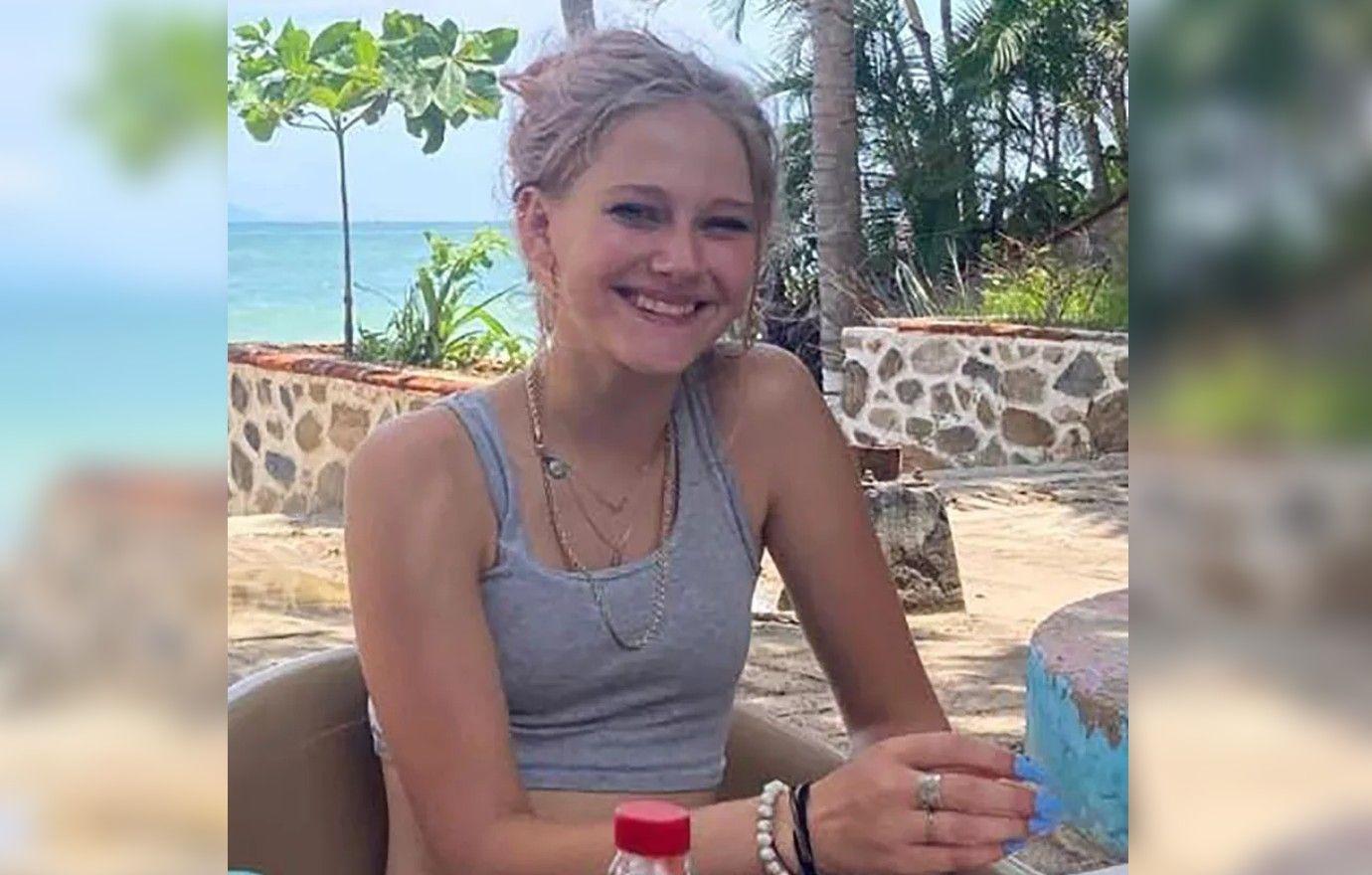 "I asked her to wake me up when she got home, like is always the case, and she said, 'Ok mama, I love you.' And then she never came home," Rodni-Nieman shared.
As they continue to look for answers, she pleaded for her daughter's safe return.
"Oh, Kiely, please help us find you," Rodni-Nieman told RadarOnline.com. "We just miss you so much and just want you to come home."