Exclusive
'We Miss You': Mother Of Missing Teen Kiely Rodni Pleads For Her Safe Return After She Vanishes From Campground Party, Offering $50k Reward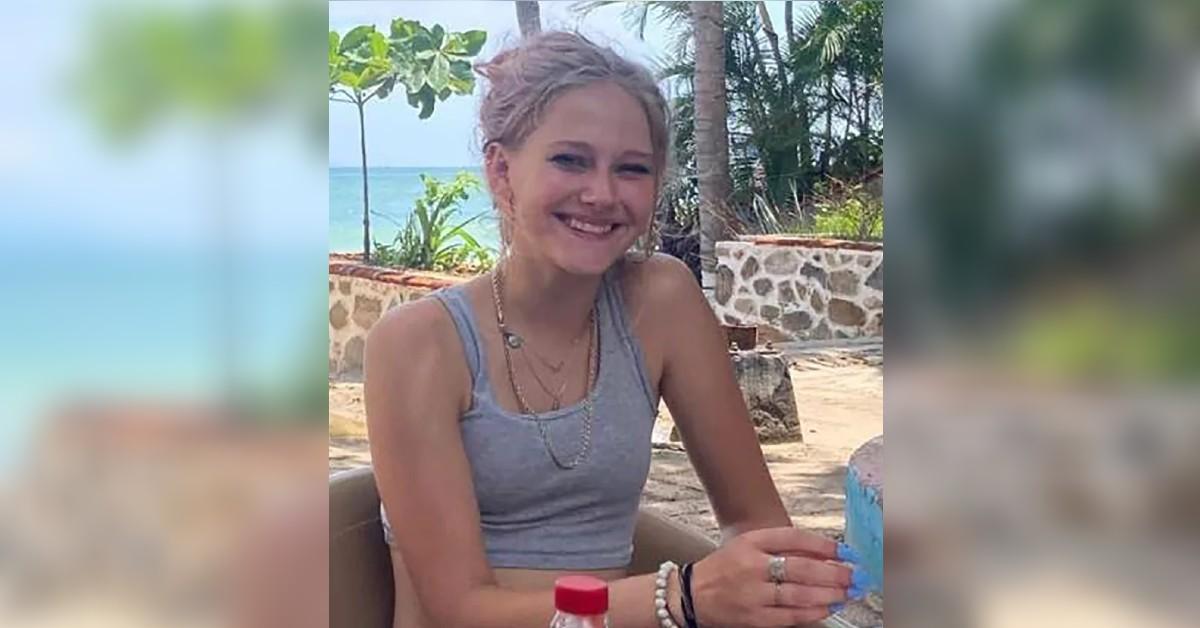 California teen Kiely Rodni, 16, mysteriously vanished without a trace after attending a campground party near Tahoe National Forest over the weekend, RadarOnline.com can confirm.
Lindsey Rodni-Nieman is pleading for her daughter's safe return, telling RadarOnline.com that she wants nothing more than to be reunited with Kiely.
Article continues below advertisement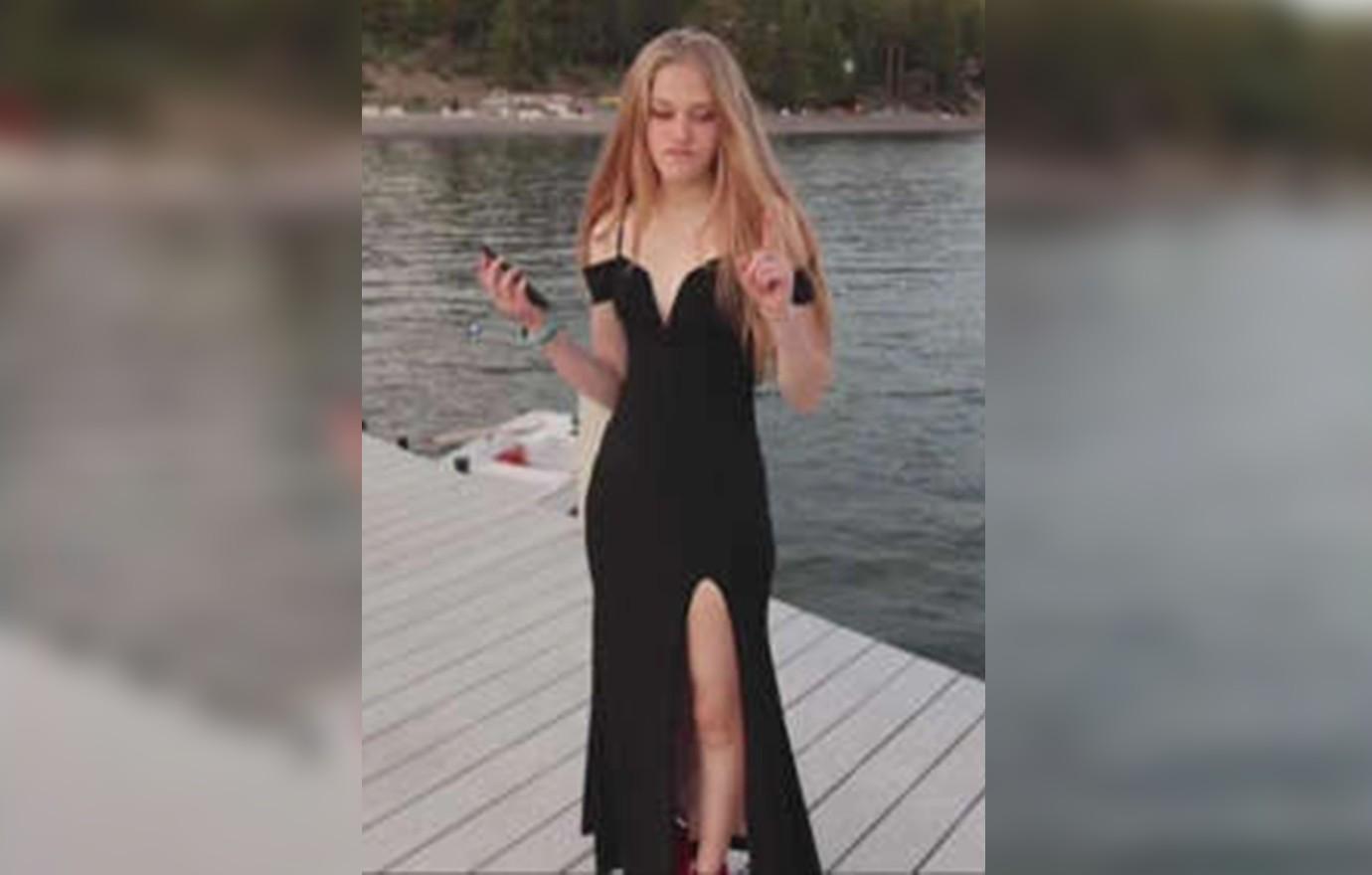 The last time Kiely was seen was at about 12:30 AM on Saturday, according to investigators from the Placer County Sheriff's Office and Rodni-Nieman.
Kiely was one of "more than 100 juveniles and young adults" who went to the party held near the Prosser Family Campground.
She had her vehicle there, according to her mom: a Silver 2013 Honda CRV. Her license plate is 8YUR127. Kiely is described as 5 feet, 7 inches tall.
Article continues below advertisement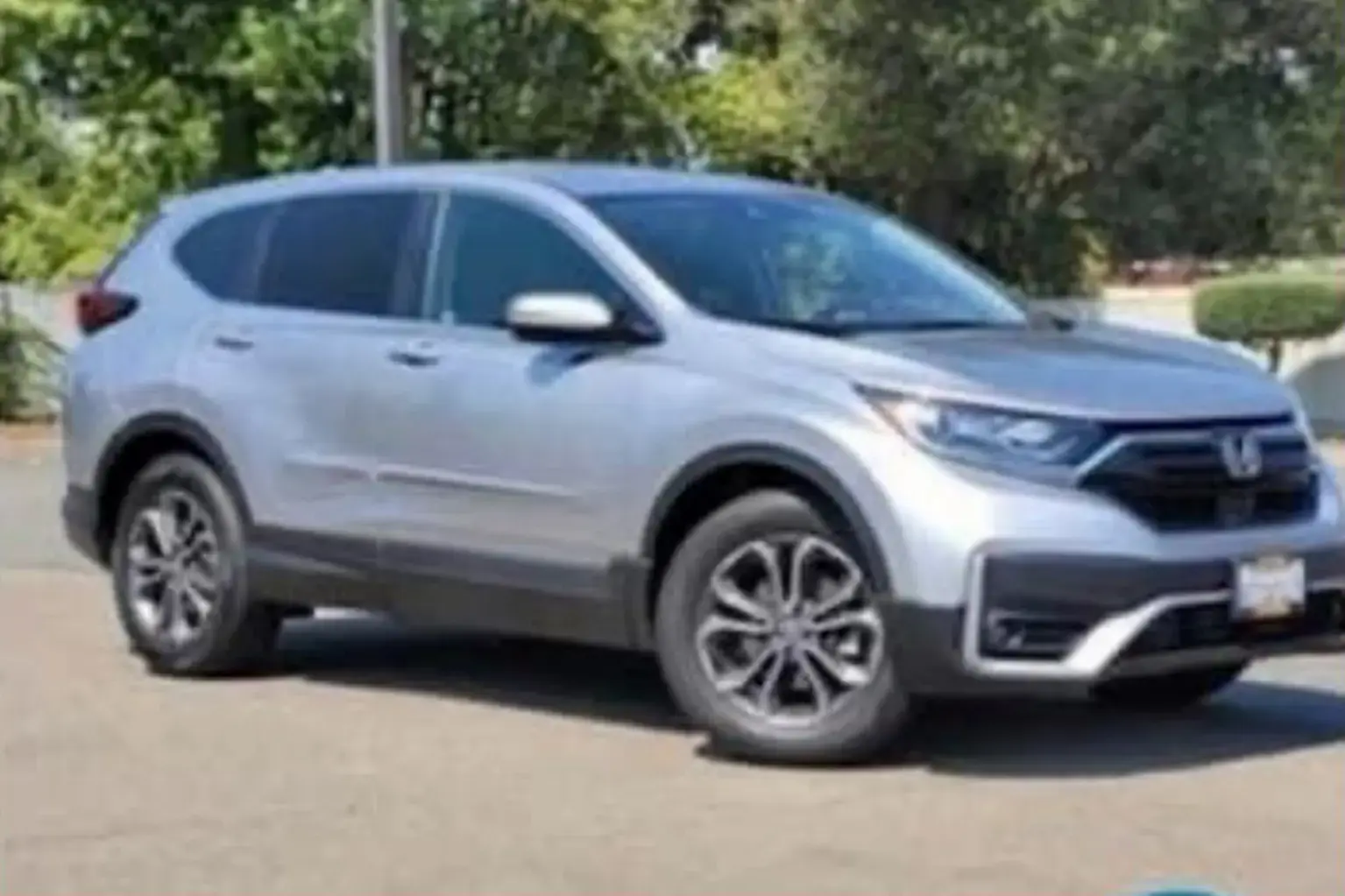 She has blonde hair and hazel eyes and weighs approximately 115 pounds.
"We're issuing a $50,000 reward for any information that comes to light that will bring her home," Rodni-Nieman told RadarOnline.com, noting there are various means of reporting tips whether people want to be known or anonymous.
Article continues below advertisement
People can seek or offer any information on FindKiely.com and utilize the hashtag #FindKiely as well as the Instagram account @findkielyrodni to spread the word.
There's also a GoFundMe link to help fund the search efforts.
"We have been in constant contact with the police since early Saturday morning," Rodni-Nieman said. "There are no suspects at this time."
Rodni-Nieman said she was in touch with her daughter before she left for the day.
"I spoke with her via text a lot throughout the day, which is the relationship that I have with her. We're in constant contact," she told RadarOnline.com.
Article continues below advertisement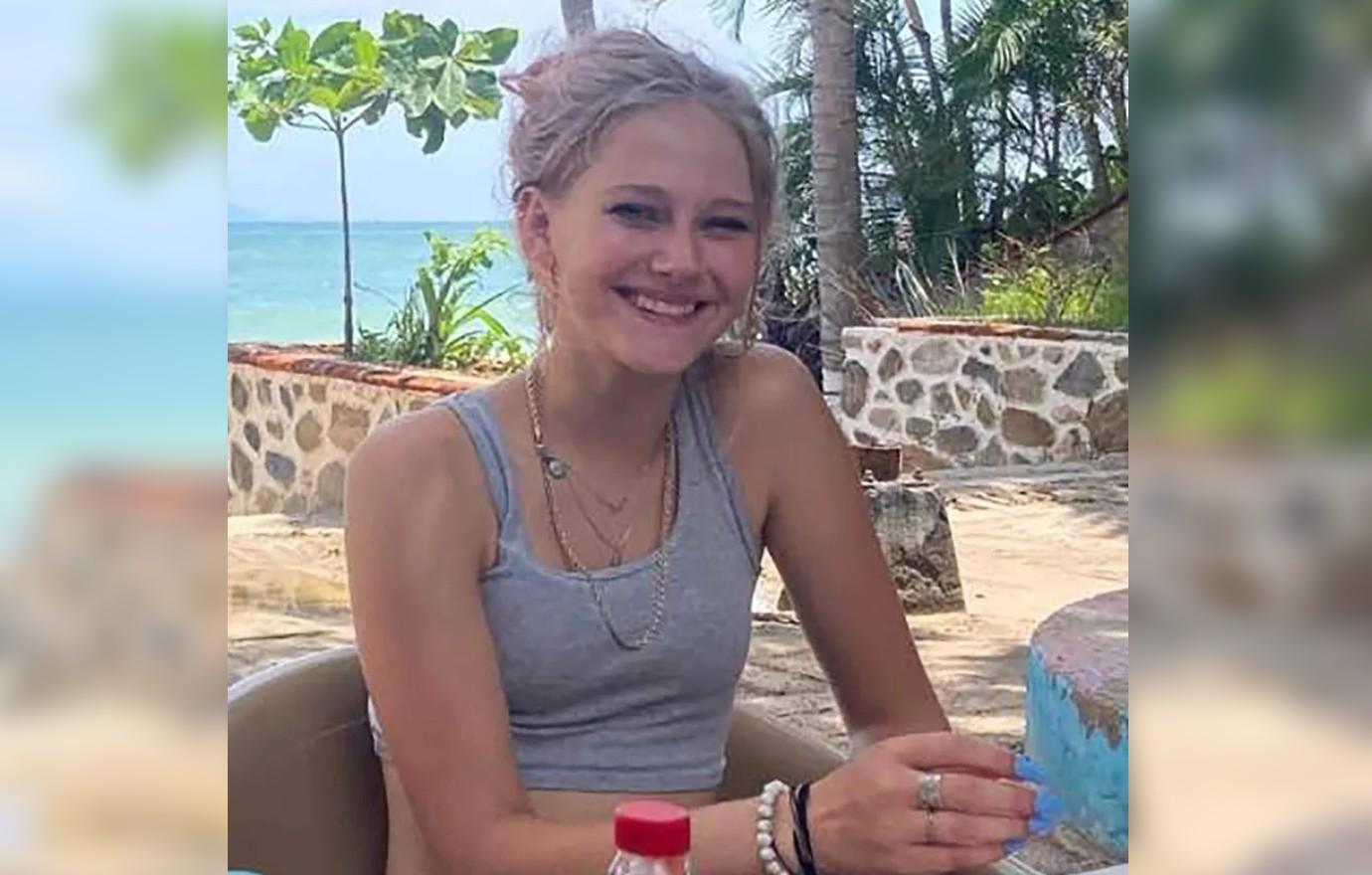 "The last text I got from her was at 11:30 that night saying that she was going to be leaving the party at 12:15 AM and coming straight home. I asked her to wake me up when she got home, like is always the case, and she said, 'Ok mama, I love you.' And then she never came home, and I woke up at 8 o'clock in the morning," Rodni-Nieman continued.
"And I realized that she hadn't woken me up, and I thought that she had slept through it or let my husband know ... I saw that her car wasn't in the driveway," Rodni-Nieman added, noting that she rushed over to Kiely's bed only to notice she wasn't there either.
Article continues below advertisement
"I immediately went to my phone to find her location and the last place that her phone showed any location for me and for any of her friends was at 12 o'clock the night before at the party," she shared.
When asked if any attendees came forward with info, Rodni-Nieman said some have.
"[Authorities] are not interested in busting anybody, we're just trying to find any clues. Nobody has any account of seeing her leave or seeing her car leave," Rodni-Nieman said.
Rodni-Nieman noted that her daughter is not in a relationship and said Kiely's ex-boyfriend, who previously moved away, came up and has been staying with her family to aid in the search.
At the end of our interview, Rodni-Nieman shared a message for her daughter.
"Oh, Kiely, please help us find you," she told RadarOnline.com. "Please do something. Anything that you can. We just miss you so much and just want you to come home."
If you have any information pertinent to this case, call (530) 581-6320. Press option 7.