Alex Jones' Text Messages Turned Over To January 6 House Select Committee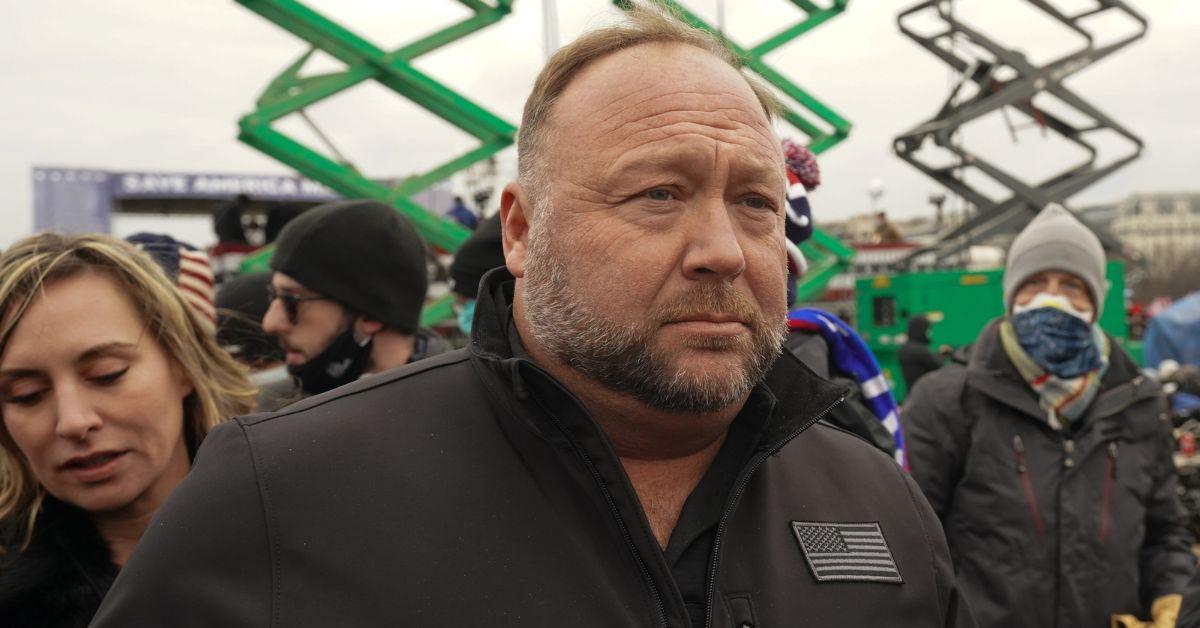 Alex Jones' text messages have been turned over to the January 6 House Select Committee to aid in their investigation into last year's Capitol riot, RadarOnline.com has confirmed.
As RadarOnline.com reported last week, Jones' lawyer – Federico Andino Reynal – accidentally handed over two years' worth of text messages and emails from Jones' phone to Mark Bankston, the lawyer who represented two parents of a child killed in the 2012 Sandy Hook Elementary School shooting who sued Jones for defamation.
Article continues below advertisement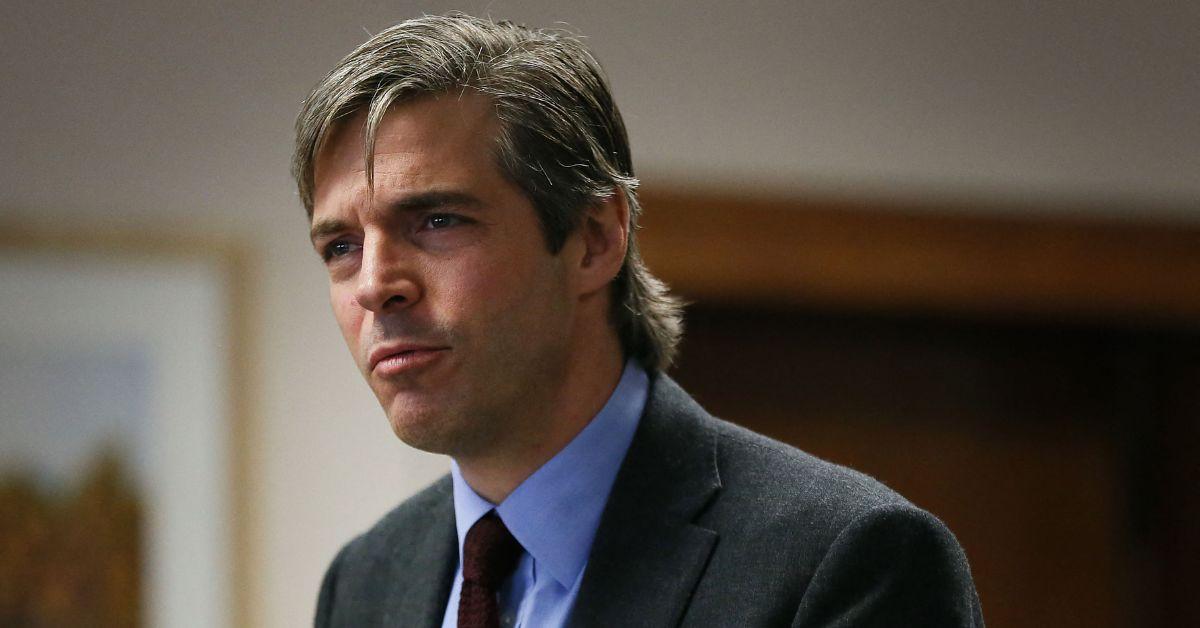 According to Bankston, who spoke to CNN on Monday, he is "cooperating with the committee" regarding the messages he received after the Jan. 6 committee "expressed interest" in the messages and the potential content that may link Jones directly to last year's deadly riot.
Reynal requested the judge overseeing the case order Bankston to "destroy" the material, but Judge Maya Guerra Gamble refused to do so.
Article continues below advertisement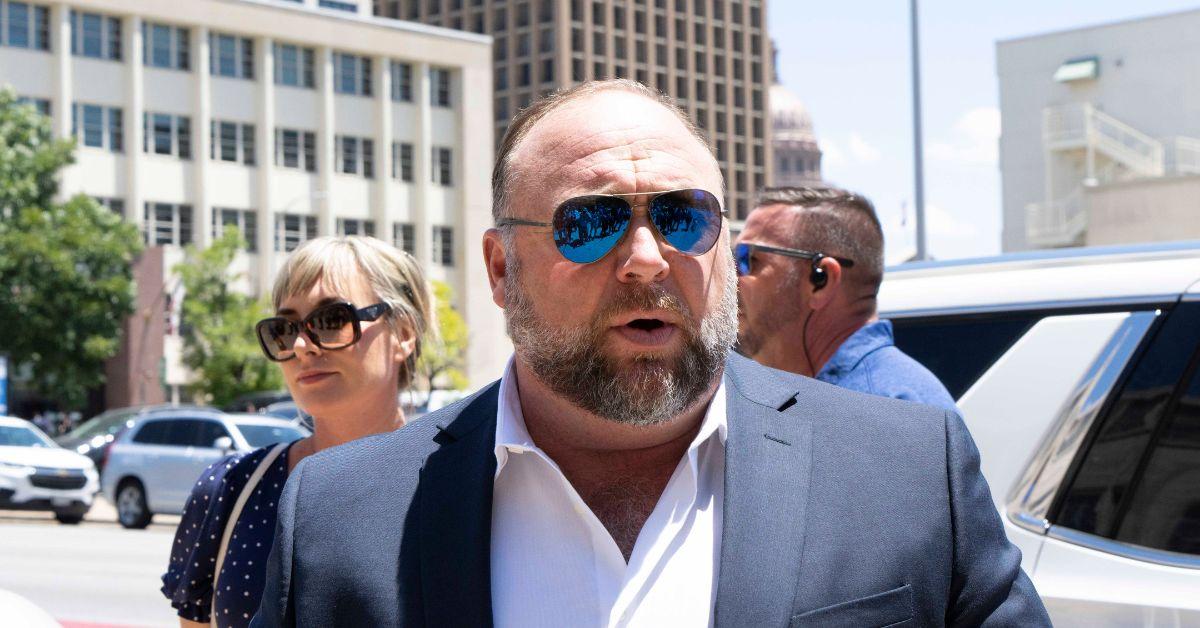 "I'm not standing between you and Congress," Judge Gamble told Bankston when he asked about sending the texts to the Jan. 6 committee. "That is not my job. I'm not going to do that."
Although a source confirmed to CNN the messages have successfully been handed over, the insider did not reveal when the messages were sent, who Jones was in correspondence with and what material the messages contained.
The source also revealed that, although the messages have successfully been handed over, it is not known whether or not the committee has had a chance to see the messages.
Jones was previously implicated in the Jan. 6 Capitol riot, and testified before the committee earlier this year – although he later claimed he repeatedly used his Fifth Amendment right not to answer any questions during the deposition.
Article continues below advertisement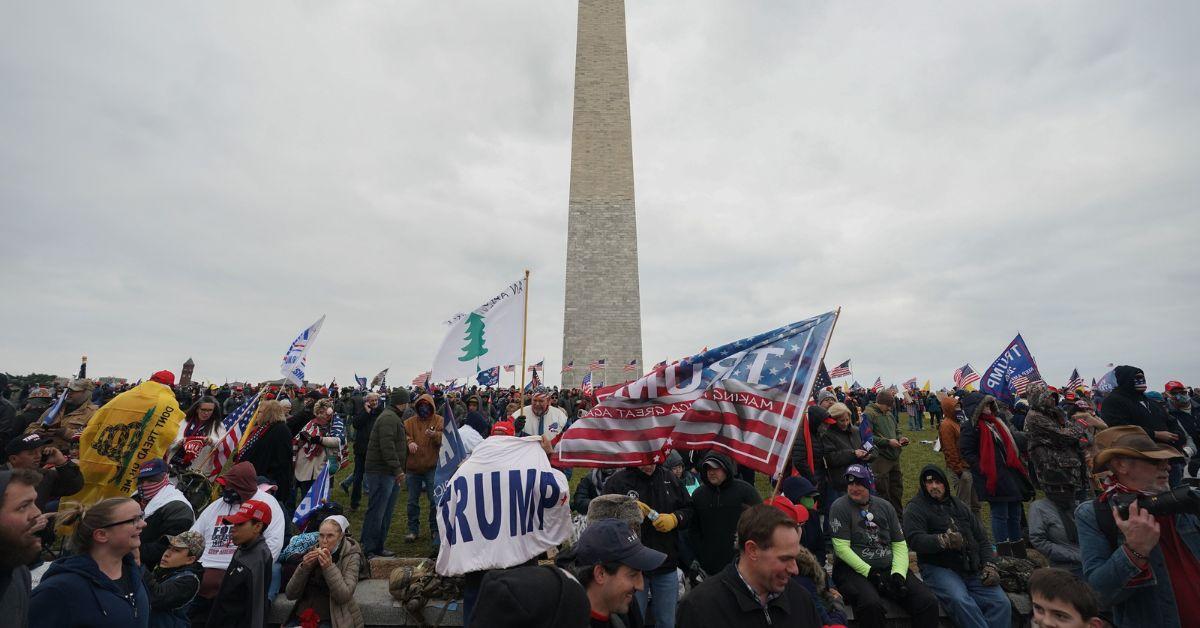 The 48-year-old conspiracy theorist and The Alex Jones Show host is accused of playing a "central role" on January 6 after hundreds of then-President Donald Trump's supporters marched on the U.S. Capitol building following a "Stop the Steal" rally.
Rep. Zoe Lofgren (D-CA), who sits on the Jan. 6 House Select Committee, revealed on Sunday the committee was interested in Jones' text messages and potentially new information linking Jones to Capitol riot further.
"Well, we know that his behavior did incentivize some of the January 6 conduct and we want to know more about that," Lofgren told CNN Sunday evening. "We don't know what we'll find in the texts because we haven't seen them. But we'll look at it and learn more, I'm sure."