The Verdict Is In! Alex Jones Ordered To Pay Sandy Hook Parents $4 Million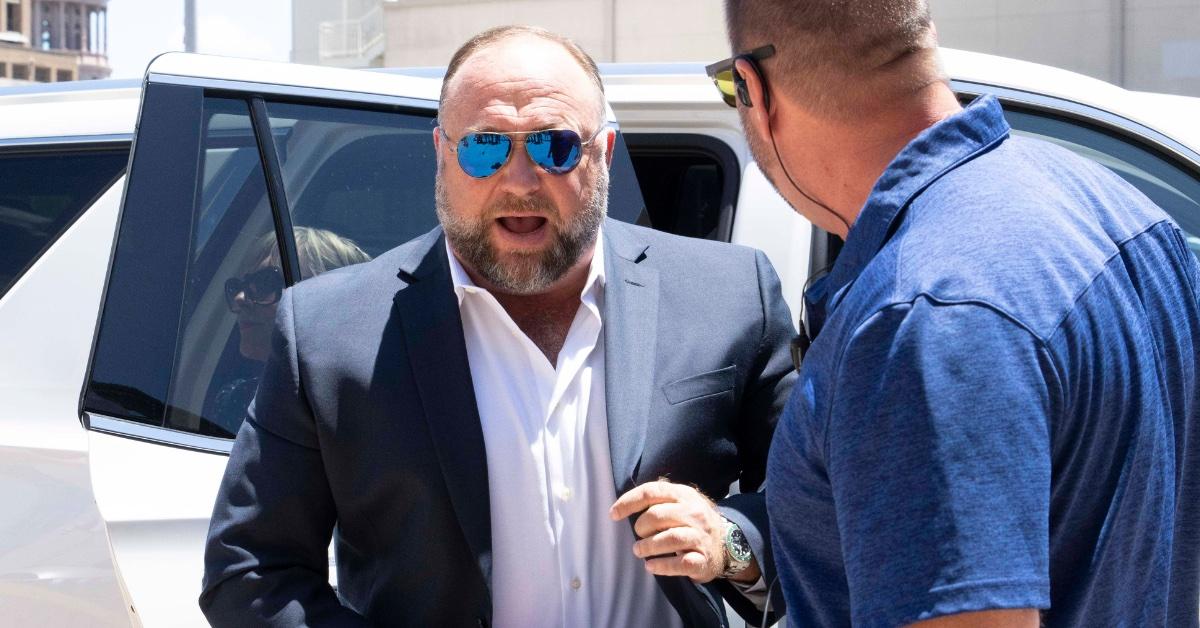 InfoWars host and conspiracy theorist Alex Jones must pay at least $4.1 million to the family of a child killed in the Sandy Hook Elementary School massacre, RadarOnline.com has learned.
The verdict came in Thursday after an Austin, Texas, jury deliberated, ruling that he must cough up the cash after repeatedly suggesting the shooting was a hoax. Jones has since conceded the tragedy was "100 percent real."
Article continues below advertisement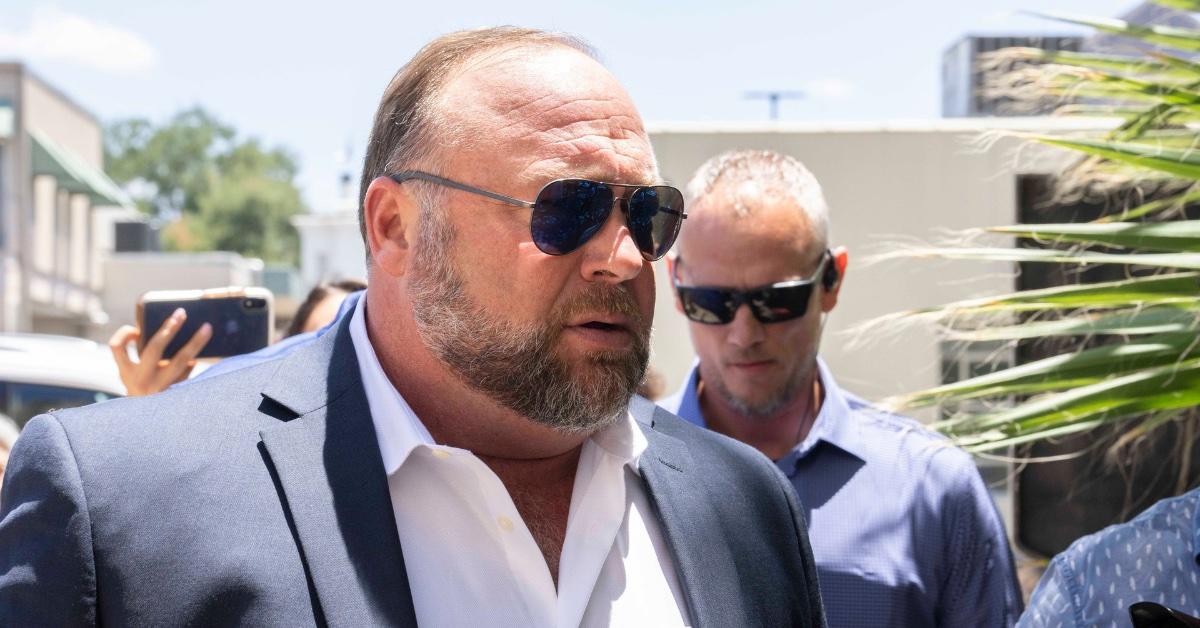 RadarOnline.com can confirm the jury still has to decide how much Jones must pay in punitive damages.
Grieving parents Neil Heslin and Scarlett Lewis filed a defamation suit against Jones over his claims, citing that it was an intentional infliction of emotional distress.
Their son, Jesse, died alongside 19 of his classmates and six educators at the school in Newtown, Connecticut, back in 2012.
"I think the jury clearly made some choices in the room about compensating Scarlett and Neil first, and then doing the punitive damages," attorney Mark Bankston said. "Mr. Jones could be in deep, deep trouble."
Article continues below advertisement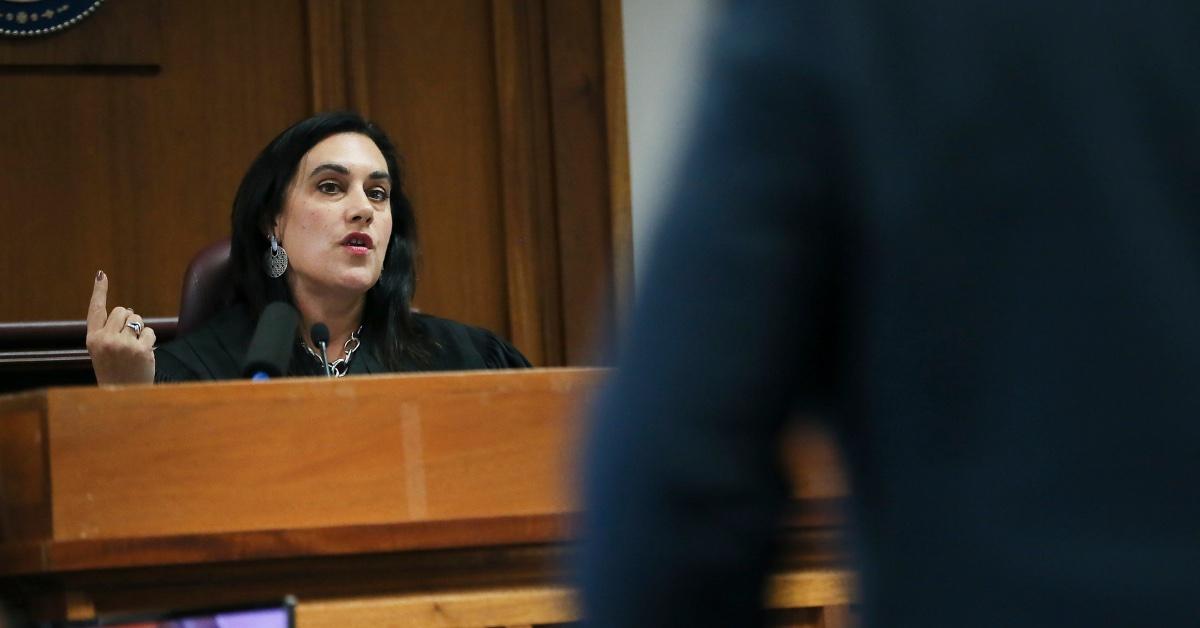 "Having a 6-year-old son shot in front of his classroom is unbearable and you don't think you're going to survive and then to have someone on top of that perpetuate a lie that it was a hoax, that it was a false flag," Lewis testified. "I don't think you understand the fear you perpetuate, not just to the victim's family but to our family, our friends and any survivor from that school."
Tomorrow, attorneys for the plaintiffs will call one witness. Jones is not expected to return to the stand.
Article continues below advertisement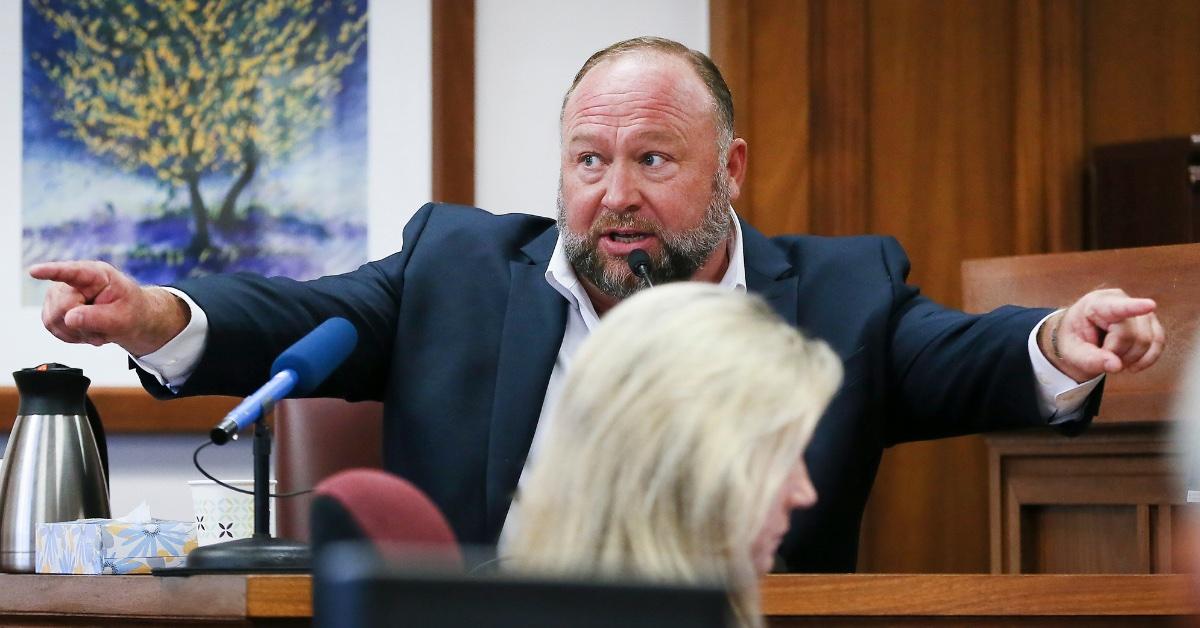 As we previously reported, Jones' legal battle has garnered a response from his ex-wife, Kelly, who has been in a custody dispute with him since 2017.
She has vowed to seek his phone records for her case amid revelations of his $800k a day earnings via InfoWars.
This week, Jones was visibly shocked when he learned that his lawyers accidentally sent Sandy Hook attorneys the contents of his phone.
Article continues below advertisement
"I'm going to subpoena this data!" Kelly tweeted. "Won a jury, lost my kids for blowing the whistle on InfoWars. Subpoena request will go out t o d a y."