California Girl Went Missing Last Summer, Found Months Later Riding In A Car With Her Stepfather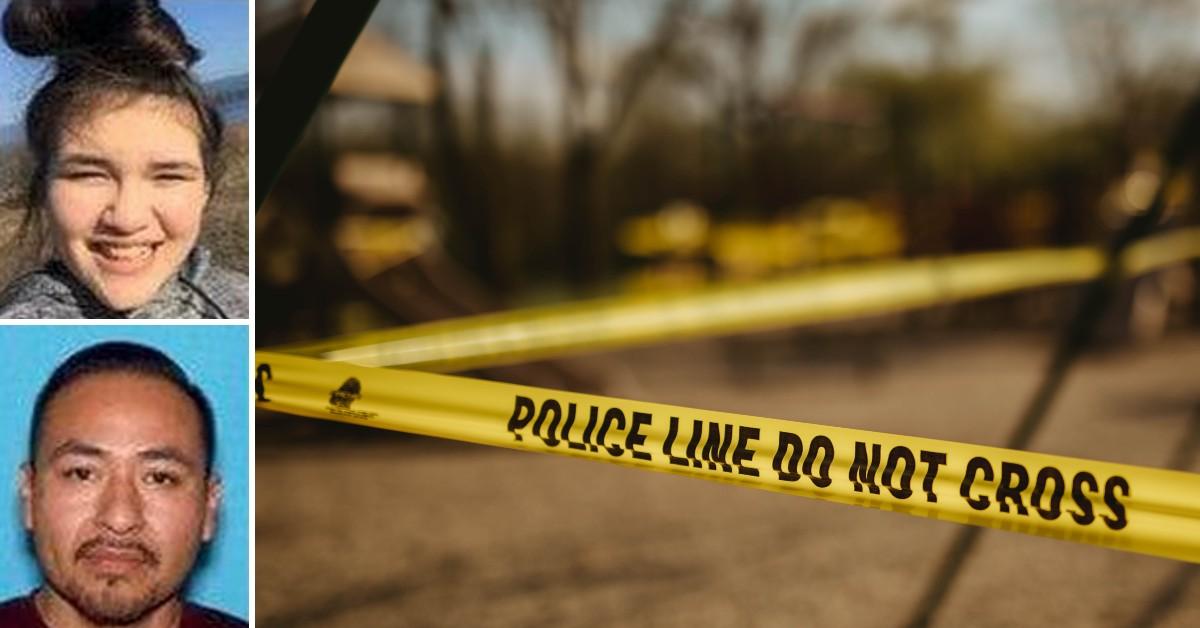 A California teenager who was reported missing last summer has been found in Nevada... with her stepfather.
Article continues below advertisement
Nevada police located Katauna Whisenant, 14, on Saturday and arrested Santos Flores-Roman, Crescent City Police Chief Richard Griffin told The Press Democrat. Flores-Roman had a warrant out for his arrest.
Law enforcement made the discovery during a routine traffic stop in Churchill County. Whisenant was unharmed and healthy, according to The Press Democrat.
Flores-Roman has been charged with suspicion of keeping a child from their parents.
Article continues below advertisement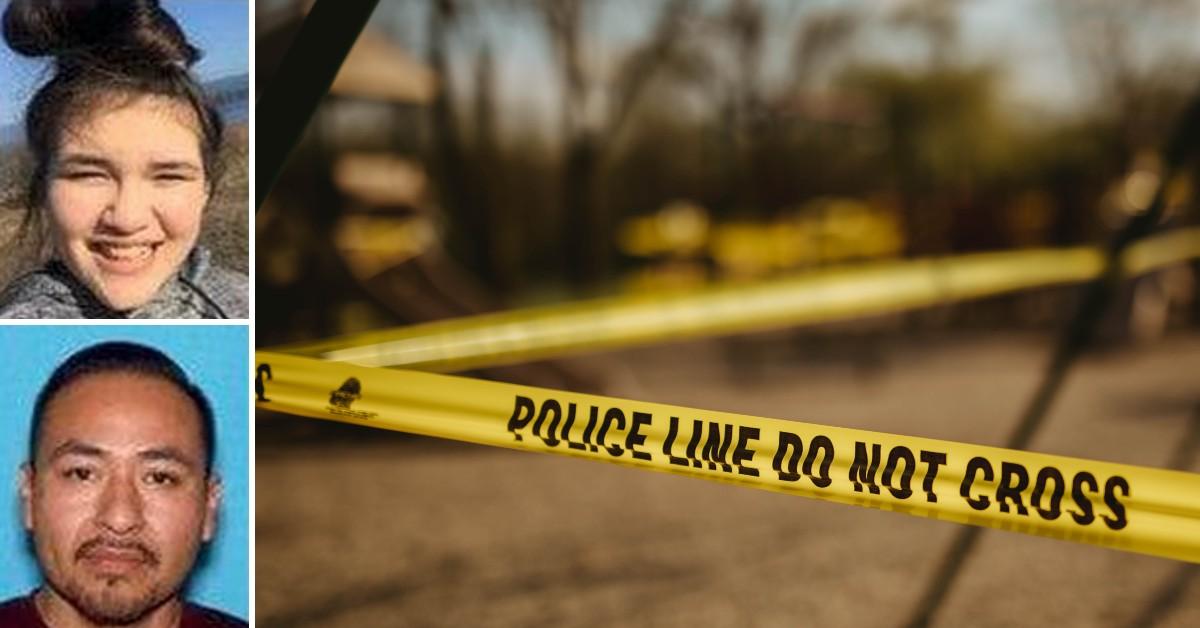 "It's like child abduction but different because she voluntarily ran away," Griffin revealed. Whisenant's parents were notified after she was discovered. They were heading from Crescent City to Nevada to pick their daughter up.
Article continues below advertisement
Whisenant ran away from her parents' home in Crescent City to Santa Rosa, where her stepfather was living, police say. The Federal Bureau of Investigation, which helped in the investigation, scheduled a meeting with Flores-Roman "and that's when he took off."
"We had last located him in Chico based on his license plate," he added. "Then, out of the blue we get this call that they found her. We had an arrest warrant out on him."
Police say Whisenant had run away to her stepfather's house before. Therefore, they had an idea of where she was, The Press Democrat reports.
"Everyone was trying to locate her, and they were doing house visits. She apparently was hiding in a travel trailer at his house," Griffin said.