Exclusive
Black Lives Matter Sues Director Accusing Him Of 'Syphoning' $10 Million In Donations, Using Organization As 'Personal Piggy Bank'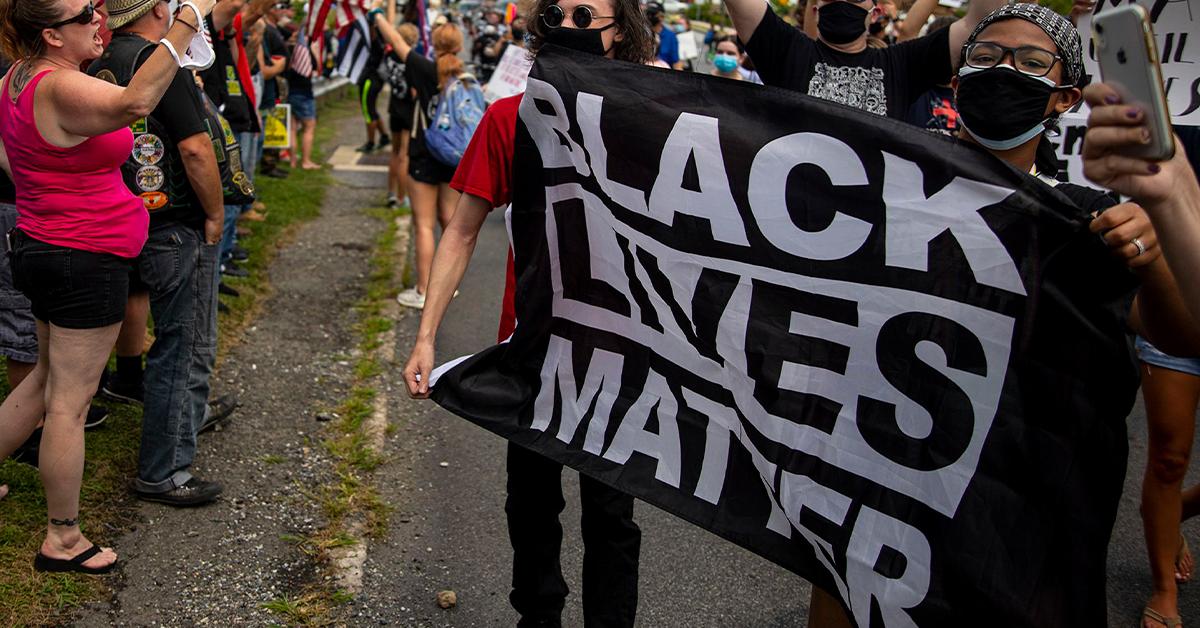 A bombshell lawsuit has been filed by Black Lives Matter against a man they claim has used the organization as his "personal piggy bank," RadarOnline.com has learned.
According to court documents obtained by RadarOnline.com, Black Lives Matter Grassroots Inc has sued Black Lives Matter Global Network Foundation, Bowers Consulting Firm, and Shalomyah Bowers.
Article continues below advertisement
The suit accuses the defendants of fraud, conversion, unjust enrichment, and unfair business practices.
Black Lives Matter Grassroots set up the Global Network Foundation as a "matter of convenience to collect donations and fulfill certain administrative duties for BLM.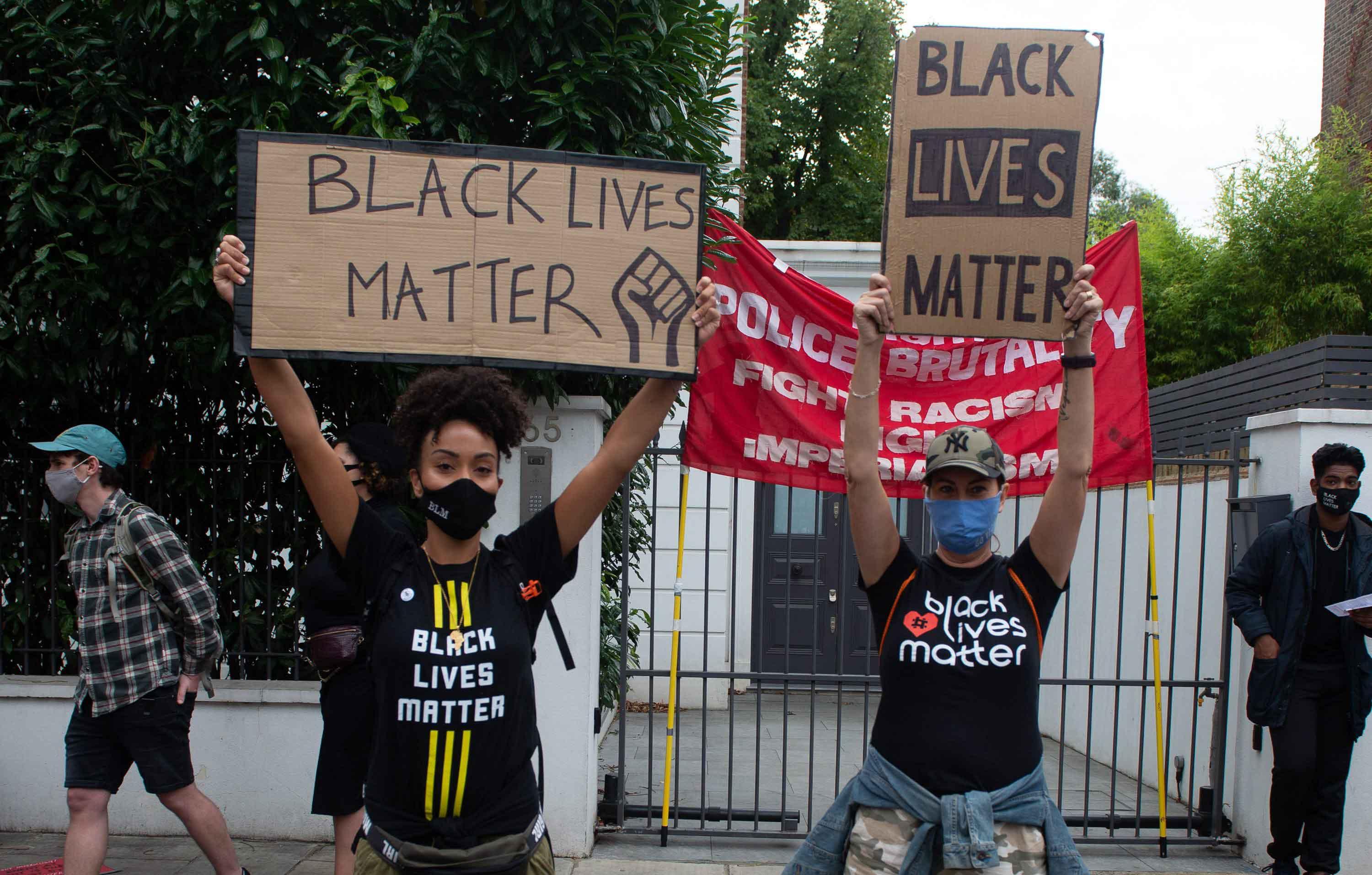 Article continues below advertisement
The suit explained, "This is the case of a rouge administrator, a middleman, turned usurper, who was hired to collect donations and account for expenditures of the Black Lives Matter movement."
Black Lives Matter Grassroots accused Bowers and the other defendants of "syphoning more than $10,000,000 in "fees" from BLM donors."
The suit said, "Mr. Bowers decided he could not let go of his personal piggy bank, when more than 300 movement leaders, as well as BLM Founders, insisted that he resign from GNF. Instead, he continued to betray the public trust by self-dealing and breaching his fiduciary duties."
Black Lives Matter Grassroots said the defendants' actions led to the Global Network Foundation into multiple investigations by the Internal Revenue Service and "various state attorney generals, blazing a path of irreparable harm to BLM in less than eighteen months."
"While BLM leaders and movement workers were on the street risking their lives, Mr. Bowers remained in his cushy offices devising a scheme of fraud and misrepresentation to break the implied-in-fact contract between donors and BLM," the suit read.
Article continues below advertisement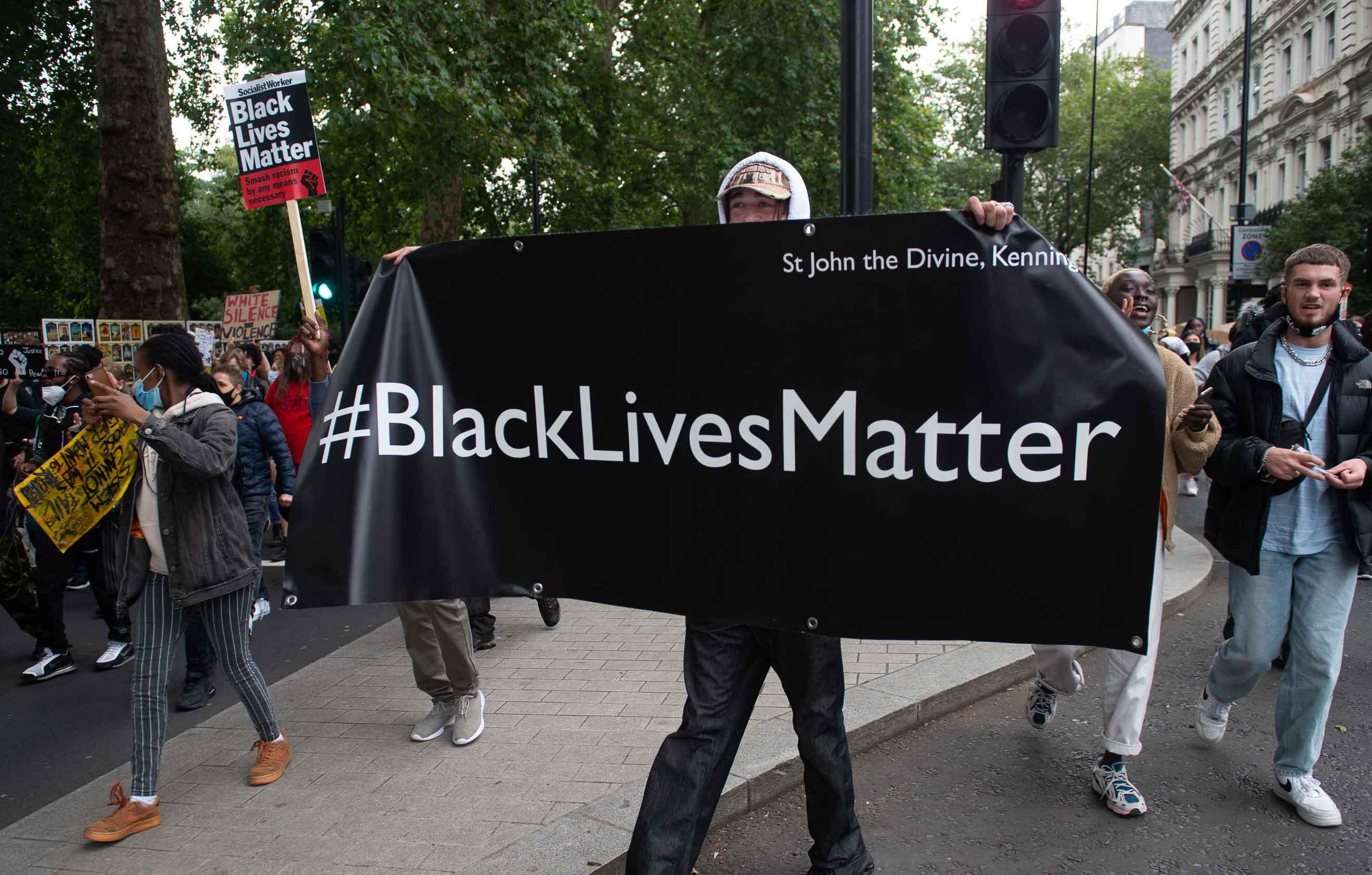 Black Lives Matter Grassroots accused the defendants of diverting donations to "his own coffers and intentionally took calculated steps to prevent those same resources from being used by BLM for on-the-ground movement work during the Buffalo Massacre and the Jayland Walker protests in Akron, Ohio."
The organization said when they confronted Bowers he "arrogantly changed the passwords of the shared social media accounts, email groups, website portals, and other organizing tools that BLM had built in its nearly ten years of existence."
Article continues below advertisement
The lawsuit said Bowers continues to "fraudulently raise money from unsuspecting donors passing himself off as the organization that is doing the work of BLM, padding his own pockets at that of his associates at the cost of BLM's reputation,"
Powerhouse attorney Walter Mosley filed the lawsuit on behalf of BLM. He told RadarOnline, "This is a classic case of identity theft, not targeted at any one individual but rather against the most significant Black Liberation Movement of this generation. One day, a relatively unknown but greedy administrator posed as the "owner" of BLM, while the recognized leaders and the members of the organization were on the frontlines fighting for justice."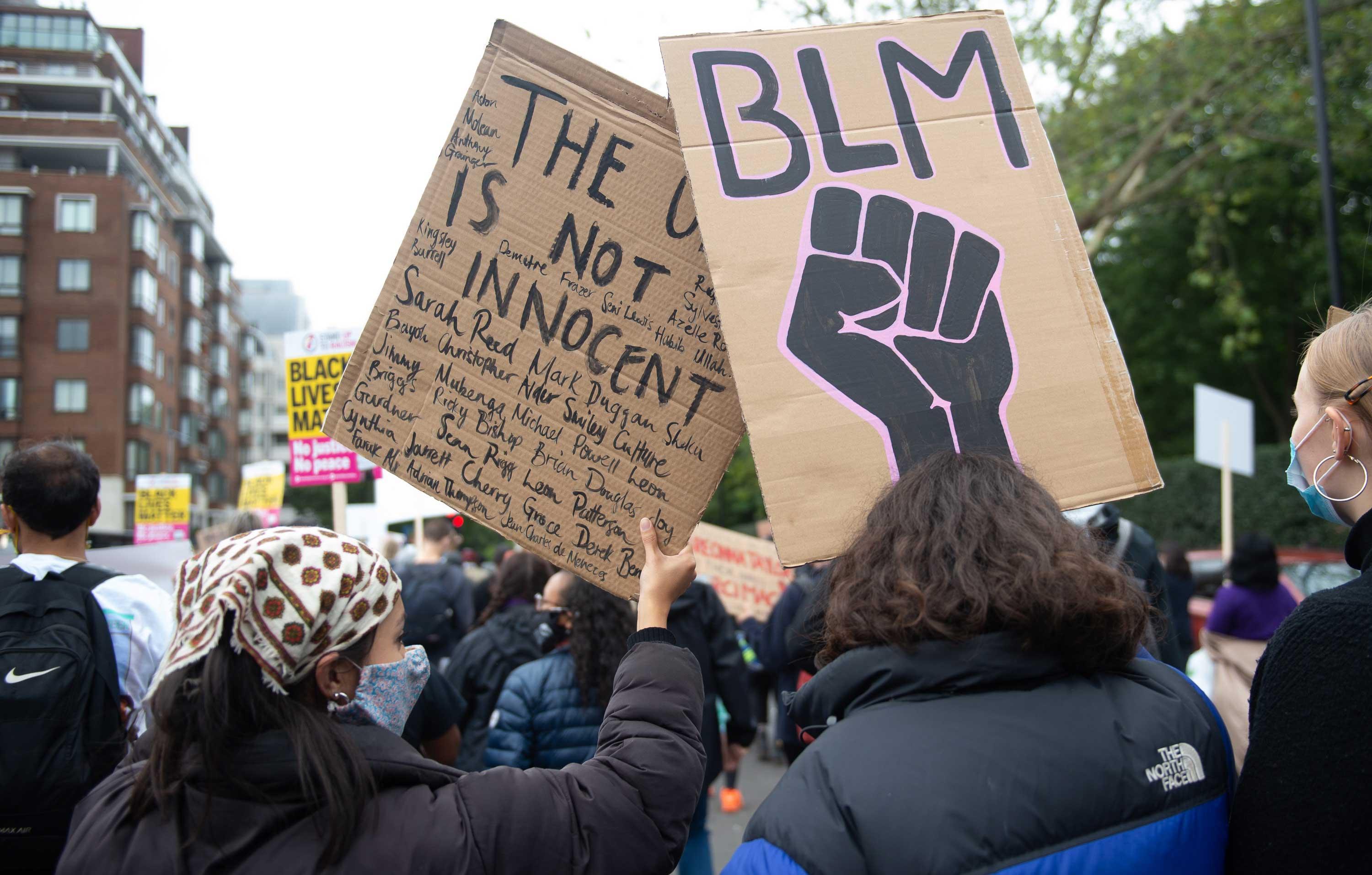 Article continues below advertisement
Mosley added, "As part of his sophisticated self-dealing scheme, this interloper's machinations drained the coffers of our movement with exorbitant "consultant fees" reaching eight figures in less than 18 months, using the People's donations as his own personal bank account."
"This lawsuit demands that this usurper returns the People's funds and stops impersonating BLM. The multiple state attorney generals investigating him and his business, I'm afraid, will demand much more of him," he ended.
After the lawsuit was filed, a statement was posted on the Black Lives Matter website addressing the claims and calling out Grassroots and one of the original members, Melina Abdullah.
The statement read, "the allegations of Melina Abdullah and BLM Grassroots (BLMGR) are false. They are slanderous and devoid of reality."
"Melina Abdullah and BLMGR's storytelling concerning the current BLMGNF Board is harmful, divisive, and false. It only gives fodder to right-wing media's clear agenda of sowing distrust and division among Black folks, and it is in deep contrast to abolitionist values and the fight for Black liberation."