Exclusive Details
'Professional Baby Daddy': Britney Spears' Husband Sam Asghari Attacks Kevin Federline After Pop Star's Sons Speak Out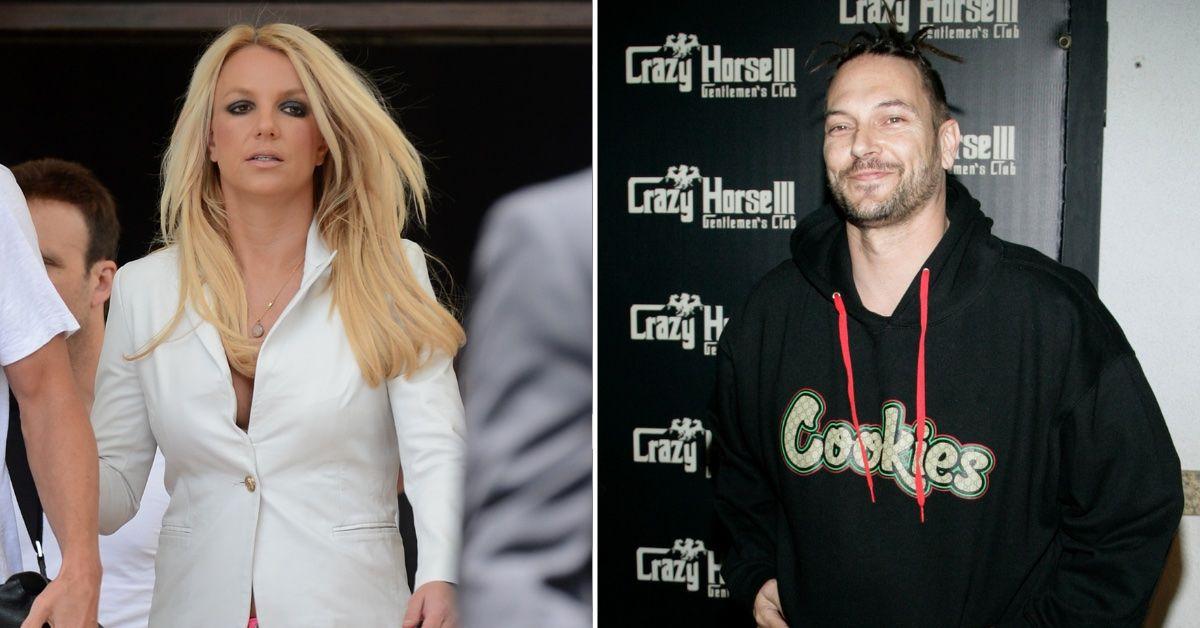 Article continues below advertisement
Kevin said their sons 15-year-old Jayden and 16-year-old Sean had distanced themselves from their mother in the past couple of months and skipped out on her wedding to Sam.
He said, "The boys have decided they are not seeing her right now. It's been a few months since they've seen her. They made the decision not to go to her wedding."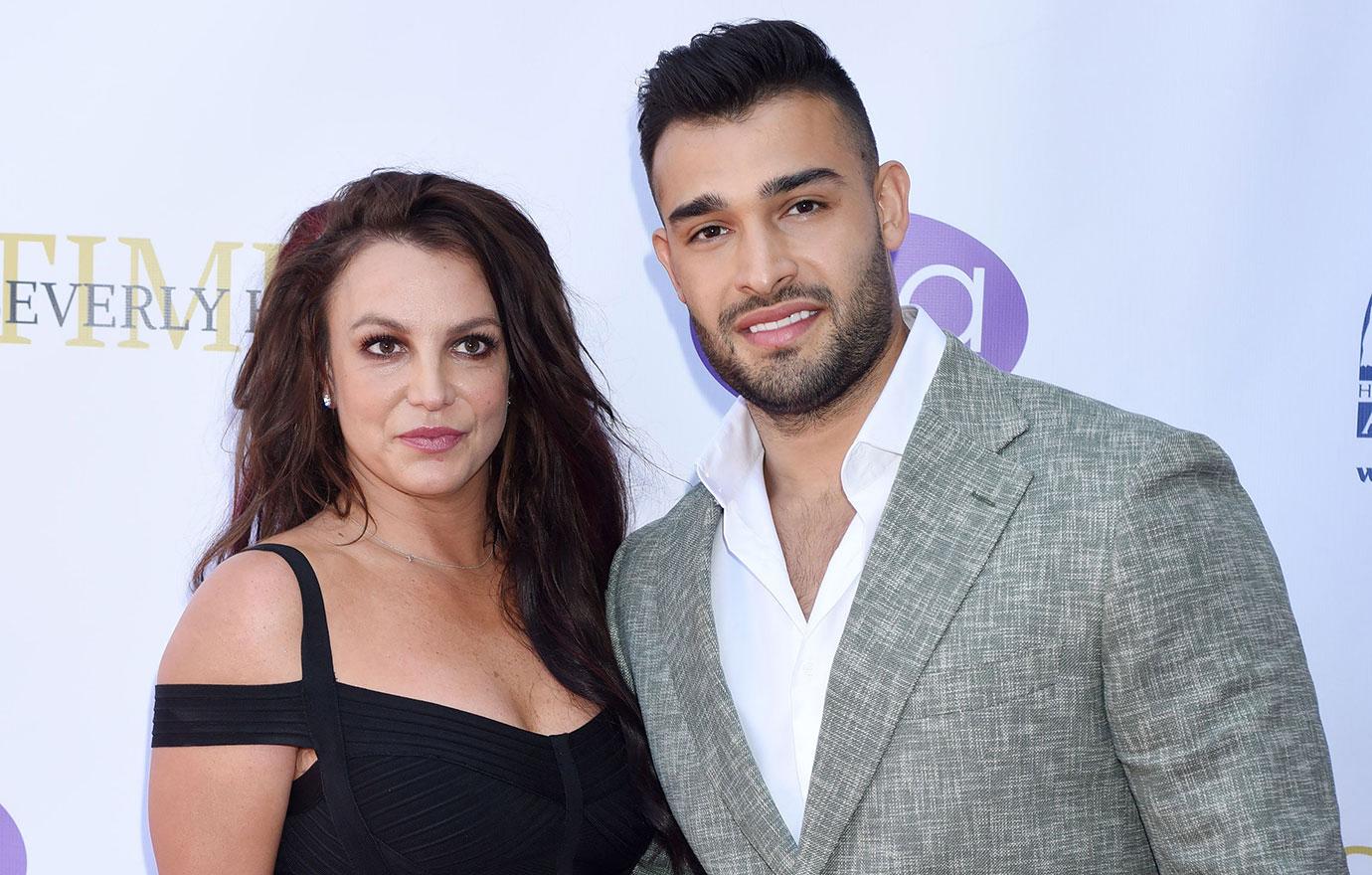 Article continues below advertisement
He claimed the teens were embarrassed by their mother's behavior including her Instagram photos.
Then, this week, a teaser was released from a new interview with ITV where Jayden and Sean speak out about their strained relationship with their mother.
Britney quickly reacted to the interview by writing a lengthy Instagram note spilling her emotions. "I say to my son Jayden that I send all the love in the world to you every day for the rest of my life!! My love for my children has no boundaries and it deeply saddens me to know this outcry of saying I wasn't up to his expectation of a mother … and maybe one day we can meet face to face and talk about this openly."
The singer tore into Kevin telling Jayden his father "hasn't had a job in 15 years."
Article continues below advertisement
"I assume it is easier for you guys not to have someone check on you to make sure you're doing your homework!!!! I'm sure the standards of your dad smoking weed every day benefits your daily life at 15 and 16 to partake in a VERY COOL GENERATION!!."
Britney then addressed her son Sean Preston telling him, "It's horrible to see your dad be a hypocrite and say the media is horrible yet he has you talking about personal matters to them!!"
Article continues below advertisement
She told him, "I hope you can look in the mirror and remember … you are my child and always will be!!!"
Sam commented on the post, "Mowing the lawn > professional baby daddy."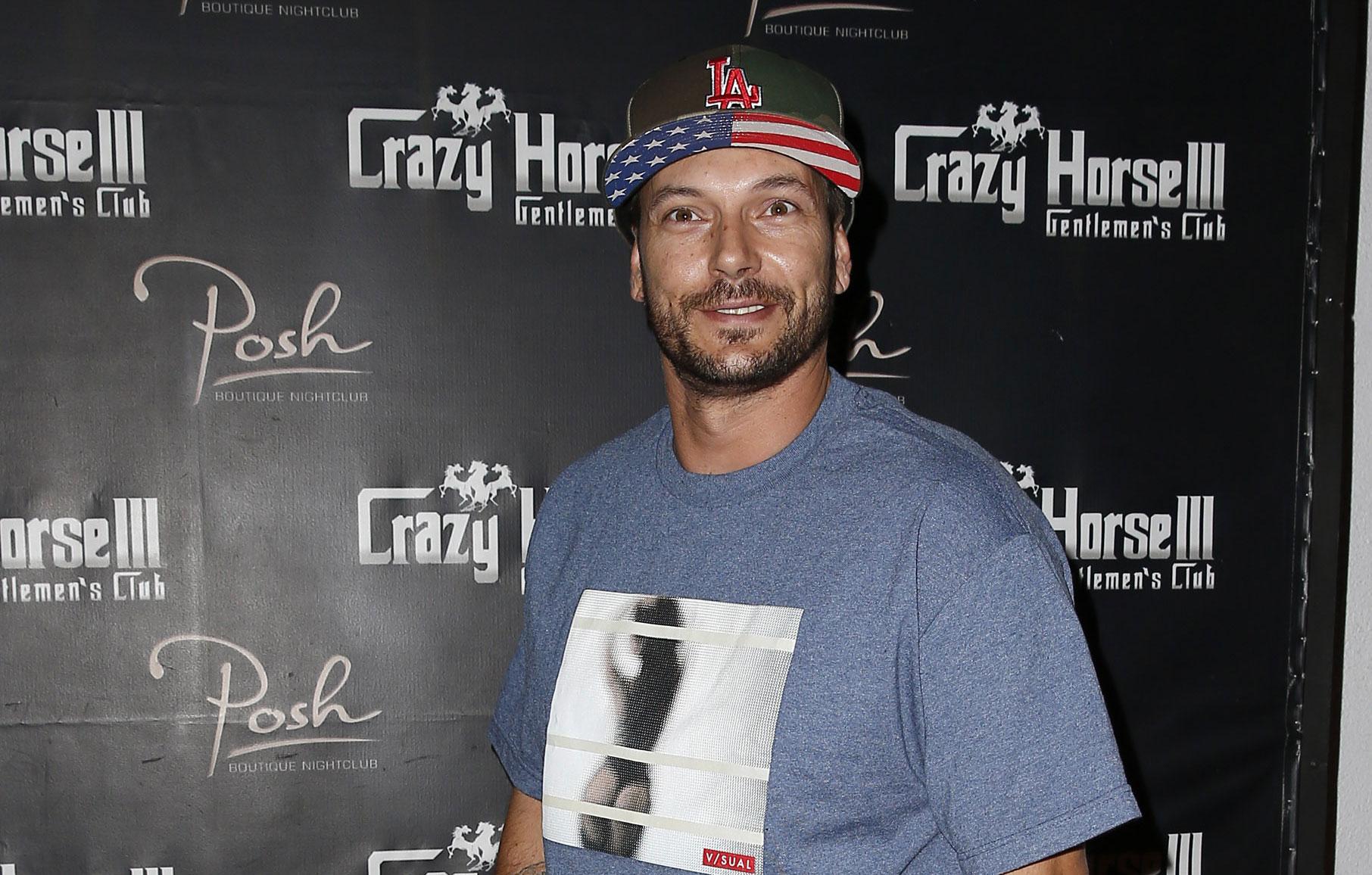 Article continues below advertisement
Britney's husband has made a habit of coming for K-Fed. After the initial interview dropped, Sam posted a public statement claiming, "There is no validity to his statement regarding the kids distancing themselves and it is irresponsible to make that statement publicly."
He added, "The boys are very smart and will be 18 soon to make their own decisions and may eventually realize the "tough" part was having a father who hasn't worked much in over 15 years as a role model."
Kevin has yet to address Sam.