Ex-Trump Strategist Steve Bannon SWATTED AGAIN Two Months After Hoax Caller Claimed Gunman Was Loose In His Home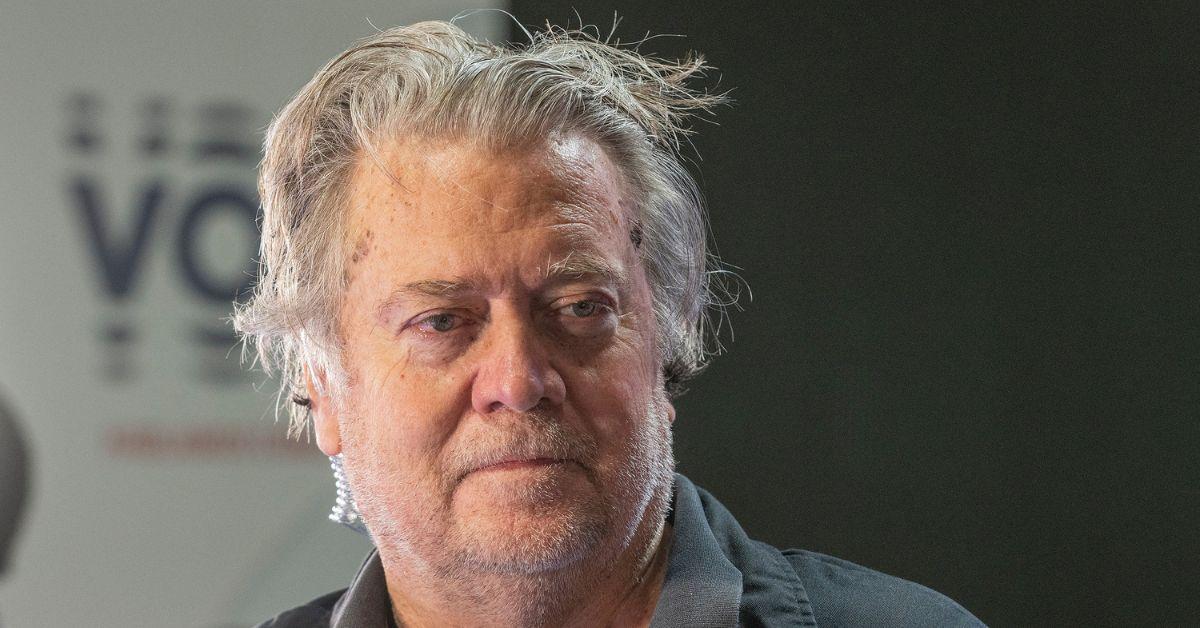 Steve Bannon's home was swatted this week, marking the second time in two months police were forced to storm the embattled political strategist's house, RadarOnline.com has learned.
The shocking incident took place Thursday night when police were called to Bannon's nearly $2.4 million Washington, D.C. home around 7:15 PM.
Article continues below advertisement
According to the Metropolitan Police Department, the police department, fire department and ambulances were dispatched to Bannon's home at 7:17 PM after receiving reports of an active shooter at Bannon's personal residence.
After arriving at the Washington, D.C. home, and upon further investigation, the police determined there was no active threat and Bannon was simply the victim of a swatting – "the practice of placing a hoax call to the police about a violent crime at a home."
The MPD also confirmed no injuries resulted in the bogus phone call to Bannon's home, although the authorities have not yet determined who placed the hoax call.
Thursday's incident was the second time in two months Bannon – who previously served as ex-President Donald Trump's chief political strategist – was the target of a swatting.
Article continues below advertisement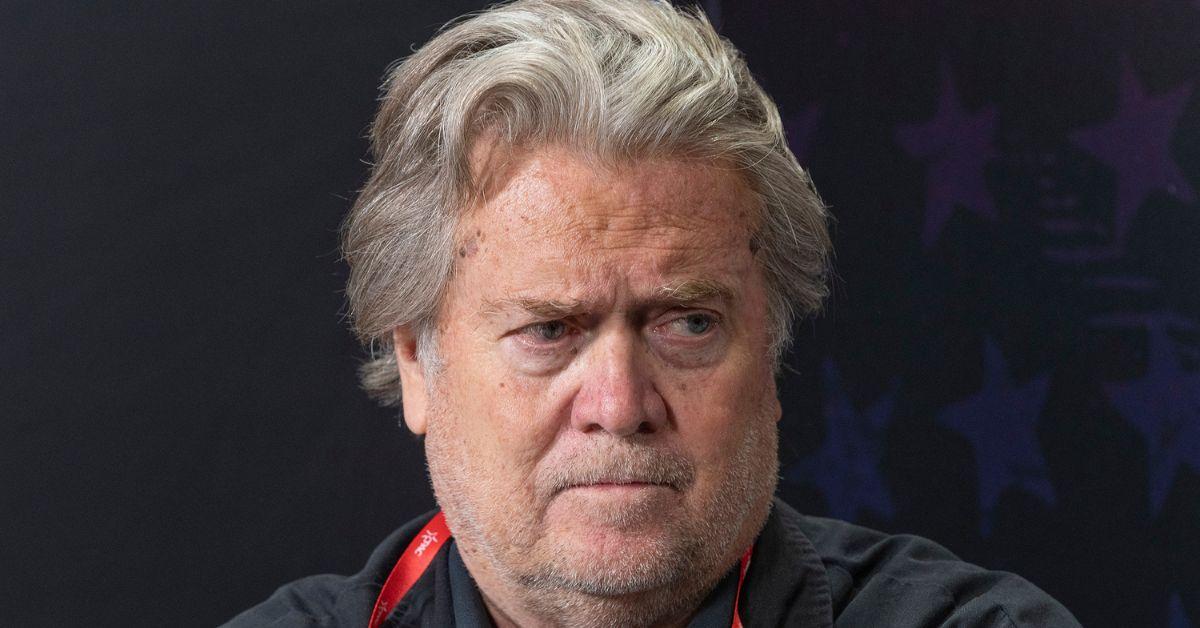 In July, while Bannon was live on air away from his home, the MPD stormed his house after receiving reports a suspect with a "high powered rifle" was threatening to "shoot everyone" in the Washington, D.C. neighborhood.
The MPD also quickly determined the incident in July to be yet another swatting attempt against Bannon, and the 68-year-old media executive said "the police were terrific" when questioned about the incident by reporters shortly after.
Thursday's swatting attempt against Bannon came just days after the former White House Chief Strategist appeared on Rudy Giuliani's War Room podcast and claimed ex-President Trump should immediately be "reinstated" as the country's president.
"We don't need another national election," Bannon told Giuliani. "It's called a contingent election. Let's start the contingent election this week. Let's do it. There should be another election."
Article continues below advertisement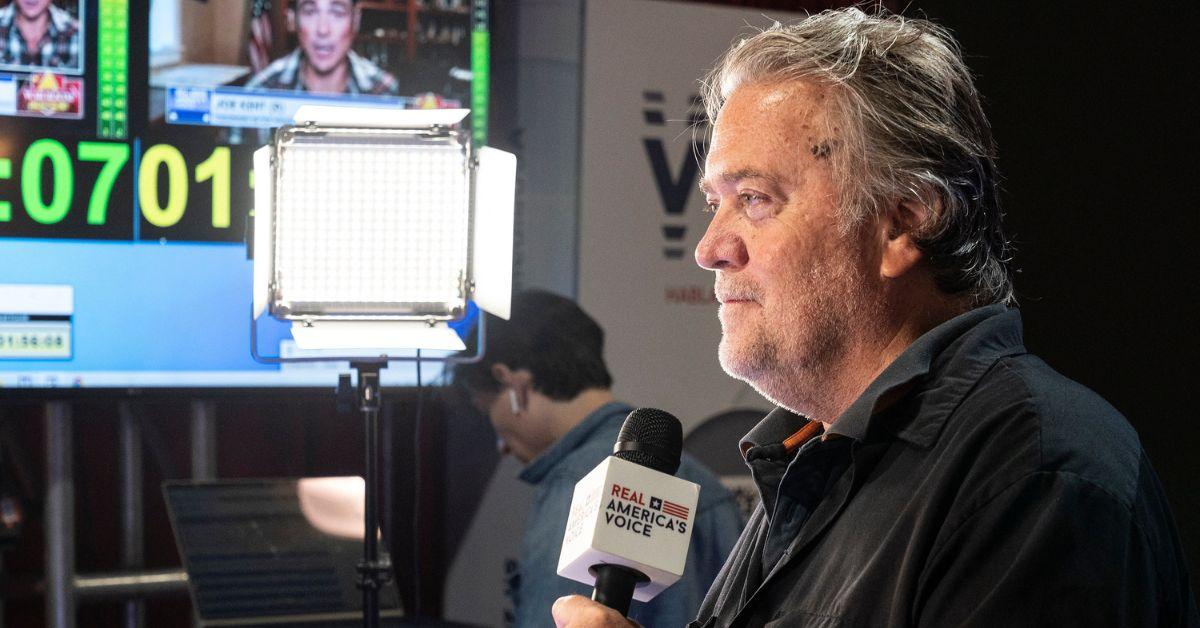 As RadarOnline.com previously reported, this week's swatting against Bannon also came just weeks after the Trump confidant was found guilty of contempt of Congress for ignoring a subpoena related to the House Select Committee's investigation into the January 6 riots at the U.S. Capitol building.
Although Bannon has not yet been sentenced, the embattled political strategist faces 30 days to one year behind bars as a result of the conviction.