Exclusive Details
OnlyFans Owner Raked In More Than $500 Million Through Porn Website Since 2020: Report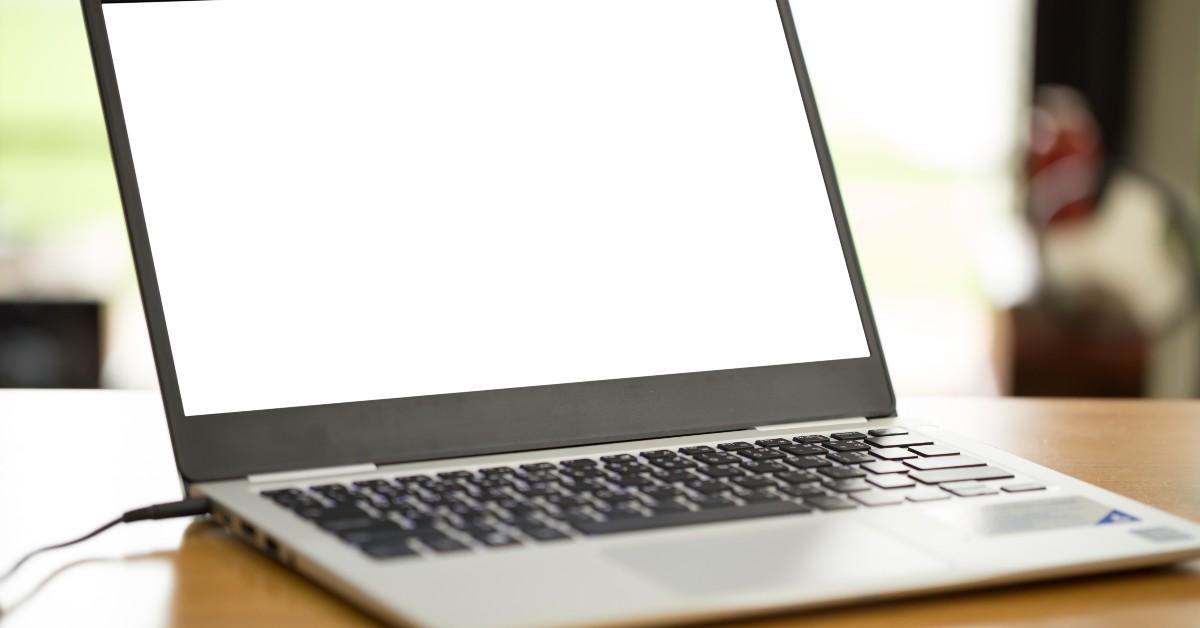 Article continues below advertisement
Leonid Radvinsky, owner of the social media site featuring adult content, received $517 million in dividends since the end of 2020, according to OnlyFans' annual report. The company's pre-tax profits were at $433 million in the year's end on Nov. 30, seven times more than it recorded in the previous year.
Radvinsky, meanwhile, brought in $284 in dividends during that time period and received another $233 million through the end of August this year.
Article continues below advertisement
OnlyFans was founded in 2016 and is best known for its pornography that brings subscribers close looks at those they follow. The London-based company allows vendors to sell subscriptions directly to their followers, with OnlyFans taking in a 20 percent cut.
OnlyFans announced last year it would drop the pornography before reversing its decision a week later.
Article continues below advertisement
Radvinsky, the sole proprietor of OnlyFans' parent company, Fenix International Ltd., has a long background in adult entertainment. OnlyFans more than doubled its subscribers and gained more than a third more creators, boosting revenue to $932 million from $358 million the year before.
According to Bloomberg, which obtained the annual report, OnlyFans' focus this year will be on cyber-security, content moderation, government relations and promoting new video streaming service OFTV.
Radvinsky was sued by Microsoft Corp. in 2004 as he was accused of sending millions of deceptive emails to Hotmail users. However, his lawyers got the case dismissed by arguing it was without merit.