Exclusive
Cheryl Burke Settles Nasty Divorce With Matthew Lawrence Days After Spilling About An Unfaithful Ex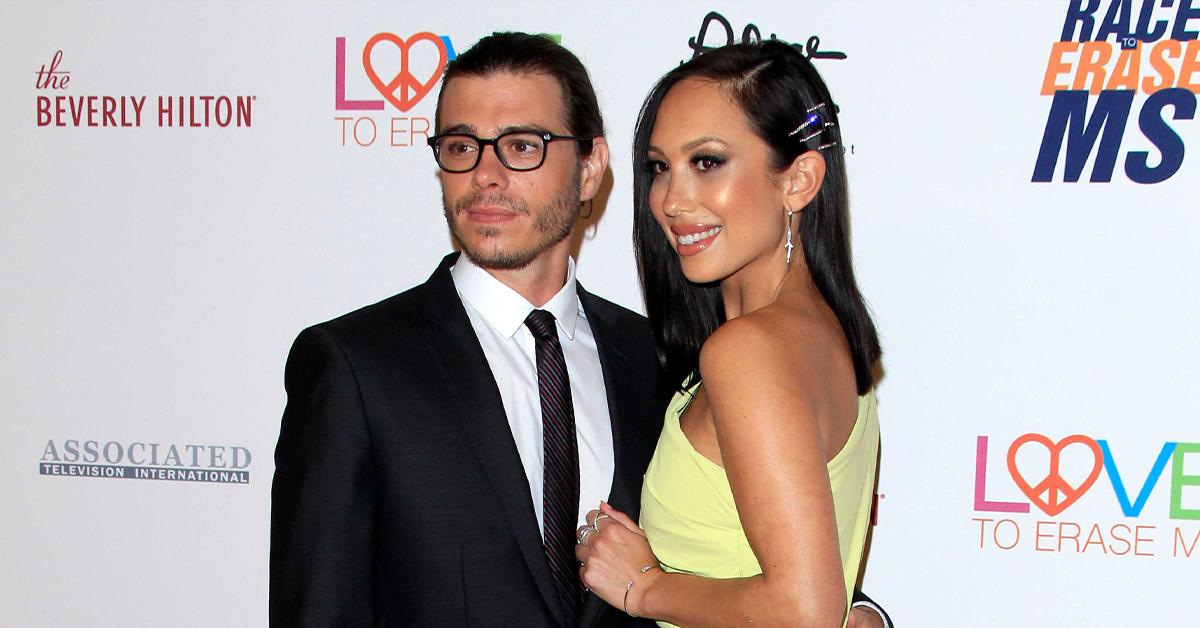 Article continues below advertisement
Burke's lawyer said the divorce is uncontested and the parties have "entered into a written agreement regarding their property and their marriage or domestic partnership, including support."
The couple has no children, so child support was not an issue. In court documents, Cheryl and Matthew both noted they signed a prenuptial agreement before walking down the aisle.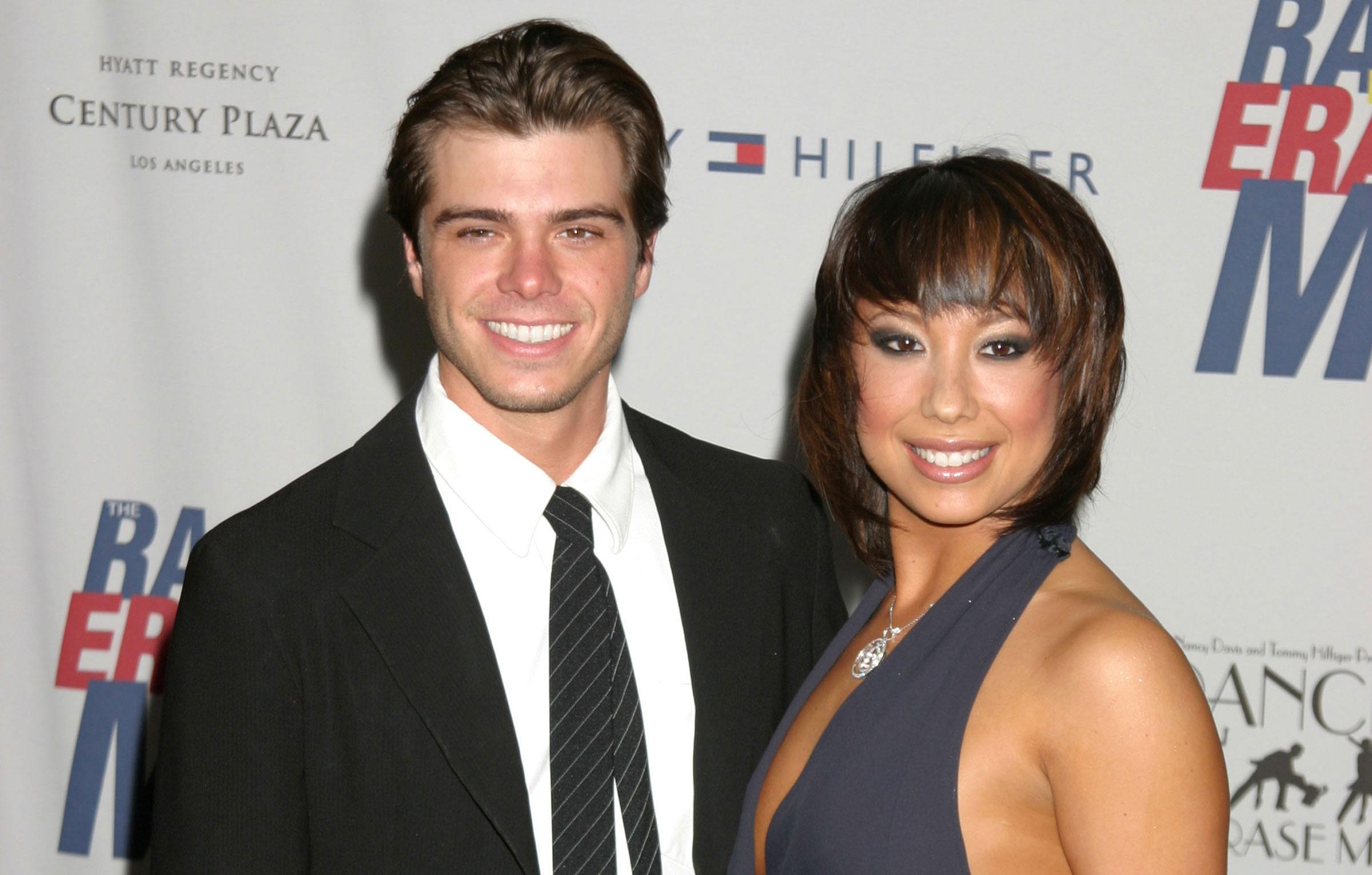 Article continues below advertisement
However, the new filing states that spousal support should be ordered as set forth in their agreement. They did not state who will be paid the support but Matthew checked the boxes indicating he wanted neither to receive it.
Per their deal, they determined who will pay what portion of the legal fees associated with the case. Matthew had been demanding Cheryl pay her own bills.
As RadarOnline.com previously reported, back in February, Cheryl filed for divorce after nearly 3 years of marriage. She listed the date of marriage as May 2019 and the date of separation as January 7.
In the petition, she cited "irreconcilable differences" as the reason for the split.
Article continues below advertisement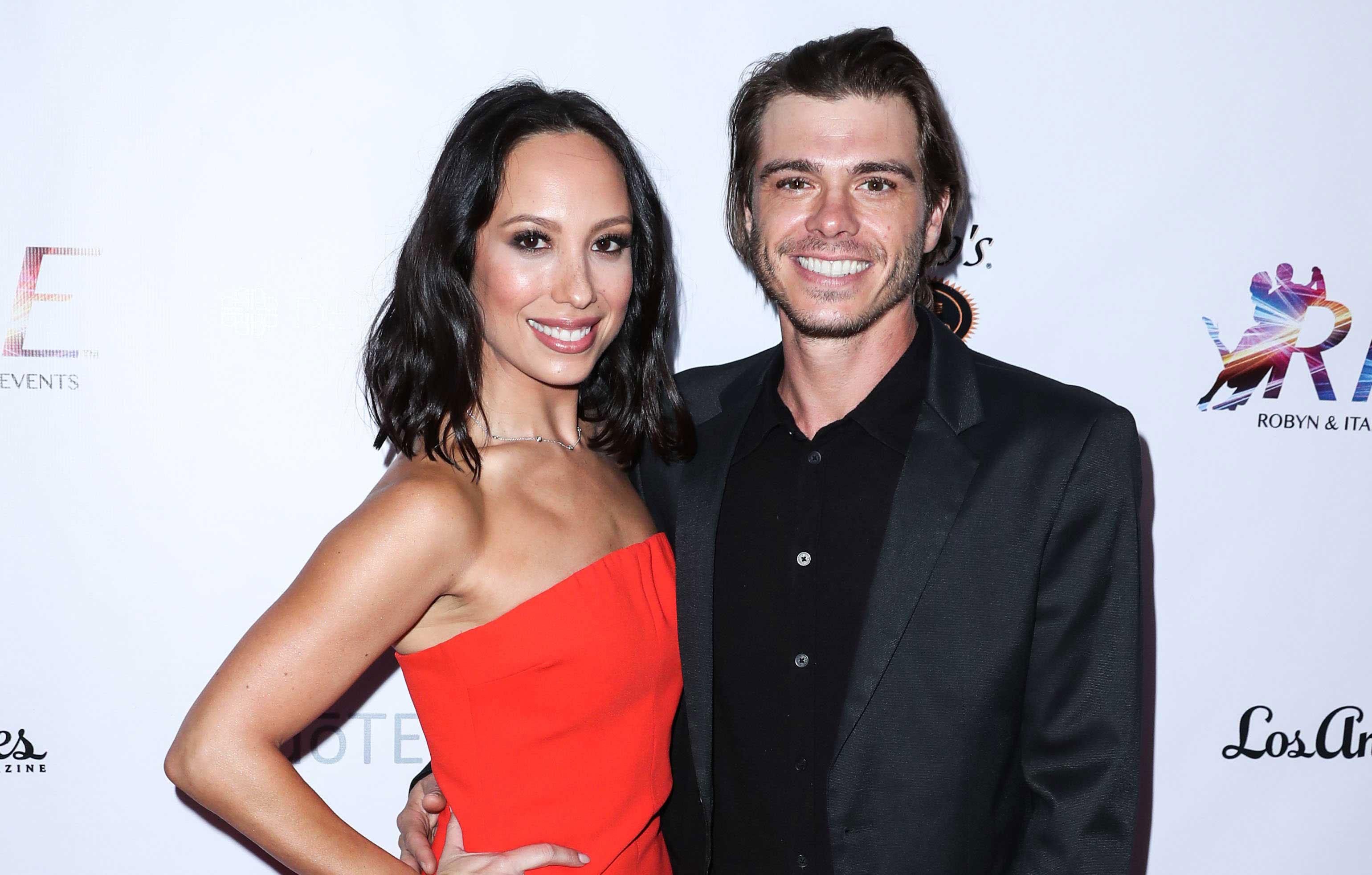 Matthew quickly responded by agreeing to the divorce. Financial records submitted in the case revealed his finances. The actor said he only pulled in $56k for 2021 and had only made $13k for 2022 at the time of his filing.
The two met on the set of DWTS when Matthew's brother Joey competed. Cheryl and Matthew didn't start dating until 2007 but broke up a year later.
Article continues below advertisement
They reconciled 10 years later but it eventually fell apart.
Burke told fans after filing for divorce, "I know I have always said that I'm an open book with you guys, I do strive to be, and in writing this I've realized there isn't really an easy way to announce that my marriage is ending.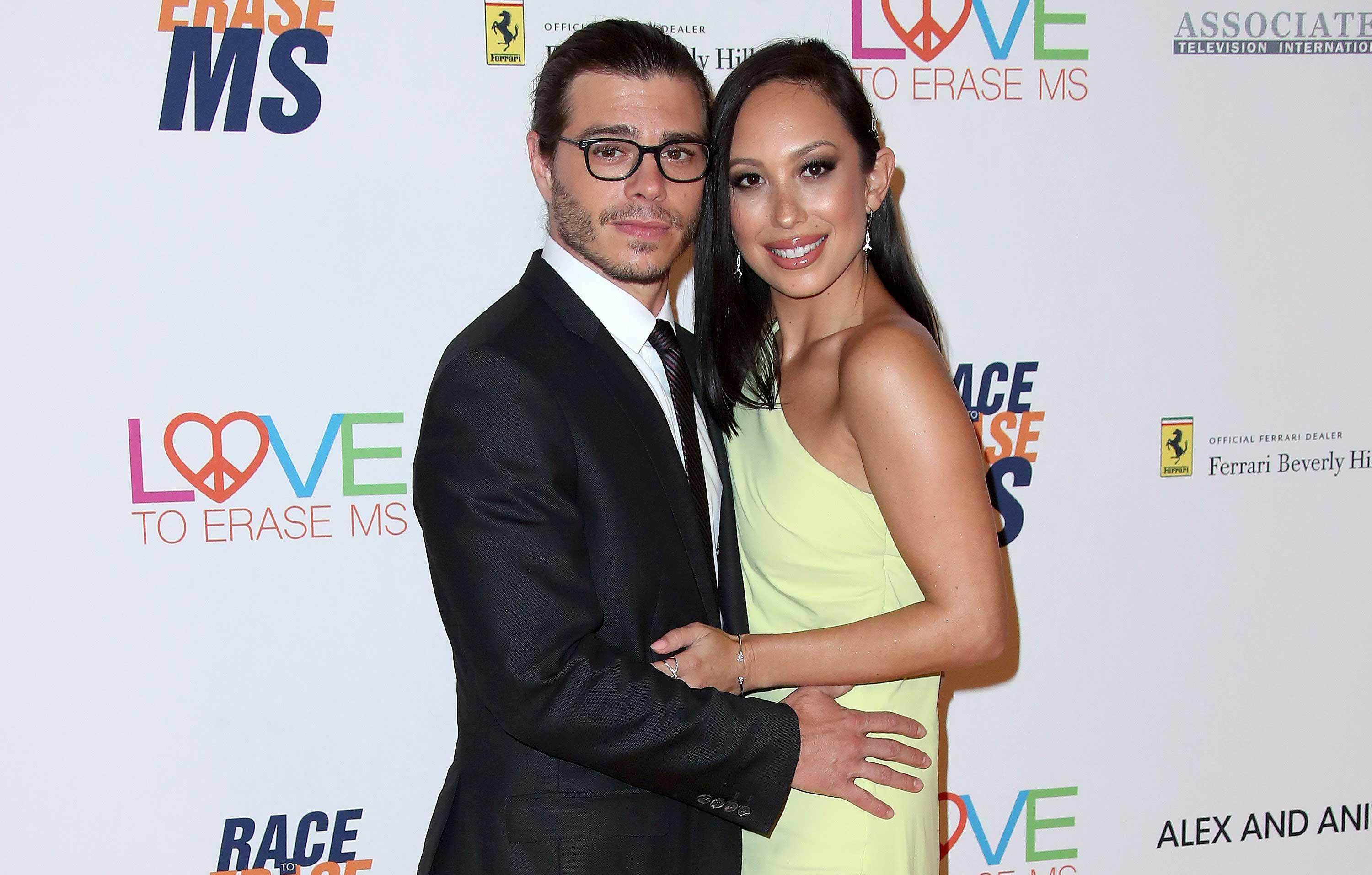 Article continues below advertisement
"When he said he would never talk to her again yet I found text messages, viagra, and a necklace hidden in a pair of his shoes," Cheryl wrote over a clip of herself.
Many fans read between the lines and believe Cheryl was talking about Matthew.