'They Will Not Do Playboy & Sex Tapes': Kanye West LEAKS Shocking Text Messages Between Him & Kim Kardashian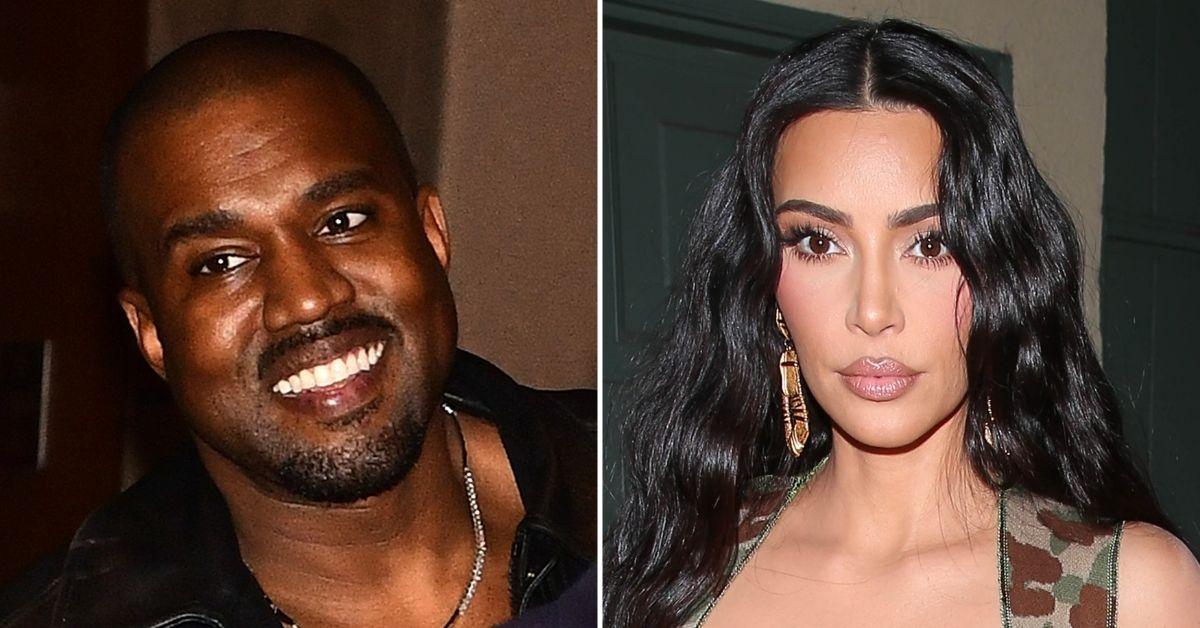 Kanye West not only made a series of bizarre social media posts this week, but he also leaked a number of text messages between him and Kim Kardashian, RadarOnline.com has learned.
On Thursday, while trashing Kris Jenner and warning Victoria Villarroel – Kylie Jenner's former assistant – not to let Kris make her "do playboy," Kanye also admitted he has an addiction to pornography which subsequently "destroyed [his] family."
Article continues below advertisement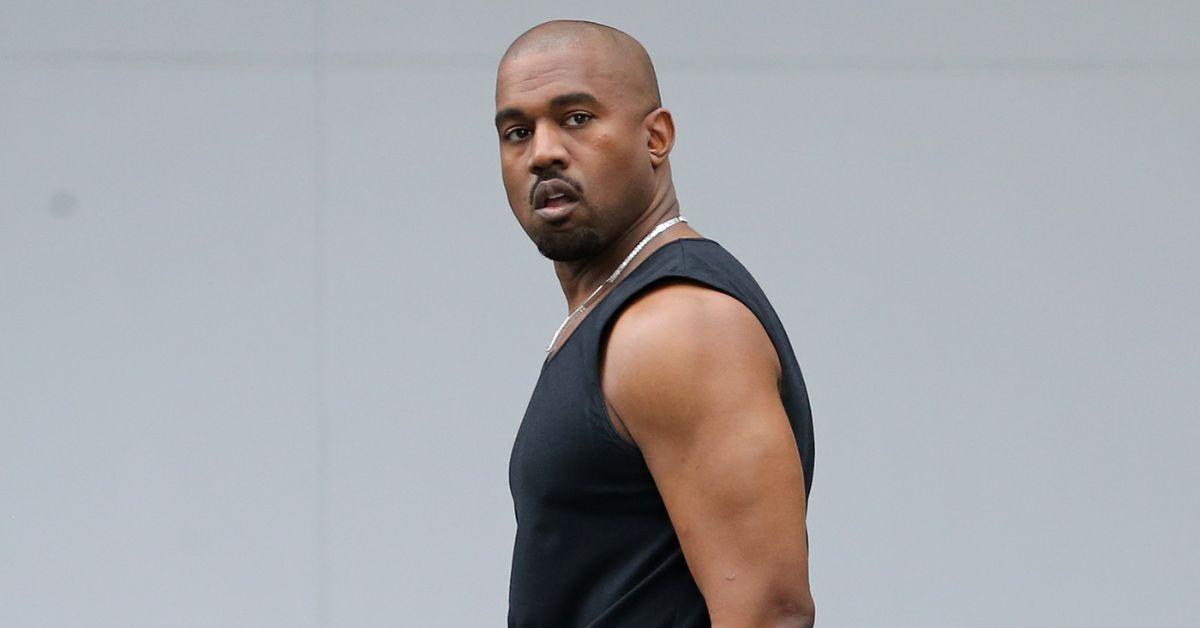 "Don't let Kris make you do playboy like she made [Kylie] and Kim do," the 45-year-old rapper wrote in a now-deleted Instagram post on Thursday directed to Villarroel.
Ye added, "Hollywood is a giant brothel Pornography destroyed my family I deal with the addiction instagram promotes it Not gonna let it happen to Northy and Chicago."
Kanye was seemingly referencing the fact that Kris, who serves as her daughters' manager, supported Kim's Playboy magazine photoshoot in 2007 as well as Kylie's shoot in September 2019.
Even more shocking is the fact that the Donda and Donda 2 rapper also shared a series of screenshots to Instagram taken from text messages he shared with his ex-wife, Kim.
After an unidentified number, seemingly belonging to Kim, texted Ye saying, "Can u please stop," the rapper responded, "No, we need to talk in person, you don't have a say so of where the kids go to school. Why you get say say? Cause you half white?"
Article continues below advertisement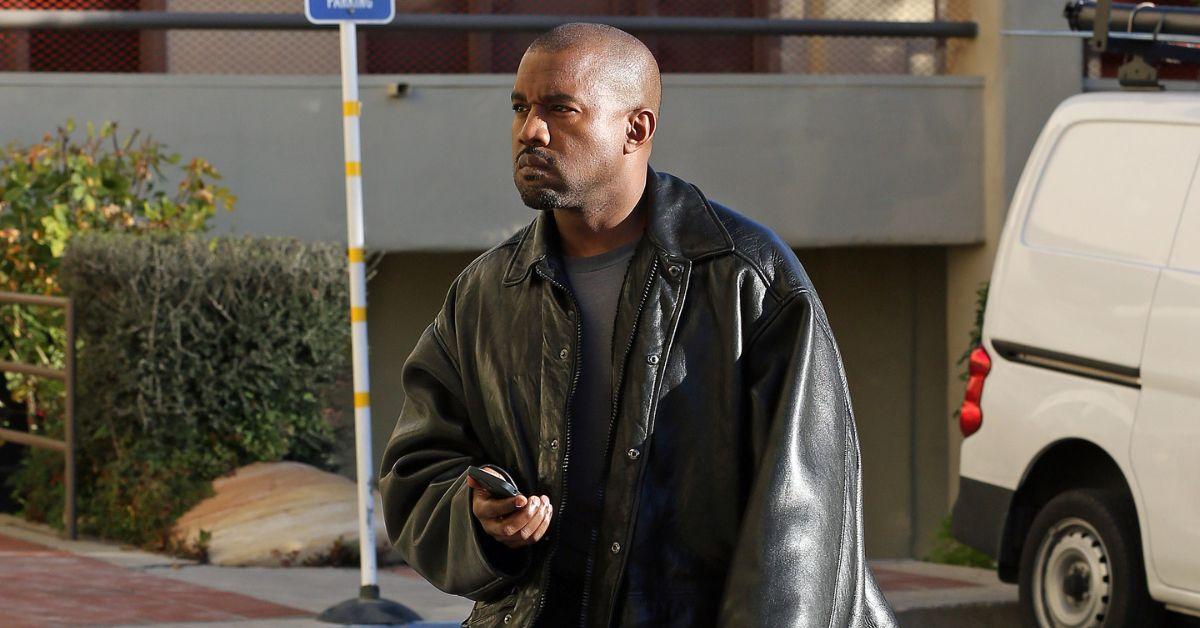 Another message from Kim showed that her mother, Kris, was also begging Kanye to stop mentioning the Kardashian family because it "stresses [her] to no end."
"I'm almost 67 years old and I don't always feel great and this stresses me to no end," Kris told Kim to tell Kanye after also asking the rapper to "please stop mentioning" her name.
"Y'all don't have so so over my black children and where they go to school," Kanye responded. "They will not do playboy and sex tapes."
"Tell your Clinton friends to come get me," he added. "I'm here."
Article continues below advertisement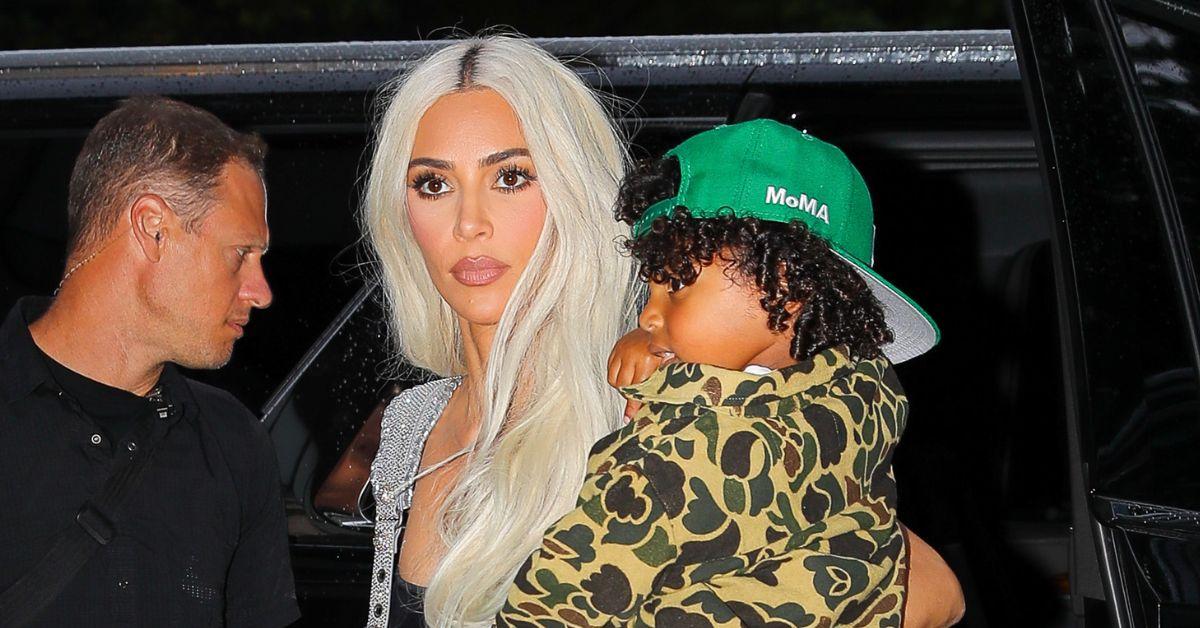 Kanye then went on a tirade about his own mental health and his detractors calling him out for "spiraling" and acting "crazy."
"Anybody that says I'm spiraling when I express the undeniable truths is a sheep," Ye wrote in another post before telling people to "STFU and worry about [your] own kids."
"I obviously am dealing with wars at the highest levels of control and discrimination based on the level that I'm operating," he continued. "Oh Ye is crazy is basic as f--- at this point. I'm simply right. I know girls who sell p---- that don't agree with how my daughters are displayed."
As RadarOnline.com previously reported, this is just the latest incident in which Kanye took to Instagram to call out Kim over the way she is raising their children, North West, Psalm West, Saint West, and Chicago West.
Within hours of his startling posts on Thursday, Kanye completely cleared out his Instagram page before making two new posts about his Donda Academy and his ongoing problems with Gap and Adidas.