Britney Spears Responds To Teen Sons Jayden & Preston's Shocking Comments Following Bombshell Interview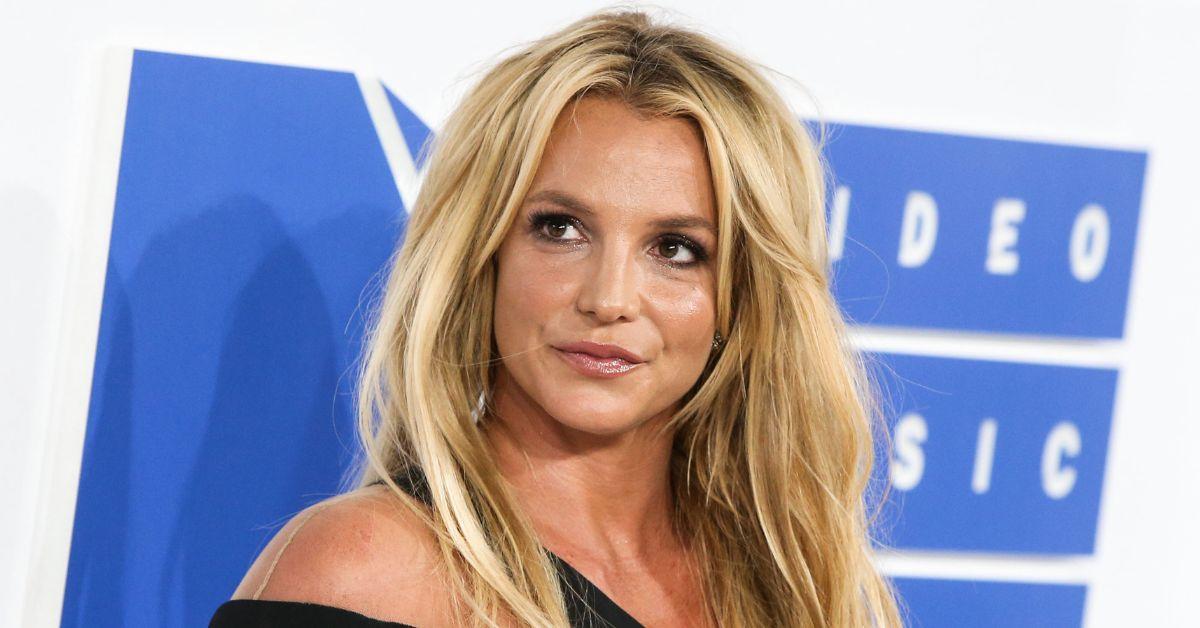 Britney Spears penned a lengthy open letter to her two sons this week shortly after the two teens sat down for a TV interview about their mother, RadarOnline.com has learned.
Britney's response came on Thursday shortly after Preston, 16, and Jayden, 15, participated in a sit-down segment on ITV news set to air on Friday, September 2.
Article continues below advertisement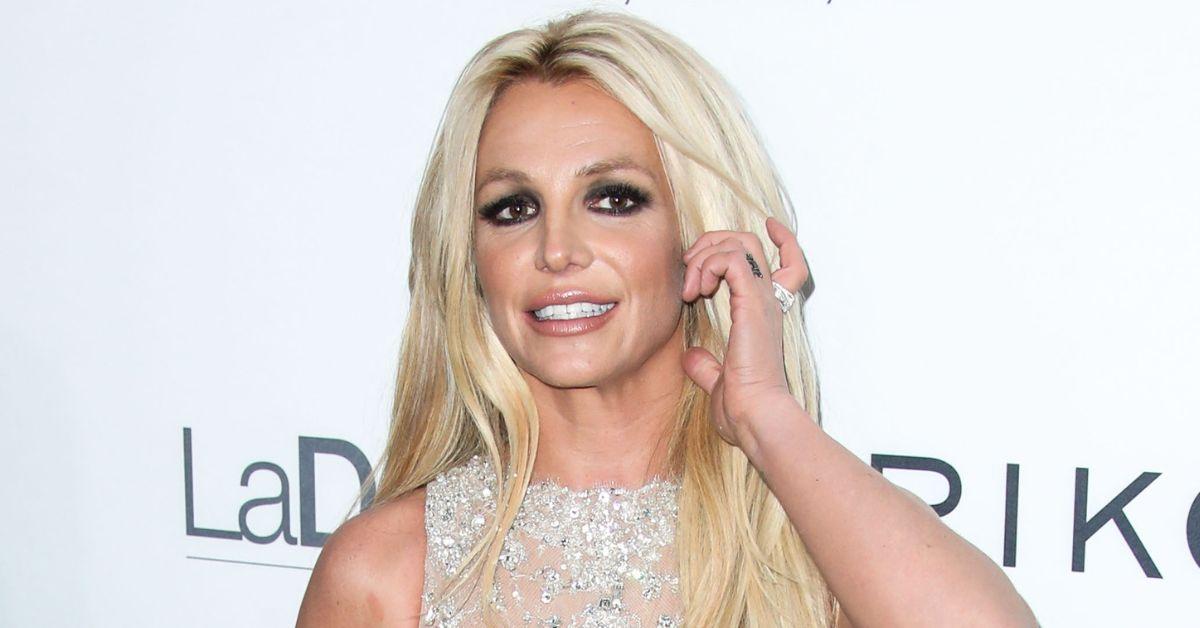 The two teens' interview also came nearly one month after Britney' ex-husband and Preston and Jayden's father, Kevin Federline, revealed the two boys haven't seen their mother in "a few months."
"I 100 percent think this can be fixed," Britney's son Jayden shared during one part of the upcoming interview. "It's just going to take a lot of time and effort. I just want her to get better mentally. When she gets better I really want to see her again."
"I love you a lot, I hope for the best for you," Jayden added, on behalf of himself and his older brother. "Maybe one day we can sit down like this and talk again."
Jayden also spoke about his and Preston's decision not to attend his mother's recent wedding with Sam Asghari, saying, "I'm really happy for them, but she didn't invite the whole family and then if it was just going to be me and Preston, I just don't see how that situation would have ended on good terms."
Hours after it was revealed Britney's two sons sat down for an interview, the 40-year-old pop singer took to social media to address both the boys.
Article continues below advertisement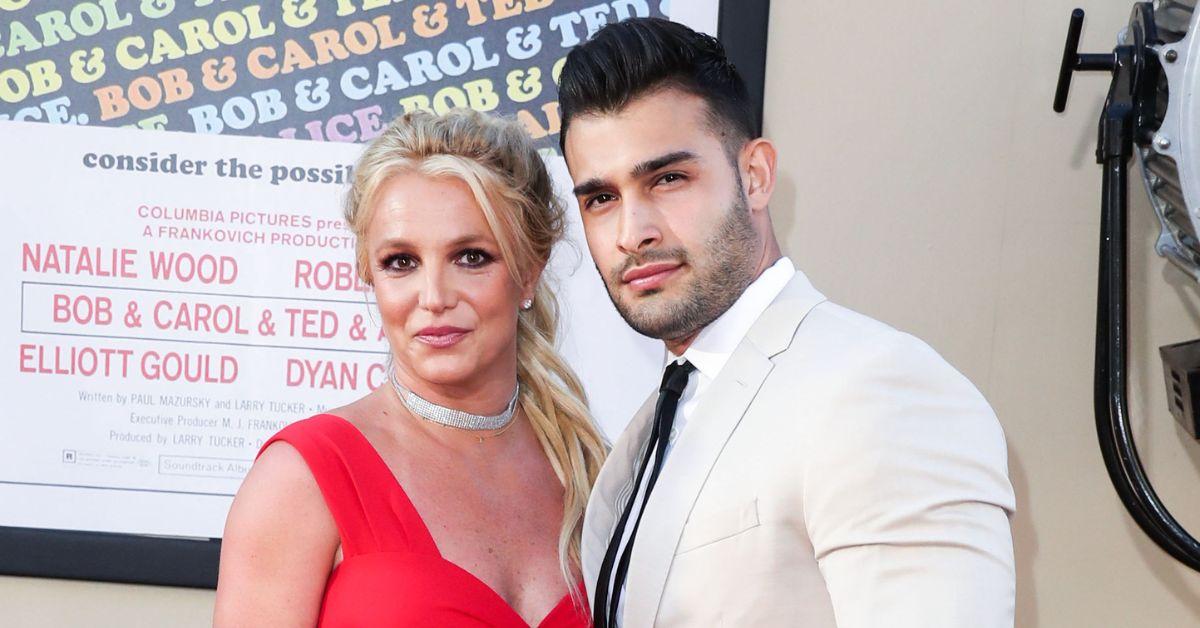 "I've tried my best at being the best person I can be…" Britney began in her lengthy Instagram post late Thursday night. "I say to my son Jayden that I send all the love in the world to you every day for the rest of my life!"
"My love for my children has no boundaries and it deeply saddens me to know his outcry of saying I wasn't up to his expectations of a mother…and maybe one day we can meet face to face to talk about this openly!"
Britney also included direct digs at Federline who the singer said "hasn't had a job in 15 years" and is "smoking weed everyday." She also emphasized the fact that she played "the perfect role for 15 years for absolutely nothing" and was able to "carry 4 tours, judge X factor and WAAAY more" to support both her children.
"And Preston," Britney continued, speaking directly to her eldest son, "I'm aware of your gift…I know you're a teacher in my life and dear child I'm a teacher for you as well!"
Article continues below advertisement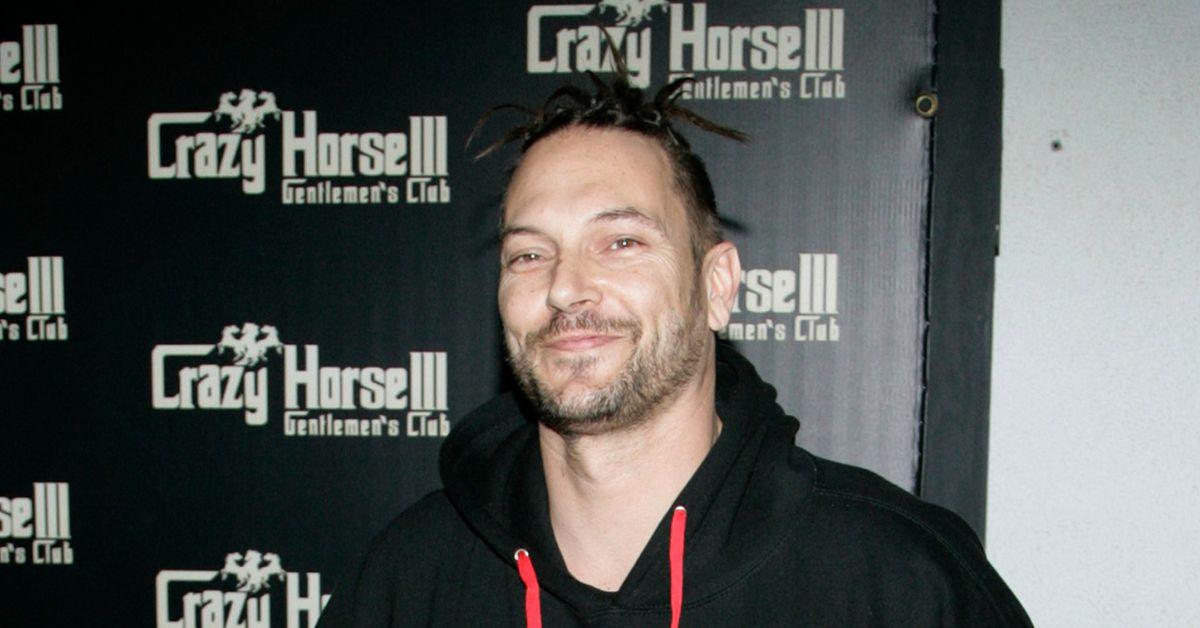 "It's horrible to see your dad be a hypocrite and say the media is horrible yet he has you talking about person matters to them!" the "Toxic" singer added. "As for my mental health…my dear child understand you must learn to pick up a book and read one before you resort to even thinking about my intellect sweetheart! Tell your father to go try and at least mow the lawn…"
During his recent interview, Jayden also defended his grandfather, Jamie Spears, despite keeping Britney under a conservatorship for 13 years, saying, "Jamie doesn't deserve all the hatred he is getting in the media. I love him, with all my heart. He was just trying to be a father."
Britney concluded her open letter to her children focusing on those comments made by Jayden and the effect her father's years-long conservatorship had on her wellbeing.
"Psss if you can honestly sit back and say with your sensible brilliant mind what memaw and paw paw did to me was fine and call them not bad people…then yes I have failed as a mother and hopefully that's a chat for you and your father to sit face to face and try to learn WHAT'S GOOD."
Aside from the recent interview for ITV made by Jayden and Preston, Federline is reportedly set to speak out in yet another bombshell interview this coming Sunday, September 4, with 60 Minutes Australia.