Exclusive
'She'd Be Nuts Not To Revise It': Gisele Bündchen's Pals Urge Her To Renegotiate Prenup With Tom Brady Months Before Marriage Blowup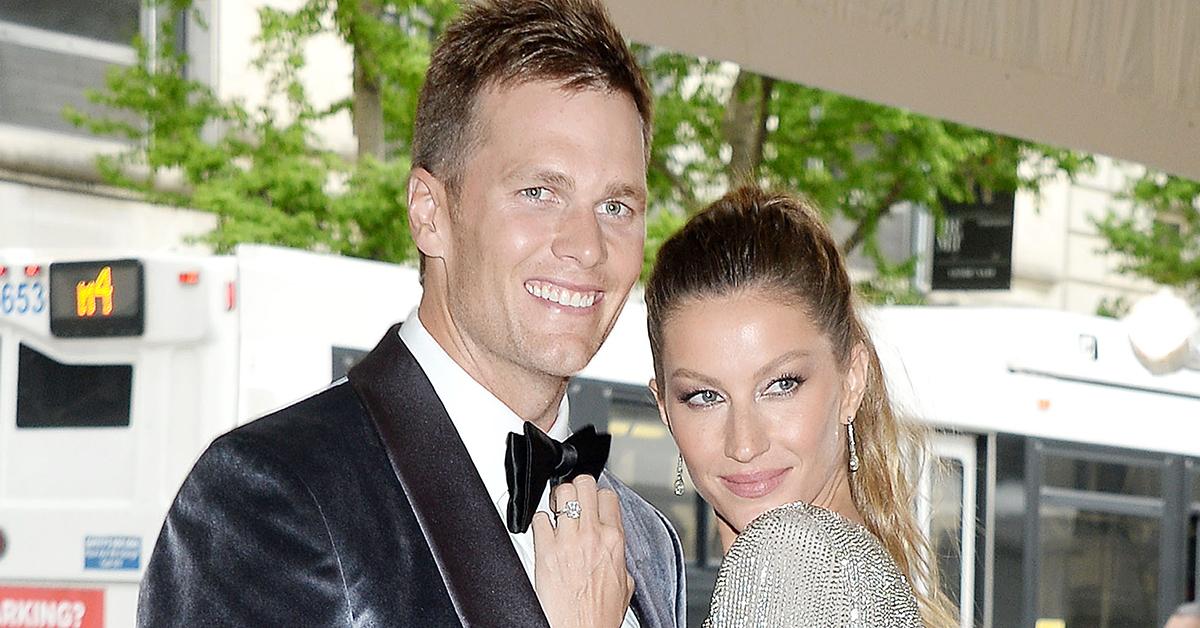 Months before her marriage issues with Tom Brady were made public, Gisele Bundchen's friends begged her to update their multimillion-dollar prenup. RadarOnline.com has learned the supermodel's pals told her it was in her best interest to make changes to their agreement after Brady signed a $375 million deal with Fox Sports earlier this year.
Article continues below advertisement
RadarOnline.com can report that Brady, 45, and Gisele, 42, inked an ironclad prenup before they tied the knot 13 years ago. The duo wasn't worth the combined $600 million+ net worth when they said "I do."
After the Buccaneers quarterback added zeros to his cash flow by signing his mega contract with Fox Sports, Gisele's besties urged her to renegotiate their 2009 prenup.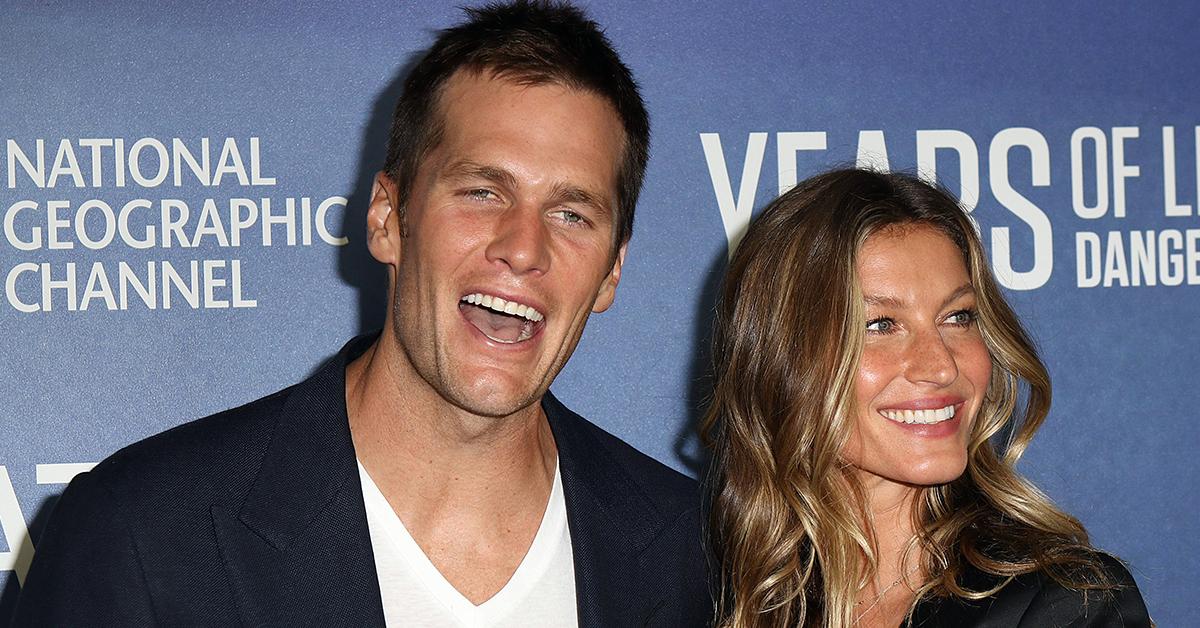 Article continues below advertisement
"The current prenup is pretty ironclad and lists how everything will be divided should they break up, but it needs to be updated and it can be if both parties agree," a source dished in June.
Pointing out that "Gisele is rich in her own right," the insider added, "but her friends are telling her she'd be nuts not to revise their prenup and she's likely to listen to them."
Gisele has topped Forbes' highest-paid models list for several years, with her net worth estimated at $400 million. Her husband has continued to line his pocketbook with moneymaking opportunities outside of football, including an NFT agency and an apparel line.
Brady has made an estimated $333 million during his 23-year career, and now, with his $375 million 10-year deal with Fox Sports, there's more to lose if the couple splits.
Article continues below advertisement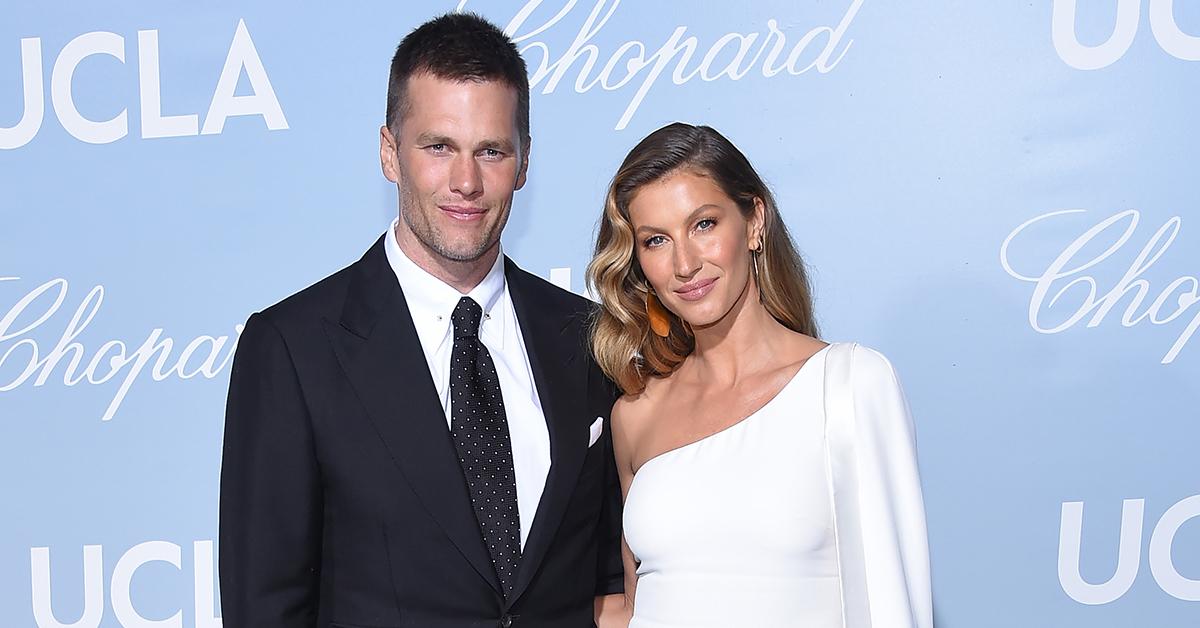 Interestingly enough, the thing that's made Brady the most money is reportedly the same thing that's ripping his marriage apart. When Brady unretired in May, Gisele didn't take it lightly.
"Gisele was stressed out and concerned about Tom's change of heart," a friend of the couple told RadarOnline.com last month. "It's caused tension in the marriage for sure."
Article continues below advertisement
The NFL star indicated something was going on at home when a reporter asked him why he missed 11 training sessions in August.
"It's all personal … everyone's got different situations they're dealing with. We all have really unique challenges to our life. I'm 45 years old, man. There's a lot of s--- going on," Brady replied.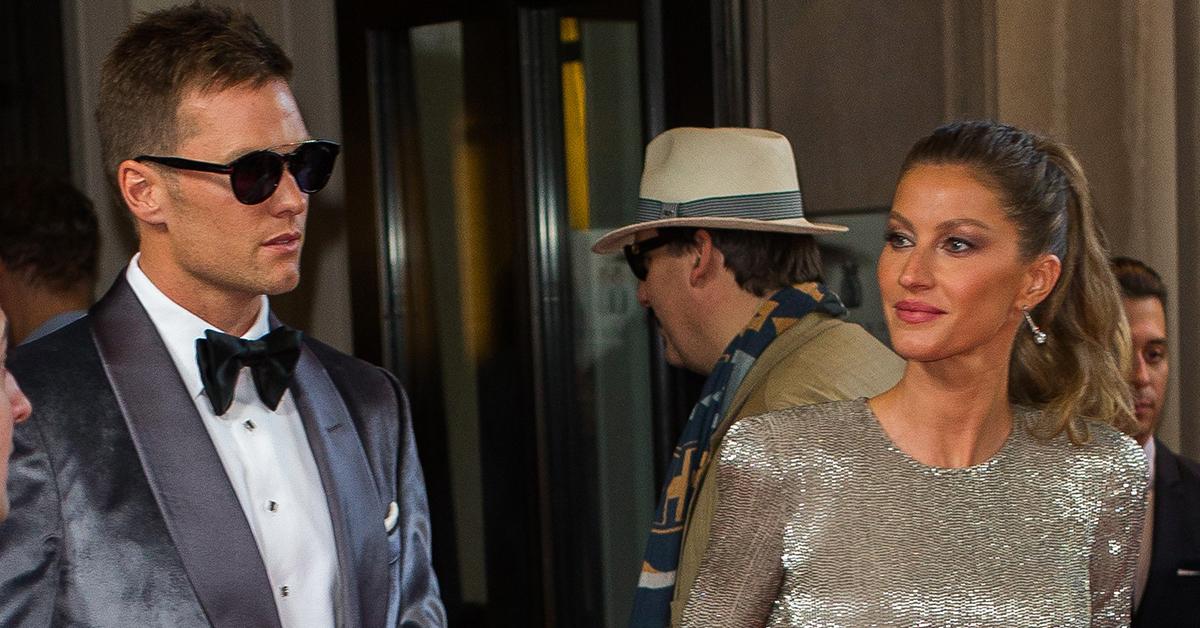 Article continues below advertisement
Their issues came to a head recently, with Page Six reporting that the supermodel abruptly left their Florida home and went to Costa Rica after a blowout fight with Brady.
Interestingly enough, the pair flew to Europe this summer in an attempt to salvage their romance. In photos obtained by RadarOnline.com, Brady and Gisele looked all loved-up with their children in Portofino, Italy.
Their last-minute vacation now appears to have acted as a band-aid for their real issues.