Exclusive Details
Channing Tatum & Ex Jenna Dewan Close To Settling Bitter Divorce After Fighting Over 'Magic Mike' Profits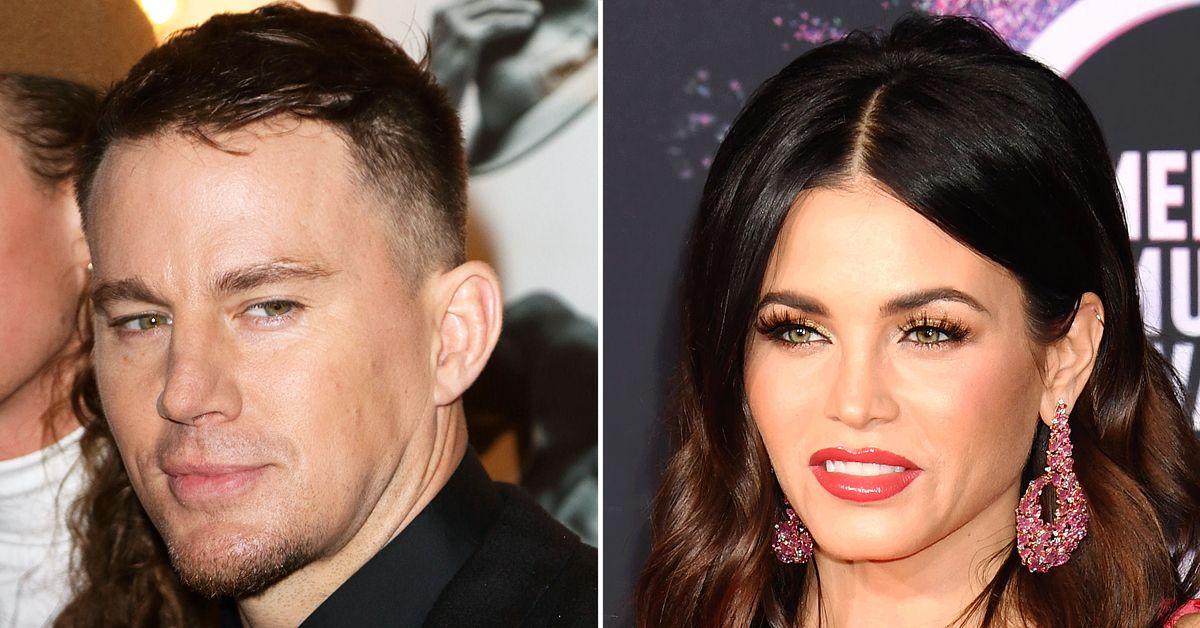 Channing Tatum & his ex Jenna Dewan are inching close to finalizing a settlement in their never-ending divorce war, Radar has learned.
According to court documents obtained by RadarOnline.com, the 41-year-old Step Up actress has informed the court that she handed over her final report on her finances, including her income and expenses.
Article continues below advertisement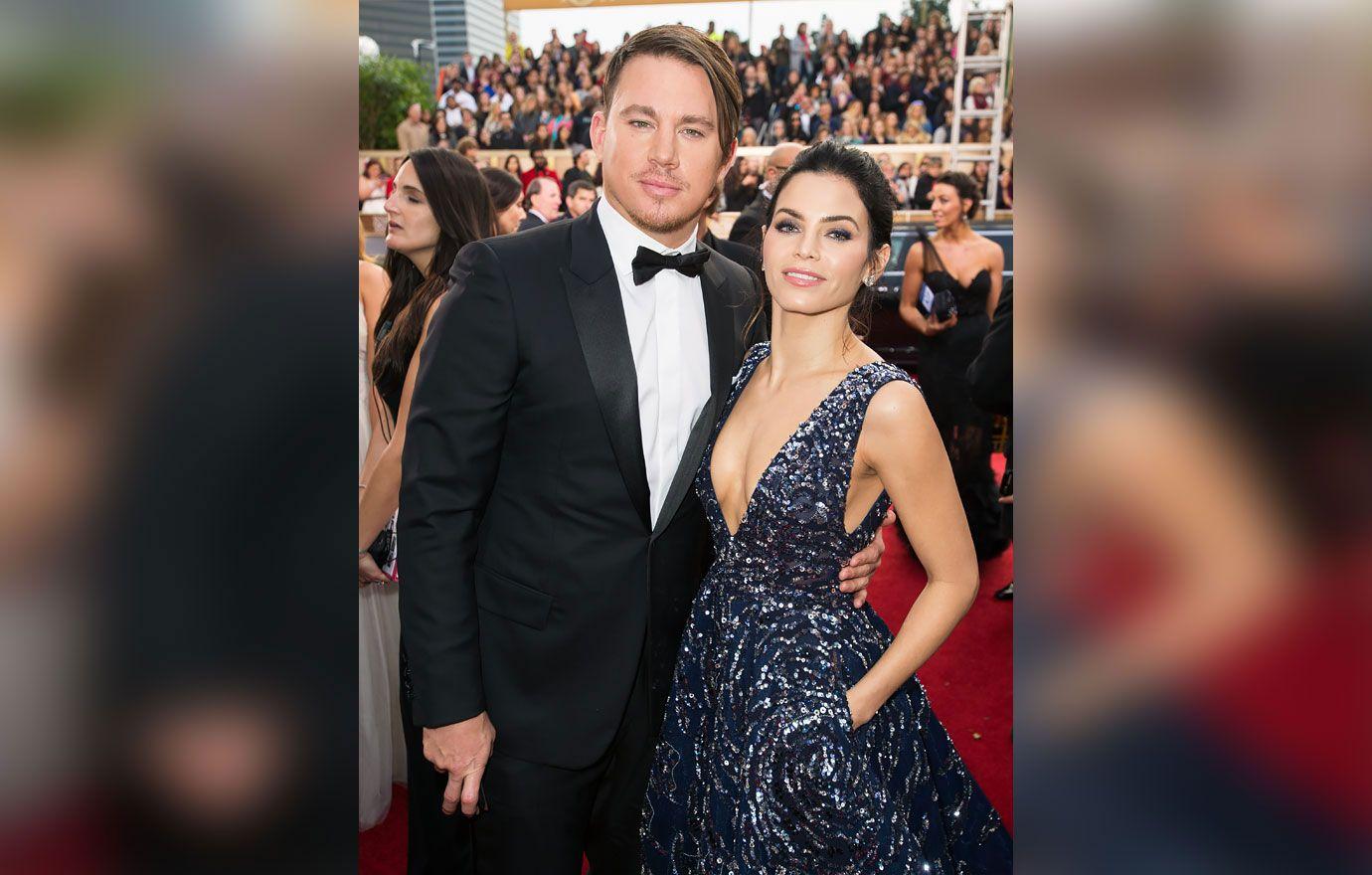 The filing means the couple is in the final stages of negotiations and is exchanging information to aid the settlement talks.
The movement is progress for the couple who have struggled to hash out a deal for years.
Article continues below advertisement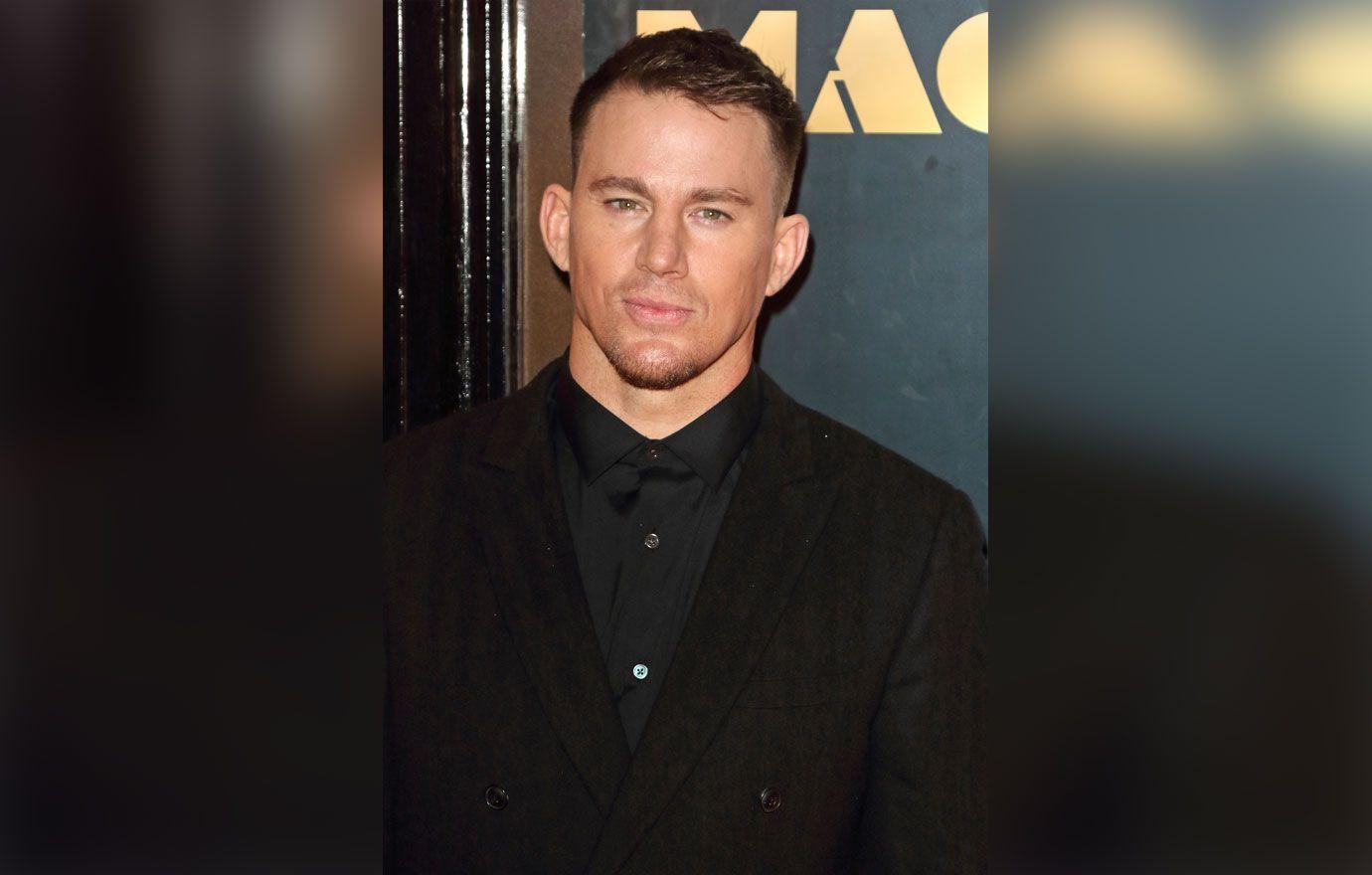 As RadarOnline.com previously reported, one of the major sticking points for the couple was how to split the profits from the Magic Mike franchise.
Over the past couple of months, Channing and Jenna have been in private talks to avoid a trial.
Article continues below advertisement
Channing launched the Magic Mike franchise during the marriage and spun off into an HBOMax reality series and a live Vegas show.
Sources said Jenna assisted in finding the choreographers for the show and moved overseas to take care of their daughter while Channing worked on the live show.
On top of the Magic Mike money, the couple had been unable to figure out spousal support and a division of property. Channing and Tatum were married in 2009. The actress filed for divorce in October 2019 asking for joint legal and physical custody of their daughter Everly.
Article continues below advertisement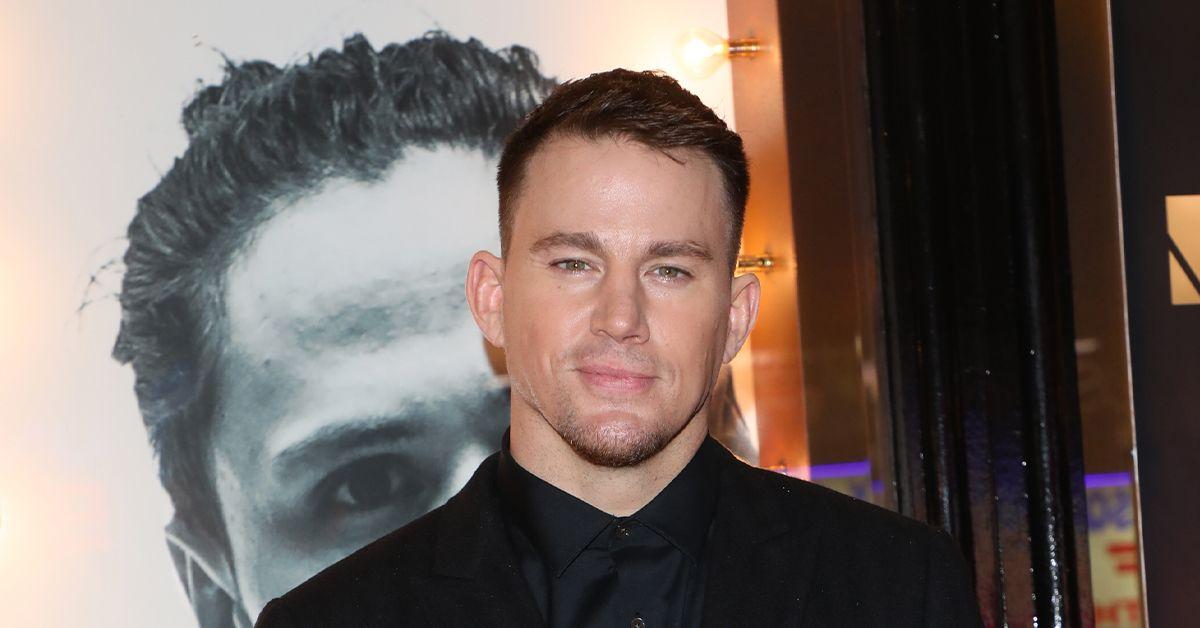 After the split, Jenna went on to get married to Steve Kazee. In 2020, the couple welcomed their first child. In December 2021, Jenna revealed she was putting her wedding plans with Steve on hold. She claimed the pandemic had caused them to press the brakes.
"So we're going to take our time, we're not rushing and we're going to see kind of how the next year shakes out and go from there," she said.
"I want to be able to plan a beautiful get-together, whether it's small, medium, or big, but the world has some other plans at the moment," Jenna said. "It is what it is...We'll get there when we get there."
Channing and Jenna are set to appear in court later this month. The Blast was the first to report the news.