Memphis Gunman Posts Shocking Video To Facebook Live During Deadly Shooting Rampage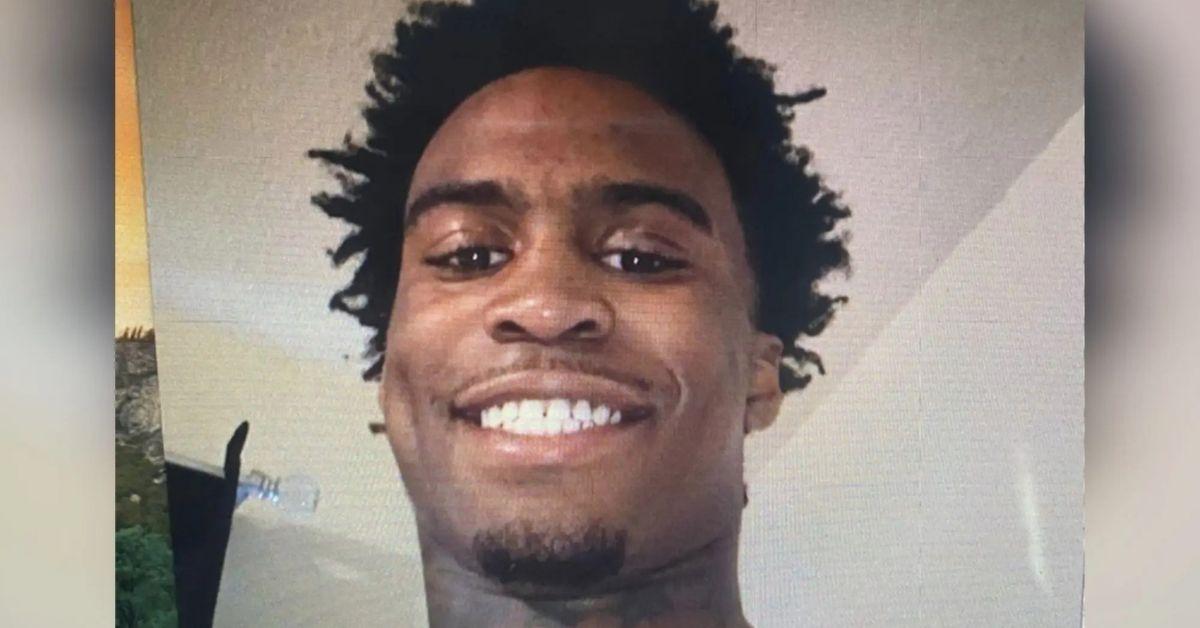 A gunman in Memphis took to Facebook this week to livestream one of a series of shootings that ultimately left four people dead, RadarOnline.com has learned.
The shocking video was uploaded to Facebook Live just before 6 PM Wednesday evening.
Article continues below advertisement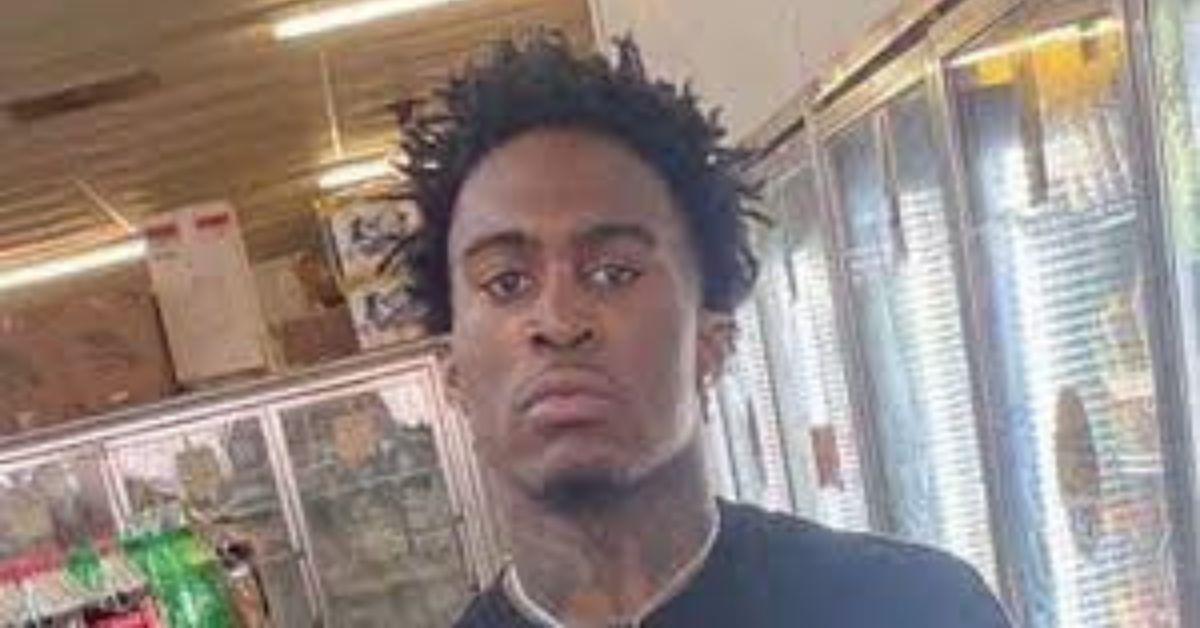 In the now deleted video, the shooting suspect – since identified as 19-year-old Ezekiel Kelly – sits in his car speaking incoherently before rushing into a Memphis AutoZone store and quickly firing two bullets at an unsuspecting customer.
Kelly could then be seen turning around and rushing out of the store moments before the live video stream ends.
According to The Post, the shooting victim in the AutoZone was just one of many shooting victims to be targeted by the suspected gunman on Wednesday.
Early Wednesday morning, just before 1 AM, Kelly is suspected of fatally shooting a 24-year-old man in his driveway.
Article continues below advertisement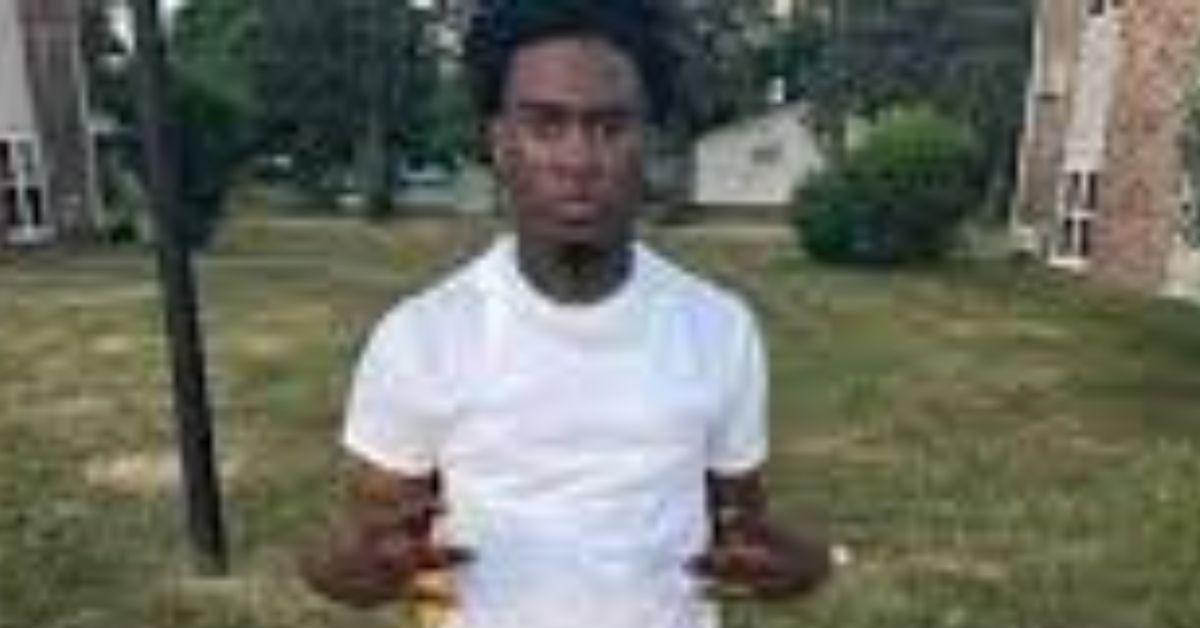 Kelly allegedly continued his shooting spree throughout the day and shot at random and innocent bystanders before shooting another man in his car on South Parkway East shortly after 4:35 PM.
Two minutes later, near the intersection of Norris Road and Interstate 240, Kelly allegedly shot a woman also sitting in her car. That victim reportedly sustained a bullet wound to the leg but was in stable condition after being transported to a nearby hospital.
The University of Memphis released a message to its students advising them to shelter in place following reports Kelly was in the area.
"ALERT!! ARMED AND DANGEROUS!!" the warning read. "Be on the lookout for a male Black occupying a blue or silver sedan (possibly an Infiniti or Nissan) who is responsible for multiple shootings."
Article continues below advertisement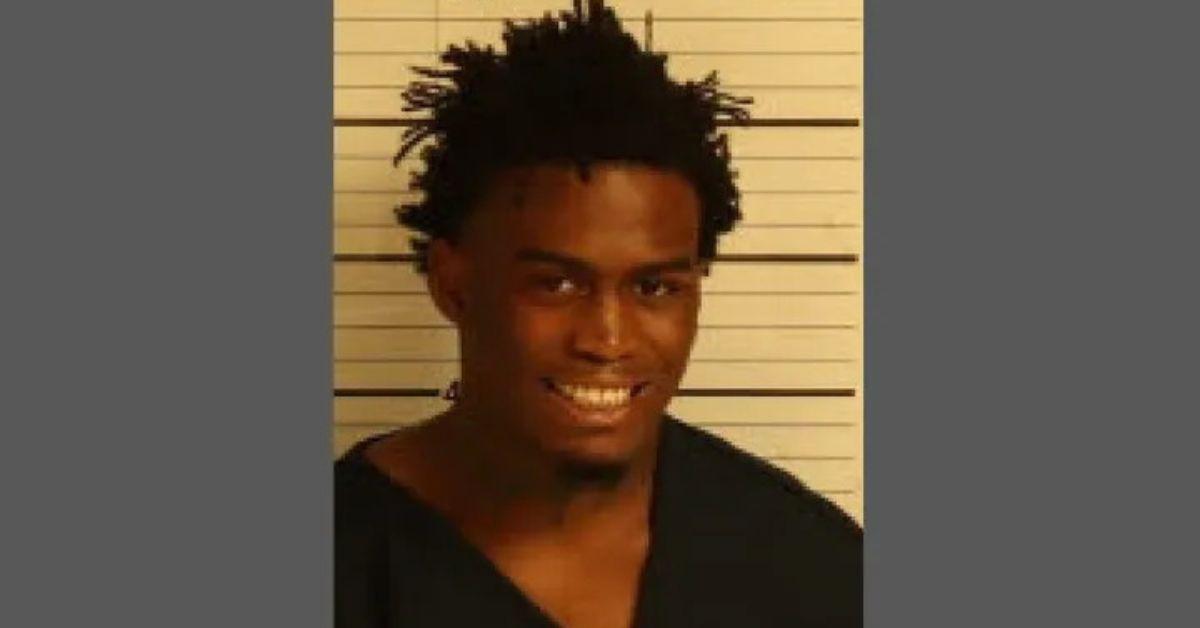 The warning continued, "We are getting reports that he is recording his actions on Facebook. We do not have a specific location of where he is now."
Kelly was ultimately arrested without incident and taken into custody around 9:30 PM Wednesday night after he crashed his vehicle during a high-speed chase on Interstate 55. The police reportedly found two weapons in the car.
"This has been a horrific week for the city of Memphis," the city's police chief, Cerelyn "C.J." Davis, said during a press briefing about the attacks.
Kelly is suspected of shooting at least eight Memphis residents and killing at least four during his nearly 20-hour shooting spree on Wednesday.