Exclusive Details
Snubbed Even In Death? Royal Family Didn't Wait For Prince Harry To Arrive At Balmoral Before Announcing Queen's Passing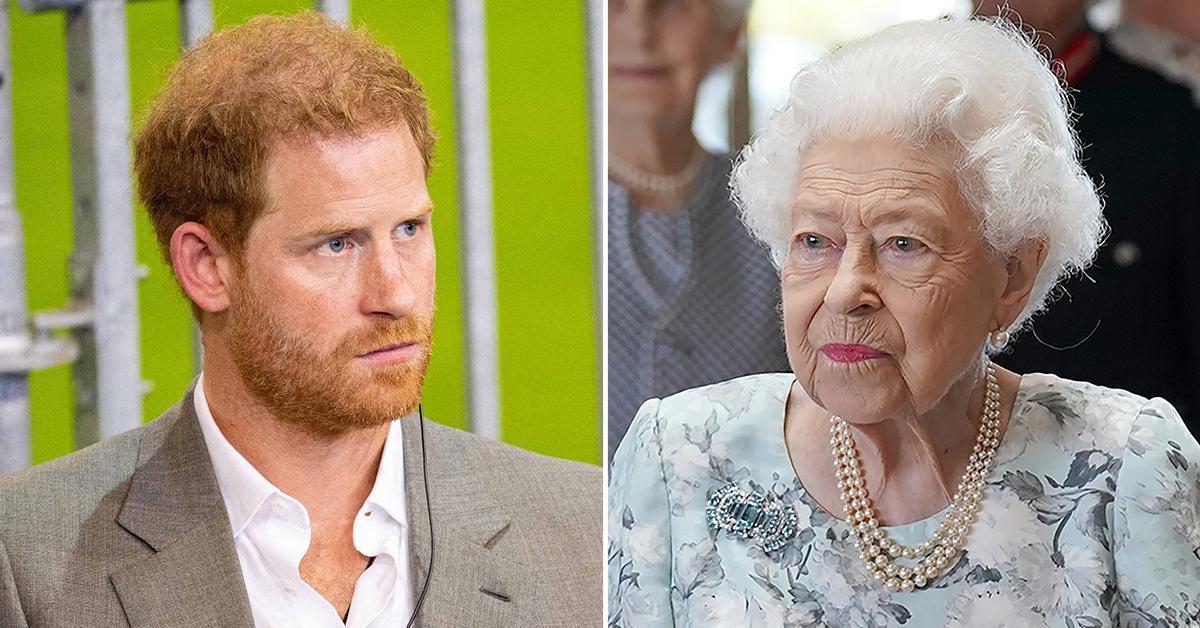 The royal family announced the sad realization that Queen Elizabeth had died — but they weren't all together when they made the huge announcement. RadarOnline.com has learned that Prince Harry was still en route to Balmoral Castle when his embattled family released the death statement on Twitter.
Interestingly enough, they waited for Harry's older brother, Prince William.
Article continues below advertisement
Before revealing the Queen died at 96 years old on Thursday, photos emerged showing William and his scandal-plagued uncle Prince Andrew landing in Scotland and arriving together at Balmoral.
The duo looked tense and concerned as William drove through the gates, with the public unaware of what was waiting for them inside.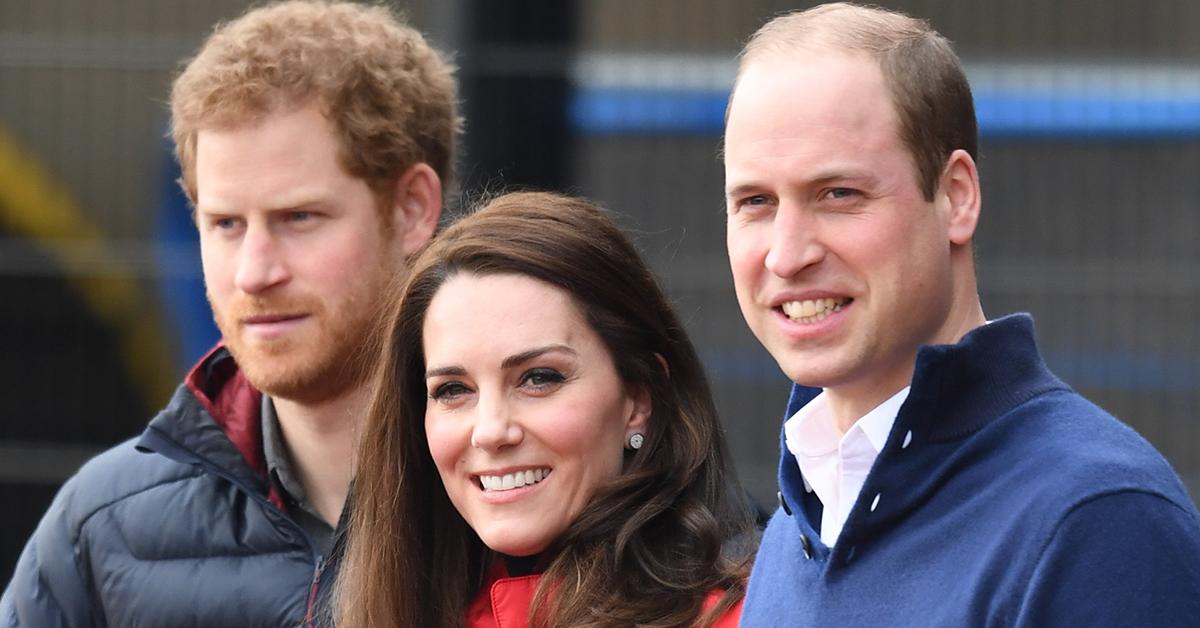 Article continues below advertisement
Photographers were lined up outside of the gates of Balmoral all day, capturing photos of the mourning family. Reuters, who is stationed outside the castle, reported that Harry arrived, but it was after the Queen's death.
The Duke of Sussex was spotted with his hand covering his face while sitting in the backseat of a chauffeured vehicle. He had no family members by his side.
Article continues below advertisement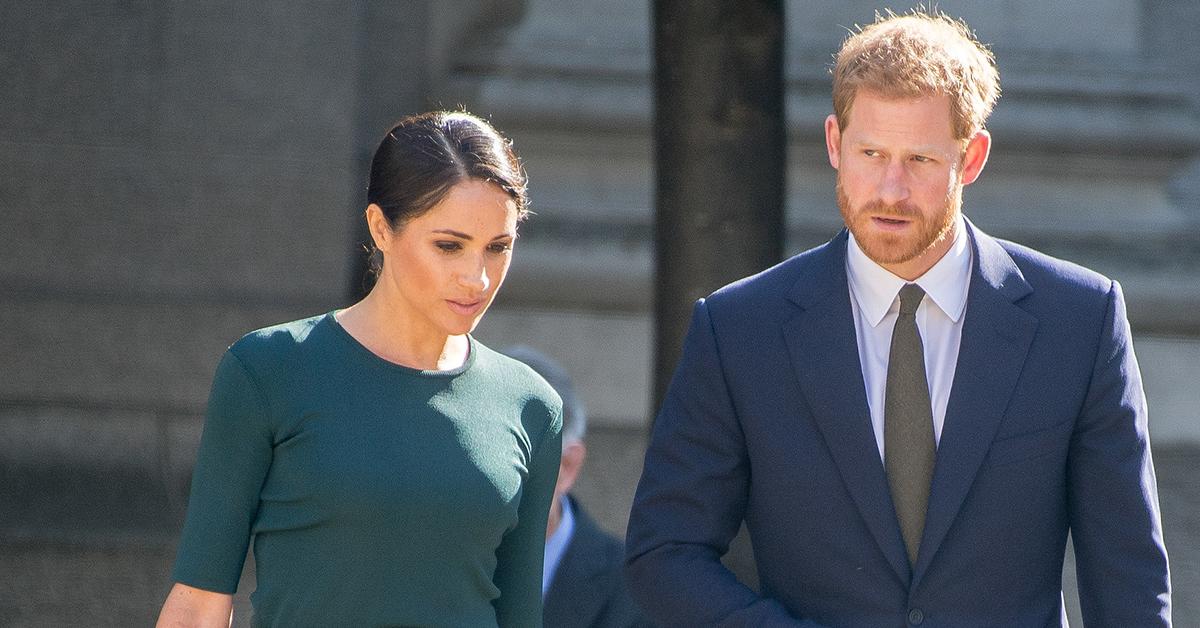 Live updates revealed he was still "en route" to Scotland 20 minutes before the royal family delivered the news of Elizabeth's death, signaling Harry's presence wasn't welcomed, even as they mourn.
Article continues below advertisement
Harry and his wife Meghan Markle were at odds with the family long before giving up their royal duties and leaving the U.K. for California. The bitter battle only intensified when the Duke and Duchess of Sussex sat down with Oprah Winfrey and claimed they experienced racism within the palace walls.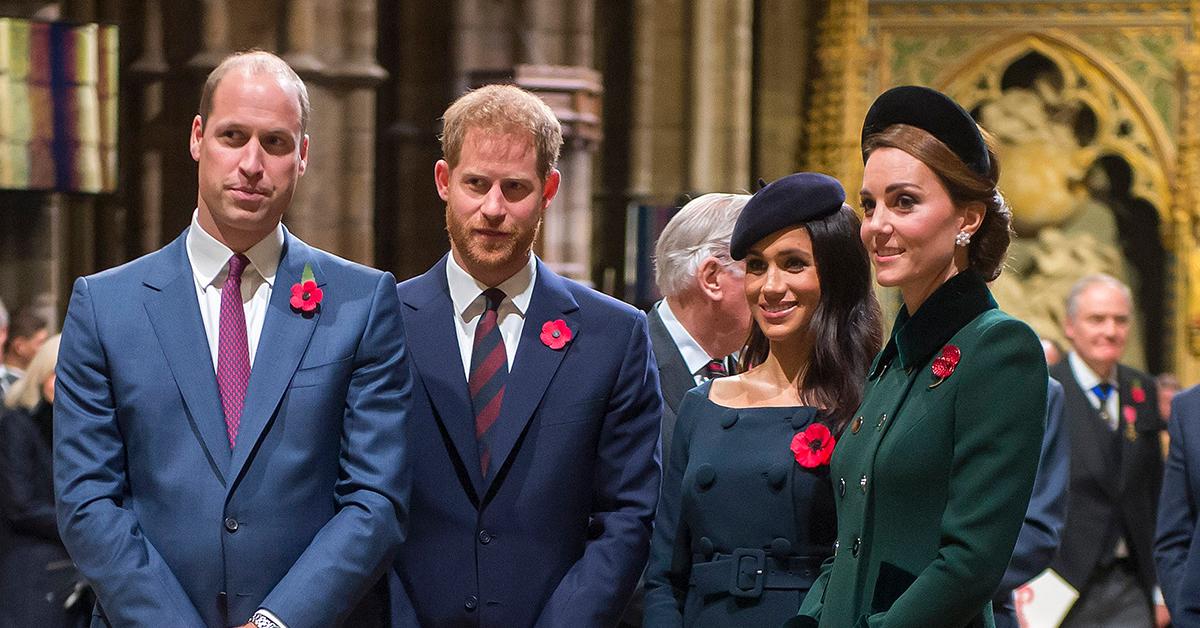 Article continues below advertisement
Meghan has continued to cause Queen Elizabeth's family distress by talking negatively about her time as a royal. She recently gave a shocking interview that RadarOnline.com was told caused chaos at the palace, with Charles and William calling "emergency meetings" to figure out how to clean up the duchess' latest mess.
Harry and Meghan were already in London when the palace announced the Queen was under "medical supervision" and doctors are "concerned" for her health.
Despite staying in close proximity to his brother, Harry had "no plans" to see his brother.