Exclusive Details
Prince William & Queen Elizabeth's Scandal-Plagued Son Prince Andrew Looked Concerned When They Arrive At Balmoral Before News Of Her Death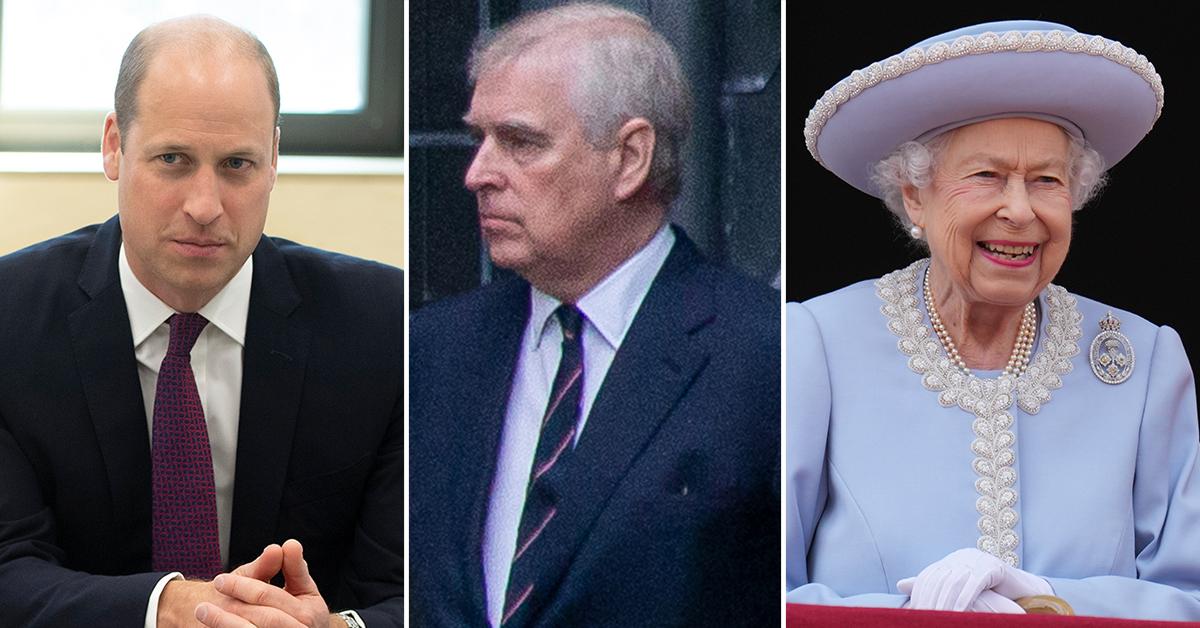 Prince William arrived at Balmoral Castle in an attempt to see his ailing grandma Queen Elizabeth before her death, and his scandal-plagued uncle was in tow. RadarOnline.com has learned the Duke of Cambridge and Prince Andrew touched down in Scotland on Thursday, shortly before the royal family announced her passing.
Article continues below advertisement
Photos showed William, 40, behind the wheel of a black SUV with the embattled Duke of York, 62, in the passenger seat beside him. Both men looked concerned and anxious as they made their way through the castle gates. It's unclear if they arrived in time to say goodbye to Elizabeth.
However, RadarOnline.com can confirm that Kate Middleton did not travel with William.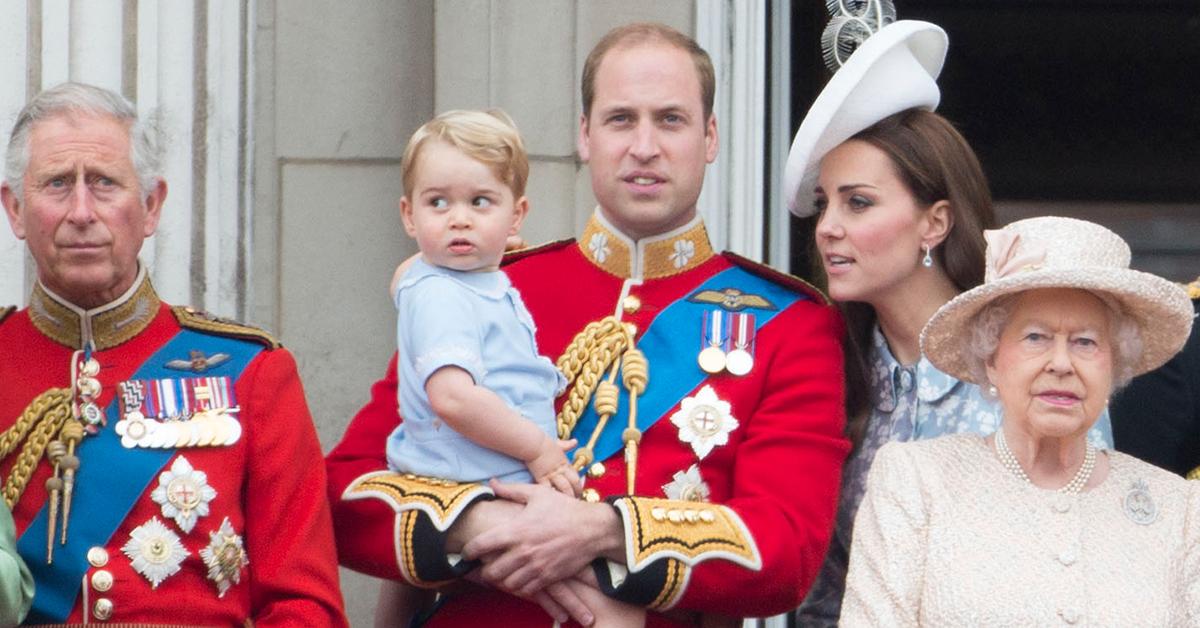 Article continues below advertisement
The princes both dressed in their best despite the family emergency. William was pictured in a dark-colored suit while Andrew wore a gray one. Andrew failed to acknowledge any of the shutterbugs outside Balmoral, instead keeping his eyes laser-focused on what was in front of him.
In the photos obtained by The Telegraph, William was seen clinging to the vehicle's steering wheel. Andrew — who was accused of sexual assault in a highly-publicized lawsuit that has since been settled — was joined by his brother, Queen Elizabeth's youngest child Edward.
The Earl of Wessex and his wife, Sophie, were seen in the backseat of the SUV.
Article continues below advertisement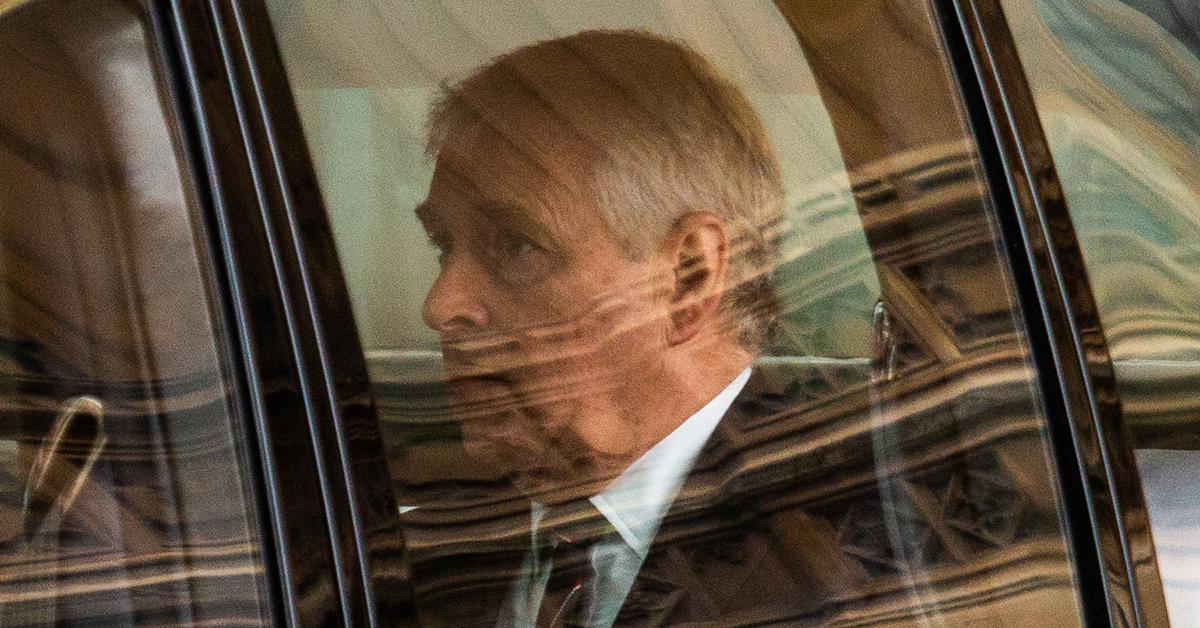 Prince Charles, who will take over the throne, arrived by helicopter earlier in the day. Despite Sophie's presence, RadarOnline.com discovered that neither Middleton nor Meghan Markle joined their husbands at Balmoral.
It was announced that Prince Harry was in transit.
Article continues below advertisement
The Duke of Sussex put his feud with his family aside to rush by his grandmother's bedside, but it was too late. However, even at death, his bride was still shunned.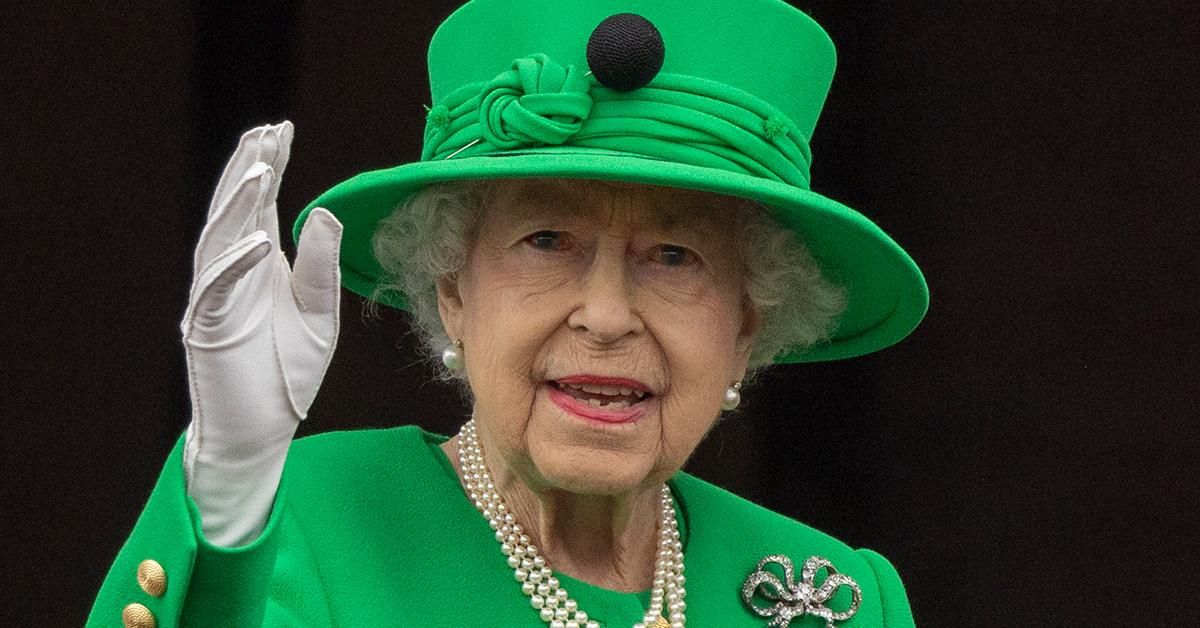 Article continues below advertisement
Harry and Meghan already had a trip to the United Kingdom planned. Their first official event happened on Monday. The Duke and Duchess of Sussex were scheduled to attend the WellChild awards this evening before heading back to California.