BANISHED? Meghan Markle, Kate Middleton Did NOT Travel To Balmoral To Say Goodbye To Queen Elizabeth Before Her Death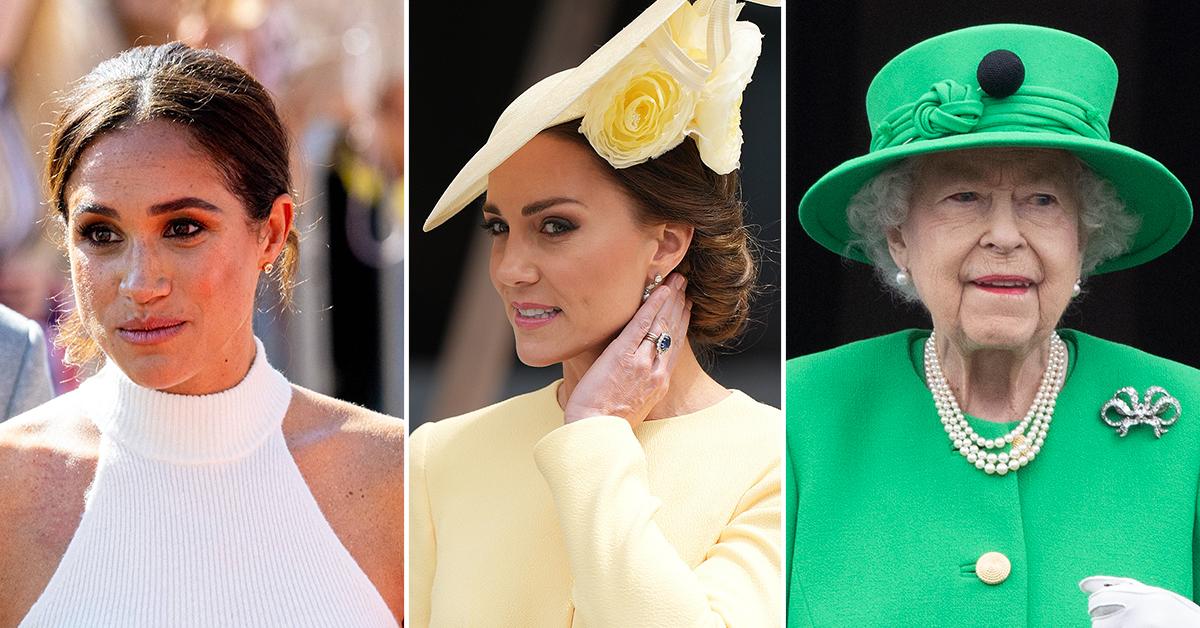 Despite the growing concerns over Queen Elizabeth's passing, not all of the royal family headed to Balmoral Castle to say their goodbyes before her death. RadarOnline.com has learned that Meghan Markle and Kate Middleton did not travel to Scotland with their husbands, Prince Harry and Prince William, on Thursday.
Article continues below advertisement
Despite earlier reports claiming Prince Charles, Camilla Parker Bowles, the feuding brothers, and their wives were rushing to Balmoral to be with Her Majesty, this outlet discovered that Meghan and Kate stayed behind, signaling the family rift was nowhere near mended when the Queen passed away at 96 years old.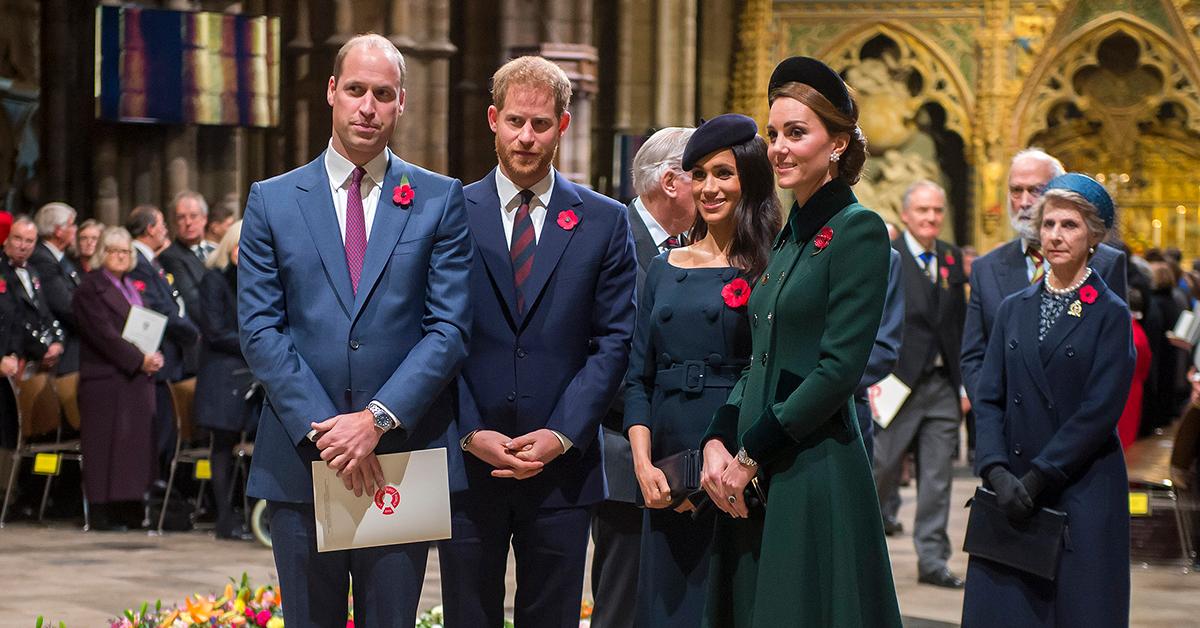 Article continues below advertisement
Meghan has continued to cause Queen Elizabeth's family distress by talking negatively about her time as a royal. She recently gave a shocking interview that RadarOnline.com was told caused chaos at the palace, with Charles and William calling "emergency meetings" to figure out how to clean up the Duchess of Sussex's latest mess.
It appears the family was still punishing Meghan over her actions.
Harry and his bride returned to the U.K. and began their first official engagement on Monday. The Duke and Duchess have been staying at their home on the Windsor Estate, close to William and Kate's Adelaide house.
While the brothers have been in close proximity, they had "no plans" to meet up. That all changed as news of Queen Elizabeth's declining health emerged.
Article continues below advertisement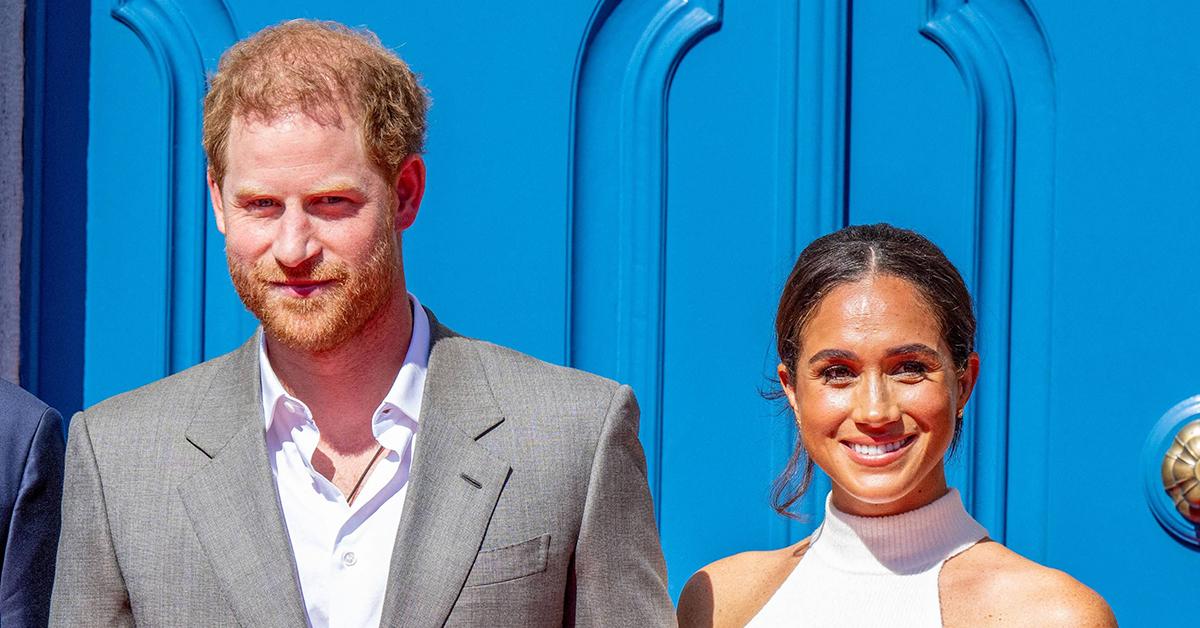 Buckingham Palace released a rare statement about her condition earlier today, revealing Britain's longest-reigning monarch was under "medical supervision" and doctors are "concerned" for her health.
Hours later, the family released a statement announcing her death.
Article continues below advertisement
"The Queen died peacefully at Balmoral this afternoon. The King and The Queen Consort will remain at Balmoral this evening and will return to London tomorrow," the royal family tweeted.
As RadarOnline.com reported, there is already a plan set in place on how to handle her death.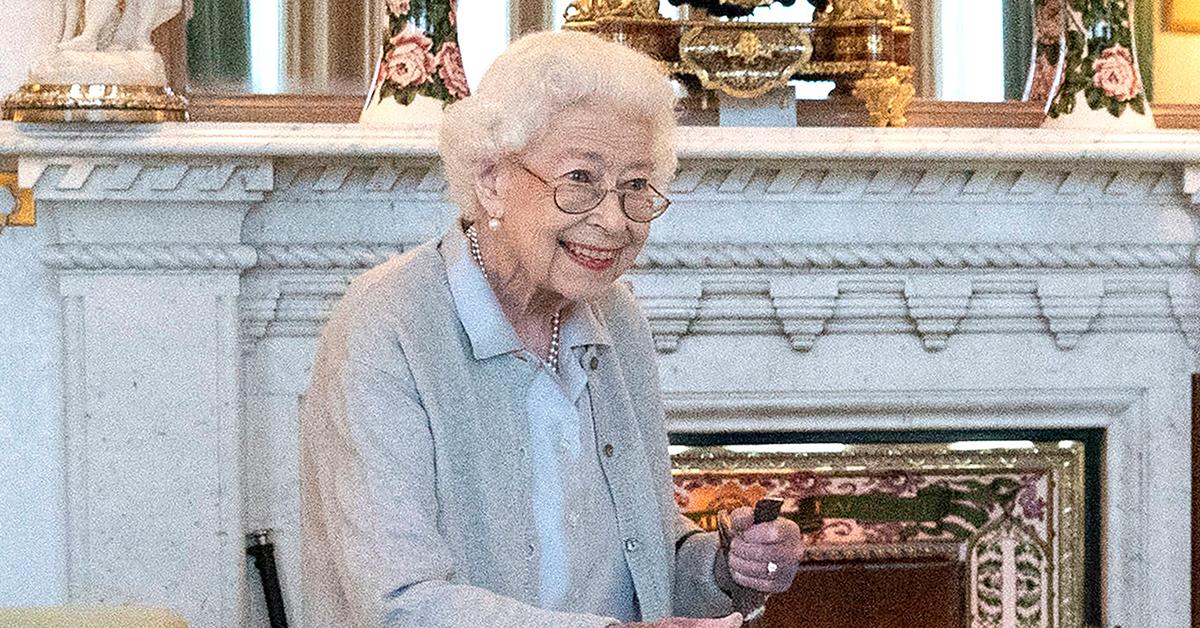 Article continues below advertisement
"Operation London Bridge" is the meticulously organized plan created by the Cabinet Office on how to handle the Queen's "D-Day."
According to the plan, every day after her passing will be known as "D+1, D+2, D+3," and so on. Elizabeth will be buried 10 days after her passing — aka "D+10."
The plan further refers to "Operation Spring Tide" — the codename for Prince Charles' accession to the throne, revealing that he will begin his tour as King of the United Kingdom in the days leading up to his mother's funeral.