Exclusive Details
'D-Day': Inside Britain's Top Secret Plan For Queen Elizabeth's Death As Family Rushes To Bedside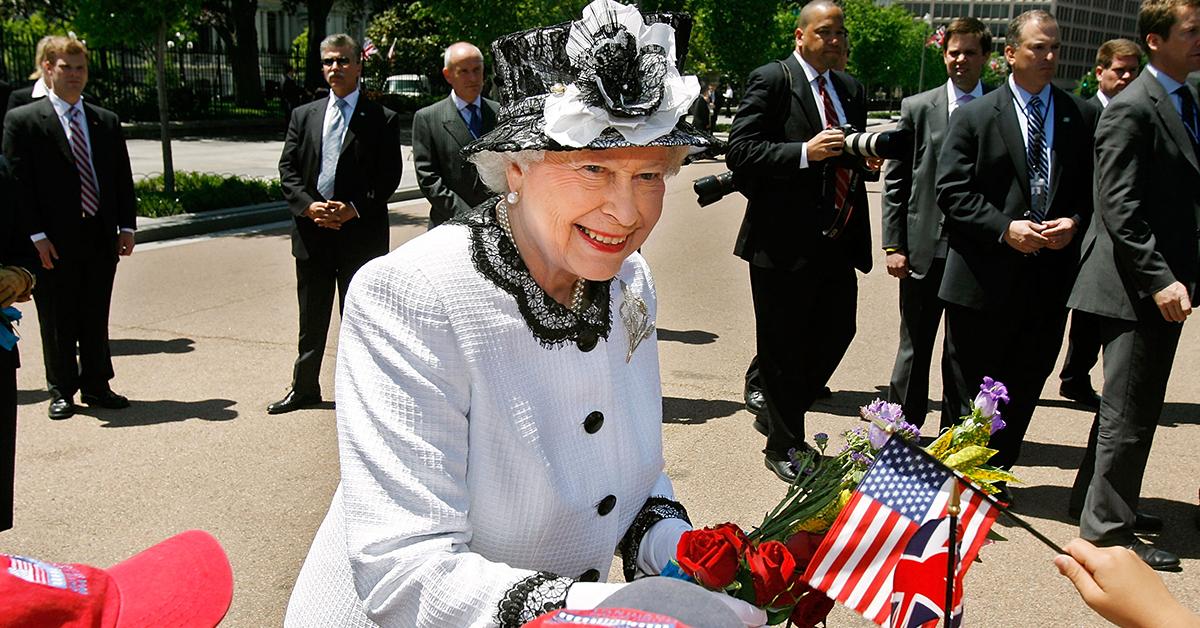 While the world waits for an announcement on Queen Elizabeth's rapid health decline, Britain is looking to their already existing plan on how to handle the matter if she passes away. RadarOnline.com has learned the royal family and officials will refer to "Operation London Bridge" — the meticulously organized plan created by the Cabinet Office when the queen's inevitable "D-Day" arises.
Article continues below advertisement
The 96-year-old is Britain's longest-reigning monarch. On Thursday, Queen Elizabeth's family rushed to her bedside in Balmoral, Scotland, after she was placed under "medical supervision."
A rare medical statement was released by Buckingham Palace, signaling the end might be near.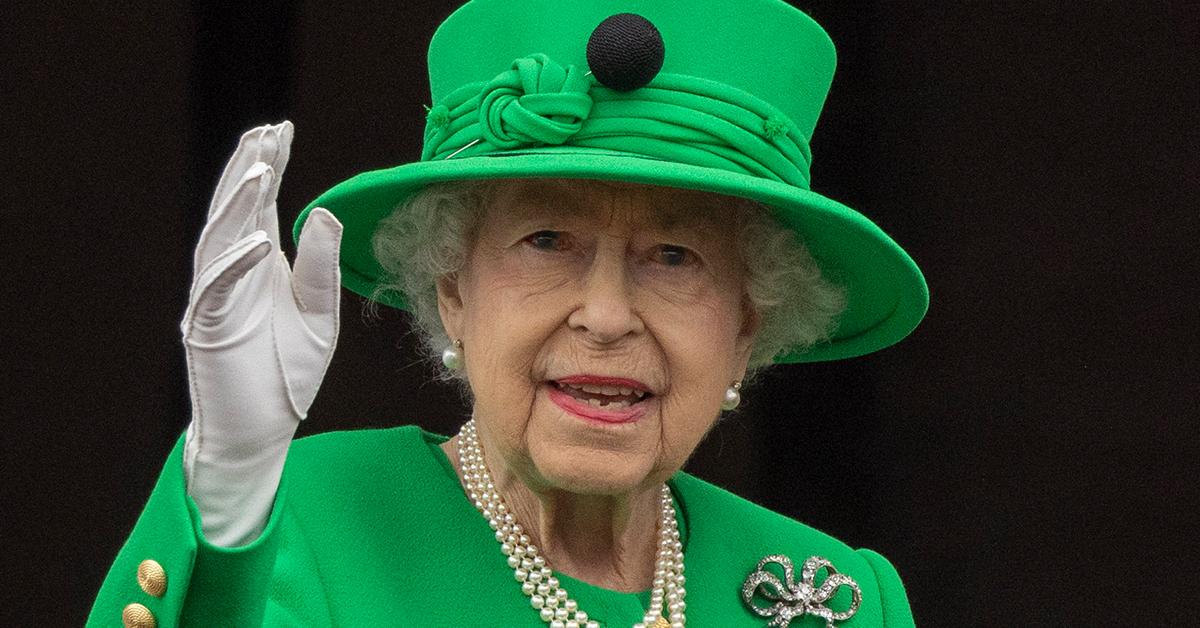 Article continues below advertisement
RadarOnline.com can report that, according to Operation London Bridge, the day the Queen dies will be referred to as "D-Day." Every day after that will be known as "D+1, D+2, D+3," and so on. Elizabeth will be buried 10 days after her passing — aka "D+10."
Hours after her death, a "call cascade" will begin starting with the prime minister and followed by the cabinet secretary and the most senior officials. They will use codewords amongst each other to confirm the news.
10 minutes after that call, all flags at Whitehall will be lowered to half-staff, indicating an "official notification" to the public will follow.
Article continues below advertisement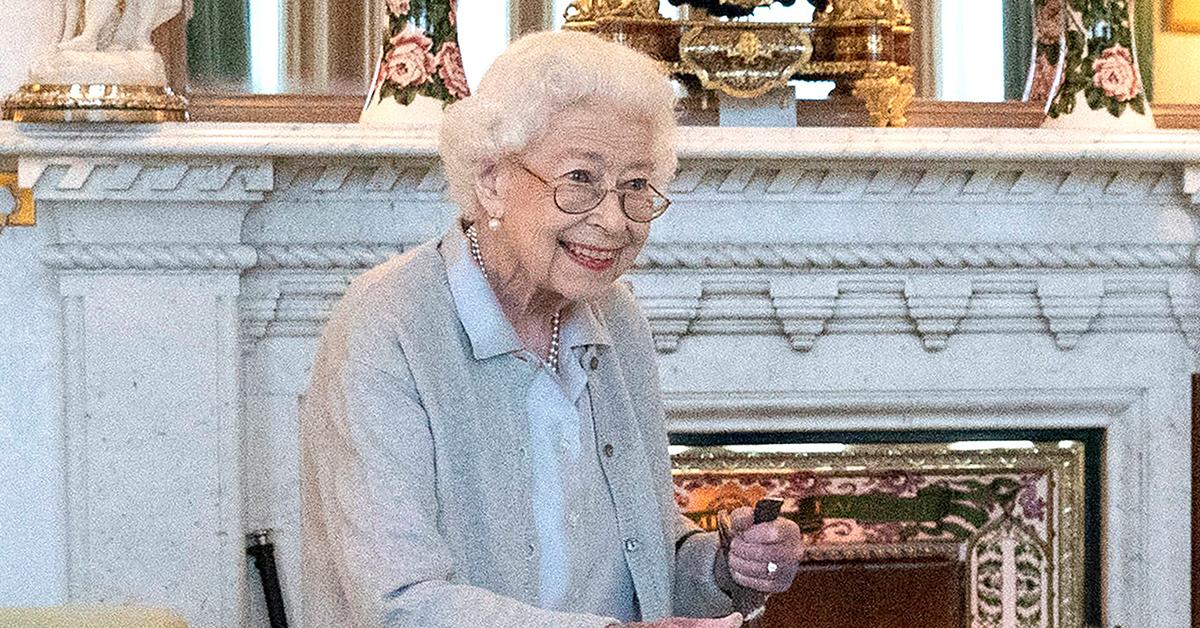 After the announcement, everything will go black. RadarOnline.com can report the plan states that all government websites and social media pages will be draped in black. The royal family's website will go dark with a short sentiment message about the loss.
Article continues below advertisement
The U.K. government's website will also display a black banner at the top. No content is to be posted, published, retweeted, etc., unless cleared by the central government head of communications during this time period.
Members of the royal family will announce plans for Elizabeth's funeral, which will be followed by an official statement from the prime minister.
The plan, released by Politico, also outlines "Operation Spring Tide" — the codename for Prince Charles' accession to the throne. Charles will begin his tour as King of the United Kingdom in the days leading up to his mother's funeral.
Article continues below advertisement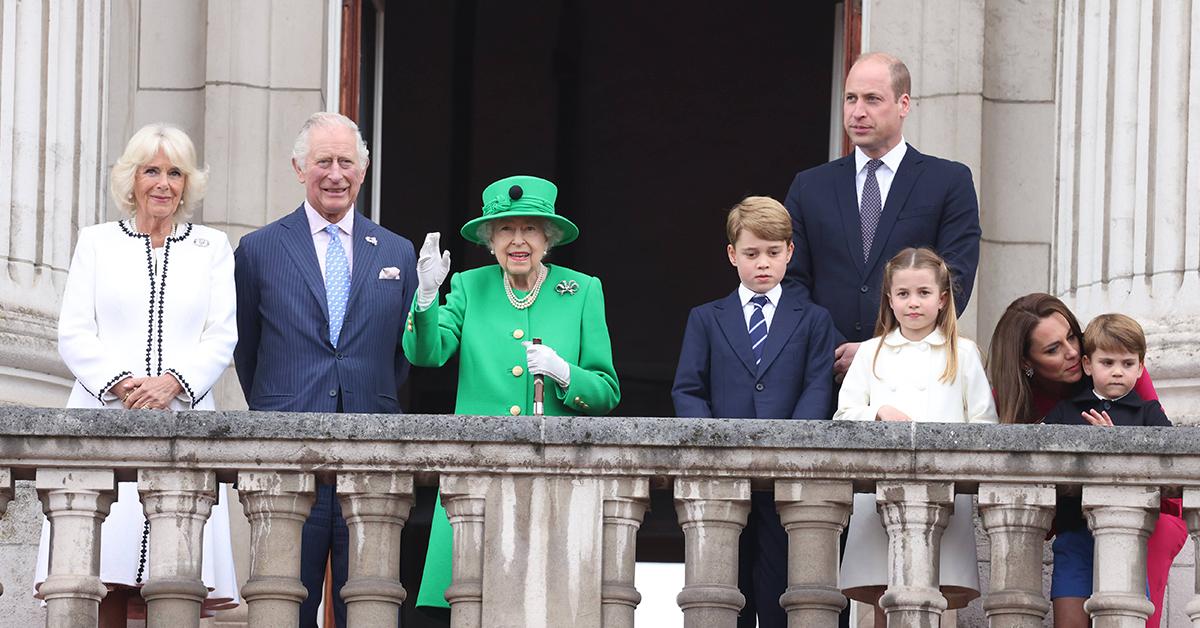 As RadarOnline.com reported, Prince Charles, Camilla Parker Bowles, Prince William, Kate Middleton, Prince Harry, and Meghan Markle headed to Scotland earlier today after Queen Elizabeth's doctors said they were "concerned" for her health.
Article continues below advertisement
"Following further evaluation this morning, The Queen's doctors are concerned for Her Majesty's health and have recommended she remain under medical supervision," Buckingham Palace said in the rare statement.
"The Queen remains comfortable and at Balmoral," a spokesperson for the royal family added.