All Eyes On Queen Elizabeth: BBC One CLEARS Scheduling Program As Concern Grows Over 96-Year-Old Monarch's Health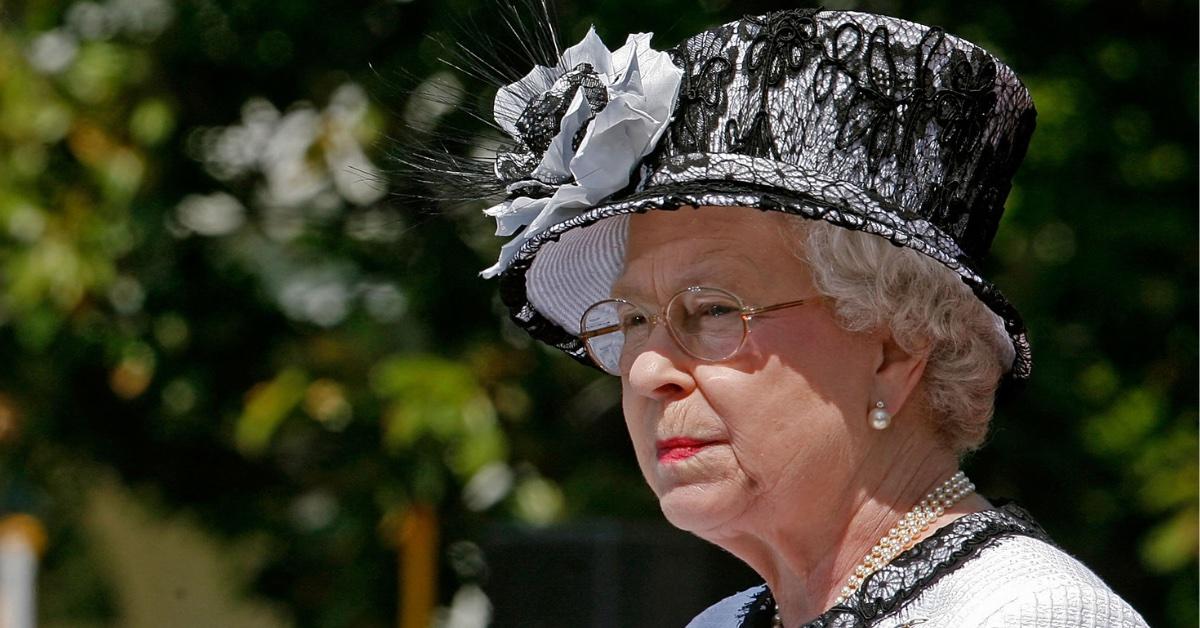 BBC One cleared its regularly scheduled content to focus on Queen Elizabeth as concern grows over the 96-year-old monarch's health, RadarOnline.com has learned.
As of now, RadarOnline.com has discovered its programs are set to resume at 6 PM unless there are more breaking developments on Her Majesty's condition this evening.
Article continues below advertisement
Earlier today, one of their shows was interrupted abruptly with a news blast from a reporter.
"We have had news from Buckingham Palace that the Queen is under medical supervision at Balmoral," she stated to watchers. "It is understood that she is comfortable and that immediate family members have been informed with a course that news that she's under medical supervision, raising concerns for her health."
"Yesterday, [the Queen] pulled out of a virtual Privy Council after doctors ordered her to rest. That was after a very full day on Tuesday," the newsreader continued.
Article continues below advertisement
It was noted that Elizabeth previously met with the new Prime Minister Liz Truss and Boris Johnson, adding that it's been a "busy" time for the monarch who "has largely been out of the public eye."
"We've known that she's had mobility issues for some time," the reporter went on.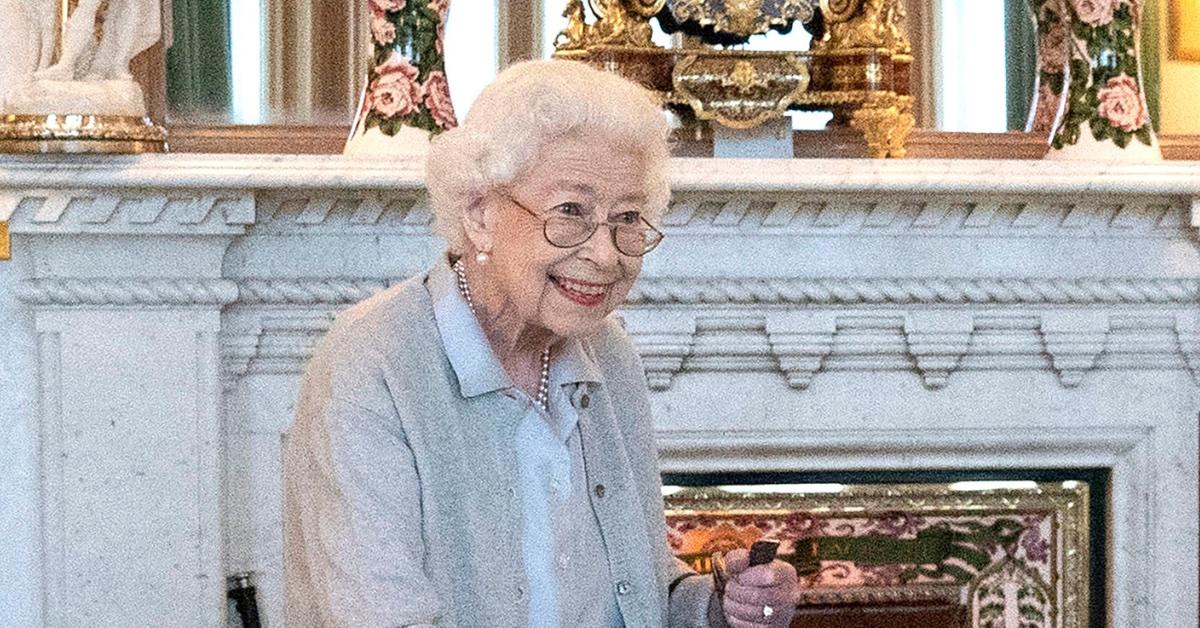 Article continues below advertisement
Buckingham Palace announced that doctors were keeping a close eye on Elizabeth on Thursday. Since then, several of the royal family members have rushed to her bedside in Scotland.
This week, the Queen formally appointed Truss as prime minister at Balmoral, who has since spoken out with her well-wishes.
"The whole country will be deeply concerned by the news from Buckingham Palace this lunchtime," Truss wrote via Twitter on Thursday.
"My thoughts — and the thoughts of people across our United Kingdom — are with Her Majesty The Queen and her family at this time," Truss added.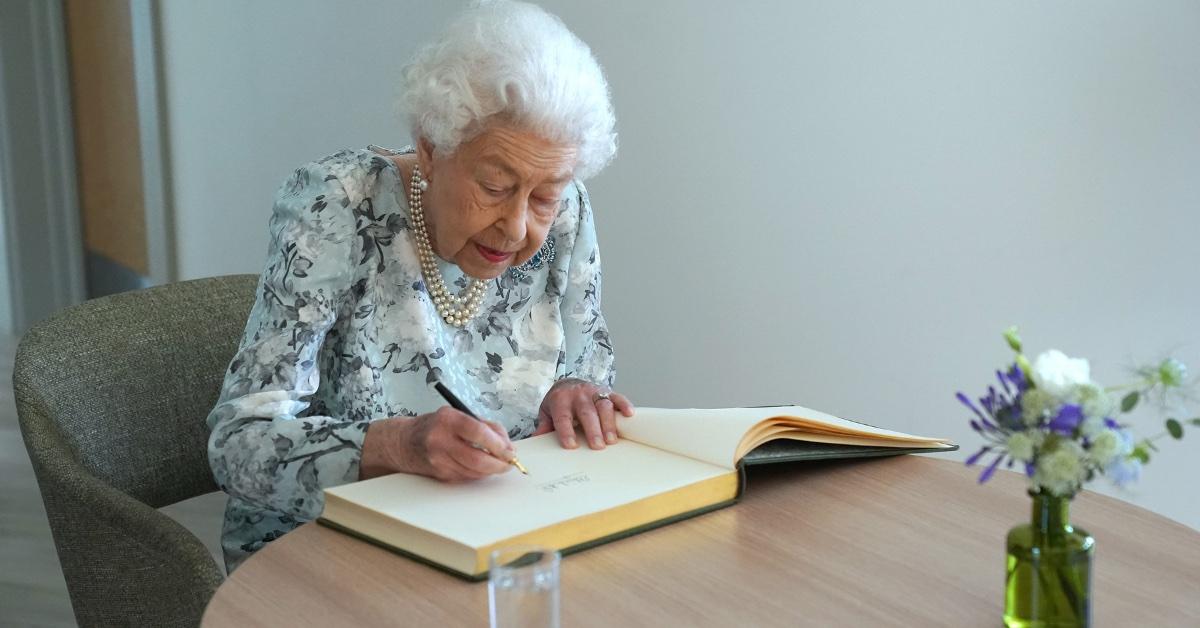 Article continues below advertisement
In June, Elizabeth became the second-longest reigning monarch in world history, taking the top spot in the U.K. thanks to her prestigious 70 years on the throne.
Her highly anticipated Platinum Jubilee was marked with four days of celebrations after hitting the milestone in February.