Rare Sighting: Disgraced Prince Andrew Reemerges After Missing Queen's Platinum Jubilee Festivities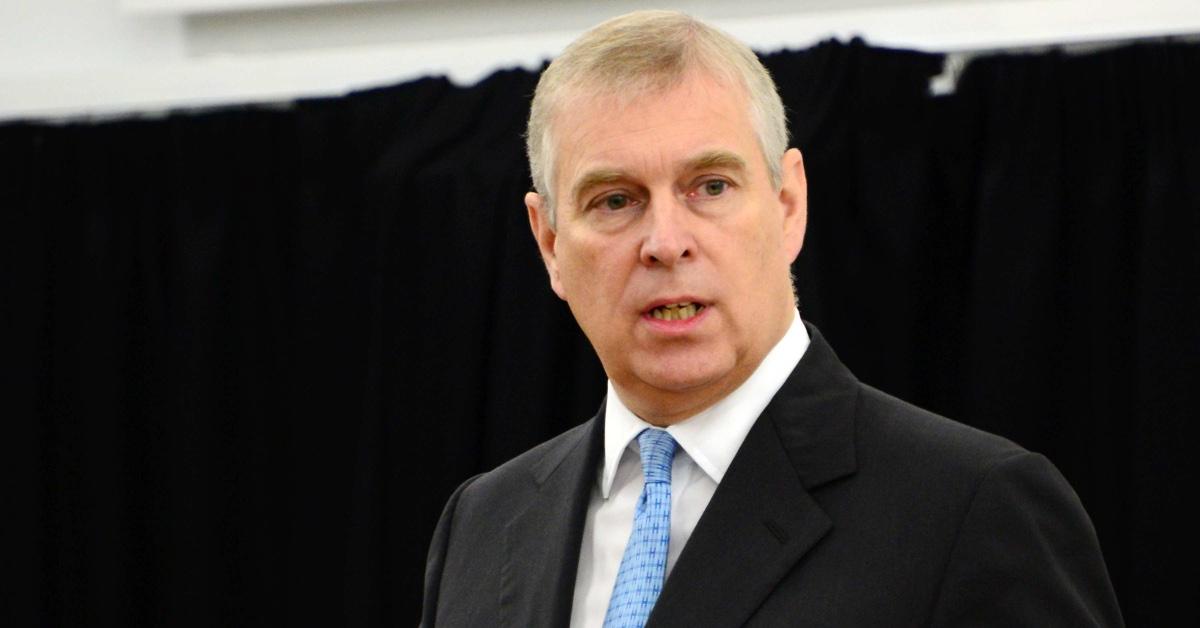 Prince Andrew was spotted on the grounds of Windsor Park Thursday, marking the first time he's been photographed since missing Queen Elizabeth's thanksgiving service held during the monarch's Platinum Jubilee celebrations.
Andrew, 62, was seen behind the wheel of his Range Rover, wearing a blue sweater and red polo during his morning drive in photos obtained by the New York Post.
Article continues below advertisement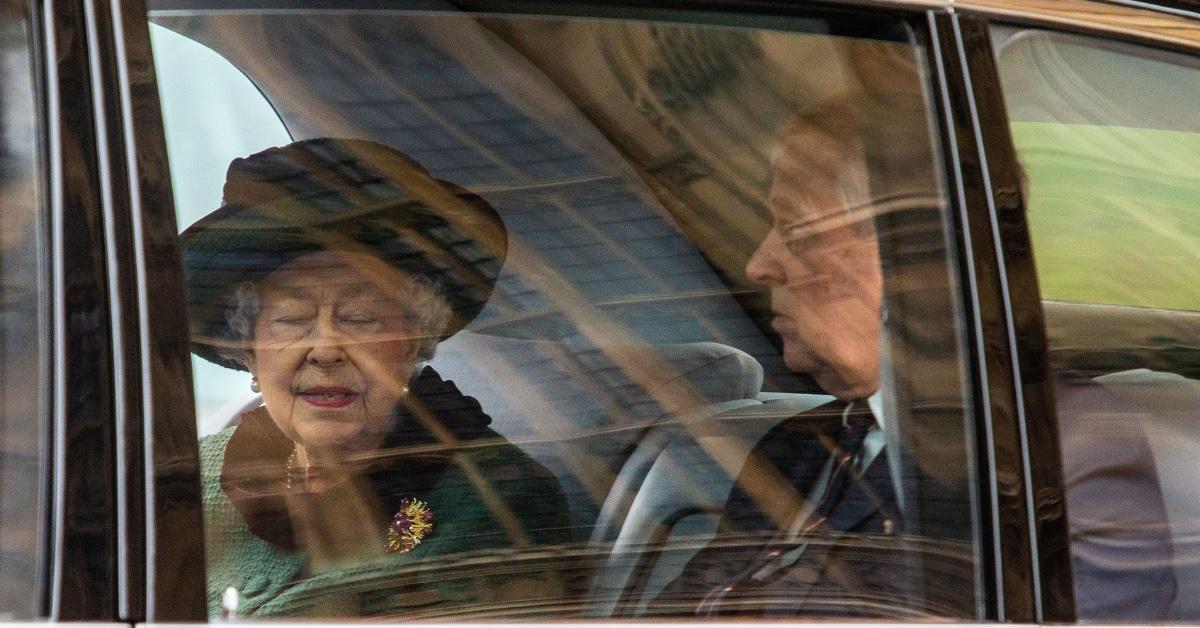 The disgraced royal skipped attending thanksgiving service due to catching coronavirus, Buckingham Palace revealed in an announcement some felt was too coincidental to be true.
"After undertaking a routine test, the [Duke of York] has tested positive for COVID and with regret will no longer be attending tomorrow's service," the statement read.
Article continues below advertisement
Andrew was stripped of his military and royal titles just a few months ago after being accused of sexual assault by Virginia Giuffre, who was trafficked by Jeffrey Epstein. The duke "unequivocally" denied Giuffre's allegations against him and he never faced criminal charges, as the two were able to come to an out-of-court settlement.
Due to his title change in January, he was no longer able to appear on the balcony of Buckingham Palace for Trooping the Colour. Plus, he missed other Jubilee celebrations.
His absence came after Elizabeth made a change to their usual set-up.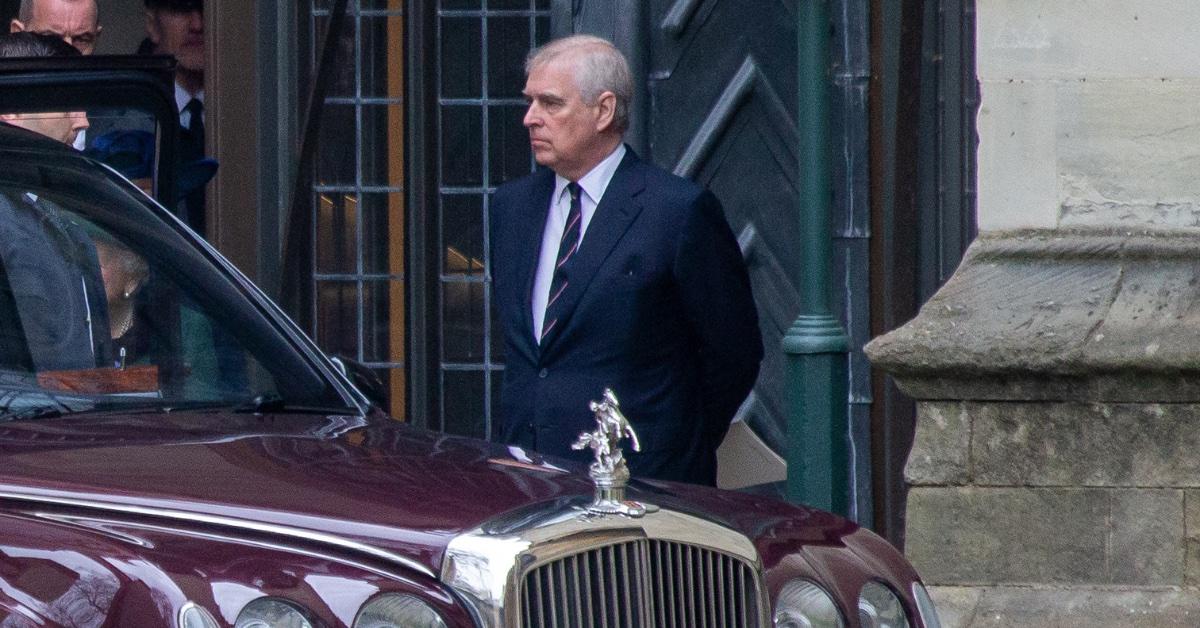 Article continues below advertisement
"After careful consideration, the Queen has decided that this years traditional Trooping the Colour balcony appearance on Thursday 2nd of June will be limited to Her Majesty and those members of the Royal Family who are currently undertaking official public duties on behalf of the Queen," the statement read, confirming Prince Harry and Meghan Markle would also not be able to sit alongside fellow royals during the event.
This time around, insiders said that Prince William and Duchess Kate Middleton went above and beyond to make sure the spotlight remained on Queen Elizabeth, despite having royal tensions highlighted by Harry and Meghan's return as well as Andrew's absence.
Article continues below advertisement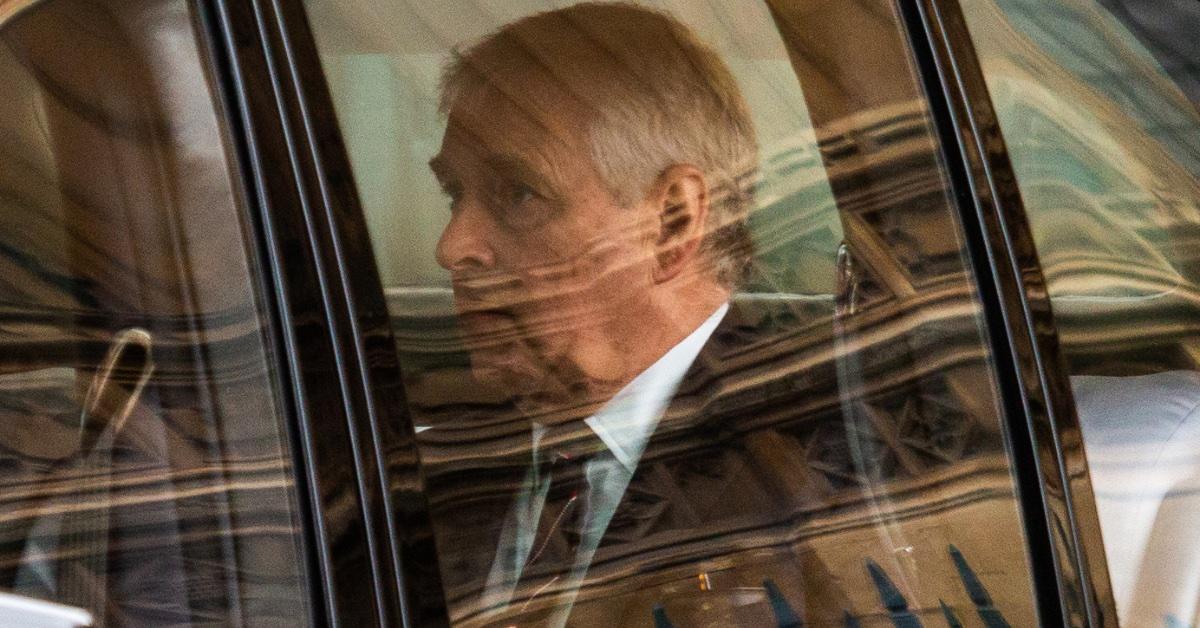 A source told PEOPLE, "It was meant to be all about the Queen, and it didn't give people the chance to speculate about their relationship."