Exclusive
'SNL' On The Stand! Tina Fey, Will Ferrell, Rachel Dratch & More Dragged Into Horatio Sanz Sex Assault Suit - Did They Know?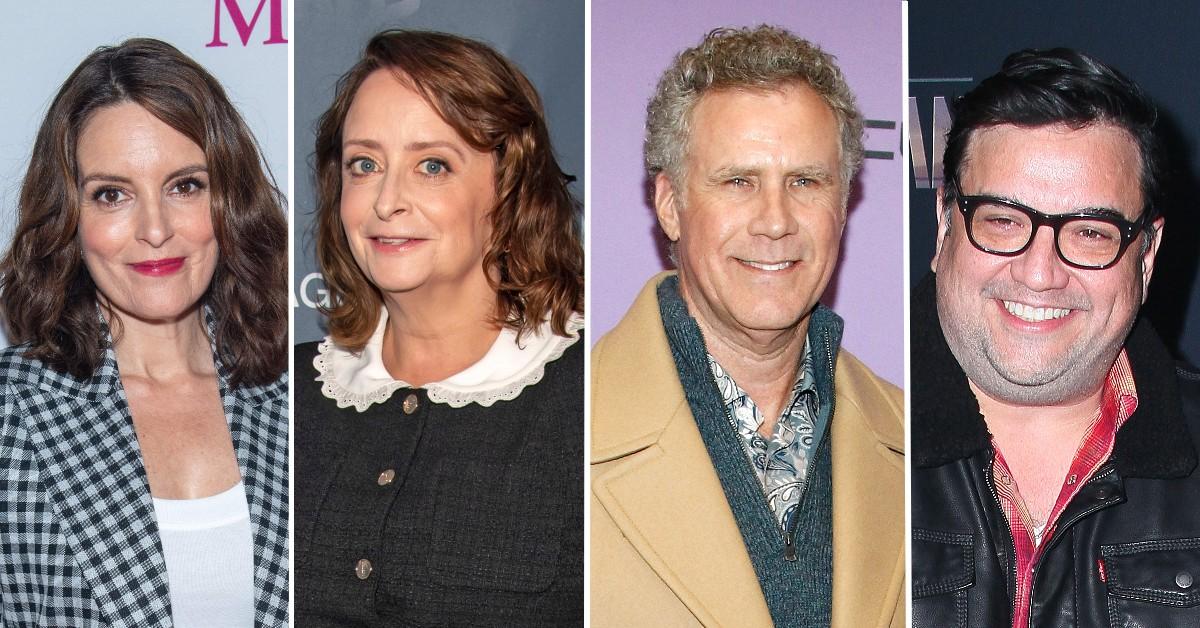 Saturday Night Live comics turned A-list movie stars Tina Fey, Will Ferrell, and Maya Rudolph allegedly saw co-star Horatio Sanz sexually assault an underage super fan and they did nothing to stop it, shocking new court documents state.
Incredibly, two of the stars – Mean Girls star Fey and Dratch – allegedly laughed as the assault unfolded in front of their faces, according to the documents.
Article continues below advertisement
The new claims detailing the booze-fueled SNL after-party debauchery have been laid bare in a blockbuster lawsuit against Sanz. A Pennsylvania woman — using the pseudonym Jane Doe — has charged that she was groomed and later assaulted without consent in front of NBC employees including the A-list stars 20 years ago.
The blockbuster claim, revealed in an amended complaint filed in New York Supreme Court on Wednesday, could lead to some of SNL's most beloved and recognizable alums being called to testify on the witness stand in the multimillion-dollar lawsuit naming Sanz, NBCUniversal, SNL Studios and about 20 unidentified defendants.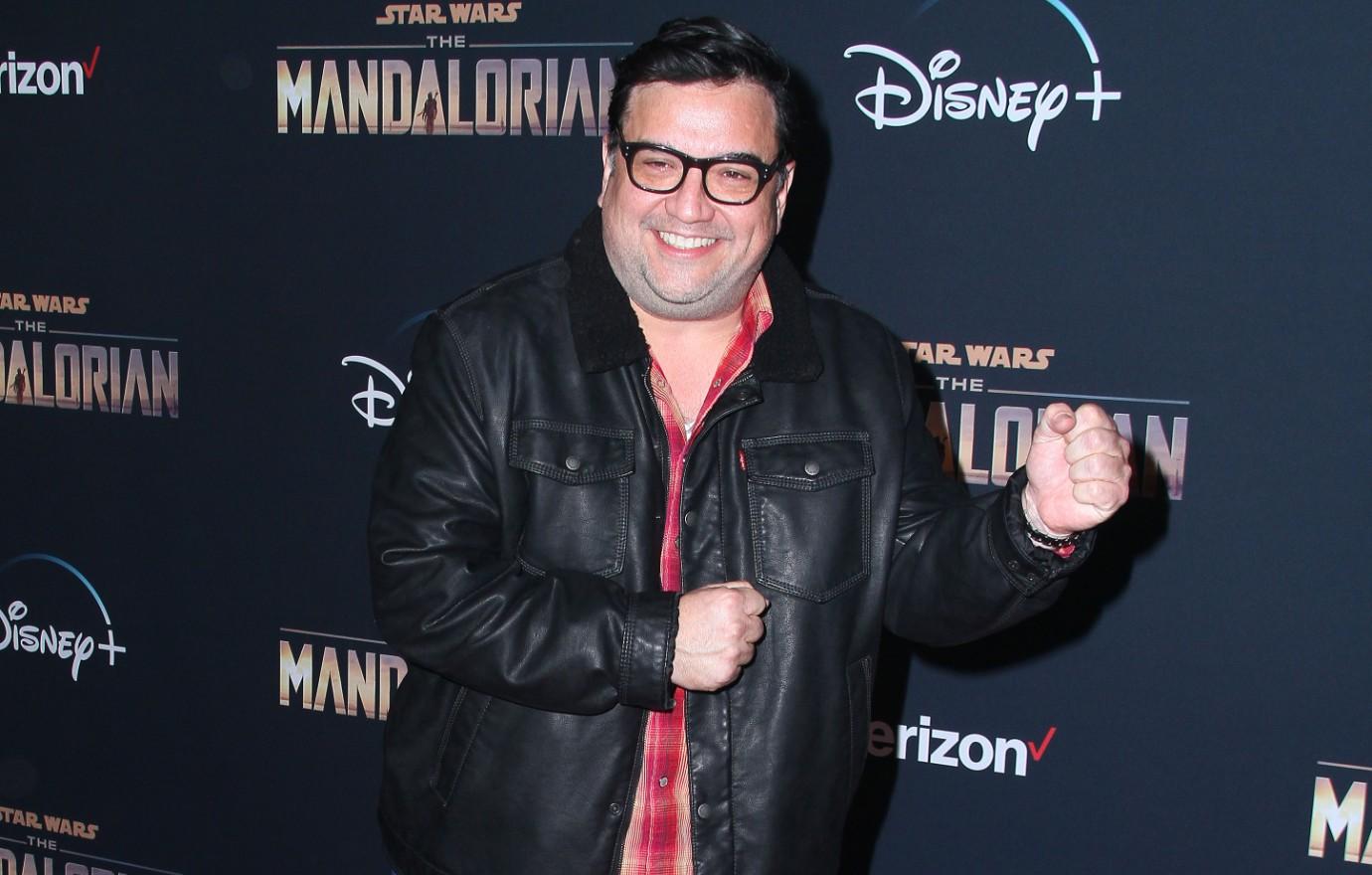 Article continues below advertisement
During a May 2002 after-party, the documents obtained by RadarOnline.com claim, Sanz allegedly kissed the victim, "groped her breast and buttocks and digitally penetrated her genitals," in front of a bevy of SNL stars.
"He also rubbed Plaintiff's vagina over top of her clothes," the lawsuit claims. "[Doe] looked up and noticed that many members of the 2002 SNL cast, including Ana Gasteyer, Tina Fey, Rachel Dratch, Will Ferrell and Maya Rudolph, stood in the entranceway commenting to one another as they observed Sanz groping her."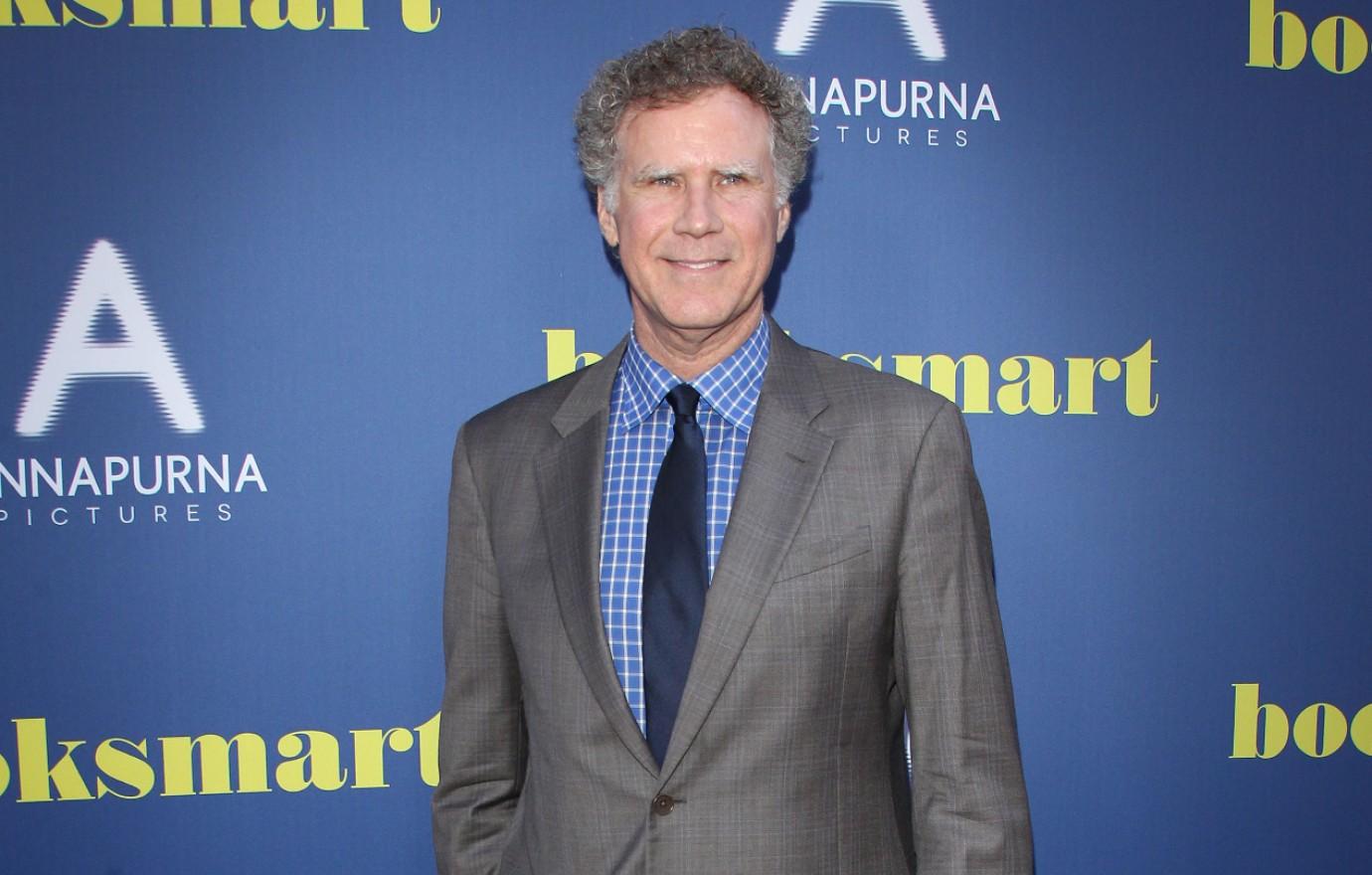 Article continues below advertisement
"Gasteyer's jaw dropped, her arms shook, and she became visibly startled," claimed the victim.
"Next to Gasteyer, [Doe] saw Fey and Dratch looking at them laughing," the suit alleges. "When she (the victim) looked at Fey and Dratch, who were excitedly giggling and talking with their hands over their mouths while looking directly at [Doe] and SANZ, they were startled and positioned themselves behind other people."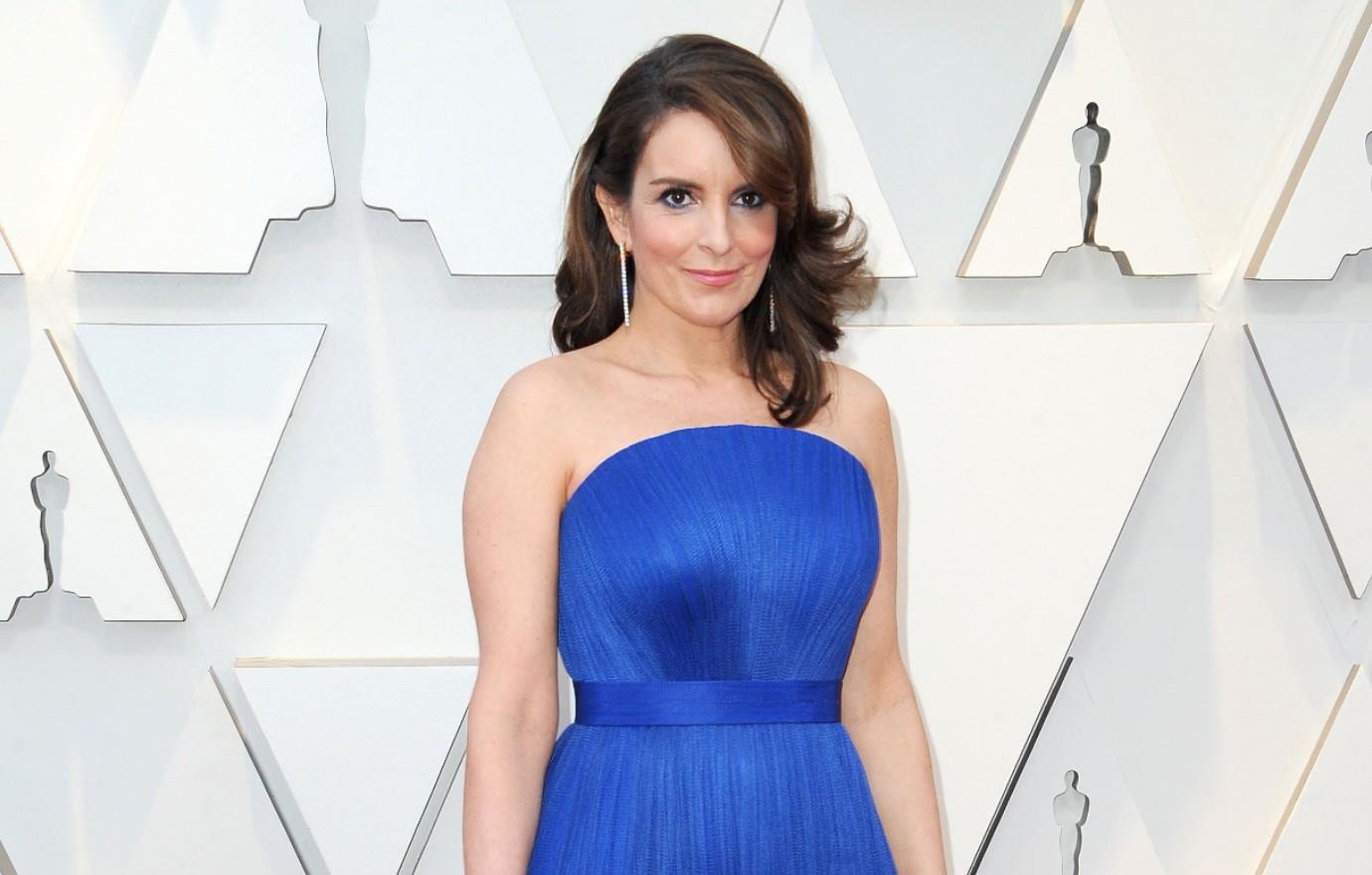 Article continues below advertisement
Life of the Party star Rudolph looked "grossed out" as she stood next to TV-talker Seth Meyers," Doe claimed. Meanwhile, Ferrell chatted with another person while the alleged assault continued in front of him, according to the documents.
"[Doe] was horrified to realize that she was on display for most of the SNL cast to see, and she expressed her discomfort to Sanz. He dismissed her shock and embarrassment, telling her to keep going with him despite everyone gawking at them," the documents claim.
Sanz's lawyer, Andrew Brettler, reportedly called the accusations against his client "categorically false" and "ludicrous."
Brettler told TMZ that "before filing this lawsuit anonymously, she demanded $7.5 million in exchange for her silence. We, of course, refused and will vigorously contest these totally meritless claims."
Article continues below advertisement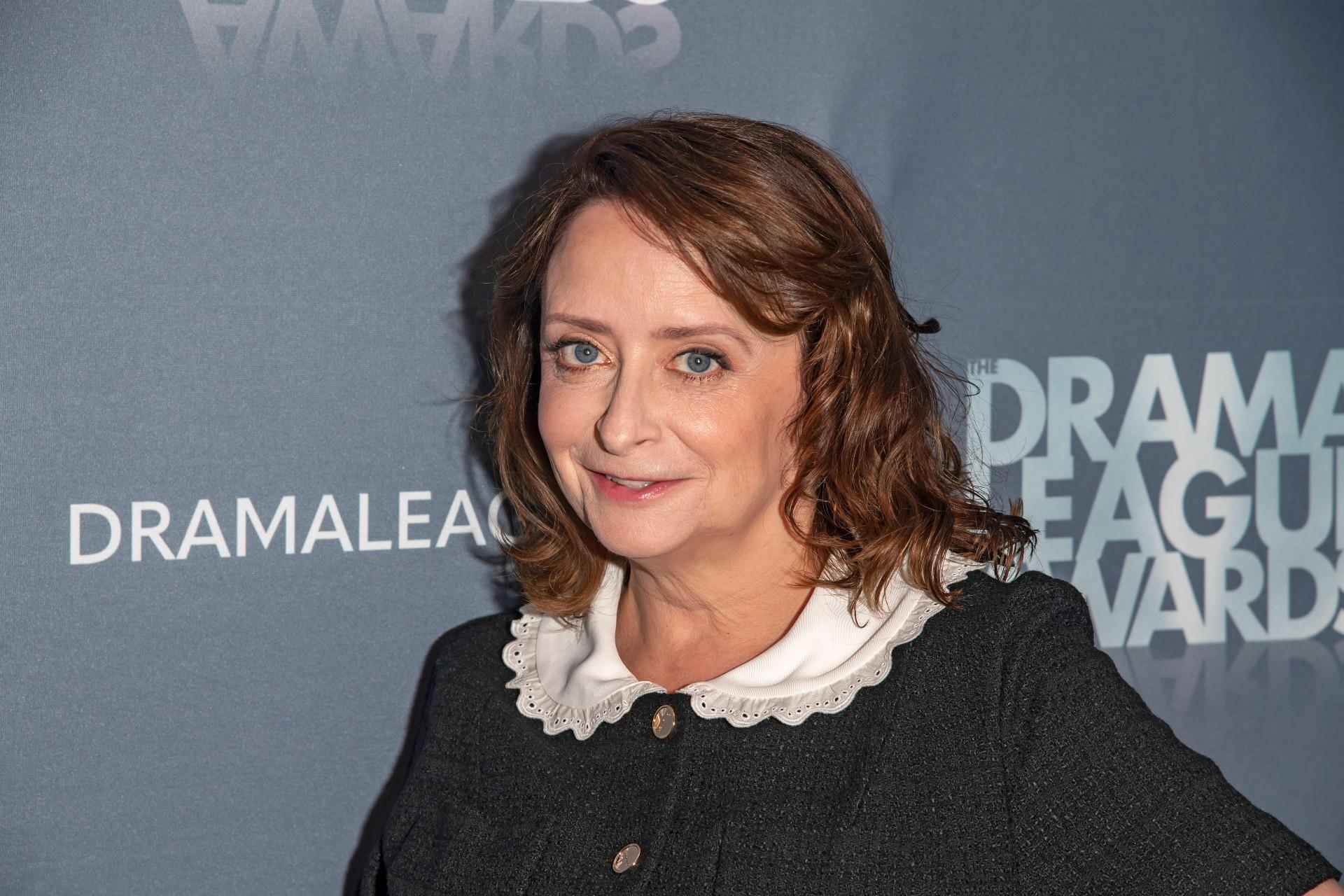 RadarOnline.com has reached out to reps for the Fey, Ferrell, Dratch, Gasteyer, and Rudolph but have not heard back.