Exclusive Details
Radar Told Ya First: Tori Spelling & Dean McDermott's Inner Circle Confirm They're Going Through 'Trial Separation'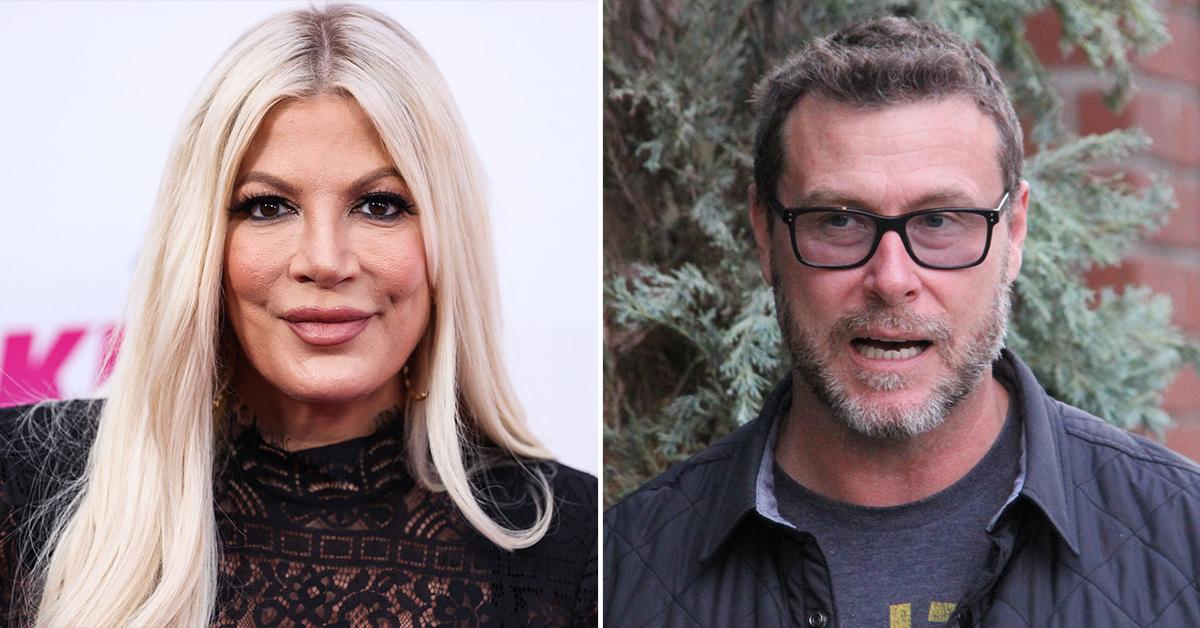 Article continues below advertisement
An insider announced the couple is "going through with a trial separation," revealing Tori's friends are concerned about the Beverly Hills, 90210 star's well-being.
"Tori's friends are worried because they never hear from her anymore," a source told Us Weekly. "They try to reach her and hear no word back. And she hasn't been doing social things anymore. She seems to be isolating herself."
Article continues below advertisement
Tori's pal also revealed, "She's been so MIA that they're worried something's going on – if she's having money troubles again or is depressed. They just aren't getting together in friends groups like they did before."
A separate source told RadarOnline.com that Tori and Dean's rental home in Hidden Hills was recently sold.
As we reported, the couple has been on the outs for a while now. A pal familiar with the situation told us that Dean "absolutely did not cheat" on Tori. However, his constant craving for intimacy did have something to do with their drift.
"He just wants sex all the time," the insider told us in September, adding that Dean's "sex addiction became too much for Tori."
Article continues below advertisement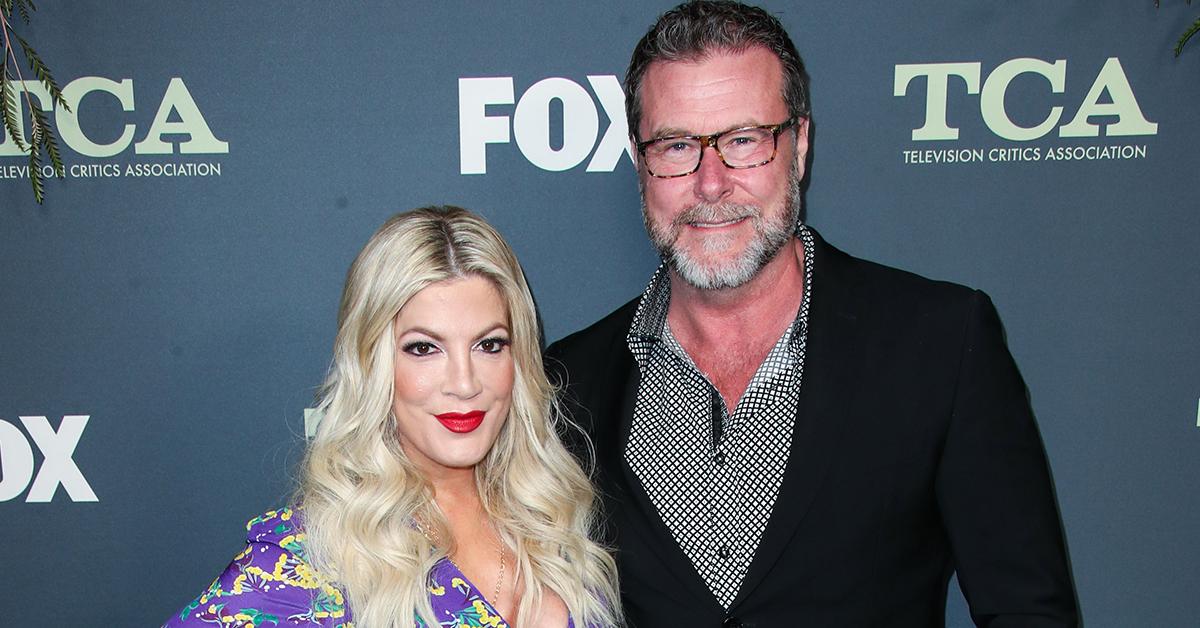 Despite their "trial separation," the estranged couple put on a brave face at The Beverly Hilton earlier this week. Tori and Dean were spotted having an intimate dinner with their kids at the posh hotel.
Dean's oldest son, Jack, 23, who he shares with his ex-wife, Mary Jo Eustace, was also in attendance. He recently graduated from San Fransisco State University so their get-together was most likely in celebration of Jack's accomplishment.
Article continues below advertisement
While there's been friction between Tori and Dean for months, the estranged duo didn't let it spoil the festivities. They even posed with fans during dinner.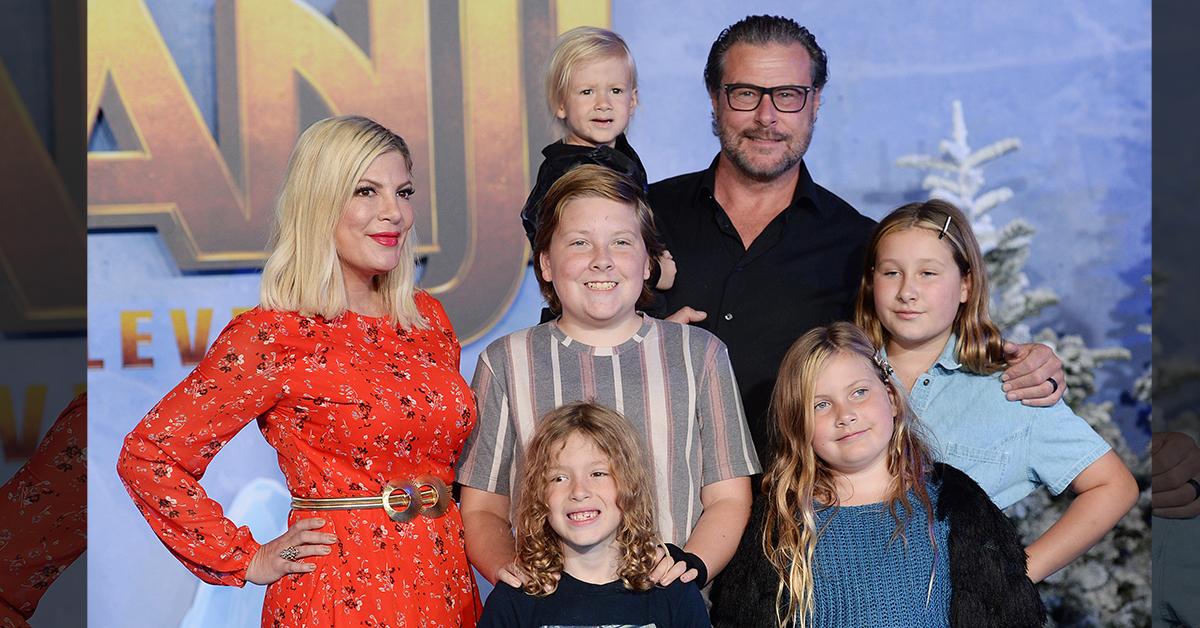 Article continues below advertisement
Tori and Dean said "I do" in 2006. They soon welcomed a tribe of children including Liam, 15, Stella, 14, Hattie, 10, Finn, 9, and Beau, 5.