Putting The Drama Behind Them? Dean McDermott Reunites With Ex-Wife Mary Jo Eustace After Spousal Support Battle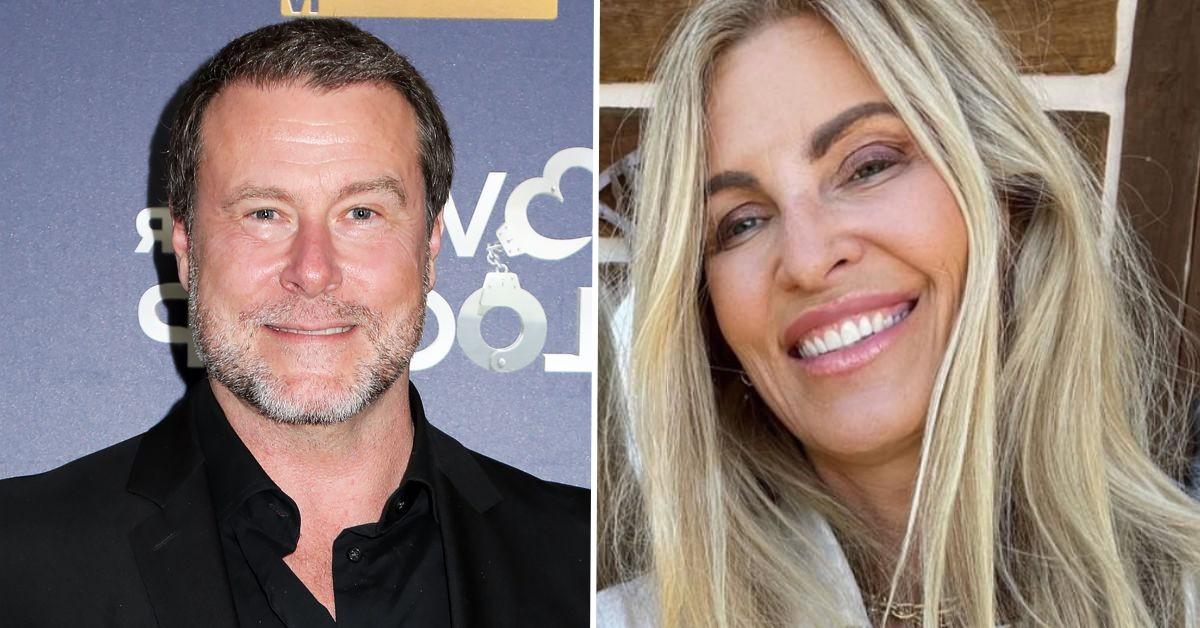 Dean McDermott enjoyed quality time with his ex-wife, Mary Jo Eustace, in a video shared by their son years after the former couple's split drama.
"Look who's here!" wrote Jack, their only child together, tagging his Instagram Stories video at Bottle Club Pup in San Francisco, California, on Wednesday.
Article continues below advertisement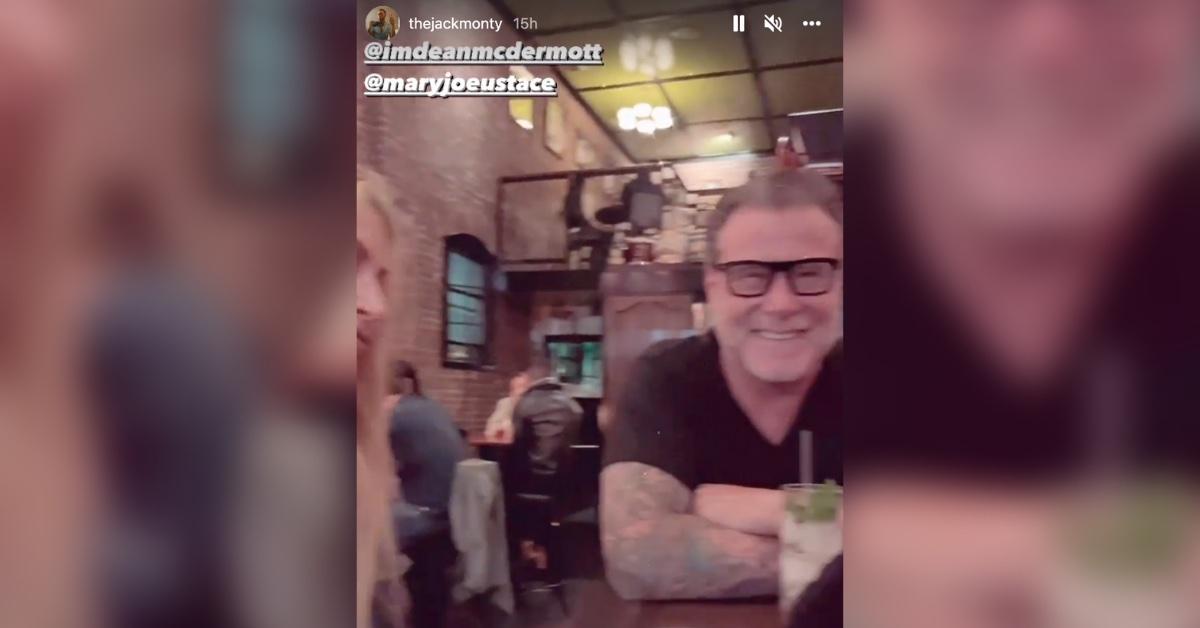 McDermott, 55, and Eustace, 60, appeared to be getting along fabulously, smiling and chatting as they sipped on drinks together during their rare public family outing.
The exes have a lot of history together, as they were married from 1993 to 2006. They ended up parting ways after McDermott, 51, met current wife Tori Spelling, 49, and the two had an affair.
McDermott and Spelling, who tied the knot 2006, also now share five children of their own: Liam, Stella, Hattie, Finn, and Beau.
Article continues below advertisement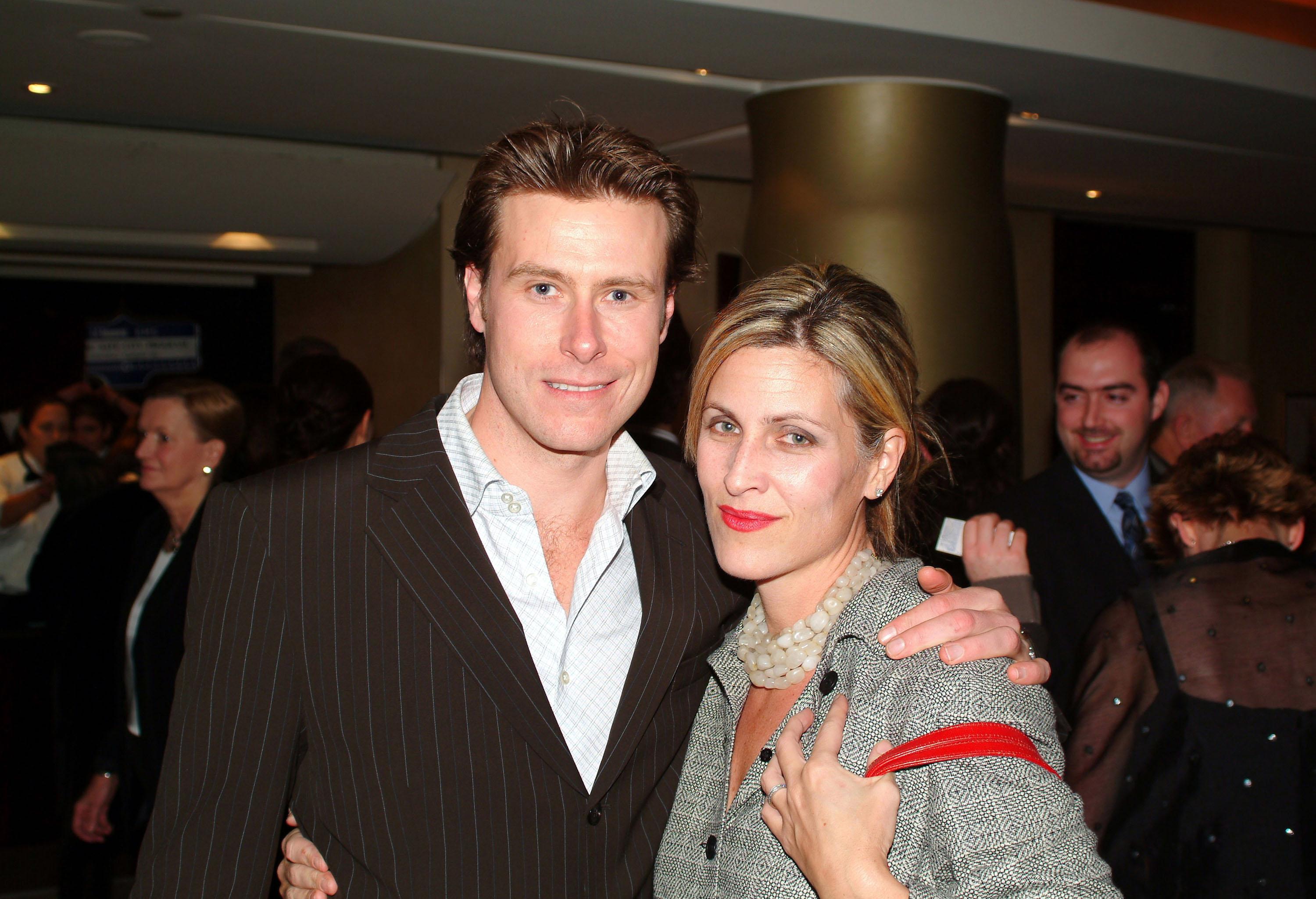 Eustace and the former Chopped Canada host later got into a legal battle over spousal support payments in March 2017. However, the former couple ultimately settled out of court.
It seems they have continued to make strides in their post-split dynamic as the exes previously bonded at their son Jack's 21st birthday back in 2019.
Article continues below advertisement
"We hadn't talked in over three years," McDermott detailed on his Daddy Issues podcast at the time, revealing they were a work in progress. "We would get into this routine. She'd text me something or I'd text her and we'd get into this back and forth off just being nasty to each other. And then finally I go, 'OK I have had enough, I am blocking you.'"
The birthday bash was an opportunity for them all to put the drama behind them, he further explained.
"Cut to Friday night at the restaurant, Tori sits down, Mary Jo is to her left, I am to the right of Tori," he shared with listeners. "Tori turns her back on me the whole night, turns into Mary Jo, and that is when the lovefest began."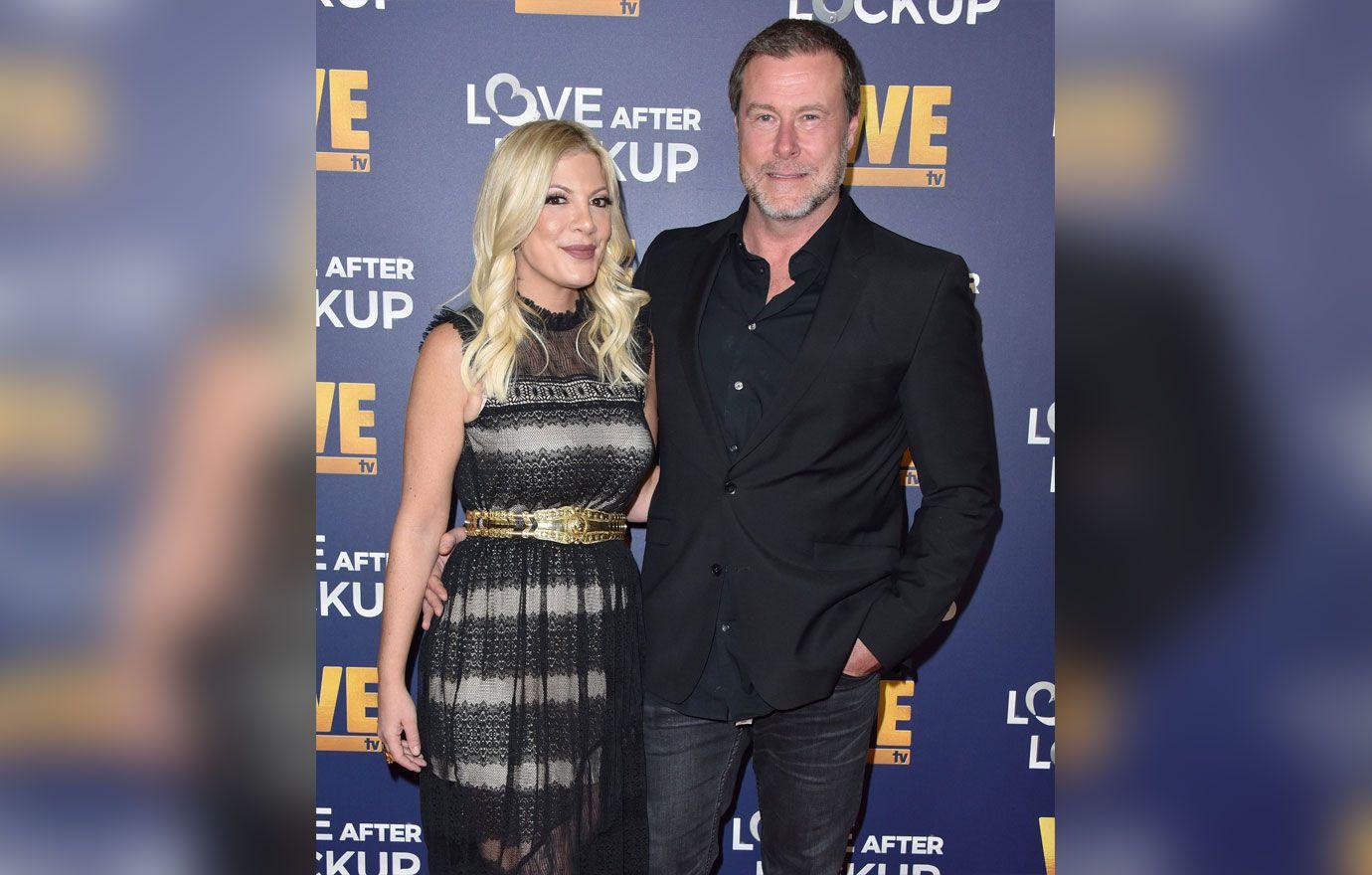 Article continues below advertisement
Eustace said she was just as ready to leave the past where it belonged, noting that she had felt equally compelled to move forward without animosity.
"What's the point anymore? I just want everybody to do super, super well," she echoed.
The celebrity chef also highlighted that she and Spelling have "similar personalities," which made burying the hatchet possible.