'Compassion Is What Makes The World A Better Place': Set Bully Ellen DeGeneres Says In Farewell Address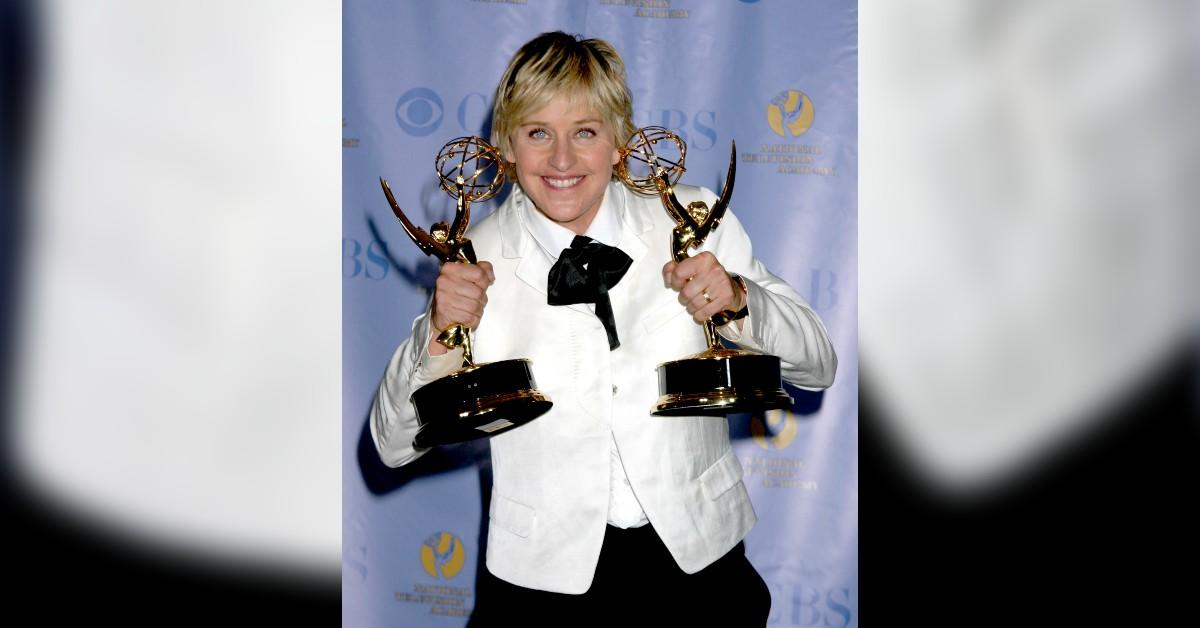 On the final episode of The Ellen DeGeneres Show, the daytime star had an ironic plea given her previous bulling complaints.
"If I've done anything in the past 19 years, I hope I've inspired you to be yourself, your true authentic self. And if someone is brave enough to tell you who they are, be brave enough to support them, even if you don't understand," DeGeneres said, according to the Associated Press. "By opening your heart and your mind you're going to be that much more compassionate, and compassion is what makes the world a better place."
Article continues below advertisement
DeGeneres ended her show on Thursday after a 19-year run after a myriad of toxic workplace allegations.
The comment was ironic given previous accusations of bullying and harassment on set by the comedian, as RadarOnline.com previously reported. Only a few staff members were allowed to talk to the star, and many were required to turn their back when she walked by.
Article continues below advertisement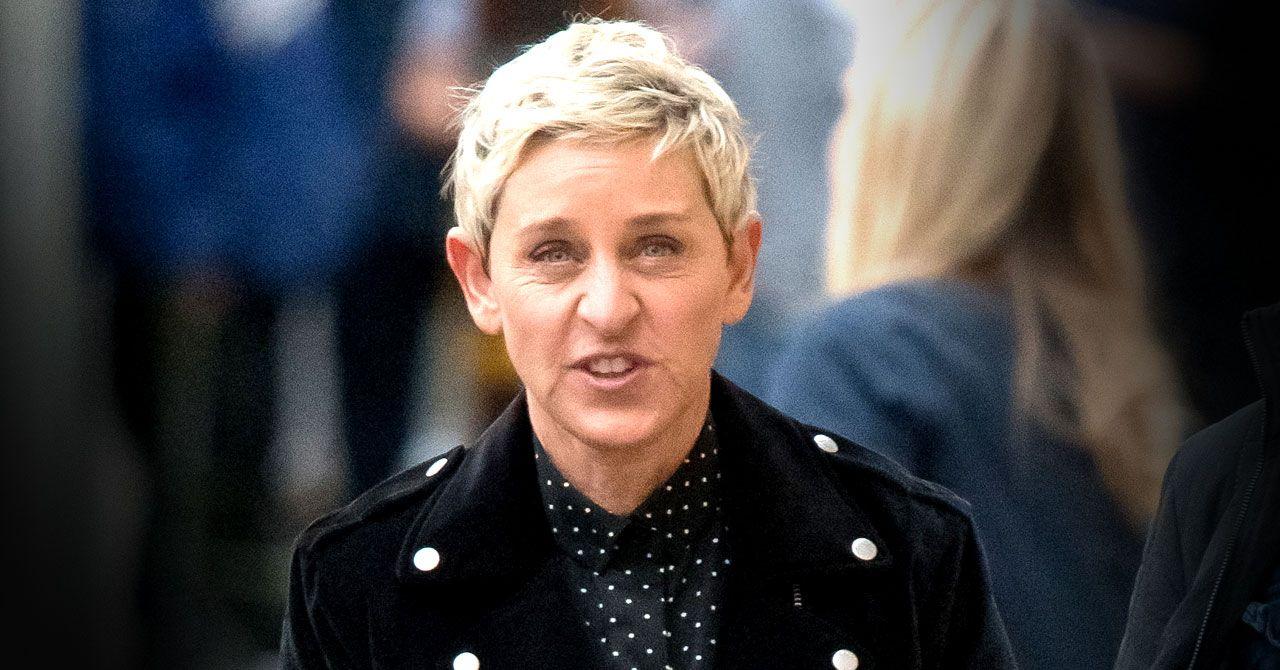 But those previous accusations were brushed aside for a love-fest to end the talk show. Guests included Pals Jennifer Aniston along with musicians Billie Eilish and Pink.
Aniston discussed the break-up with her husband Brad Pitt when DeGeneres asked how she handled the end of "Friends" in 2003.
Article continues below advertisement
The 53-year-old joked she "got a divorce and went into therapy," Page Six reported. Aniston then added that she starred in the movie The Break-Up.
"I just kind of leaned into that end," Aniston said.
Aniston and Pitt were married for five years until their relationship fizzled. Pitt went on to marry Angelina Jolie and Aniston has had a series of relationships in the years since.
Article continues below advertisement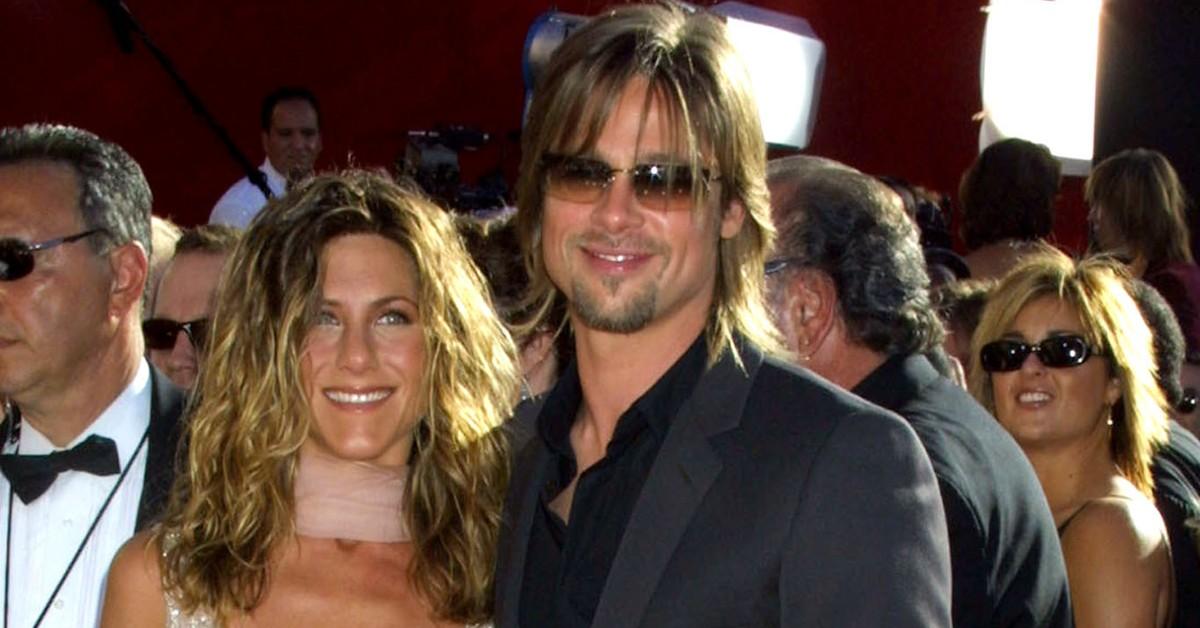 As the DeGeneres show wrapped, DeGeneres talked about her journey to become a talk show host.
Article continues below advertisement
"Twenty years ago, when we were trying to sell the show, no one thought that this would work. Not because it was a different kind of show, but because I was different," DeGeneres said of the pushback from TV stations, according to the AP.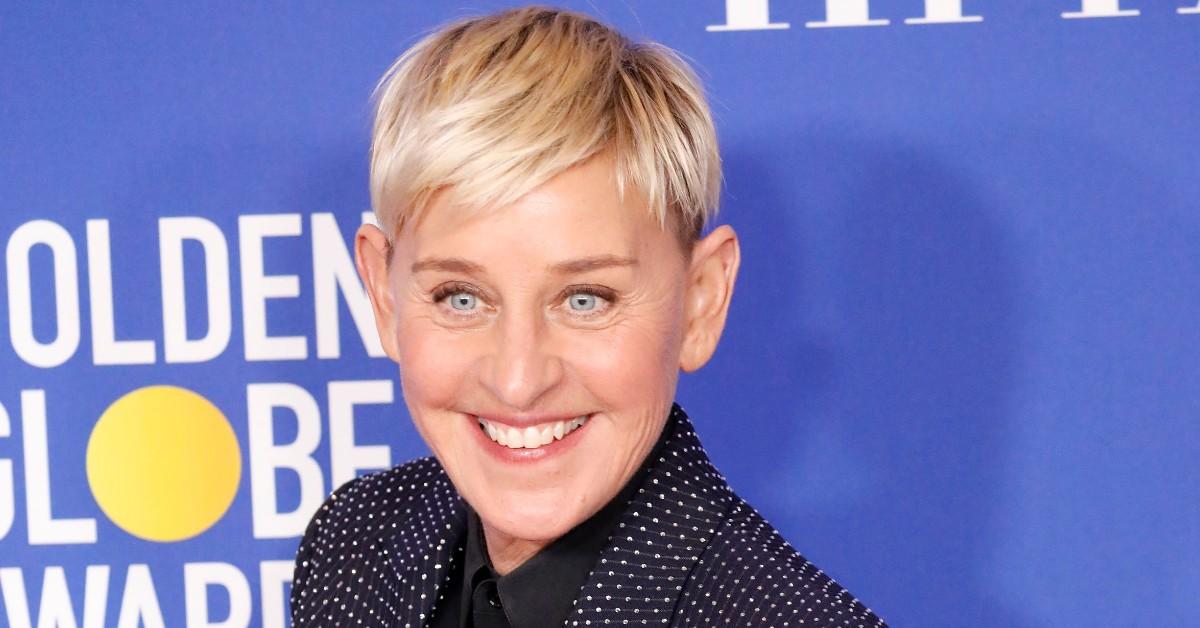 Article continues below advertisement
DeGeneres is gay and when the show started, she couldn't even say the word on air. She was also told she couldn't refer to her partner. She has been married to actress Portia de Rossi since 2008.
"Twenty-five years ago, they canceled my sitcom because they didn't want a lesbian to be in prime-time once a week. And I said, 'OK, then I'll be on daytime every day,'" DeGeneres said, the AP noted.